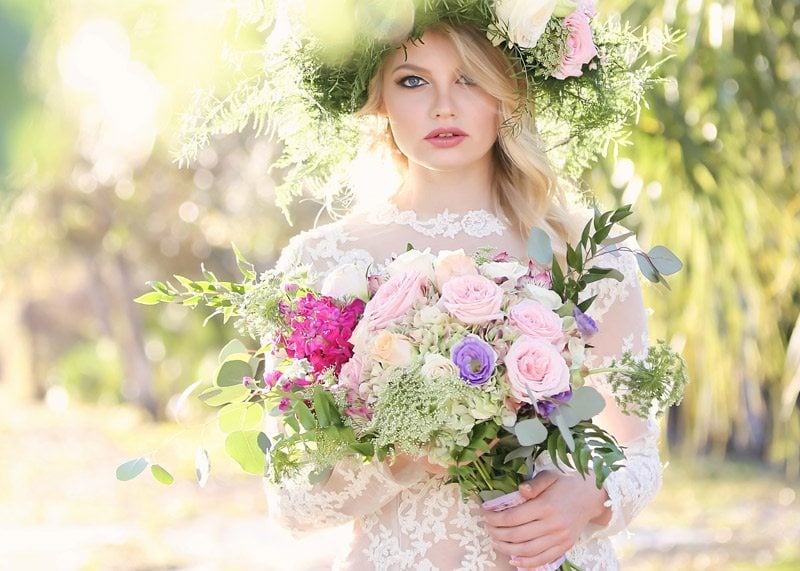 We are setting our eyes on more and more boho southern wedding inspirations these days and this shoot has us feeling inspired! Two different brides, two different looks but the same fabulous bohemian style. Which style is your favorite?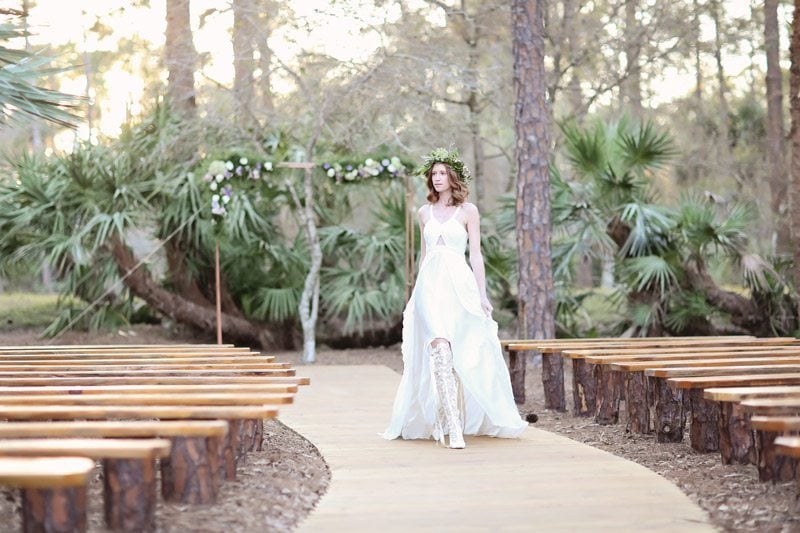 We love how unique this bohemian brides high-heeled boots are, perfect for a dress cut just like this one!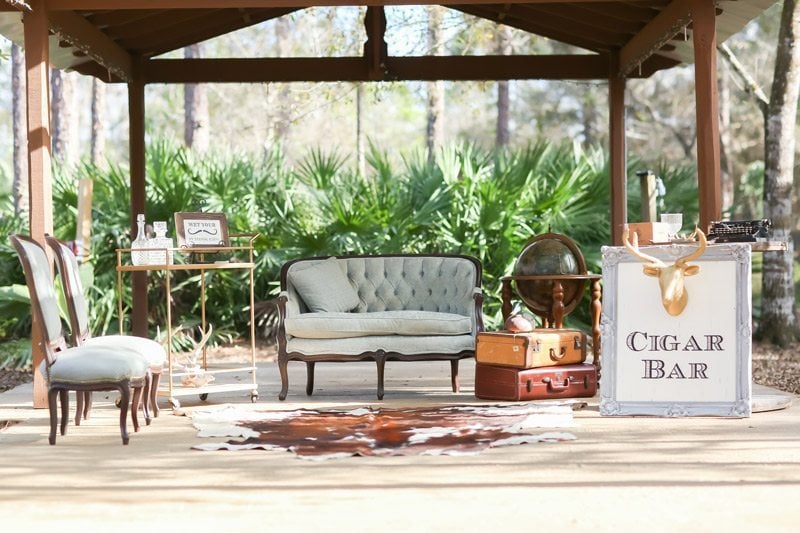 The velvet blue chairs, globe, and old suit cases are perfect for that vintage feel you may want for your wedding day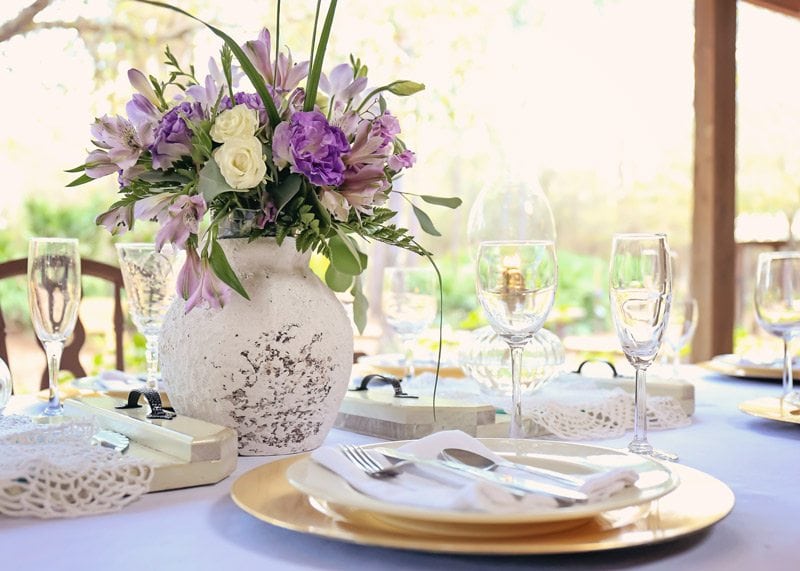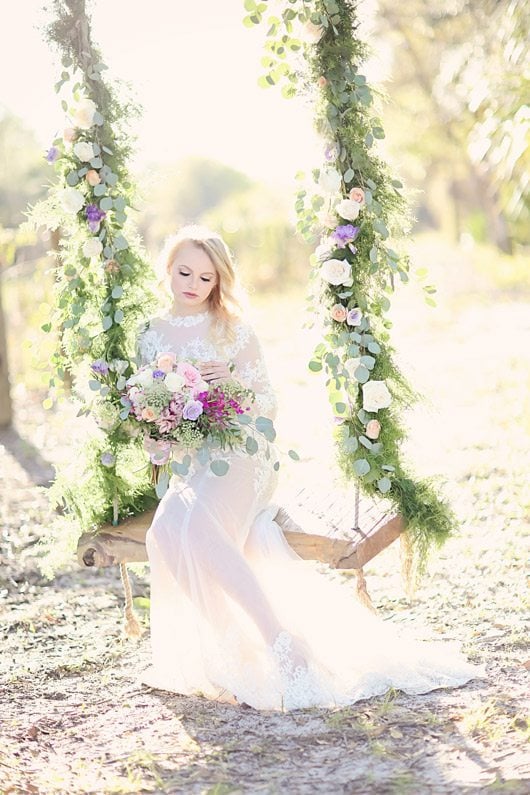 A swing decorated to perfection with flowers…what more could you ask for?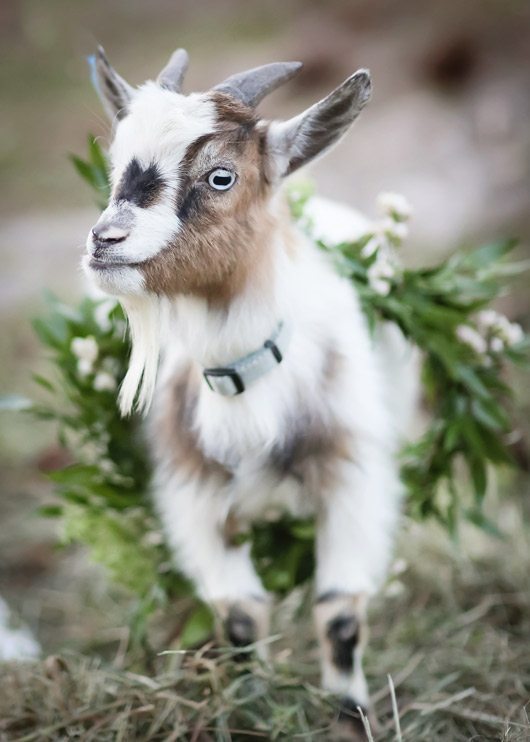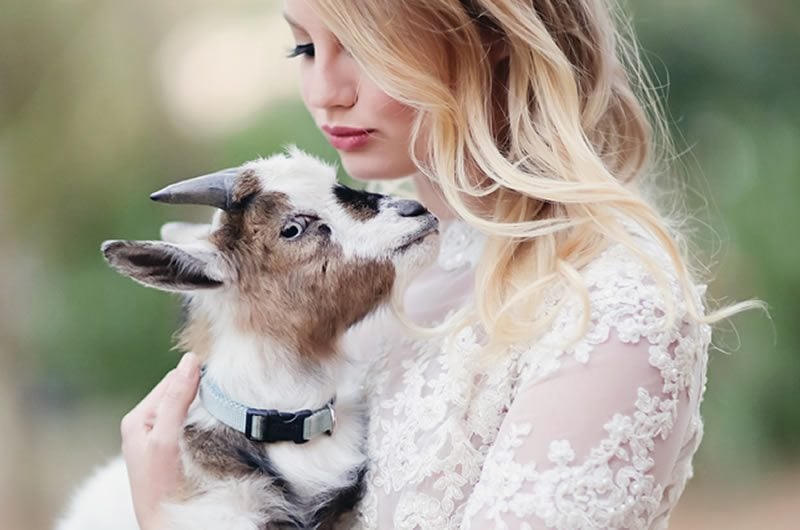 It doesn't get much cuter than holding a goat in your wedding pictures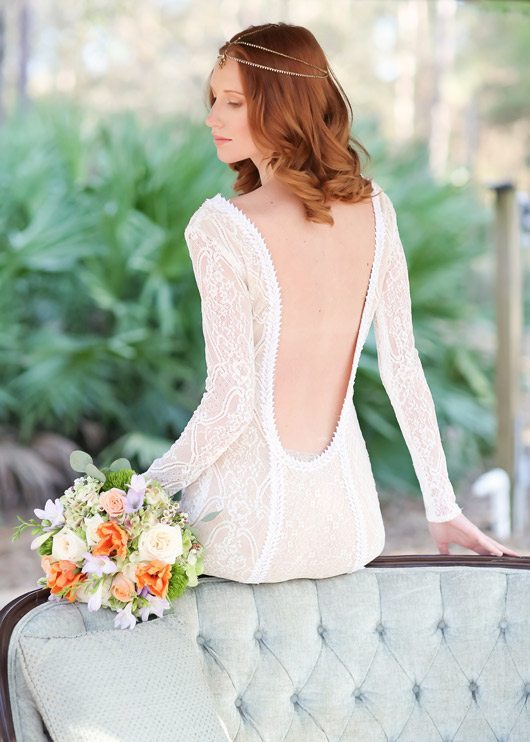 We absolutely adore this swooped, low-back wedding dress & gold headpiece for flare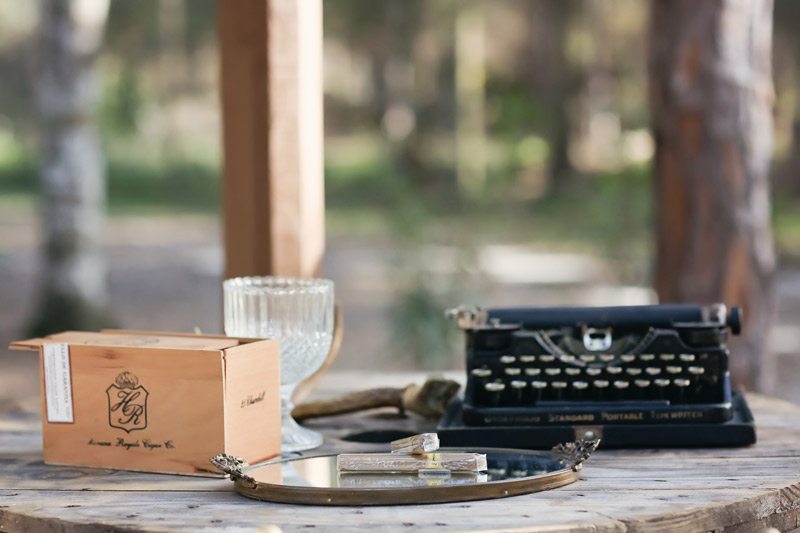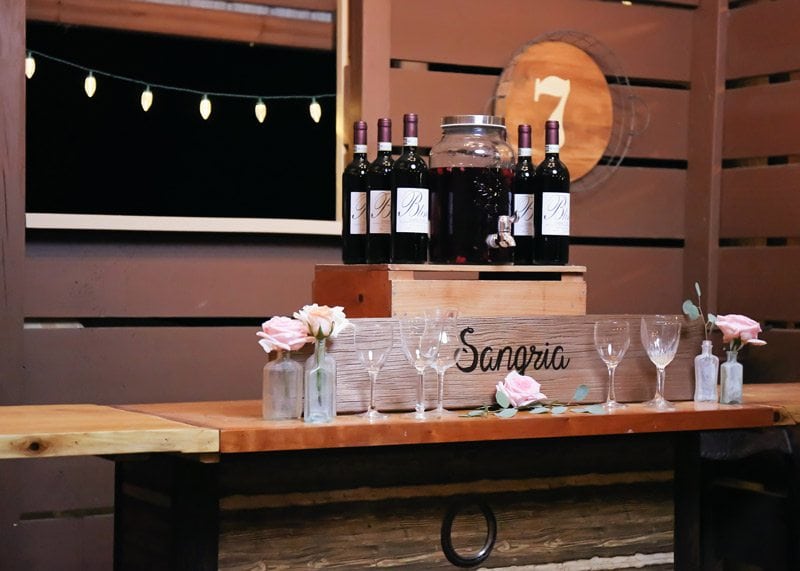 Sangria is sure to be a guest favorite, plus we love the simplicity of this bar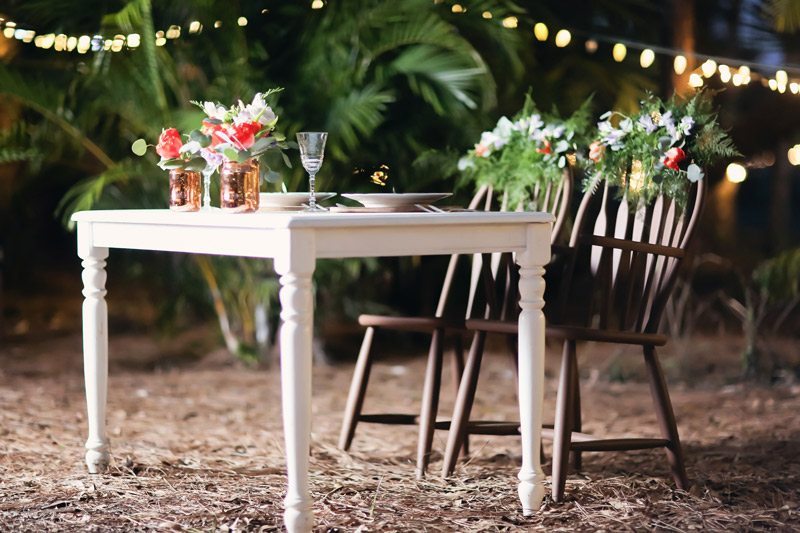 For more boho inspiration, click here!
photography: Stacia Morgan Photography | venue: cielo blu barn | dresses: island tribe USA | flowers: something special florist | lace boots: house of elliot collection | stylist: sassyalamode | vintage decor: mimosas and moonshine | beauty: bella chic by crystal | cake: sunshine cake design | models: Ivanka Ivanova and Courtney Quinn