A diamond ring is an essential element for your special day. As you plan to pop the question and announce the engagement news to your friends and family, having the perfect ring to represent the merging of your lives should be well thought out and planned.
While purchasing a diamond ring, most people focus more on carats, cut quality, and clarity, but the color is also a great element that can affect the ring's performance and price. Keep reading to gain more insight.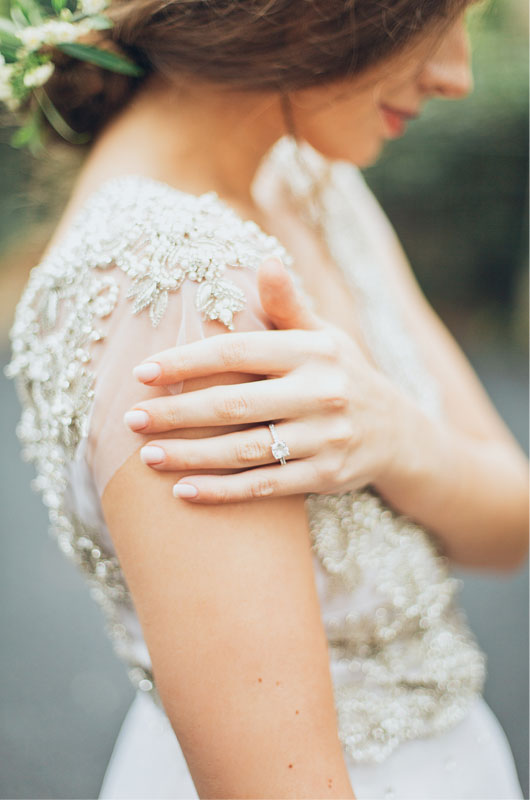 Understanding Color in a Diamond
When looking for an engagement ring, color is a crucial aspect that you should never ignore. Picking the right one for your fiancée will save you a lot of money without affecting the ring's appearance. Today, you will find varying diamond colors online, including white yellow, green, pink, red, and brown, among many. They appear in grades from D to Z, but most diamond jewelry falls between D and M.
The more colorless a diamond is, the more radiant, vibrant, and rarer it appears. However, the difference between various color grades can be too minimal to perceive with your eyes. Therefore, you may want to depend on the Pricescope Diamond Color Guide, a source of independent information that will help you make a good selection.
The Diamond Color Grading System
The colorless diamonds D, E, and F are the rarest, and they display virtually no or nearly undetected amount of color. If you have no budget limitations and your fiancée has a fashion-forward and unique taste, she may adore this type.
The diamonds in categories G, H, I, and J exhibits a slight extent of color, undetectable when mounted on a ring. If your spouse loves to infuse a little glamour into her daily life, this can be a great option that will allow you to make more of your budget. The faint colored diamonds K, L, and M show slight color hints and resonate with those who love some warmer tones in their diamond ring.
The Price Difference Between Different Color Grades
Most people wish to purchase the best color diamond ring as a sign of honor, but you can always maximize your budget. Colorless diamonds appear pricier than those with some tints. However, in a ring setting, a diamond in the H category will also appear colorless, giving you excellent value. You most likely won't notice a color difference between the D and G grades. Therefore, the G groups act as an efficient option, especially if you wish to avoid paying too much for an invisible feature.
On the other hand, when investing in the precious diamond rings, you need to be sure that you have a legitimate GIA and AGS certificate. Both labs are highly respected for performing dependable and reliable grading that helps purchase the right ring at the correct price.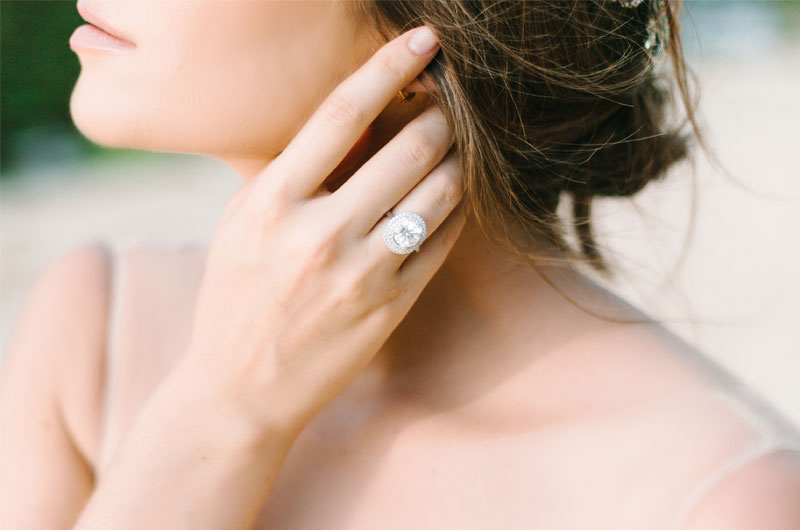 The best color grade of a diamond will depend on your preferences and your budget. Be sure to keep the above guidelines in mind so you can select the right diamond engagement ring with confidence.