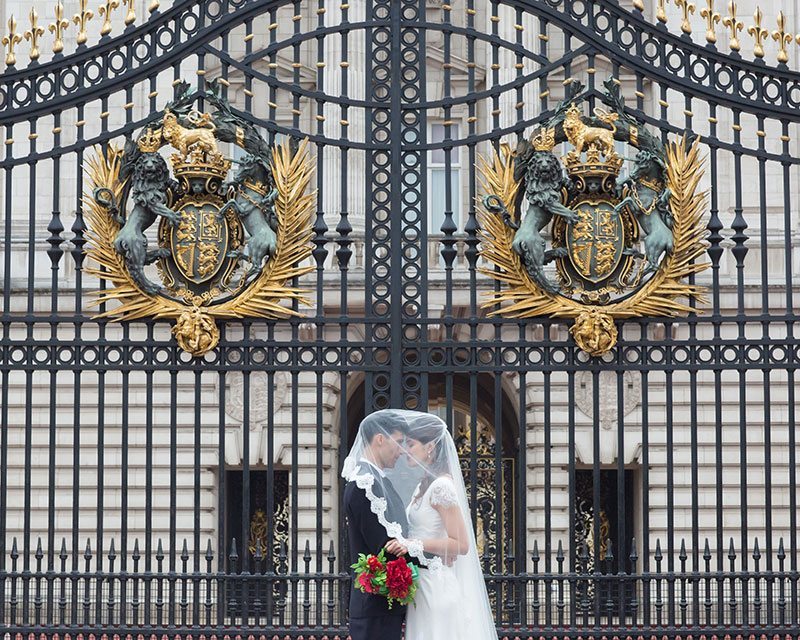 Here at Southern Bride we absolutely adore England.  There's something about the accents, their love of tea and the royal family that gives the entire country a romantic feel to it.  And although it seems like he'll be putting a ring on Meghan Markle any day now, we're still holding out hope that Prince Harry will magically show up at our doorsteps declaring his love for us.  Until that day comes, we're left dreaming of a romantic destination wedding in London, England and this Stacia Morgan styled shoot brings our fantasies to life.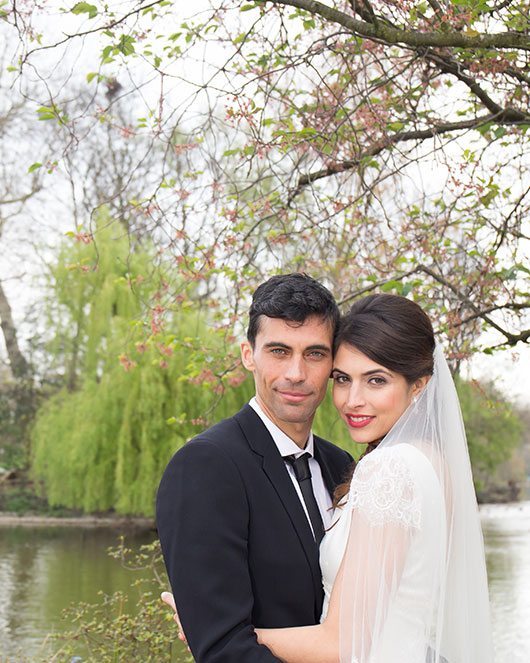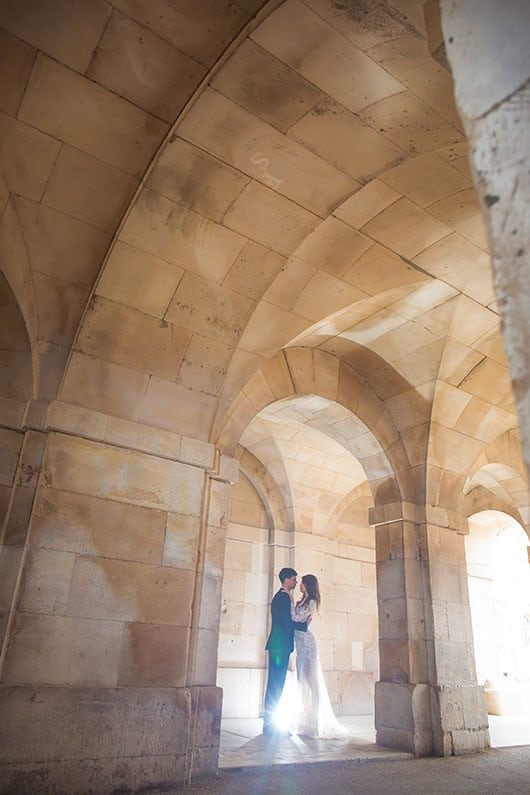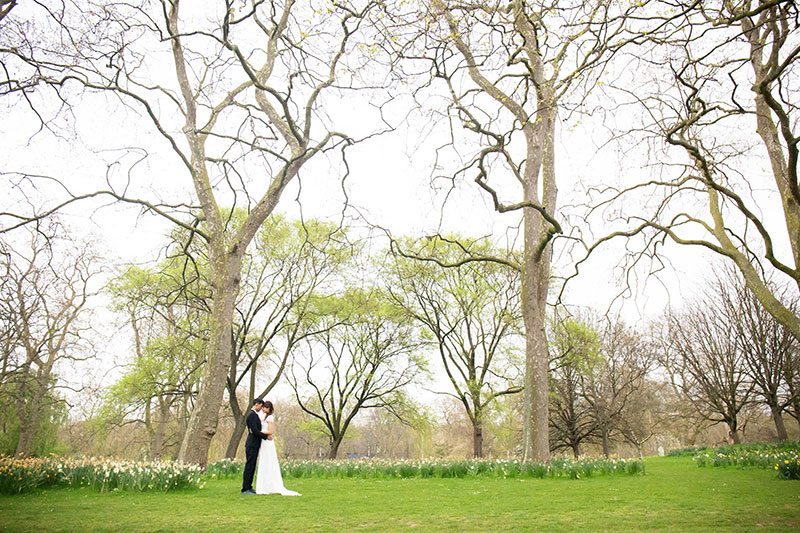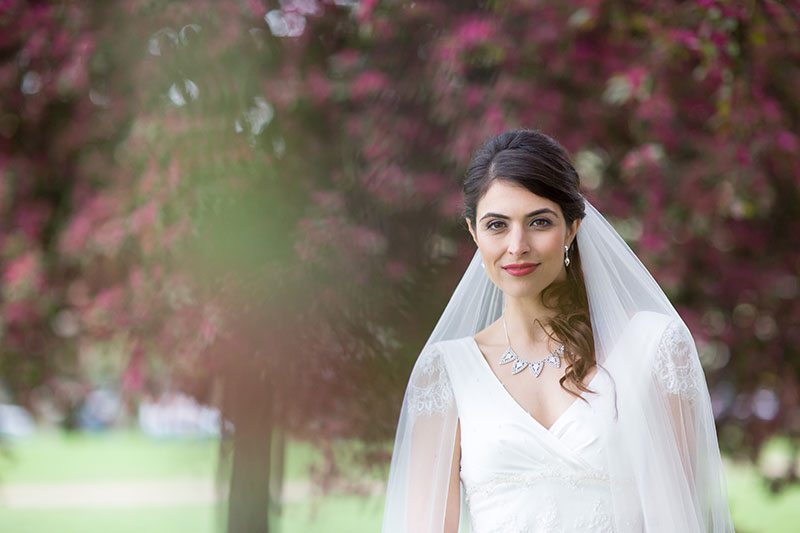 Some of the most recognizable London landmarks set the scene for this across the pond photoshoot.  Beautiful parks, churches and even Buckingham Palace make this couple look like they're members of the royal family.  If you have the opportunity to get married in London, we would definitely recommend it, and this photoshoot proves why.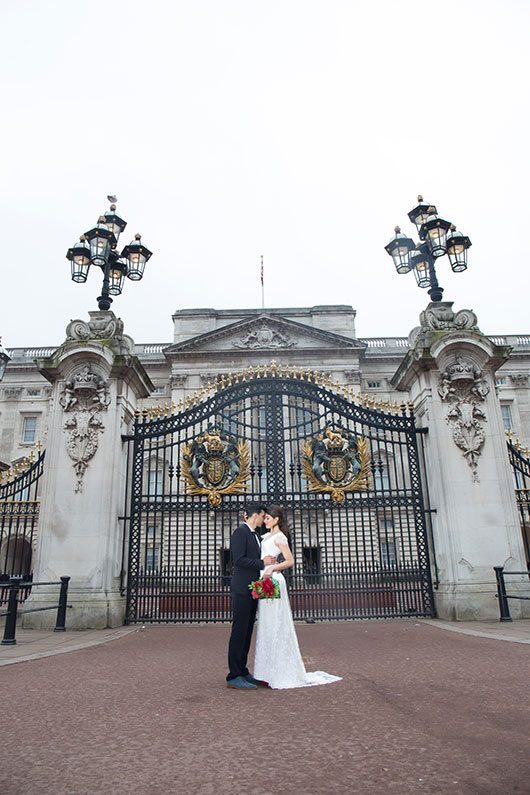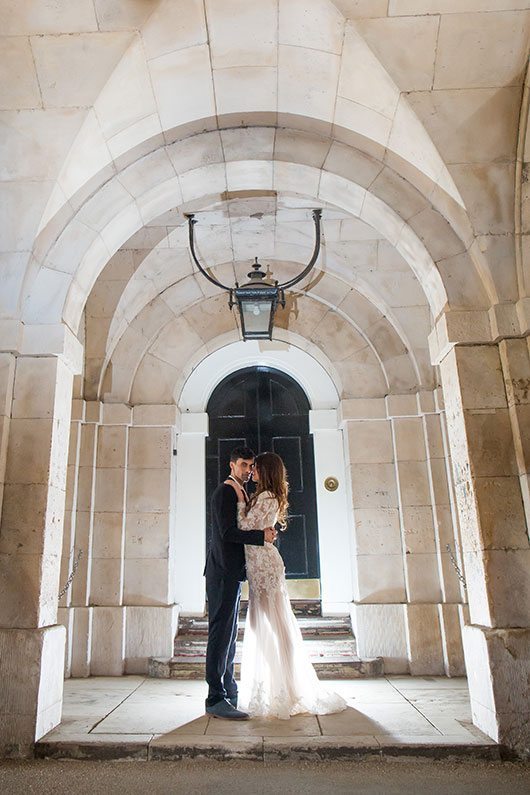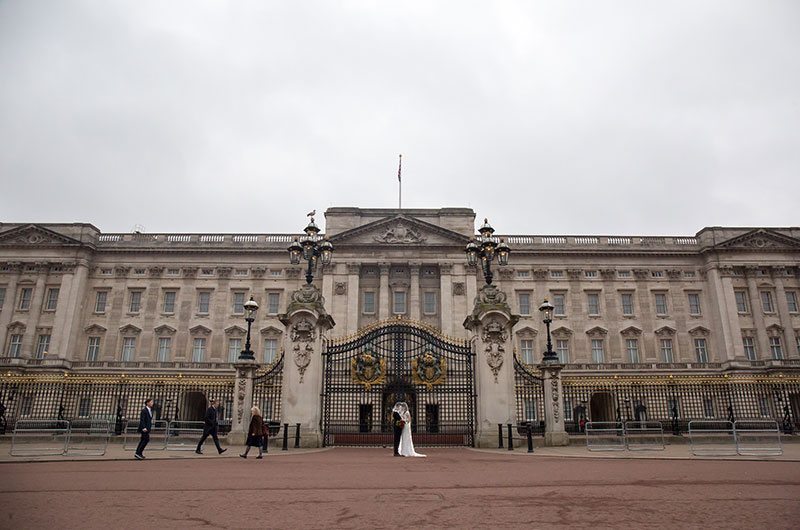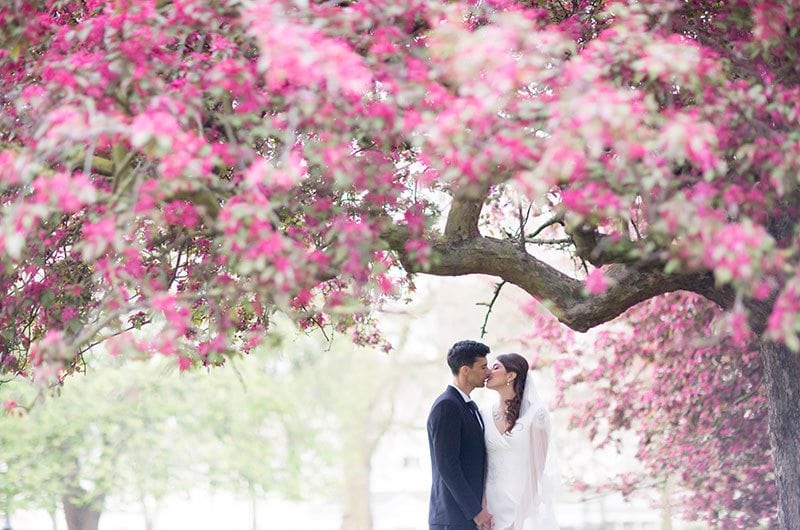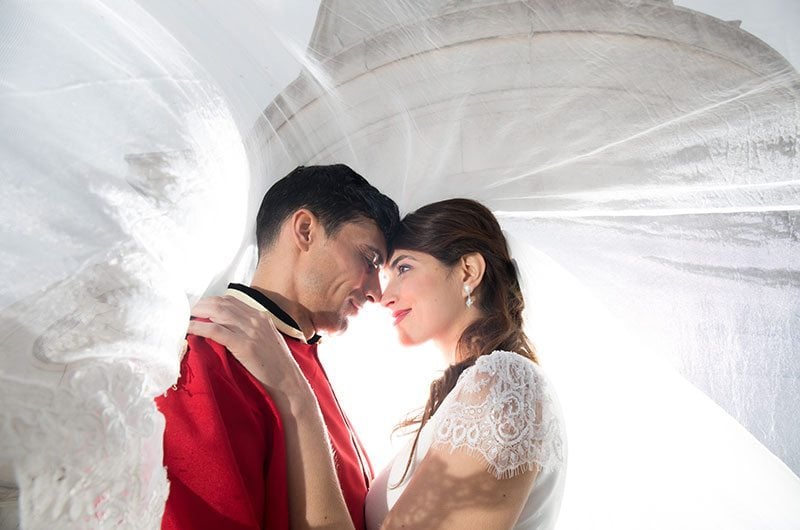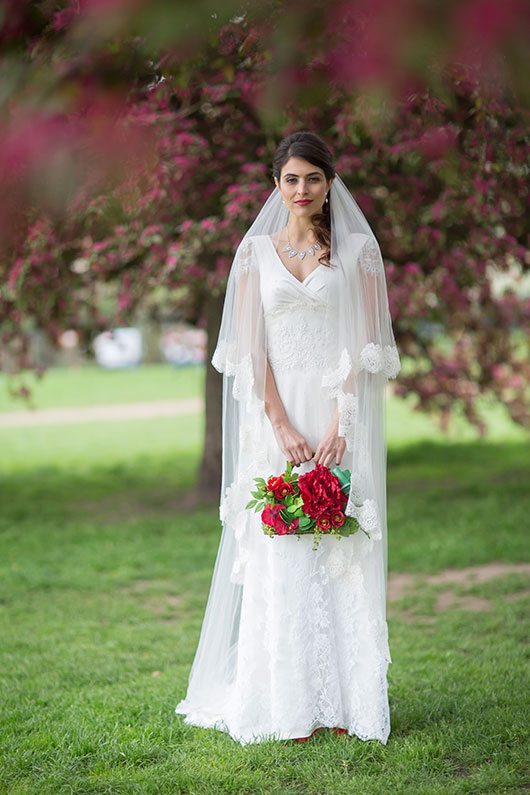 photography & styling : Stacia Morgan Photography | wedding dress: Emma Hunt of London | shoes: House of Elliott Collection | jewelry: Julia Johnston of a Touchstone Swarovski Crystals | hair & makeup: Patricia Soper | flowers: Darenda
Can't get a flight across the pond? If that's the case, click here to see how you can bring European glamour right to your back door.