Shopping for a new car can be trying at times, but adding a significant other into the mix can quickly become an unnecessary life stressor. We at Wolfchase Toyota understand that purchasing a car together is a grand occasion, and are here to help you every step of the way, making it an enjoyable experience.
When getting started, it's best to discuss which vehicle options are best for the two of you. Are you planning on starting a family soon? If so, exploring models with plenty of space might be ideal, such as a 2015 Toyota Highlander, or a 2015 RAV4, which currently have a low APR special.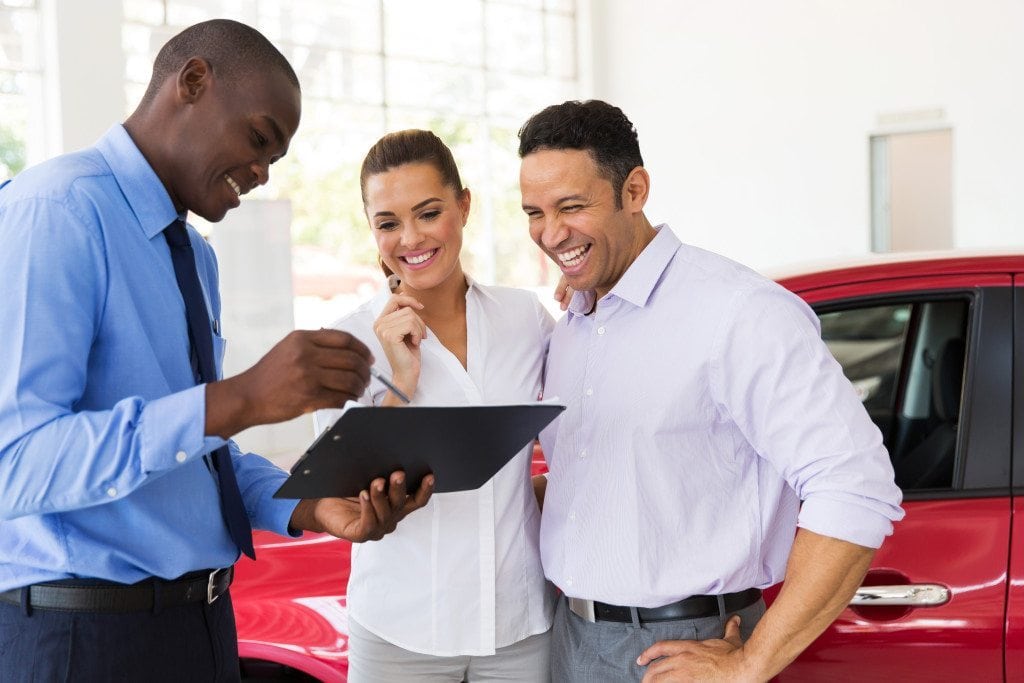 Or maybe you two are looking for a fun, second car? Test-driving a zippy 2015 Scion FR-S is an exciting option, as it echoes the feel of other performance cars and is within reach of the average performance enthusiast. Either way, the Wolfchase Toyota staff is here to help you find your best and unique fit.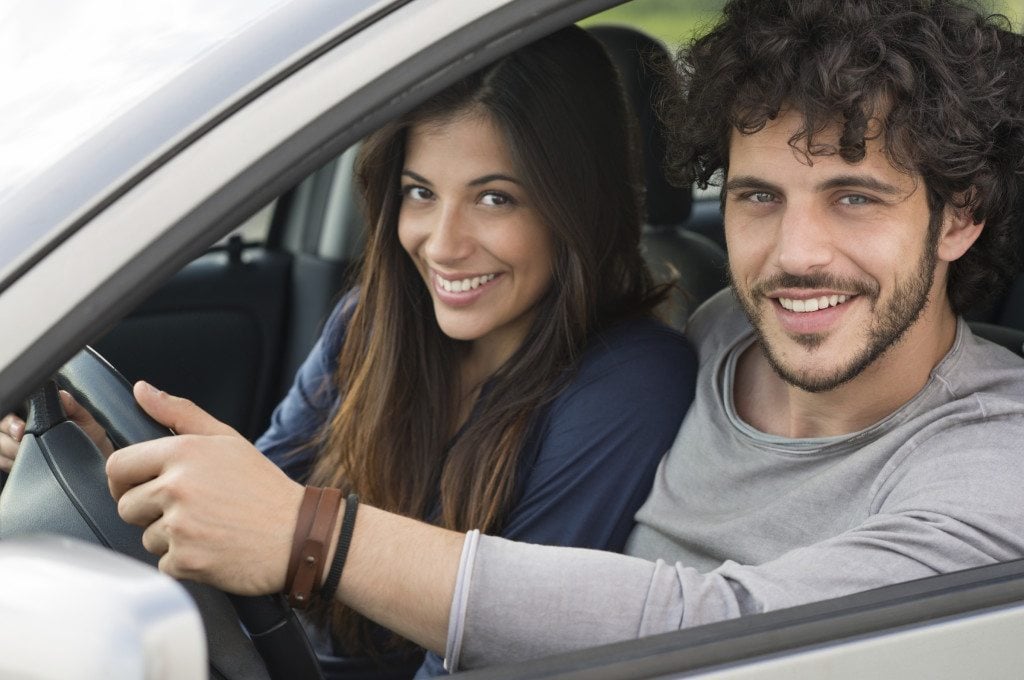 Even if you haven't narrowed down what type of new car you might be looking for, that's not a problem! You are invited to get a head start by comparing interest rates and getting pre-approved for a loan. Wolfchase Toyota provides an easy Online Credit Application for you to fill out in the privacy of your own home!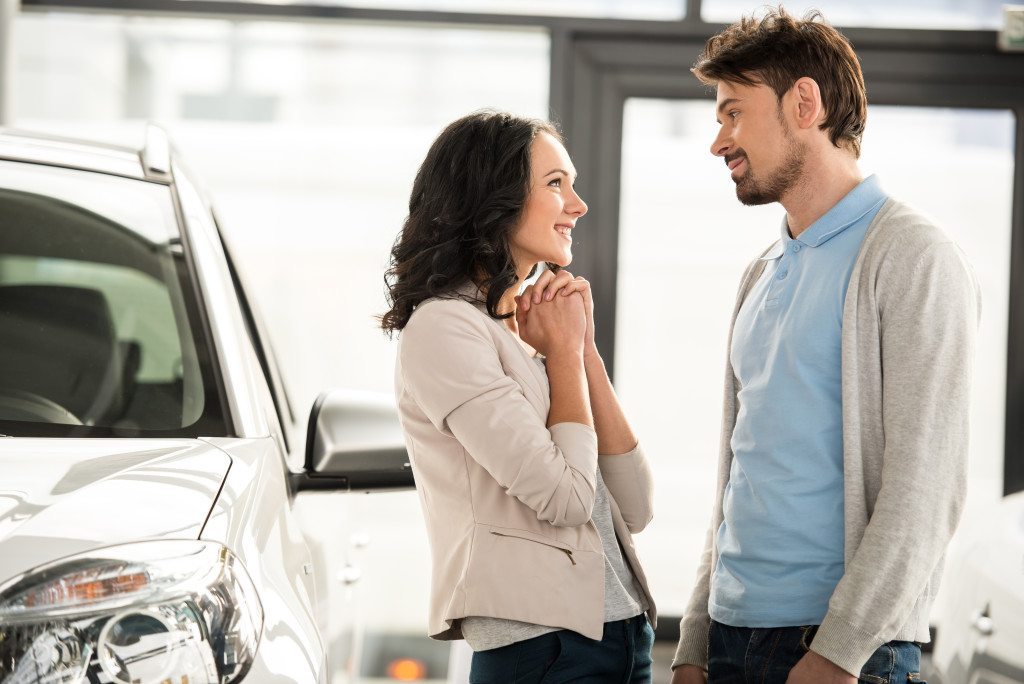 If the two of you are a bit on the fence of what you are looking for, try asking a salesperson about seasonal specials or inventory clearance deals. For instance, Wolfchase Toyota is currently offering $1,000 rebate on the 2015 Avalon, which are a smart choice for the full-size sedan buyer. For the eco-conscious couples, there is currently a $1250 rebate on the 2015 Prius.
No matter where you are in the shopping or buying process, just remember to be patient and work together. The two of you make a perfect team, after all! Be sure to allow yourselves plenty of time for test-driving different models, debating your options, and appeasing your concerns. Remember, you will be spending a lot of time in your new vehicle, so making the right decision together will ensure an easy ride home.