Holley Cooley and Gerald Burkholder met each other for the first time at Collins Bar on December 21, 2019. Though Holley parked in front of Collins Bar, she mistakenly walked five blocks in the wrong direction before Gerald came and rescued her. Their date ended up being so amazing that the two decided to meet up the following night for dinner at their favorite burger joint, Baha Burger. They've been together ever since.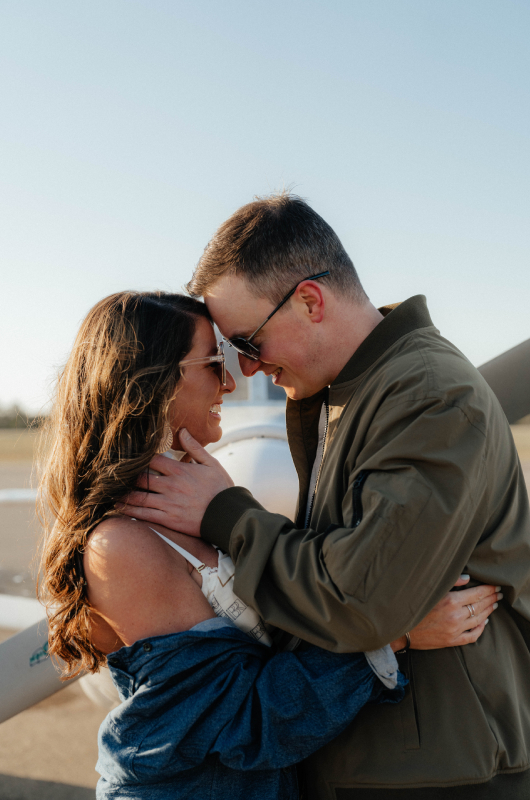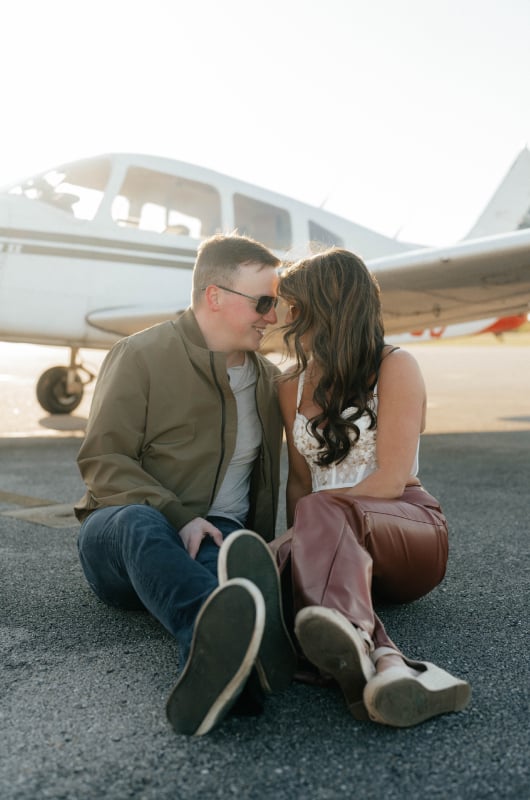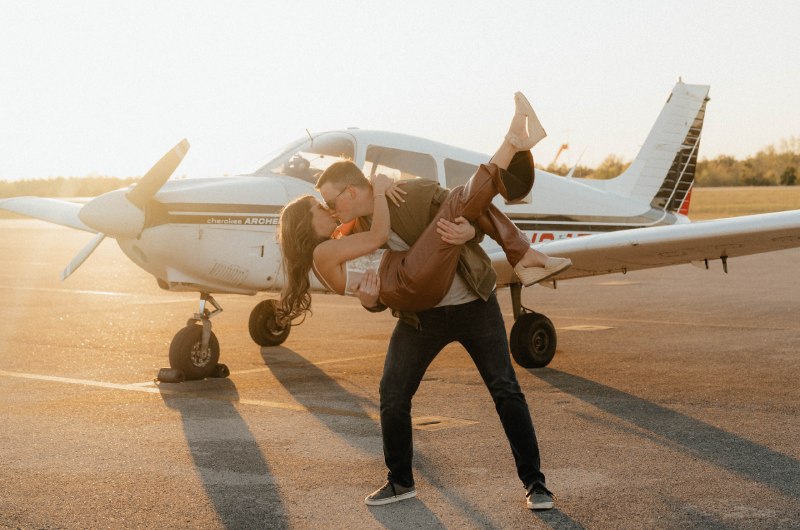 During the three years of their relationship, both Holley and Gerald's lives have grown beautifully together. Holley has graduated nursing school and started a new job, while Gerald has gone from his first solo plane flight to receiving his private pilot license.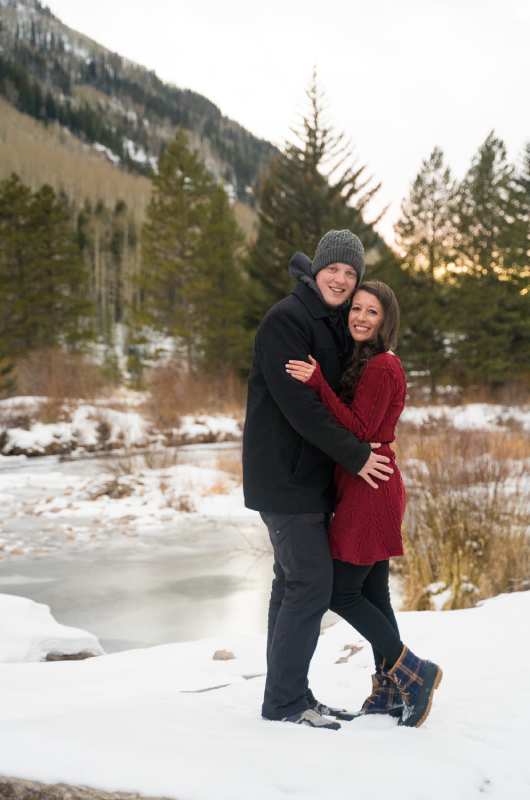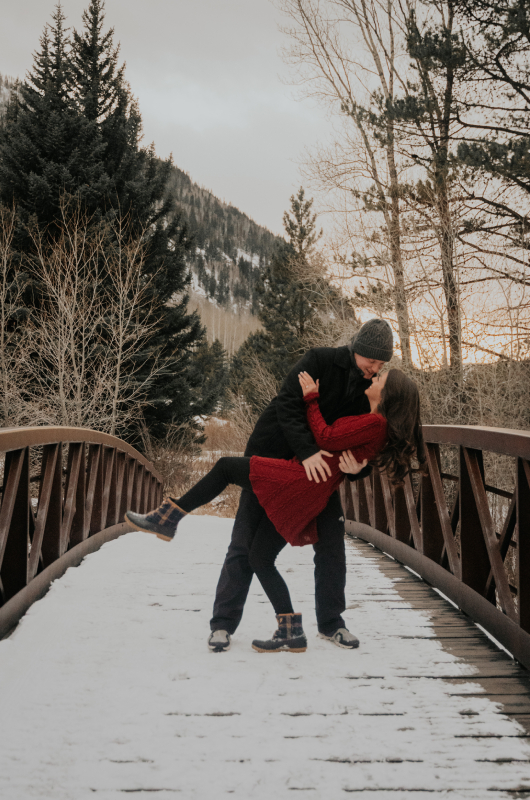 On November 17th, 2023, Gerald proposed to Holley at Sapphire Point in Lake Dillon, Colorado. Holley describes the day as "the most perfect memory." Their wedding took place on Saturday, May 13th, 2023 at The Sonnet House.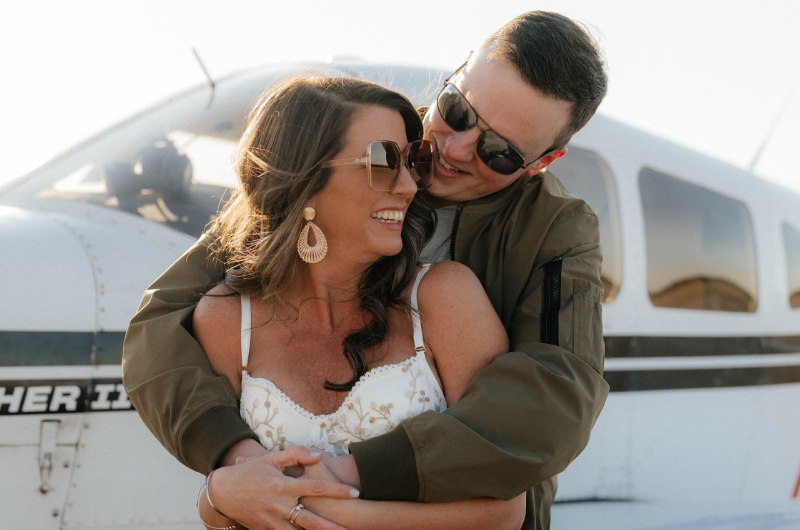 Photography: Samples Photo & Cinema, Sierra Sturt Photo