Proposal
Back when Joel and I were first getting to know each other we spent a lot of our time hiking, kayaking, biking, and going on picnics at Pipestem Resort State Park. I can remember one of my most favorite dates that we had there. I had baked cupcakes and made homemade chicken salad. As we just began to set down to eat, it started pouring rain but that didn't stop us! We found a spot underneath some shelter. There was something magical and romantic about being snuggled up with him in the rain. Needless to say, Pipestem Resort State Park is where he chose to propose to me and it also happened to be raining that day. For us, I guess you could say rain is a sign of luck.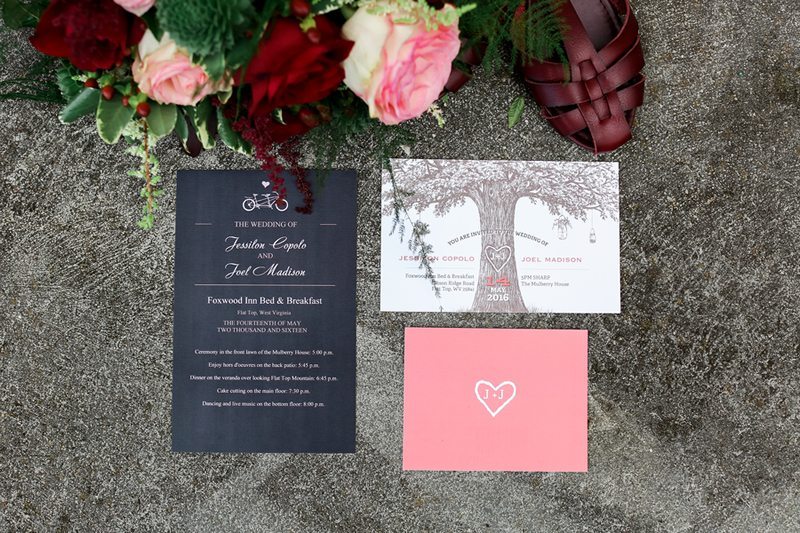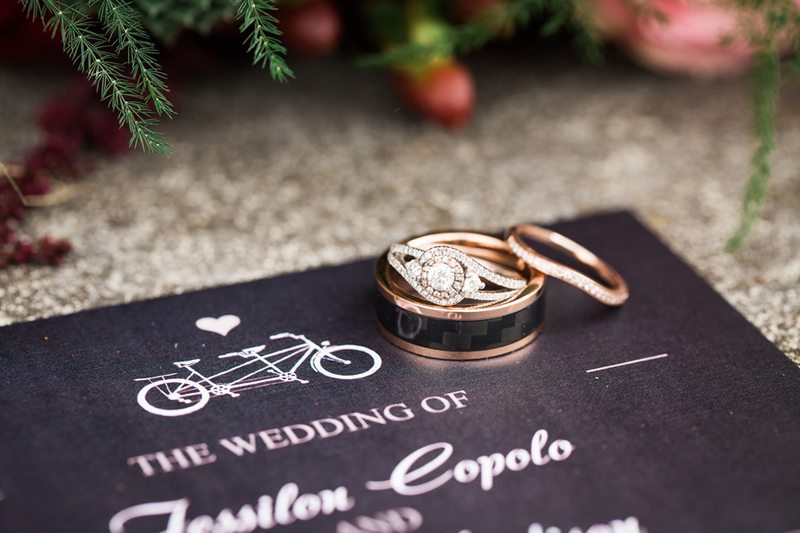 The Preparation
The preparation for my big day was filled with nothing more than excitement and a bunch nervous butterflies. I'm the type of person who likes doing things differently. I knew that I wanted my wedding to be completely different from what people have seen in the past with weddings in West Virginia. So my search was on to find something truly unique. I'm a very picky person, so finding the right things for wedding that suited my style was not easy. We ended up booking our venue only a short few months before our wedding (eek!). I love plants. I worked in the garden at Liberty University while I completed my undergraduate studies. My favorite plants are succulents and all varieties of them. So I knew I wanted my wedding to have an earthy feel to it. Above all, I'm a self-motivated planner so planning my wedding was somethings I really enjoyed.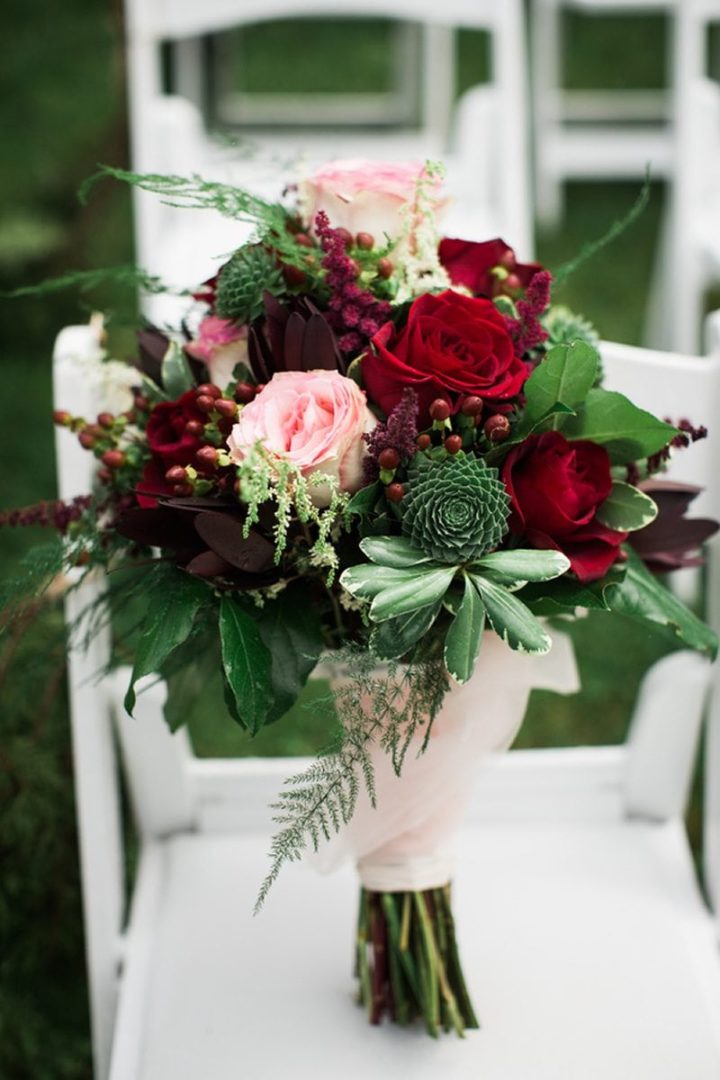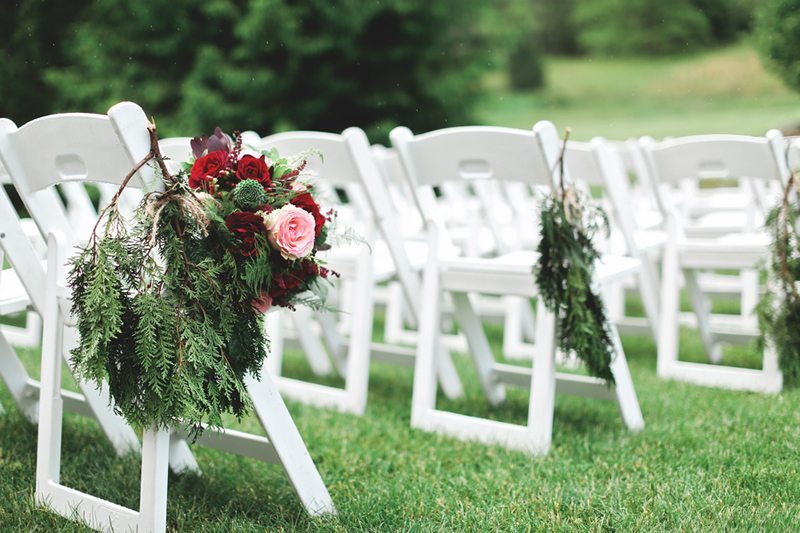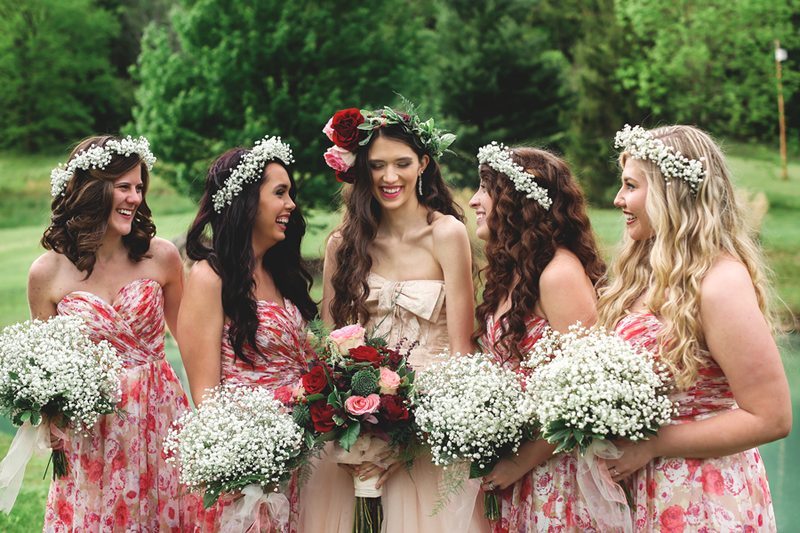 The Big Day
My big day was something I had always dreamed about and, of course, on my wedding day they were calling for rain. It began to sprinkle outside and I was quite worried. However, I reminded myself that the sight of rain had always been something special for Joel and I. We all got ready at Foxwood Inn Bed & Breakfast in their four story eight-bedroom house that has been commonly been identified as The Mulberry House. I bought matching kimono robes for my bridal party to wear while we got ready. The room I chose to get ready in had window that faced the ceremony sight so I was able to peek out the window and see guests as they took their seats. My twin sister did my hair and makeup for my wedding. It's something she has always been good at. As I frankly waited for her to finish, I was able to catch a glimpse of Joel out the window. My heart sank down deep into my chest and there were those butterflies again. The feelings and emotions that I felt for him on my wedding day were simply indescribable. All I knew was that my heart was filled up with so much love and joy that I couldn't wait to start this journey with him as husband and wife!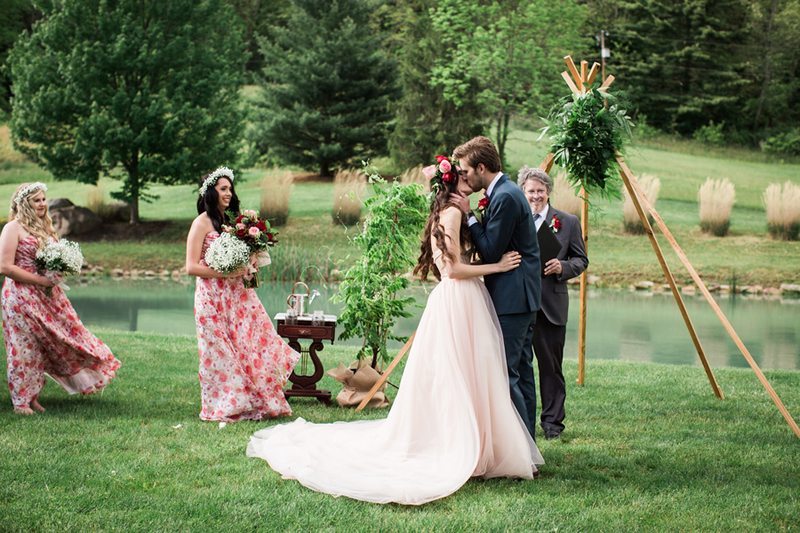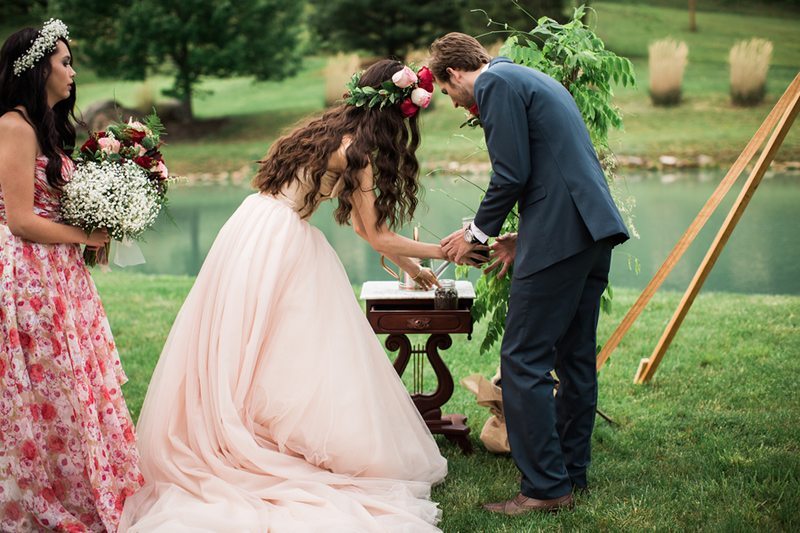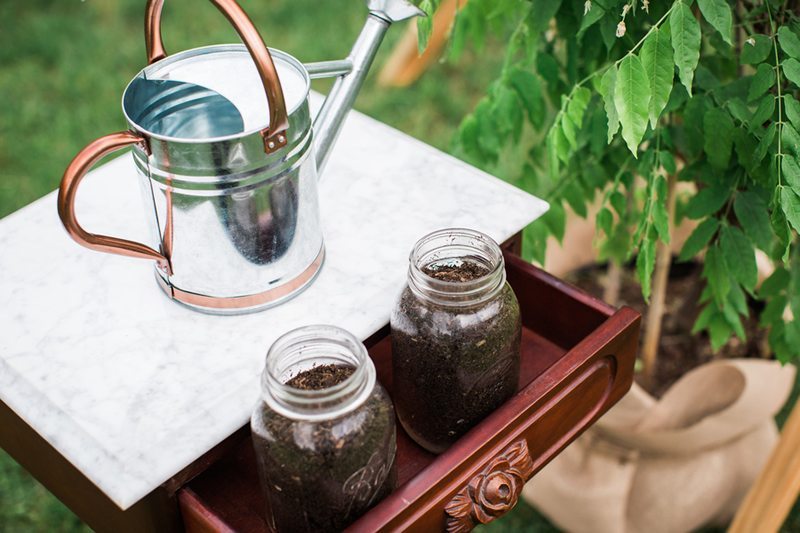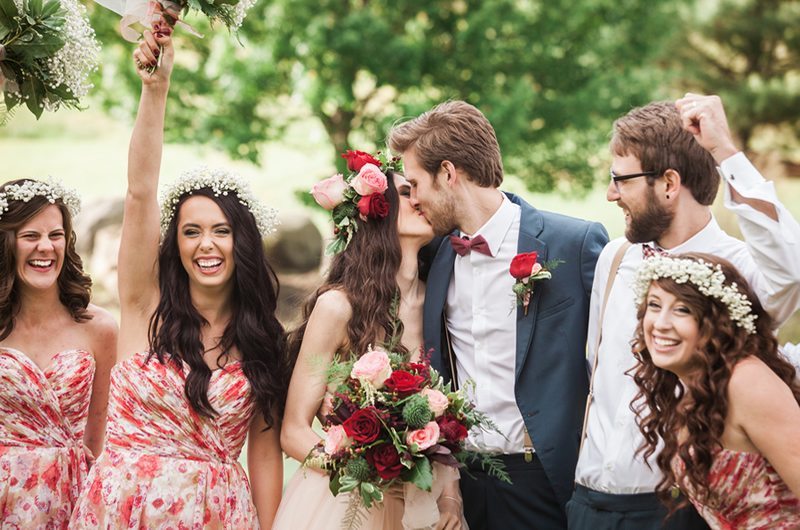 The Honeymoon
For our honeymoon destination we chose to sail Carnival Cruise Lines. We went on a 7 day Southern Caribbean Cruise on the Carnival Fascination that left out of San Juan, PR. During our cruise we went to St. Thomas, Barbados, St. Lucia, St. Kitts, St. Maarten, and then finally docked back at San Juan, PR. This was my fourth cruise and Joel's second cruise. We are huge cruise lovers and will most definitely be cruising again soon. In addition, after our cruise was over we stayed one night at the Hotel El Convento in San Juan, PR to explore even more. The hotel was absolutely beautiful. There was a rooftop pool and we even had a water fountain in our room.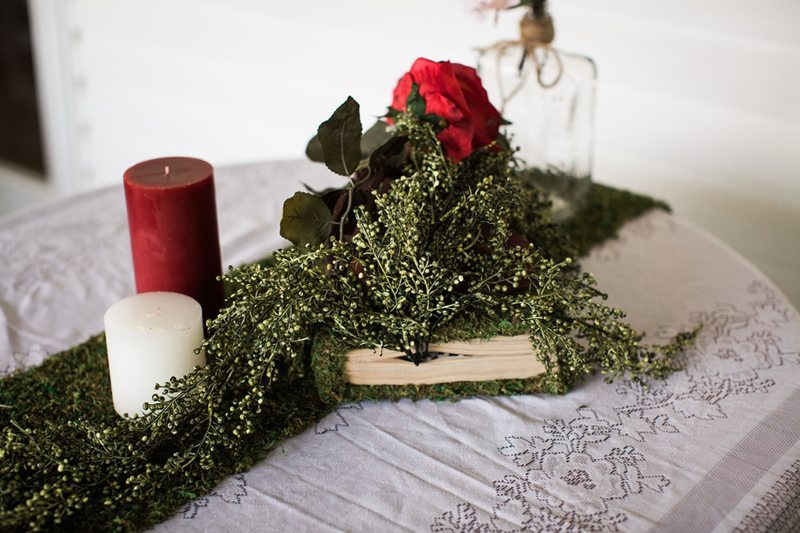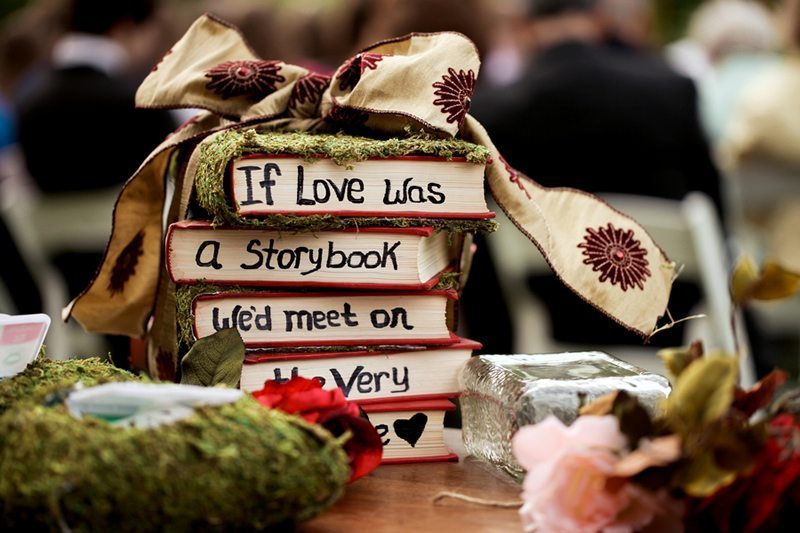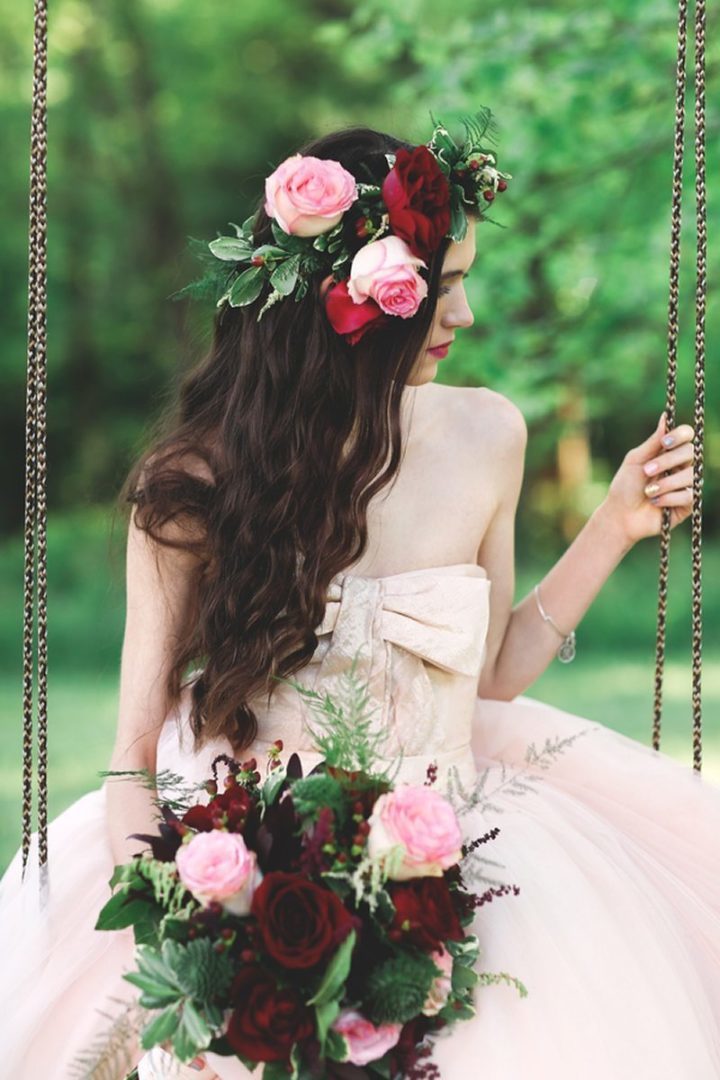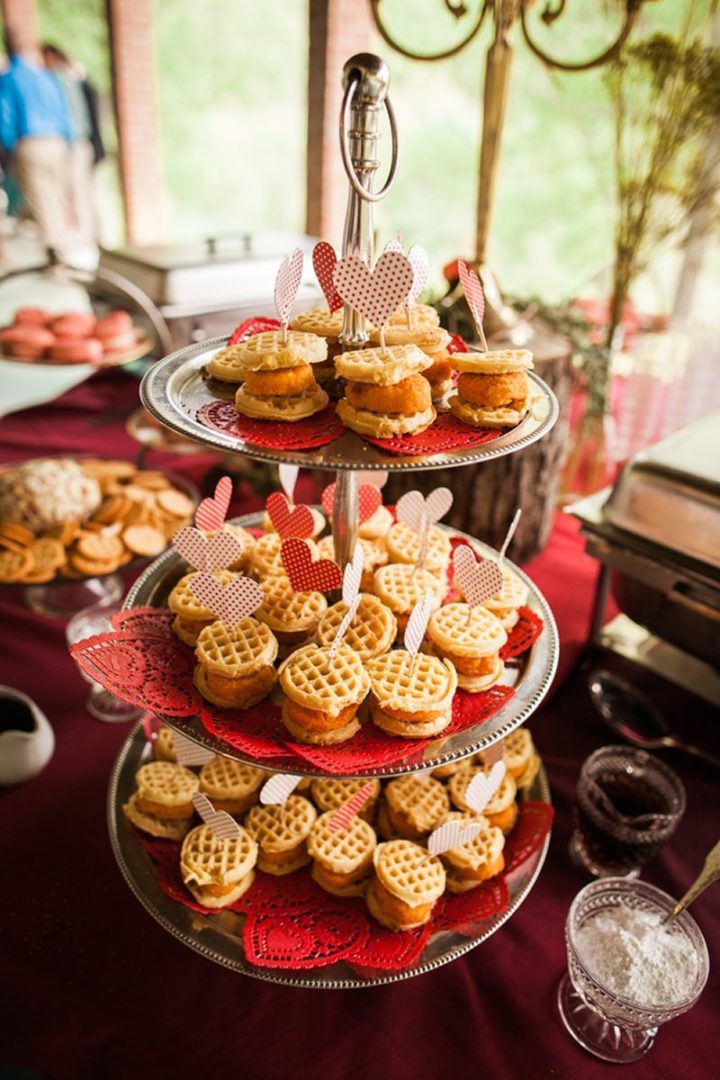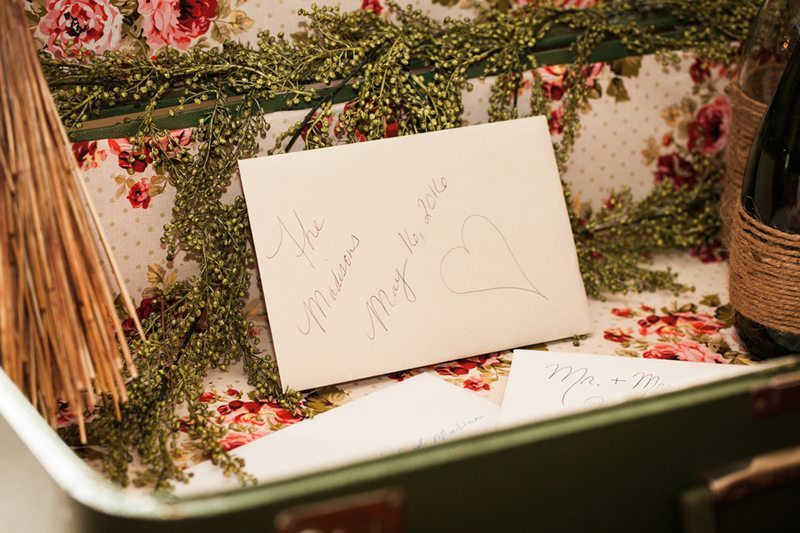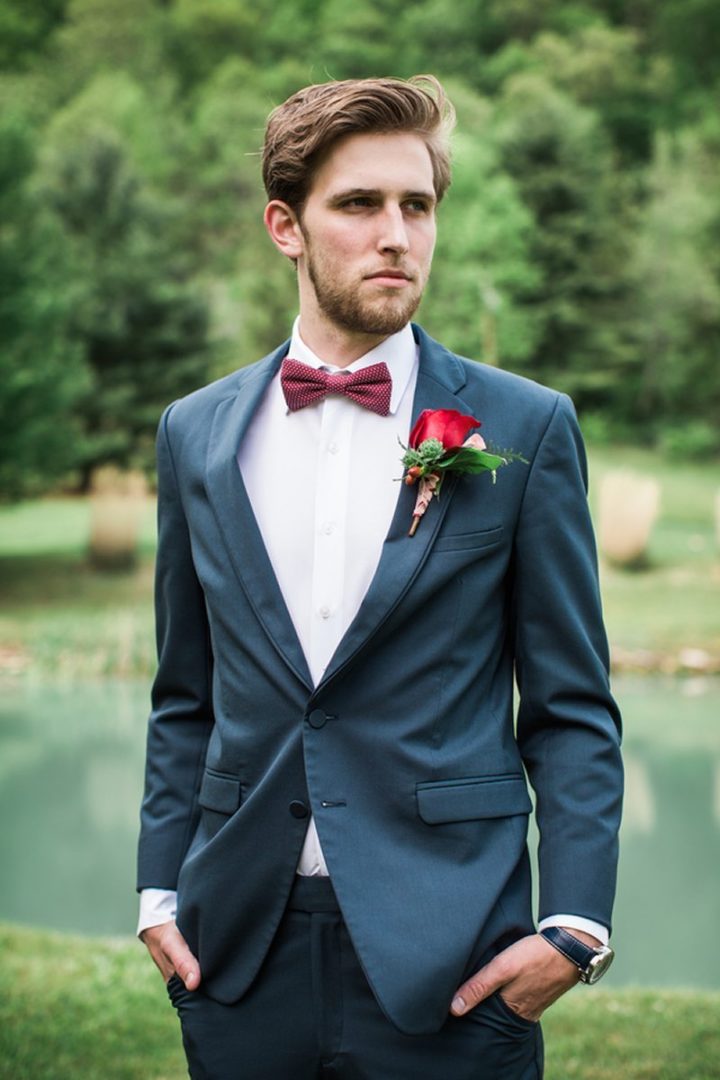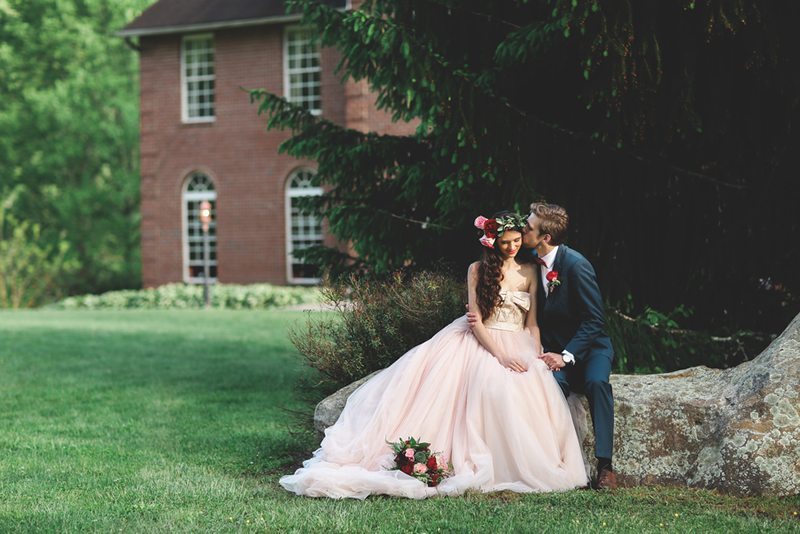 photography: Jasmine Rose Photography | venue: Foxwood Inn Bed & Breakfast | planner: Bowties & Butterflies
| cake: Susie's Sweet Cakes | florist: Brown Sack Florist | gown: White by Vera Wang for David's Bridal