Kate Spade New York has continuously represented optimistic femininity since its founding in 1993 with a line of six essential handbags. The company now sells handbags, ready-to-wear, gifts, and other items as part of its global life and style empire. Every bride's special day will be enhanced by the thoughtful offerings in the Kate Spade New York Bridal Collection.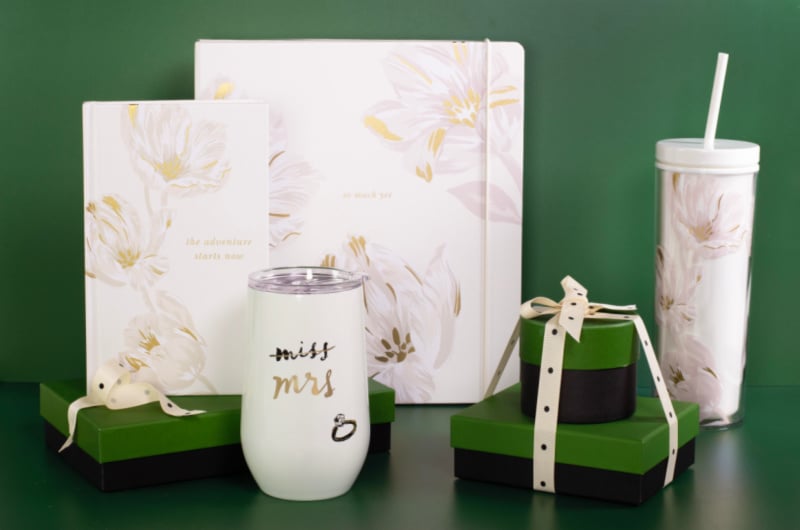 Kate Spade New York's bridal collection is perfect for the modern bride looking for something special on her wedding day.  From classic and elegant bridal planners to whimsical and sophisticated Miss to Mrs. drinkware, Kate Spade's pieces can make wedding planning feel special and distinctive. The Miss To Mrs. travel mugs are perfect for sipping coffee or tea while on the go, while the luggage tag makes the perfect honeymoon accessory.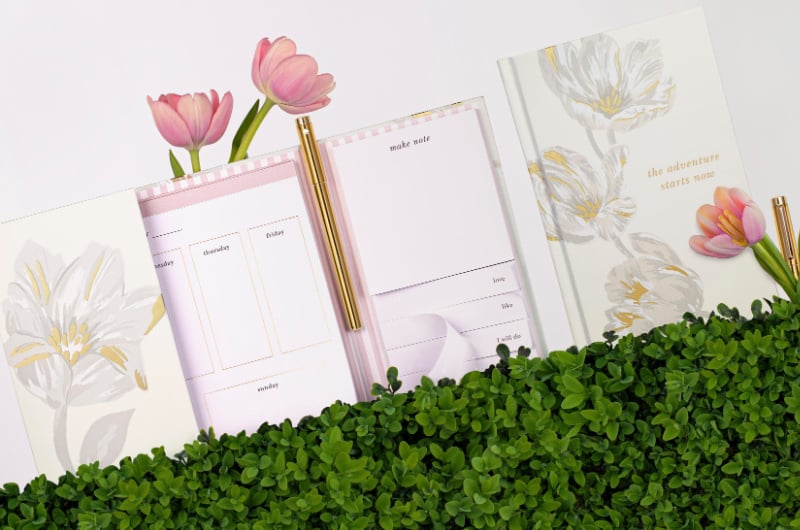 For the bride who wishes to maintain organization throughout the wedding preparation process, bridal planners are ideal. There is something for every bride among the various sizes, hues, and styles of these planners. The planners are also very helpful for meticulously preparing every aspect of the wedding day. They are quite helpful for organizing the wedding day down to the last detail because they also include a calendar, a list of wedding planning activities, a timetable of significant events, and much more.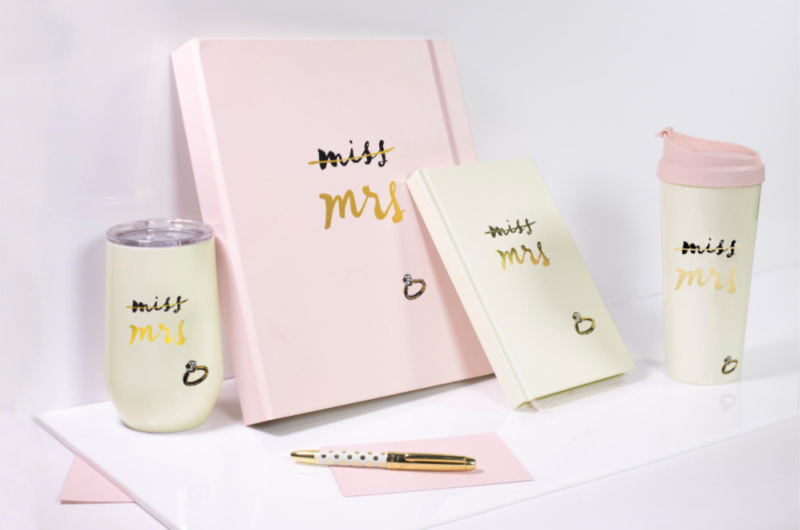 The Miss to Mrs. drinkware collection is a great choice for the bride who wants to add a bit of excitement to her wedding day. These drinkware pieces feature a playful design and come in a variety of colors and styles. From the fun Tumblers to the new Miss to Mrs. Mug, there's something for everyone.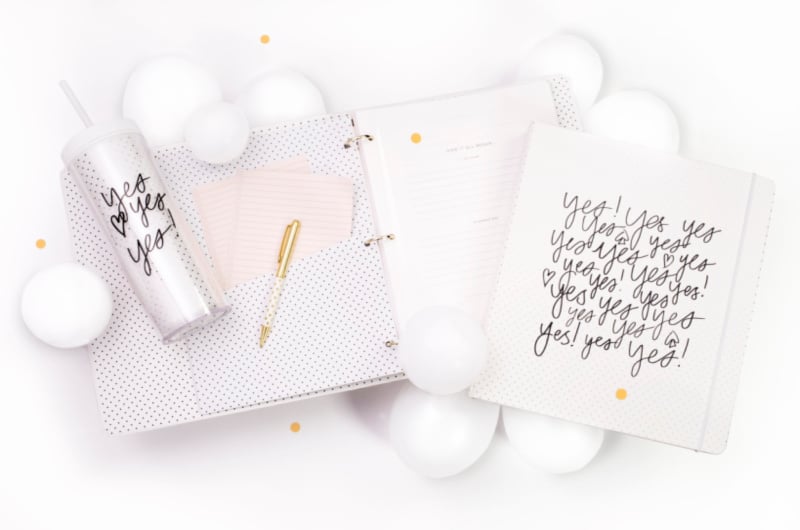 The Kate Spade New York bridal collection also includes a range of guest books. These books come in beautiful designs and thoughtful details that are perfect for capturing all of the special messages from the couple's wedding guests. Kate Spade New York's bridal collection is perfect for the bride looking for something that is truly one-of-a-kind. With its classic and modern pieces, high-quality materials, and variety of items, Kate Spade New York's bridal collection is the perfect way to
make any bride's special day even more memorable.
Explore the collection at lifeguardpress.com