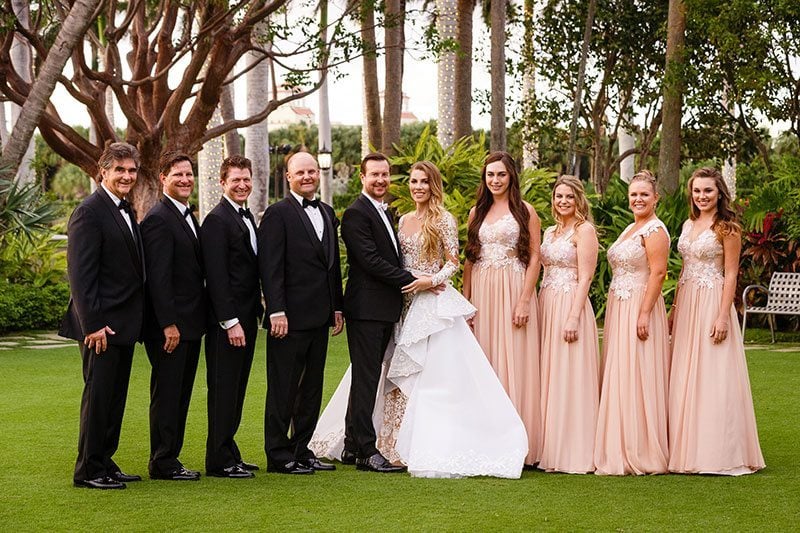 While their tropical wedding paradise was hard to top, the rock star reception a week later in Palm Beach certainly gave the ceremony a run for its money.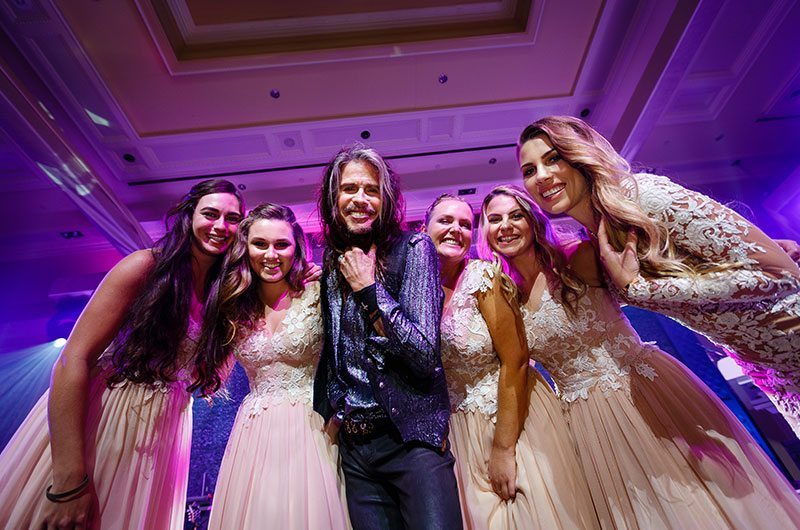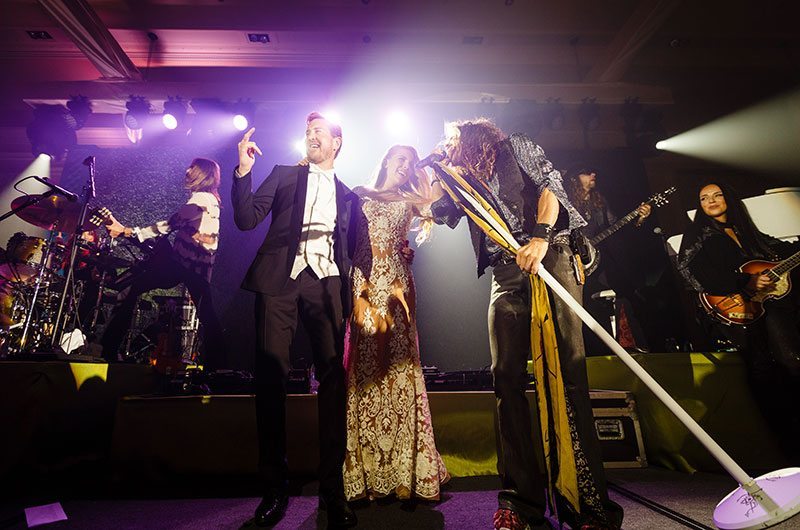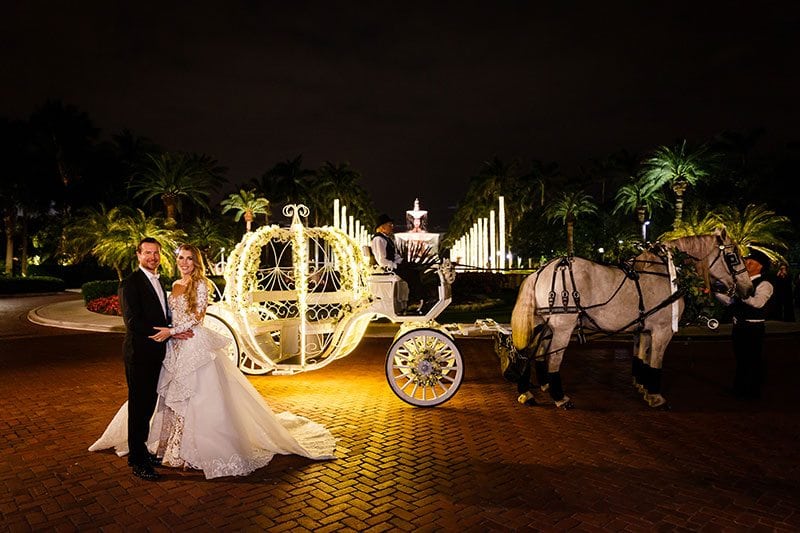 Although the destination ceremony at Eden Rock in St. Barth's was intimate and emotional, the reception was the time to celebrate and party the night away complete with a delectable sit down dinner, 6 foot tall wedding cake and a surprise performance by Aerosmith's Steven Tyler. The bride and groom even hopped on stage with the rock n' roll legend. Talk about a showstopper.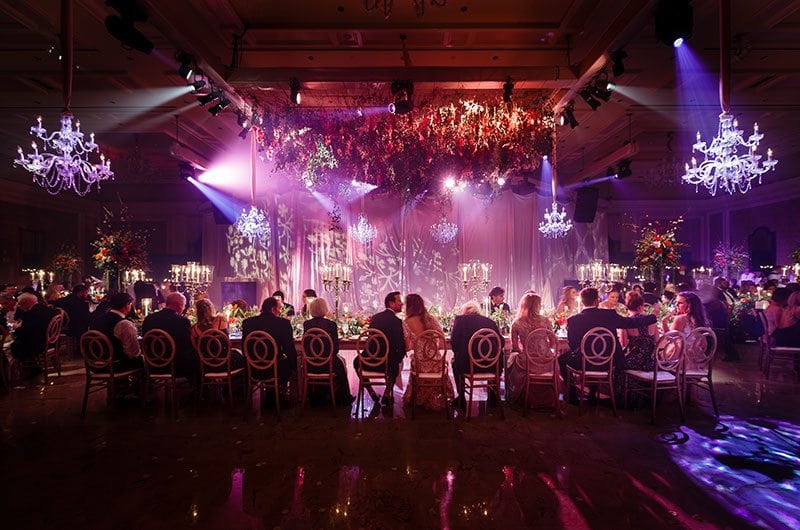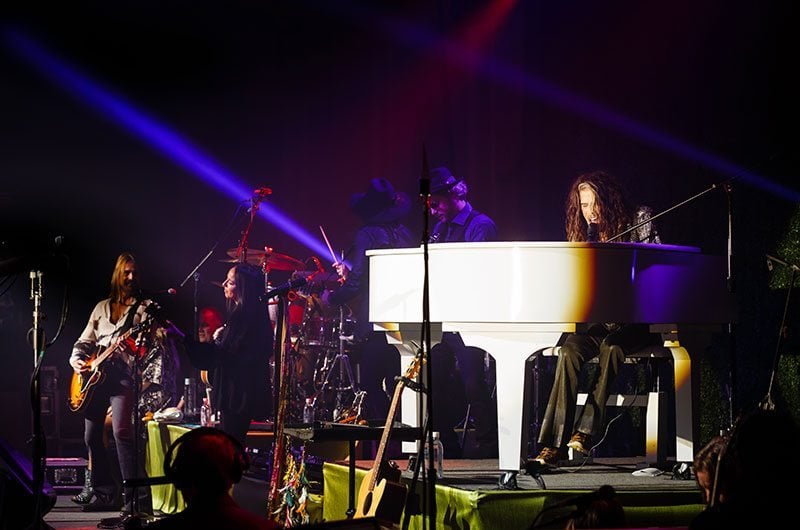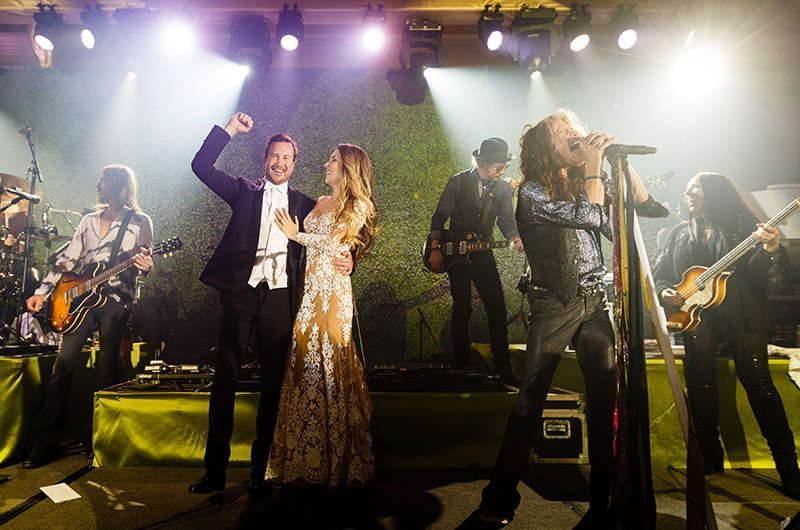 Want to get your hands on a copy of this before they're all gone.  If so, click here to purchase our Summer/ Fall 2017 magazine.