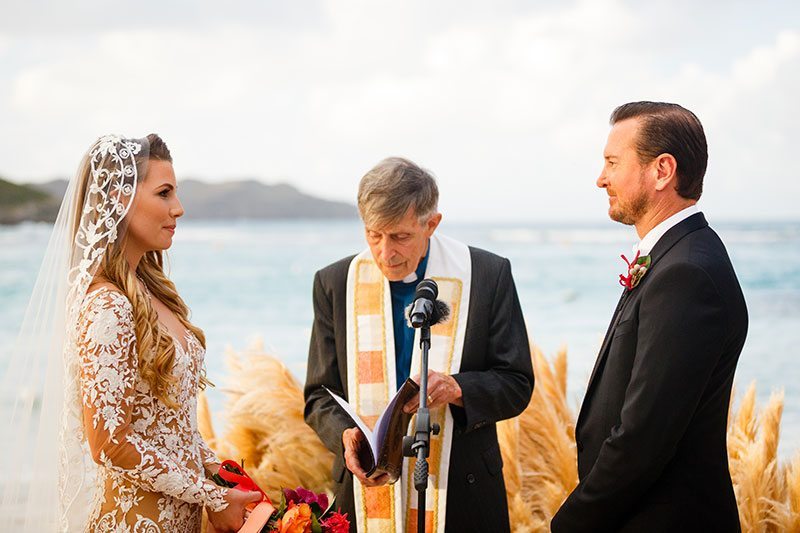 Kurt Busch and Ashley Van Metre's St. Barths wedding graced our cover for a reason.  From the gown and the rings, to the flowers and exotic destination, this wedding is a tropical paradise.  Every detail of their big day was full of love, including when Ashley's 90 year old great uncle performed the ceremony. This was extra special because he had also married her parents and grandparents.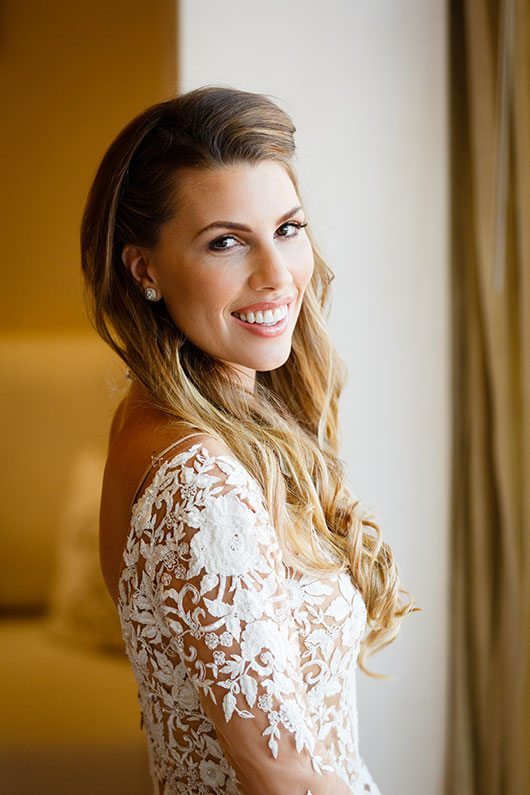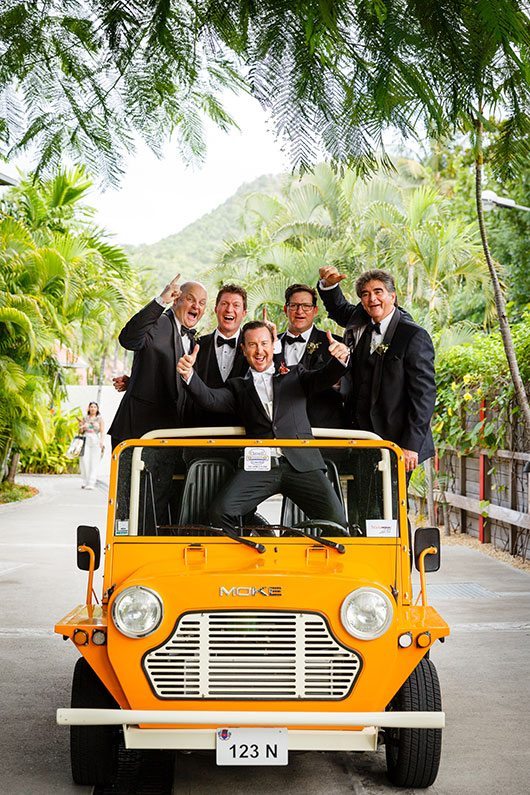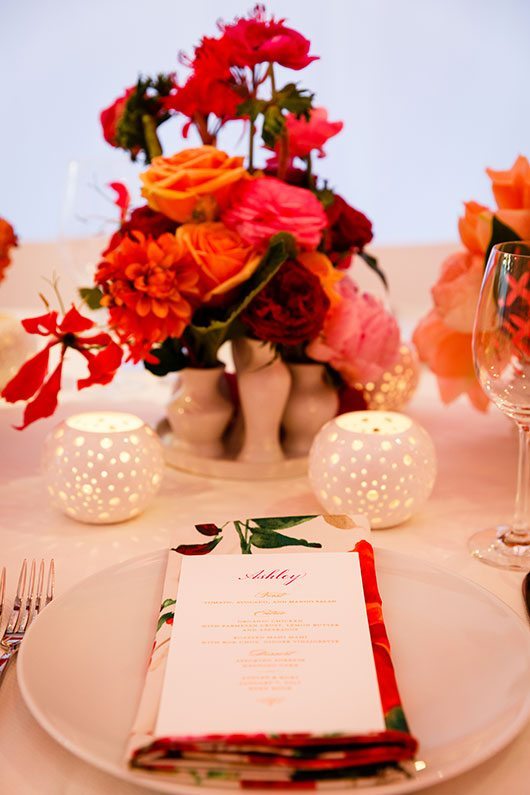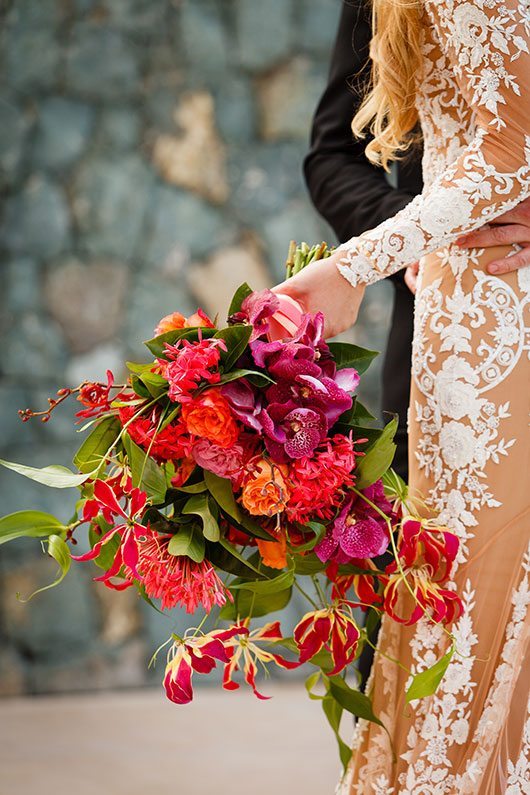 Although the wedding only had 40 of the couple's closest friends and family, a fabulous reception was planned the next week in Palm Beach.  Keep your eyes open for the upcoming blog where we talk all the juicy details of the party.  Spoiler alert: a rock n' roll legend even makes an appearance.  You're not going to want to miss a thing (wink, wink).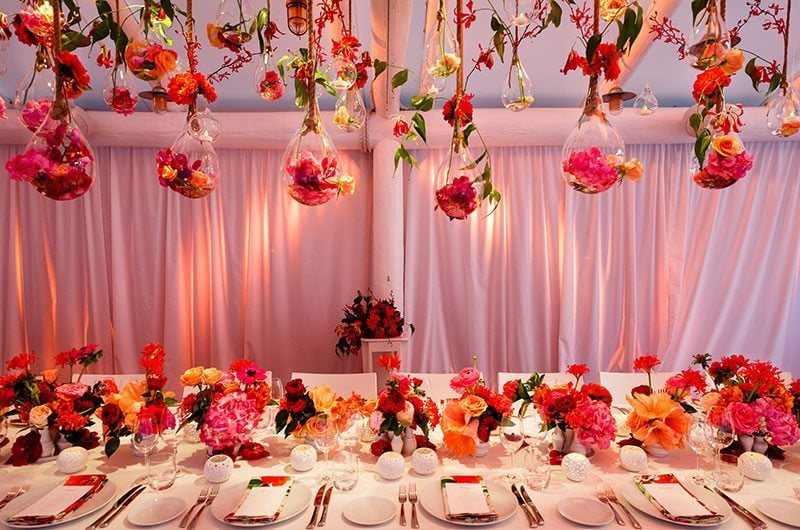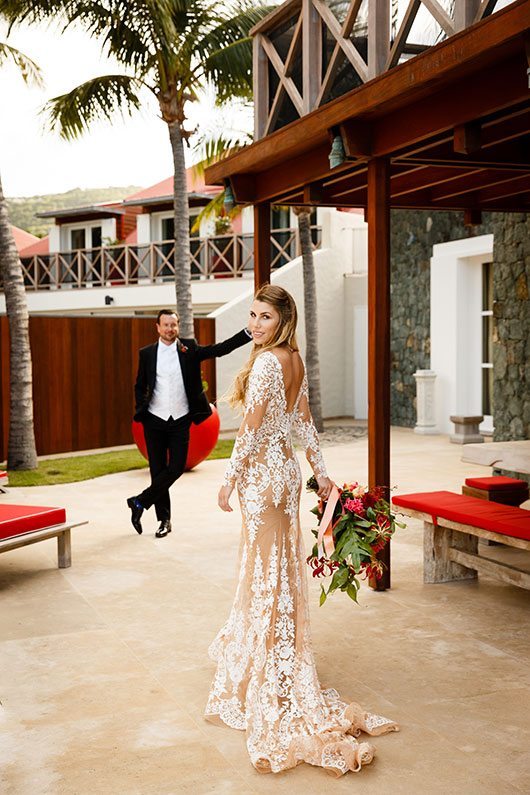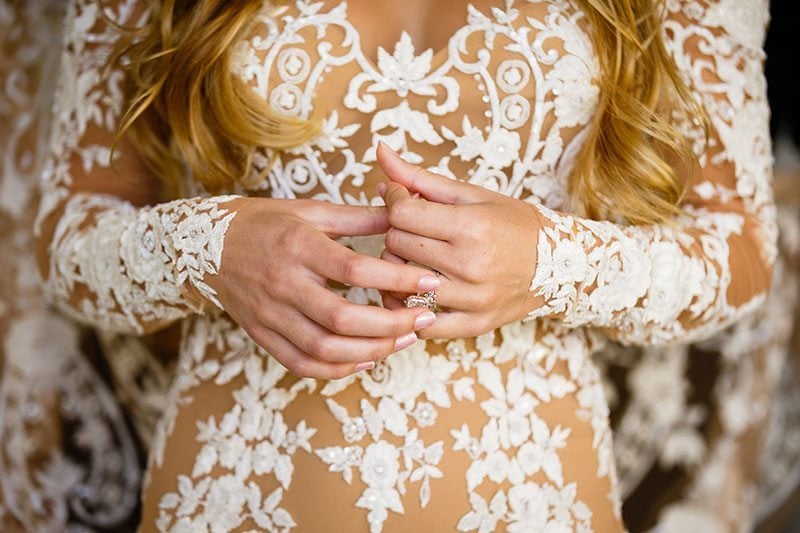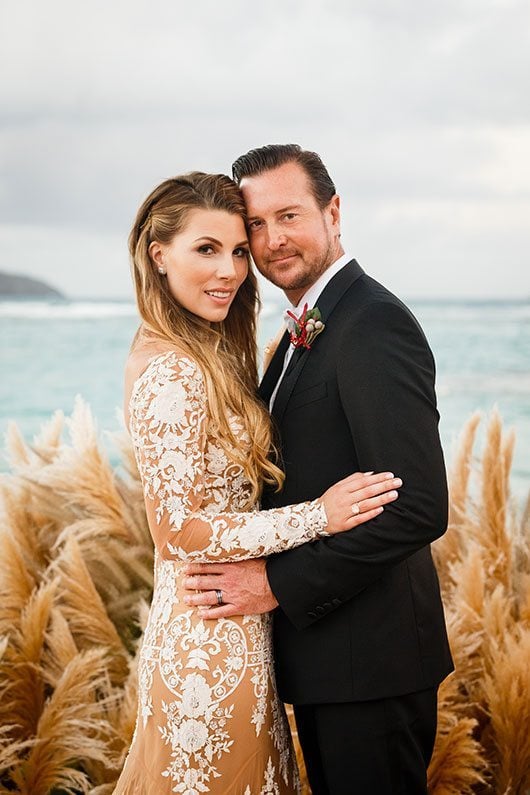 Want to get your hands on a copy of this before they're all gone.  If so, click here to purchase our Summer/ Fall 2017 magazine.