Fans enthralled with Netflix's reality series Marriage or Mortgage will know wedding planner Sarah Miller as a seasoned, energetic professional who always finds a way to get the job done—and under budget. Outside of her work on the show, where she created unforgettable wedding experiences to get couples to choose "marriage" over a down payment on a mortgage, she owns her own event and wedding planning company, Southern Vine & Co., based in Nashville, Tennessee.
Listening to what matters most to couples and using her interior design and event planning background to create elegant and incredibly personal weddings, Sarah knows how to balance vision with budget and helps couples navigate decisions amidst uncertainty, all with a positive and upbeat attitude.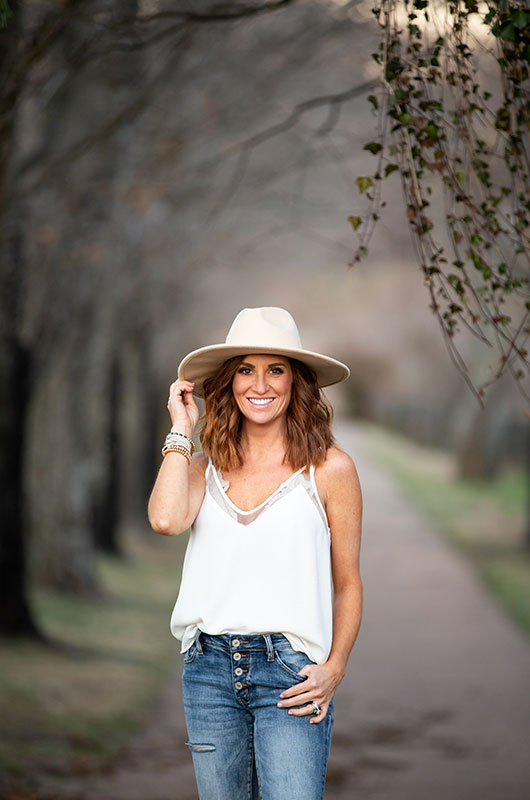 Favorite dessert?
Crème brûlée
Favorite rom com?
Can't Buy Me Love
Favorite flower?
White peonies
What was one habit you developed during quarantine?
Listening to music and getting up to move and dance as much as possible!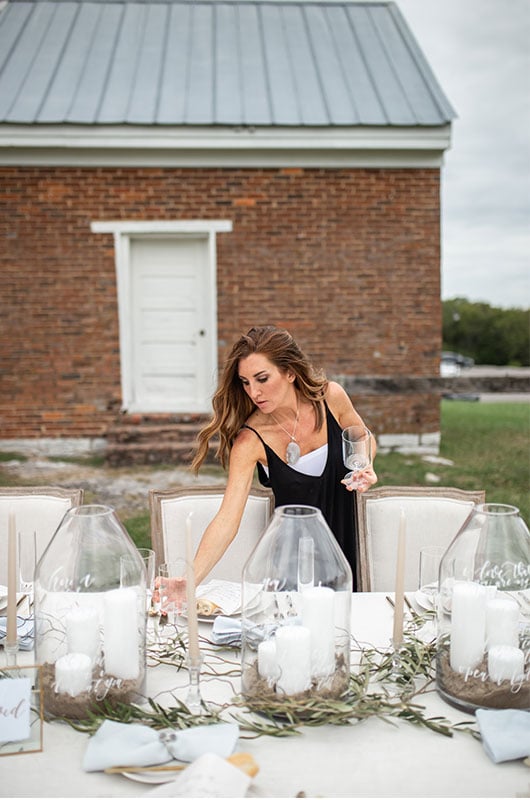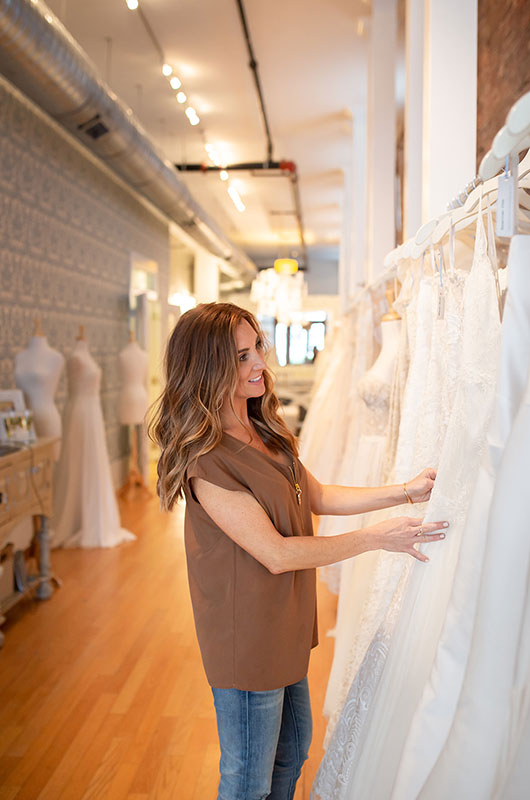 What should the 2021/2022 bride know?
Keep an open mind. 2021 will still be an uphill battle of restrictions, but 2022 is looking to be more decisive. Because we all want to see our loved ones after spending so much time apart, people are wanting larger weddings but are also making smarter planning decisions. As many vendors are taking on less clients, book in advance and always, always have a backup plan. Be flexible with your wedding must-have list and use this time as an opportunity to get creative in your planning process! Remember that these are the celebrations we've been looking forward to for a year and a half. With your loved ones by your side and a team of expert vendors, your 2021 or 2022 wedding will be full of excitement and joy.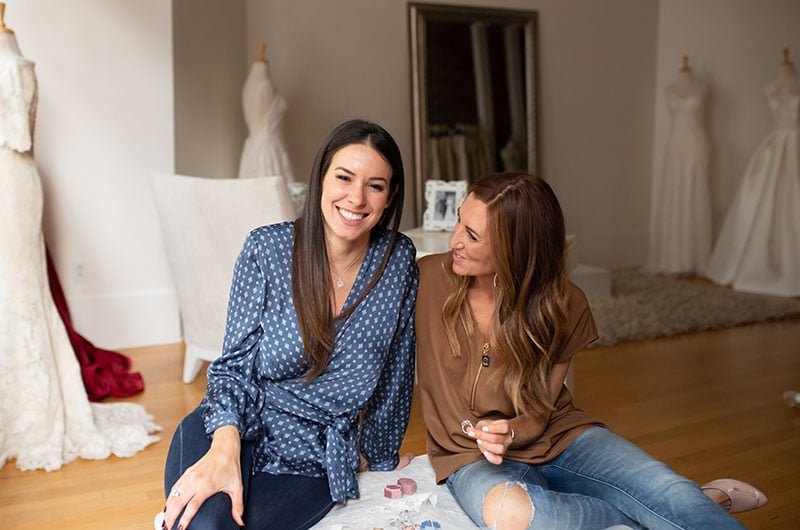 What is your biggest accomplishment to date?
Honestly, my biggest accomplishments to date would be becoming a wife, mother, and owner of this business I have been blessed with. I am thankful every day for a healthy family; a wonderful husband who is my right hand, number one supporter, and best friend; and waking up each morning and truly loving what I do!
Whether wedding planner Sarah Miller is sourcing the perfect flowers for a spring wedding or fulfilling a couple's ranch fountain reception dreams, she prioritizes individuals and innovation, creating unforgettable events that continue to inspire.
By Olivia DuCharme
Images provided by Melanie Grady