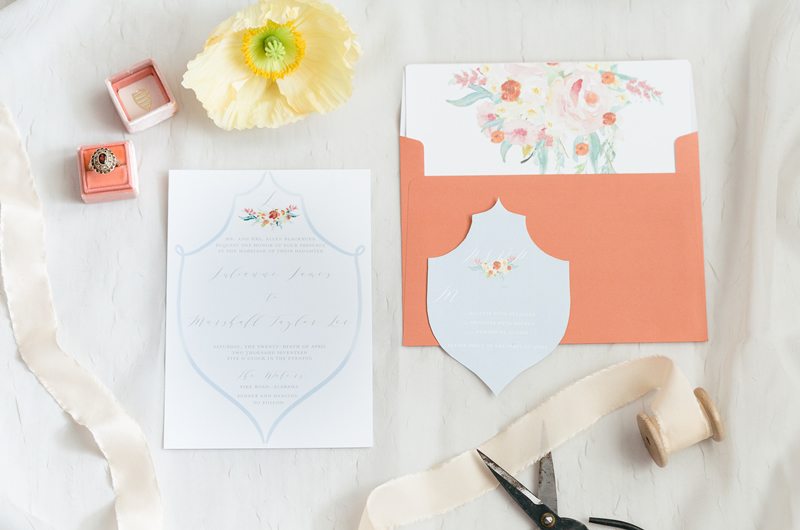 Baby it's cold outside, but Southern Bride has brought some warmth to your screen with pops of color in a wedding inspiration.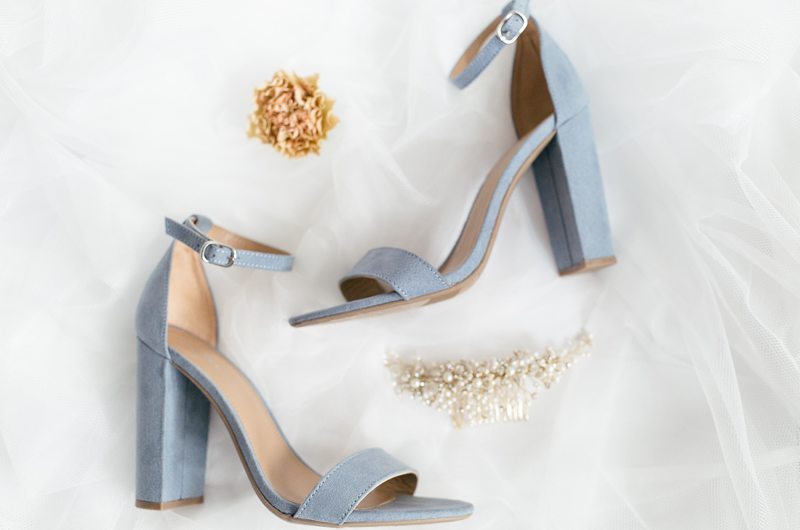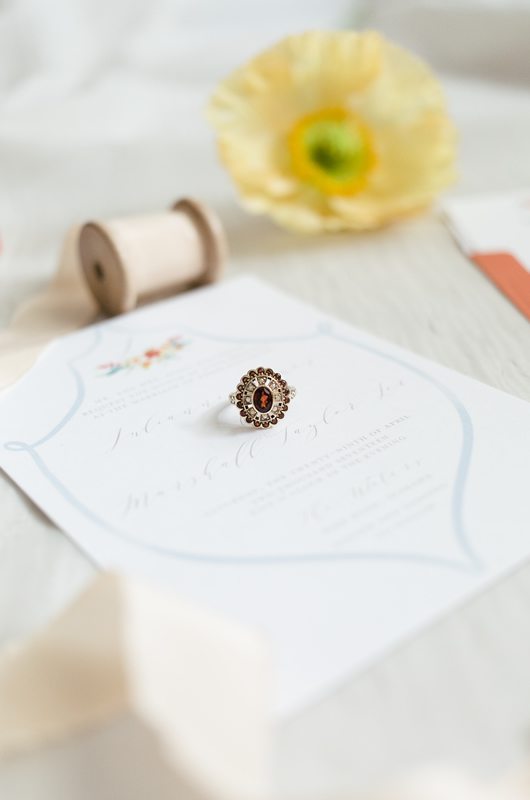 Drawing inspiration from the vibrant colors in some of summer's favorite fruits, this vendor dream team sought to create a styled shoot showing today's bride that she can still have a classic look using some pops of color.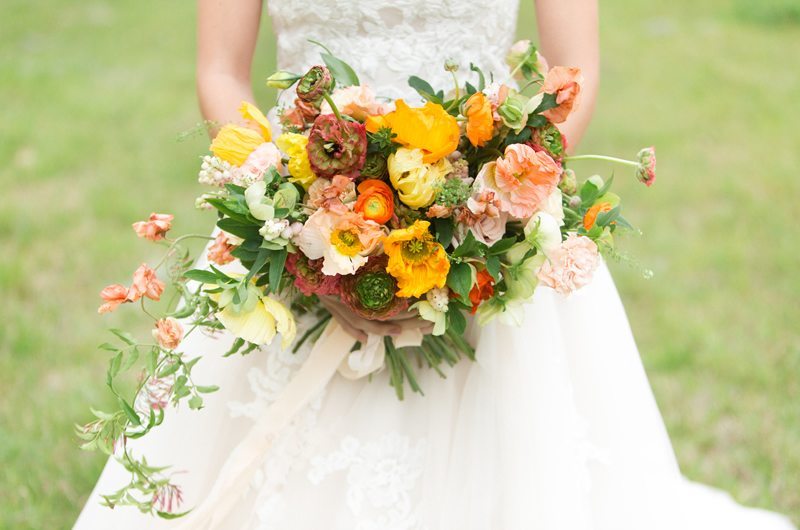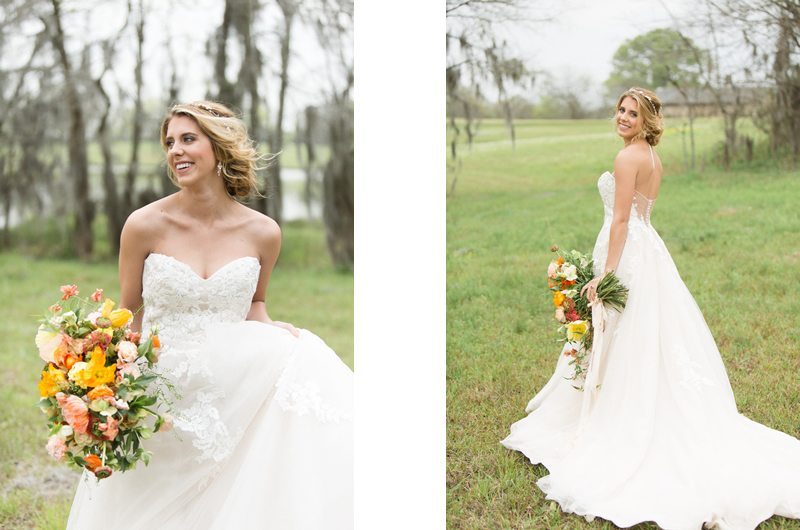 All the details of this fun fruity shoot, were carefully curated and thought through. We love the watercolor paper products, the beautiful hand made popsicles with real flowers frozen inside, and the gorgeous orange colors. Speaking of oranges, what a cute way to display a simple white cake.