Though the pandemic is not over, the world of travel in 2021 looks very different than it did just a year ago. As vaccines continue to roll out, travel restrictions are being amended (vaccinated Americans are now eligible to travel to the E.U.!) and newlyweds are more excited than ever to plan the trip they've been waiting for. These eight honeymoon trends for summer 2021 are perfect for spending quality time with your new spouse, whether you're looking for a safer, socially distant getaway or a plane ticket to somewhere entirely new.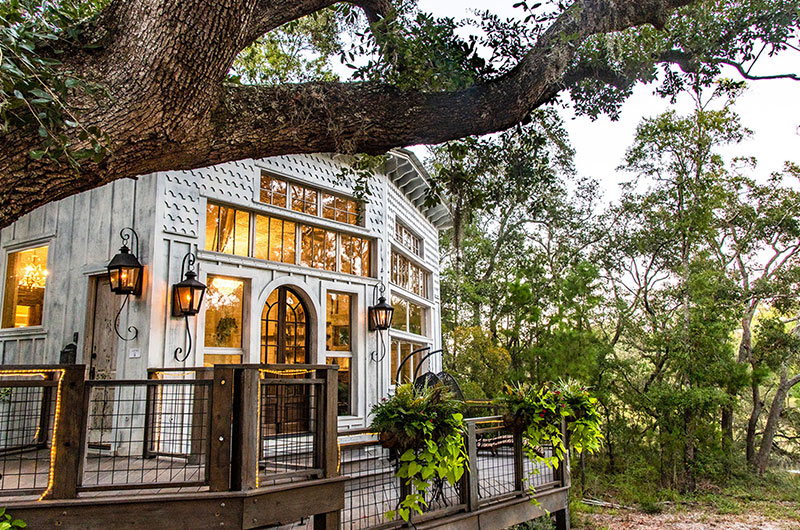 Image from Cindy Thompson
After the chaos of 2020, a plush, secluded villa away from it all sounds tempting. We may have grown tired of our own homes, but a private villa in a luxurious location of your choosing will feel transformative. Nestled away from other visitors and distractions, your socially distant environment will take on an intimate ambiance. Forest or beachfront, pick the naturescape that best fits your personality and soak in the stunning views undisturbed and in style .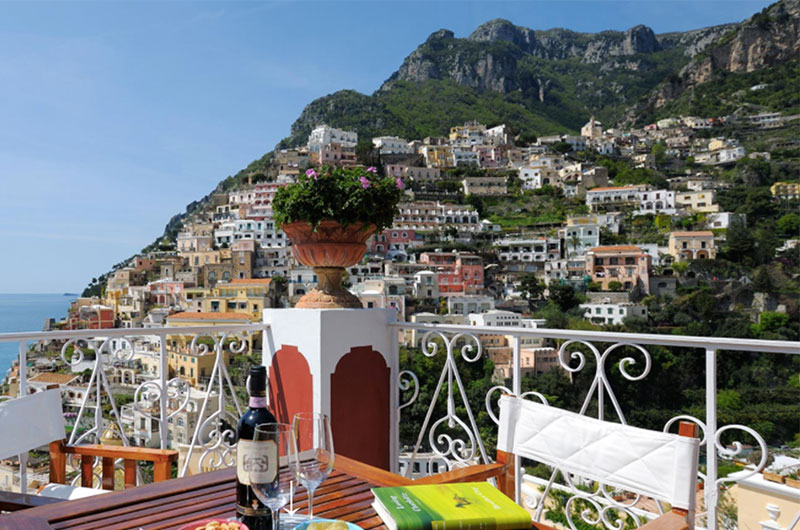 Image from The Elite Traveler
What's better than enjoying some of the world's best views from right outside your window? Many newlyweds still mindful of COVID-19 are booking stays in plush suites where they can experience picturesque surroundings from the safety of their own room. When the privacy of a standalone rental meets the resources of a larger establishment, you can fully unwind in the comfort of your own space in whichever part of the world excites you.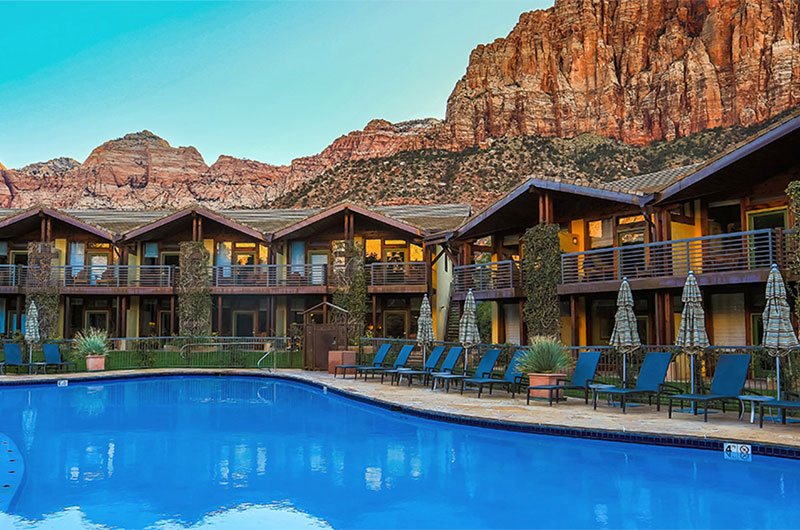 Image from Desert Pearl
Some of 2020's safest honeymoon destinations are still showcasing their beauty to newlyweds this summer. A dream destination for nature-lovers, America's national parks offer a flexible and unique way for couples to have a safe and active honeymoon. Catch the sunrise on a morning mountain hike or bask in the shade of a national forest to spend unforgettable quality time with your partner.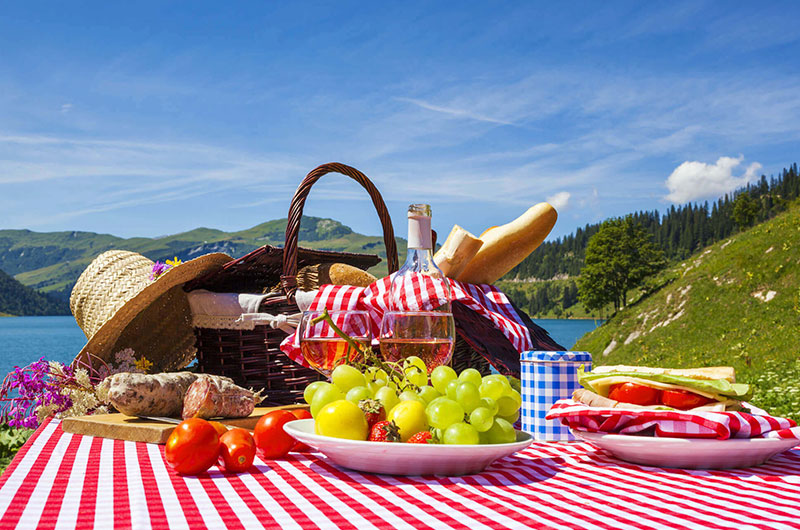 Image from Mawa's Kitchen
It's becoming more popular to plan a smaller trip right after your ceremony and to save your luxury honeymoon for a time when international travel is safer and more certain. Save up for the long, indulgent trip you're dreaming of, and save it for a time when you and your partner feel like rekindling that newlywed bliss. In the meantime, heading off on a long weekend trip is the perfect way to unwind after your wedding and celebrate your I dos. Whether it's an Airbnb in a vibrant city or a cottage steps away from the beach, the mini-moon is a 2020 honeymoon trend that's here to stay.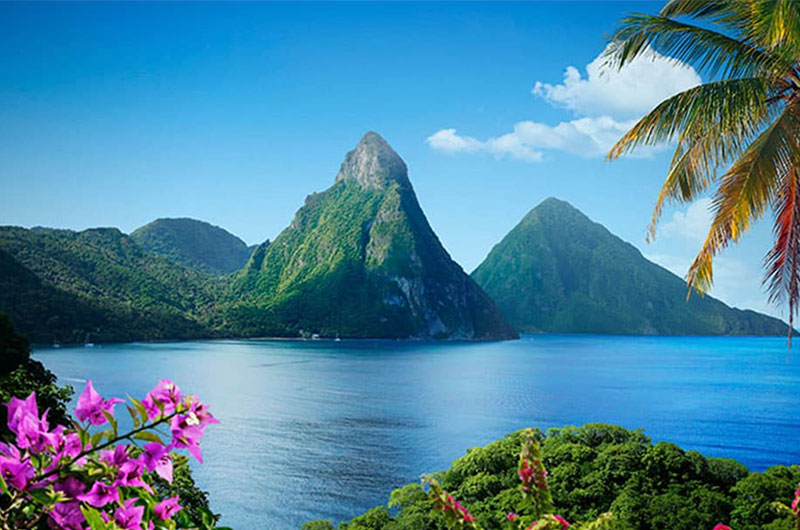 Image from St.Lucia's.org
The Caribbean Islands have remained a most popular honeymoon destination because of their COVID-friendly travel policies. Most islands require proof of a negative COVID test so all visitors can enjoy the luxuries of island life while staying safe. Additionally, all-inclusive resorts, many of which have highly efficient COVID safety protocols, make planning your honeymoon easy. As soon as you and your partner step foot on the Caribbean's idyllic sandy shores, you can embrace island time, soak up the sun, and indulge in a long-awaited tropical vacation.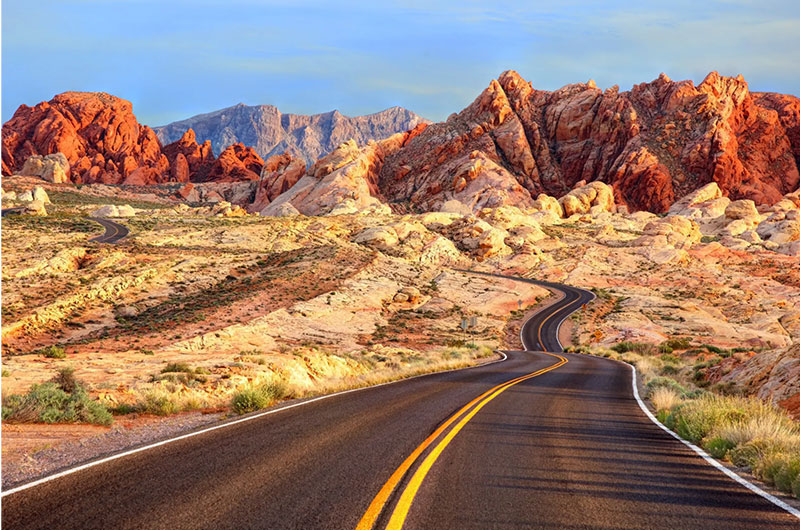 Image from CN Traveler
For couples who can't decide where they want to spend their time after their ceremony, a road trip provides a flexible solution with an air of spontaneity. Pick somewhere several hours away and take the long way, making stops wherever piques you and your partner's interest. Sing along to your favorite songs and grab your favorite road trip snacks for a playful glimpse into your future vacations as a married couple. Visiting multiple places will create a series of unforgettable newlywed memories. Add a crafty, personal element to this laid back honeymoon by grabbing a vintage camera and taking a bunch of pictures to scrapbook your stops as you go.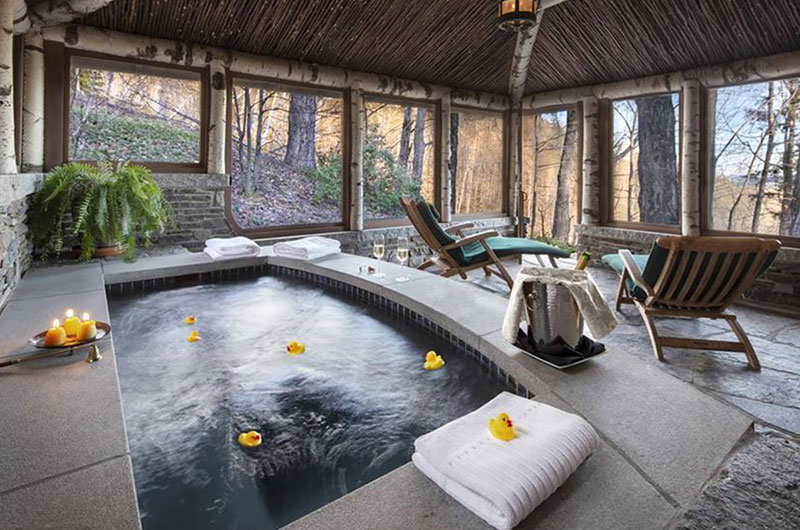 Image from The Daily Meal
There's no better place for you and your partner to take it slow than a spa resort, where tranquility is a priority. Deep-tissue couple's massages, steamy baths, and afternoon yoga will allow you and your partner to get some much-needed pampering after the hectic atmosphere of planning the wedding you've been waiting for. When you feel like picking up the pace, many resorts also offer a variety of activities like tennis, golf, and horseback riding as well as fine-dining for plenty of nights sipping and savoring honeymoon bliss.
For newlyweds navigating the in-between of a partially reopened travel landscape, these seven honeymoon trends for 2021 marry new destinations with socially distant alternatives so you can spend the days after your ceremony toasting to your new future while staying safe.