The Waterfall Club in Clayton, Georgia, overlooking Lake Burton, offers majestic mountain and lake views. The panoramic setting provided endless inspiration for a nature-filled styled shoot – so fitting for an elegant and ethereal wedding. The mix of earthy tones of the land, vibrant blue skies, and crisp evergreen trees led additionally to the color palette design, complemented by adding warm toffee tones into the florals.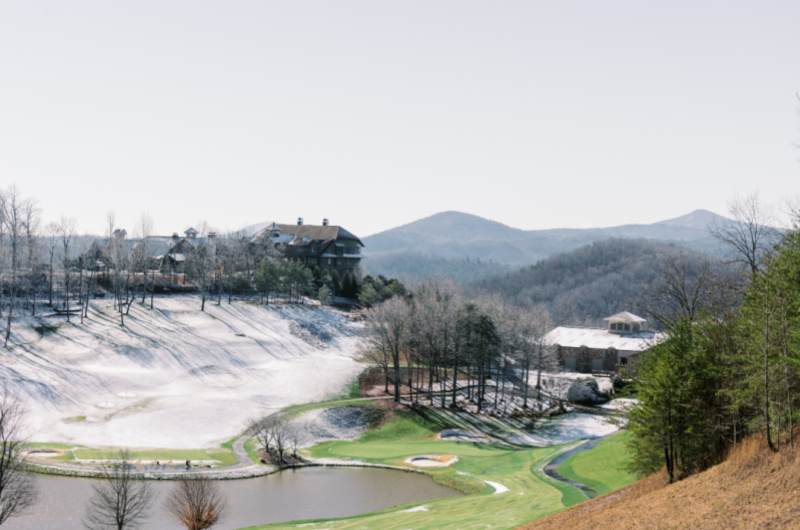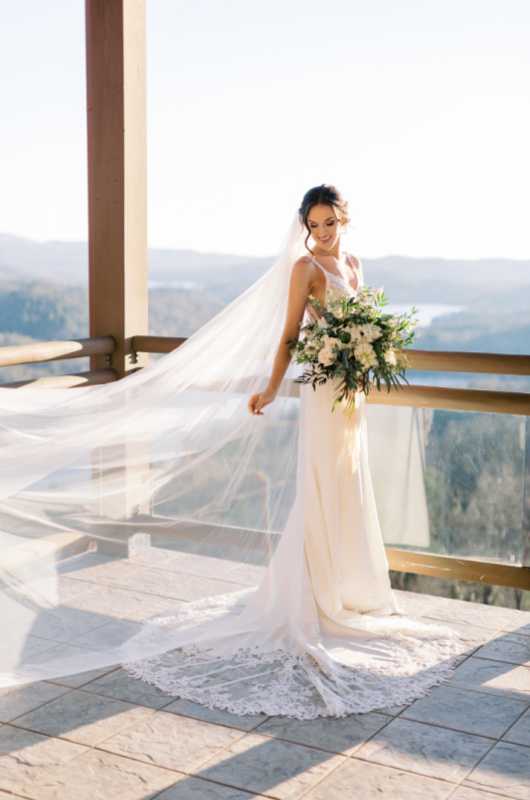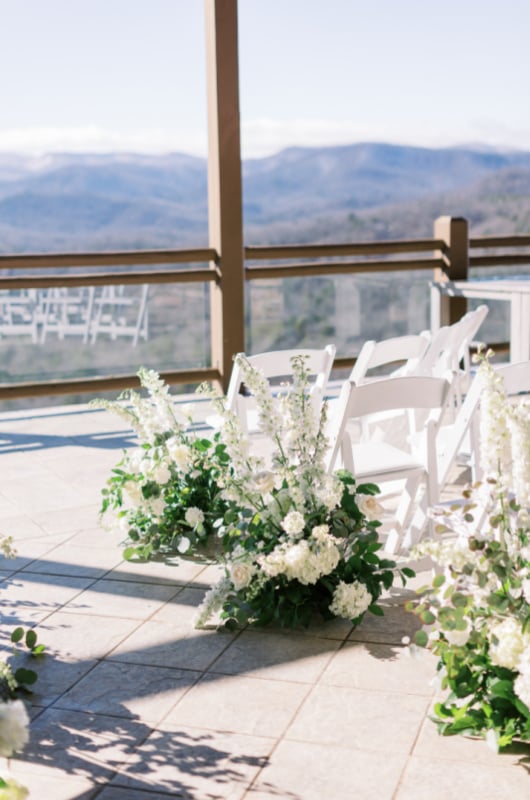 Photographer Lindsey LaRue has an innate ability to capture the landscape's breathtaking natural beauty and overall design. She brought this shoot to life by showcasing the interior with photos as light, airy, and equally beautiful as the surrounding views. The attention to detail looks effortless. However, the layered decor reveals a polished, stunning, and well-thought-out scheme that made for a cohesive aesthetic, from the gorgeous stationery suite to the inviting tablescapes featuring serene tans and calming blues by BBJ Linens. The exquisite cake by Holly's Cakes reflects the landscape's light while complementing the floral arrangements by Statice. The theme of nature carries with the beautifully designed watercolor invitations by Champagne Maker and with just the right touch of color of the macaroons arrangement by Old Europe Pastries. The elegant look continued with the bridal hair and makeup by Cotton Rouge and Company and graceful gown by The Poinsett Bride.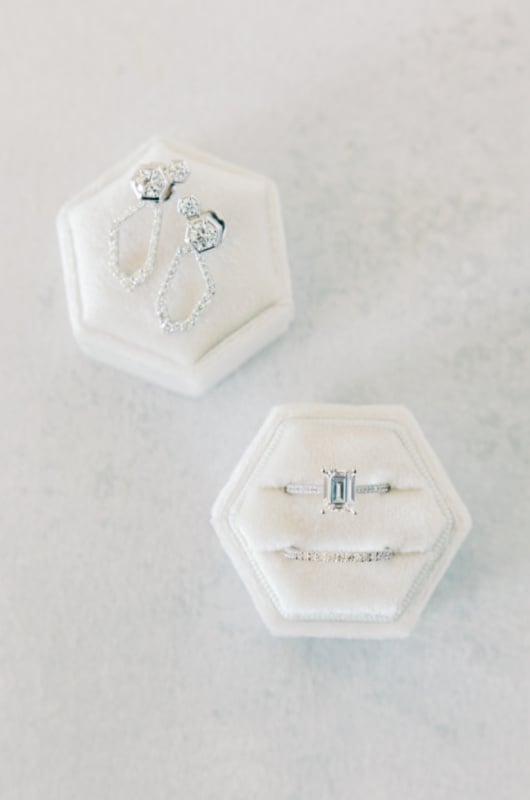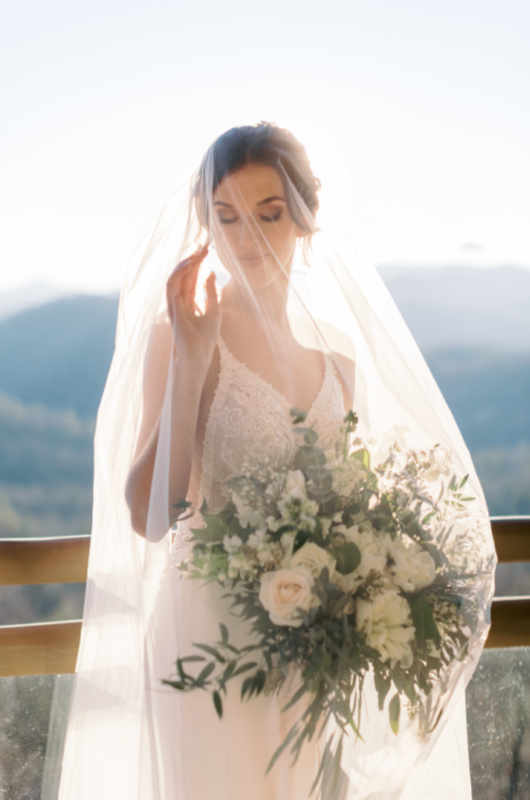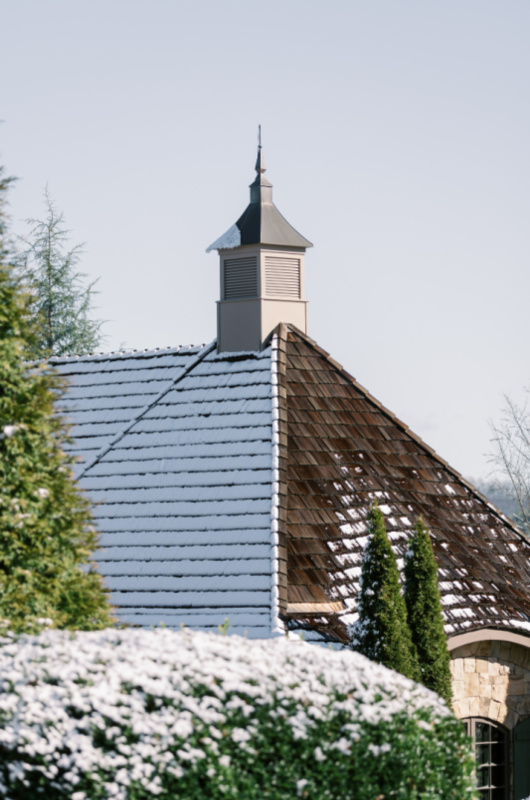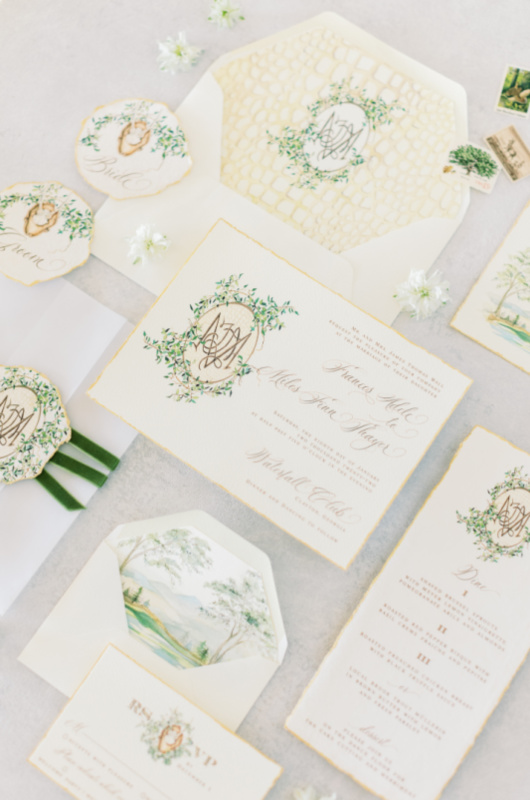 Wedding planner designer, Social Events and Design, was excited to share in this endeavor and newfound journey in the bridal industry. After working for others in the wedding industry for over ten years, Jessica started her own company and was thrilled at the outcome of her first shoot. Jessica is hopeful for the future and strives to have an impact on her peers.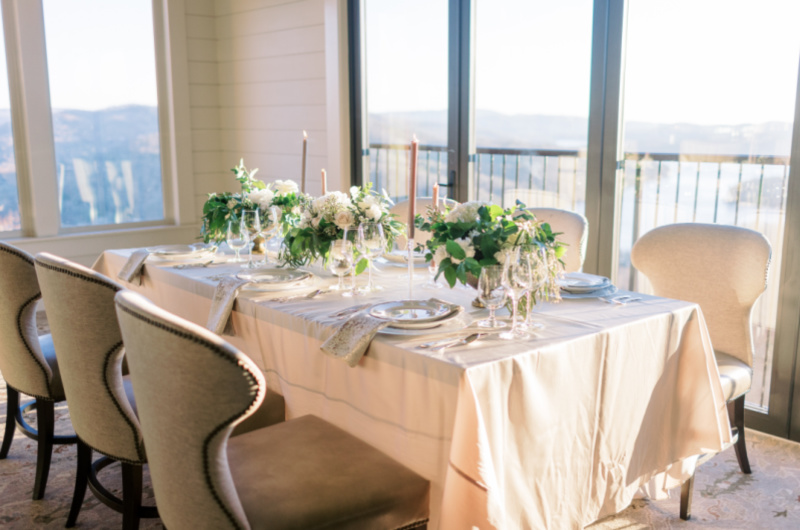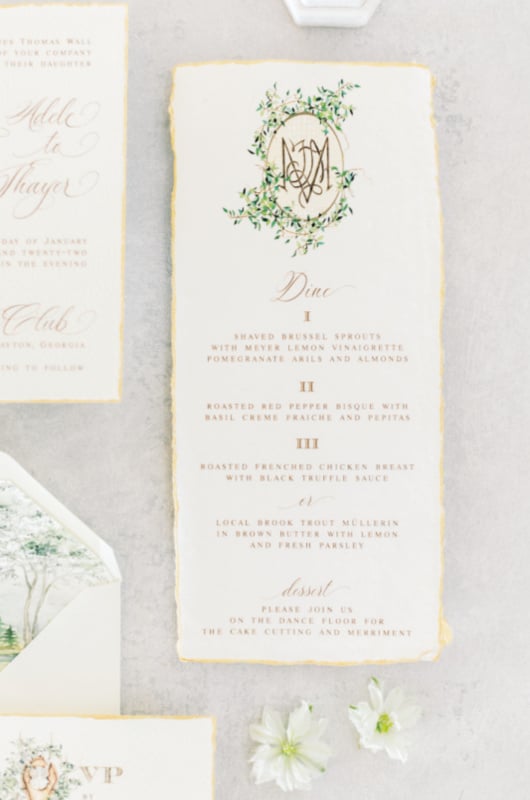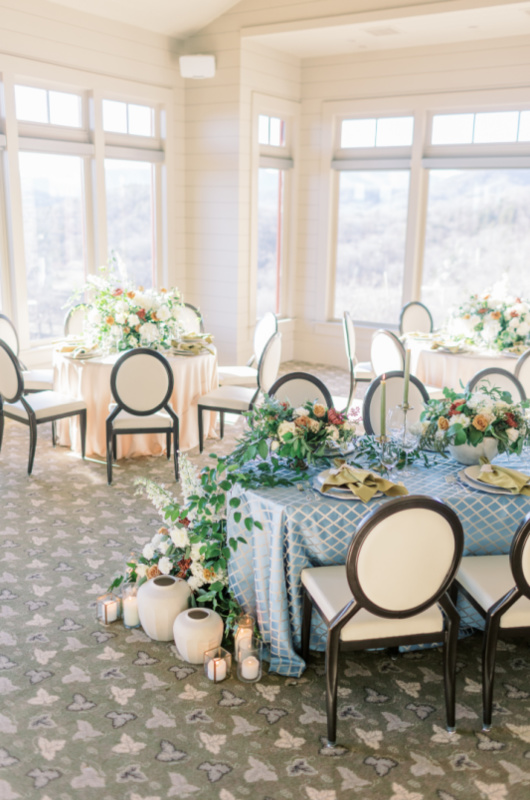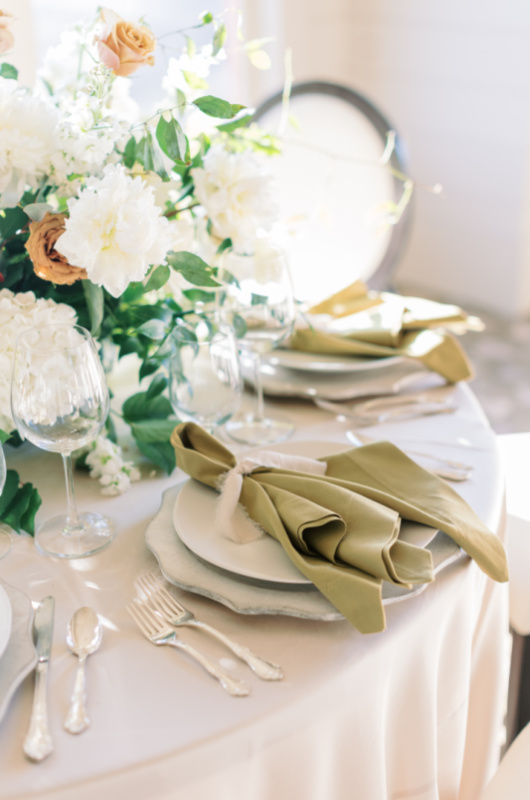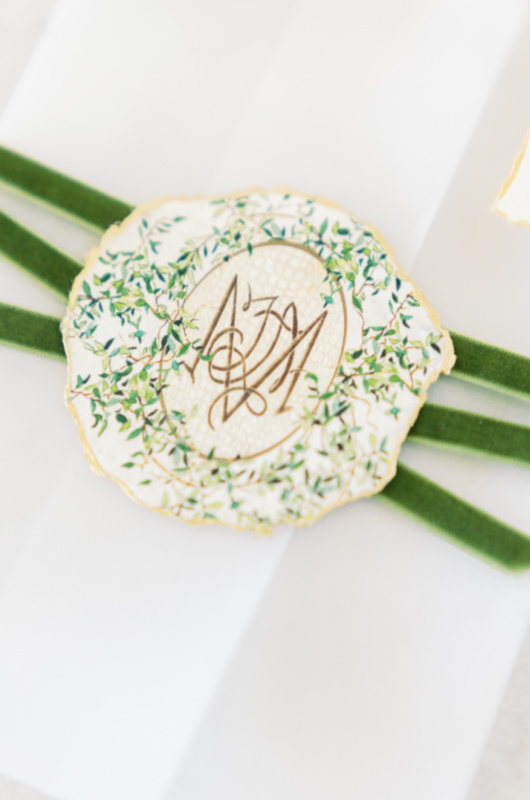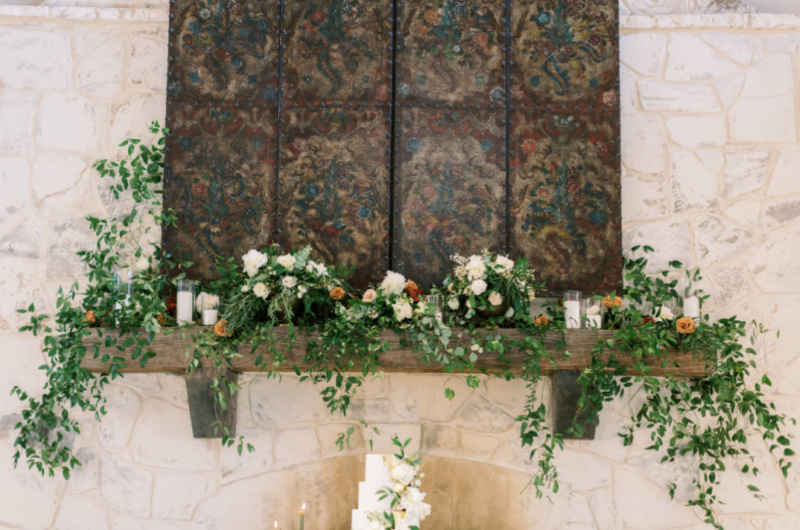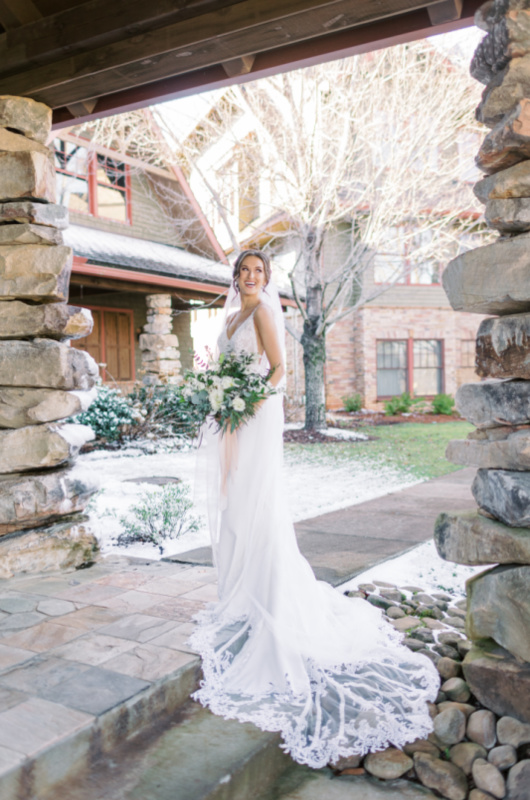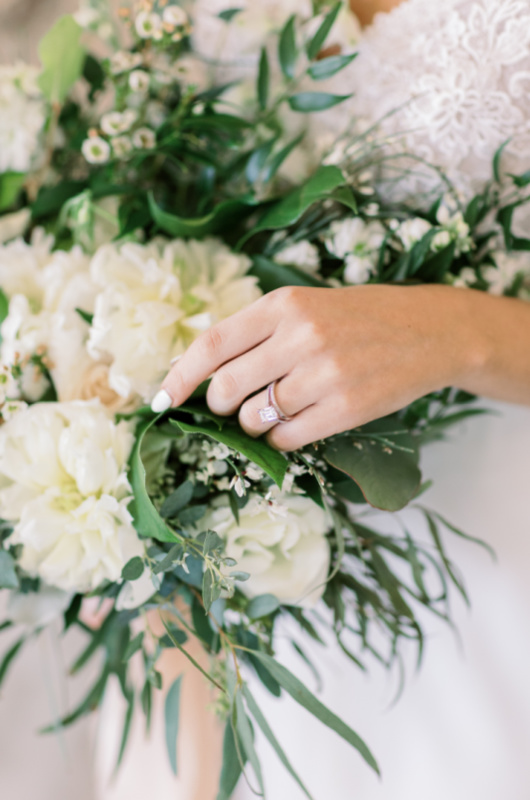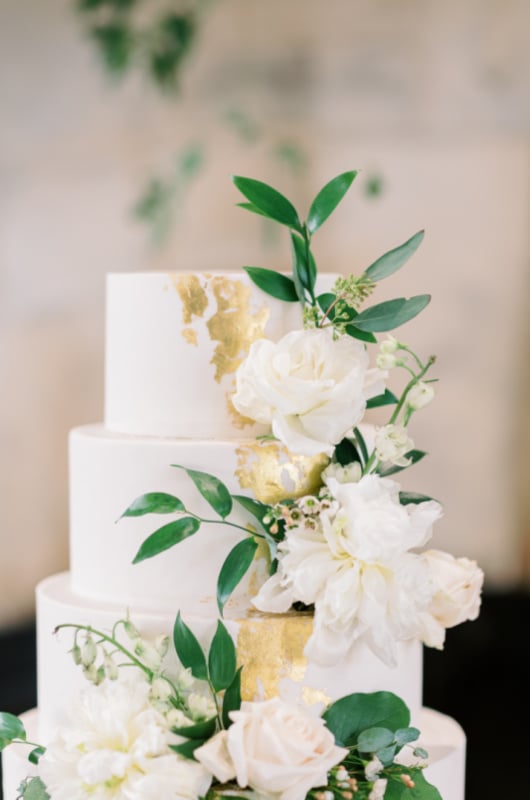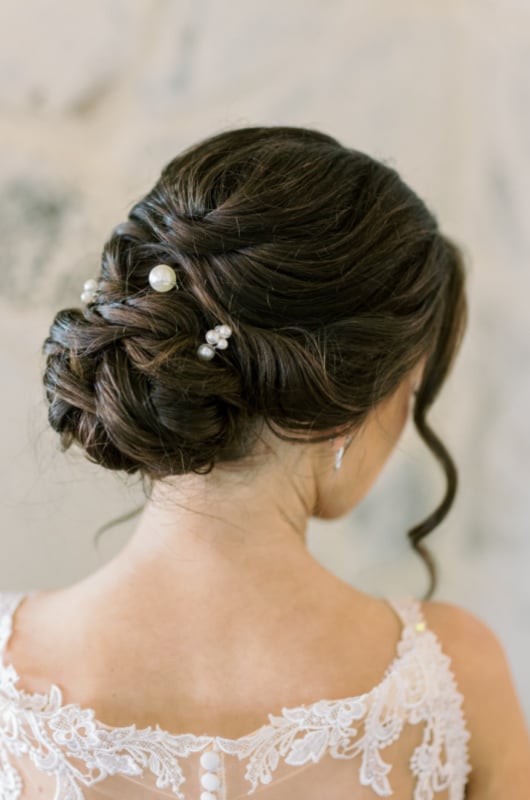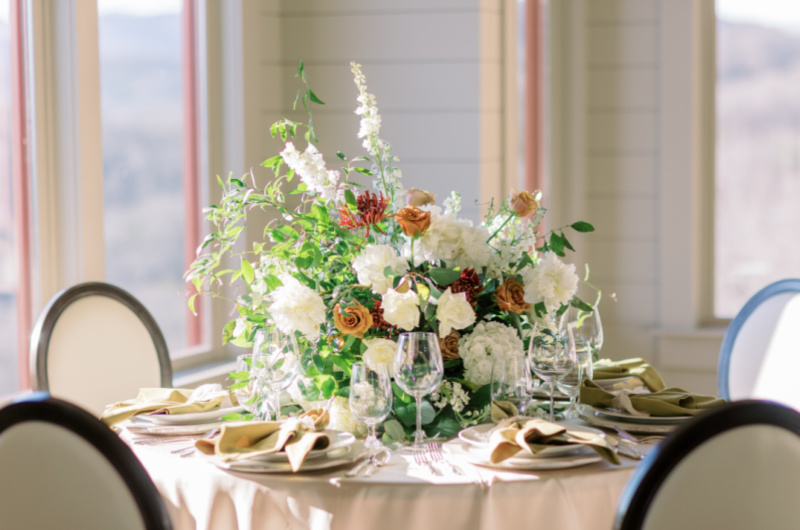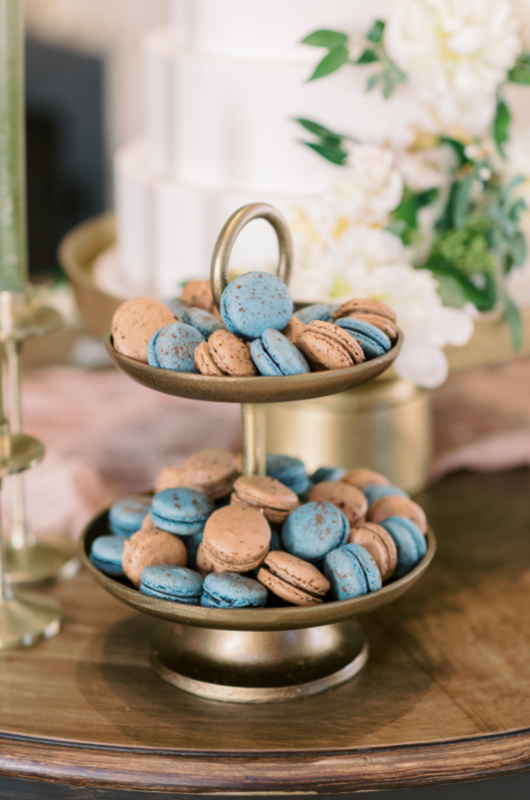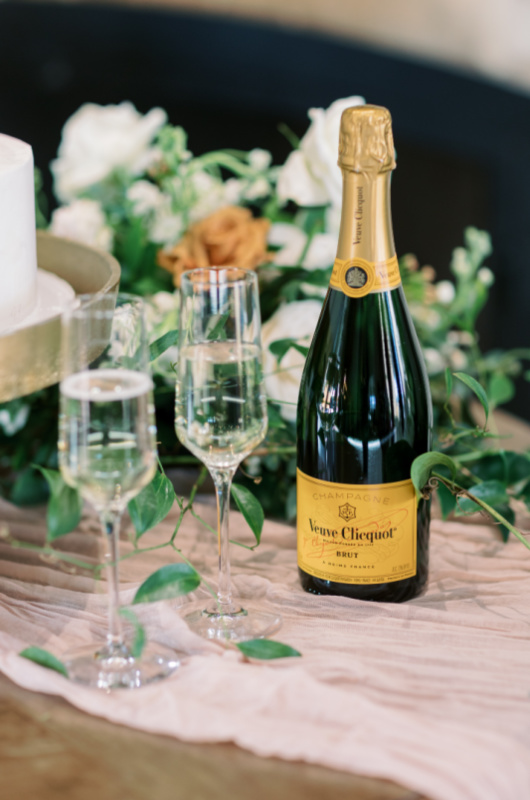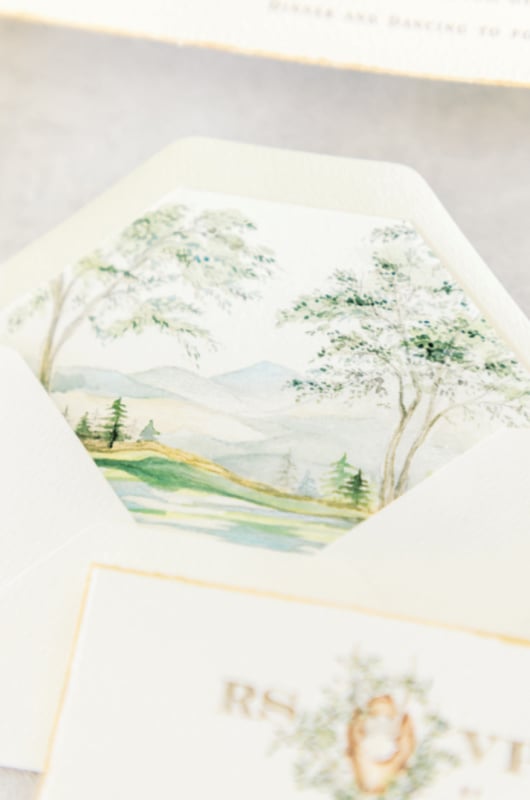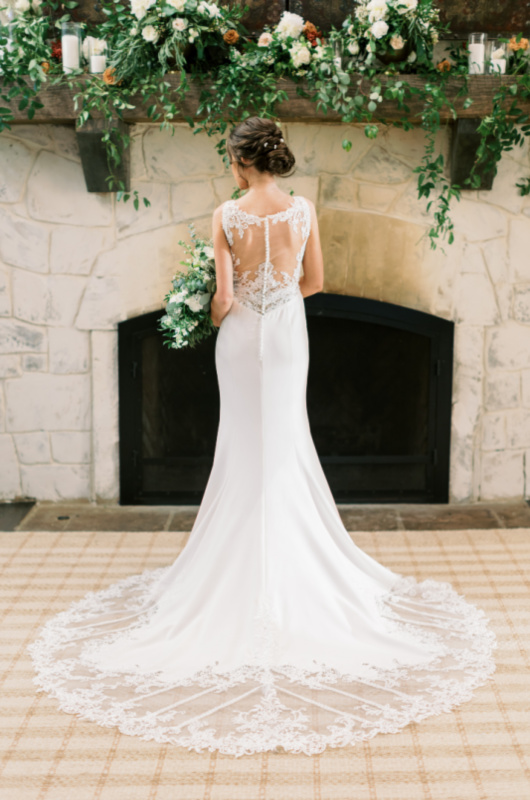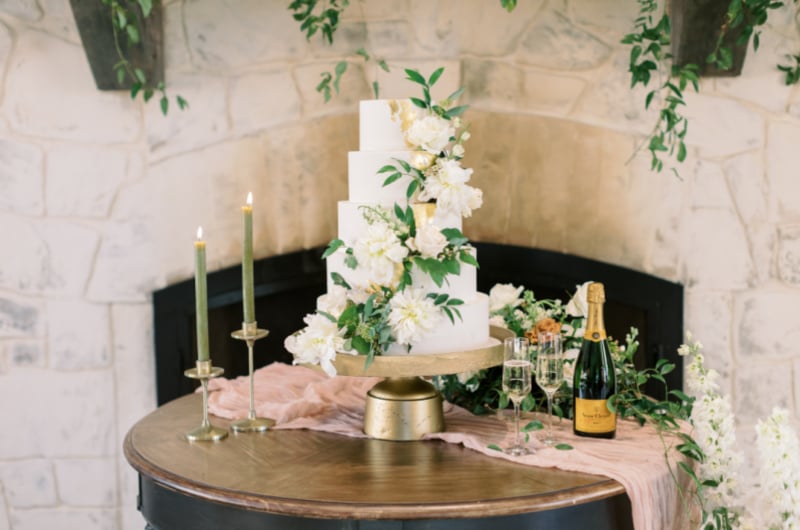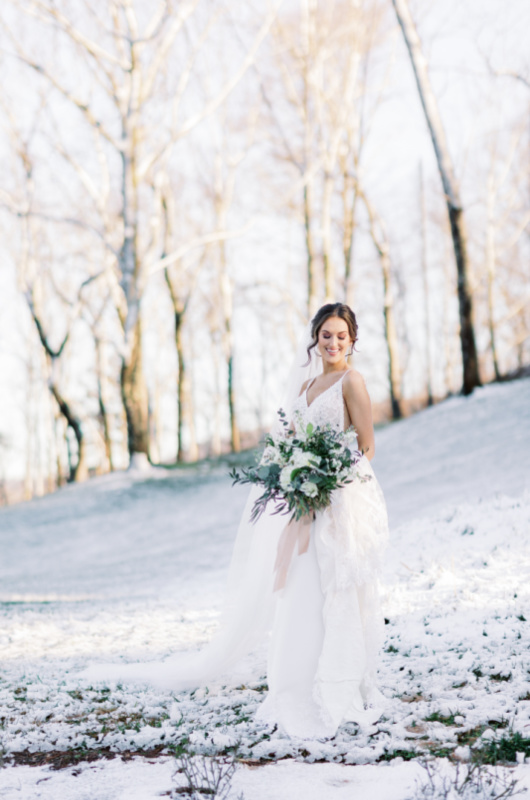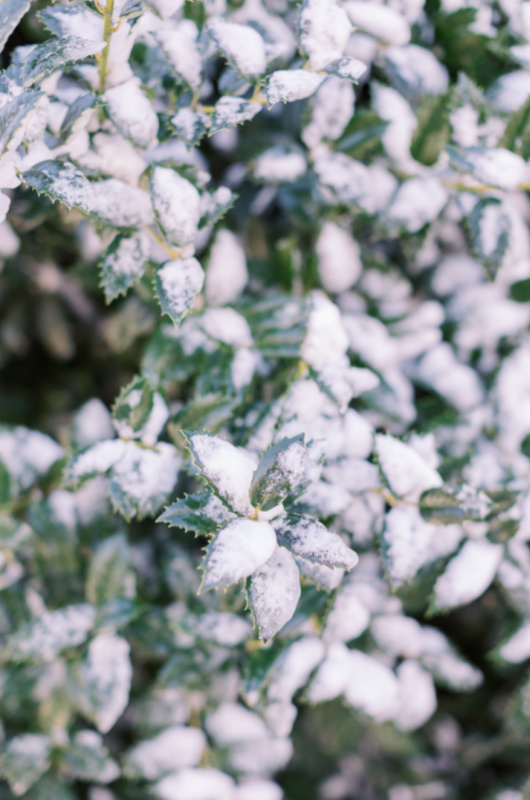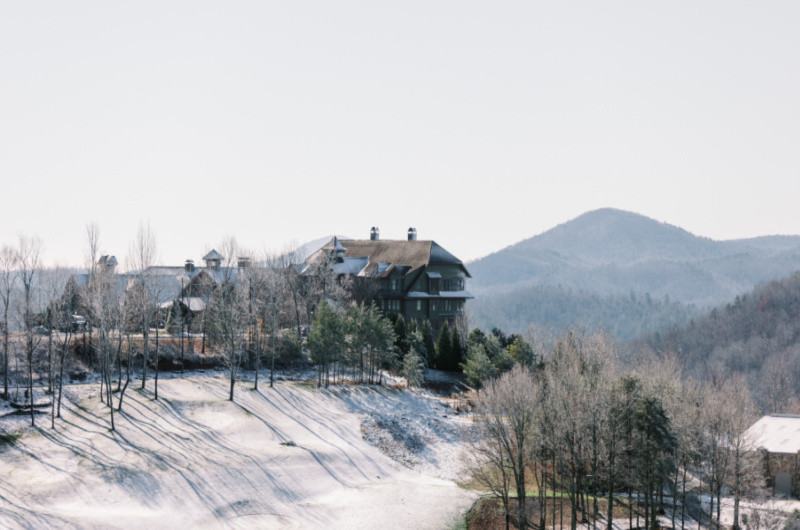 planner & designer: Social Events and Design | photographer: Lindsay LaRue | florist: Statice | venue: The Waterfall Club | cake: Holly's Cakes | macaroons: Old Europe Pastries | watercolor stationery: Champagne Maker | gown: The Poinsett Bride | jewelry: Hale's Jewelers | hair & makeup: Cotton Rouge and Company | rentals: Professional Party Rentals Inc. | linens: BBJ Linen | model: Savanna Fore