Styled Shoots by Southern Bride is a wedding photographer competition, and The Styled Challenge is a design competition showcasing the works of talented wedding professionals from various regions.
WINNERS FOR BEST PHOTOGRAPHY AND DESIGN AT CHEECA LODGE AND SPA, Islamorada, Florida
Congratulations, Alyssa Marie Photography, for BEST Photography
Congratulations, Chris Weinberg Events  and her team of Design Ambassadors.
The Islamorada Ballroom is a stately and elegant venue infusing classical architectural elements with the calm and breezy white of the beach just outside its door. The Florida Keys' natural landscape served as inspiration for the designers, who used a white and green color scheme to define the area and establish a motif.
The bride's tattoo was accented by the delicately wrapped floral pattern across her shoulder, and the Rita Vinieris gown added whimsy to the formal setting. The groom's blue suit beautifully reflected the blue of the ocean, tying the inspiration from the surrounding environment.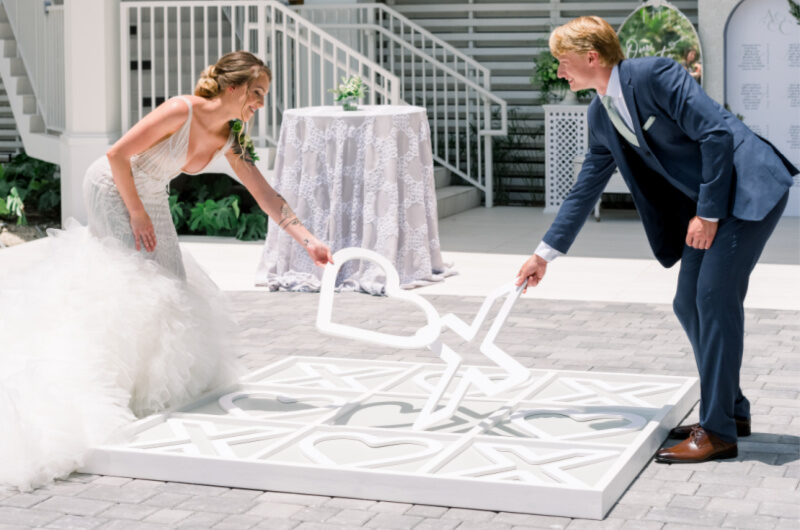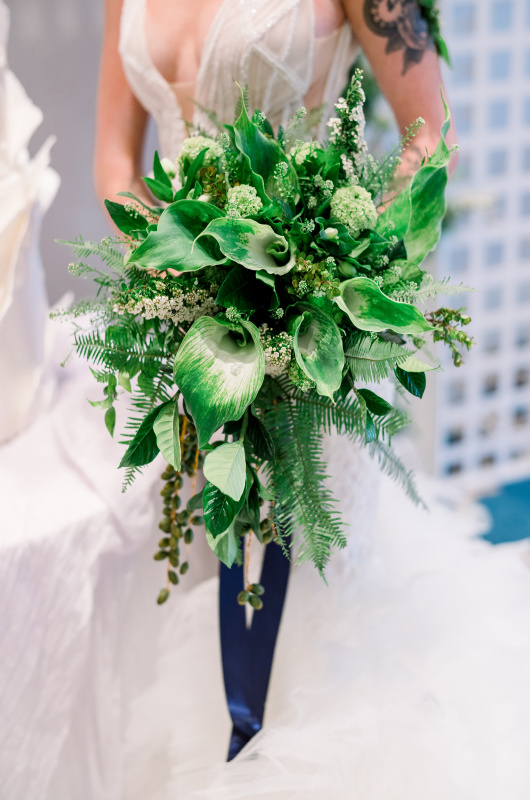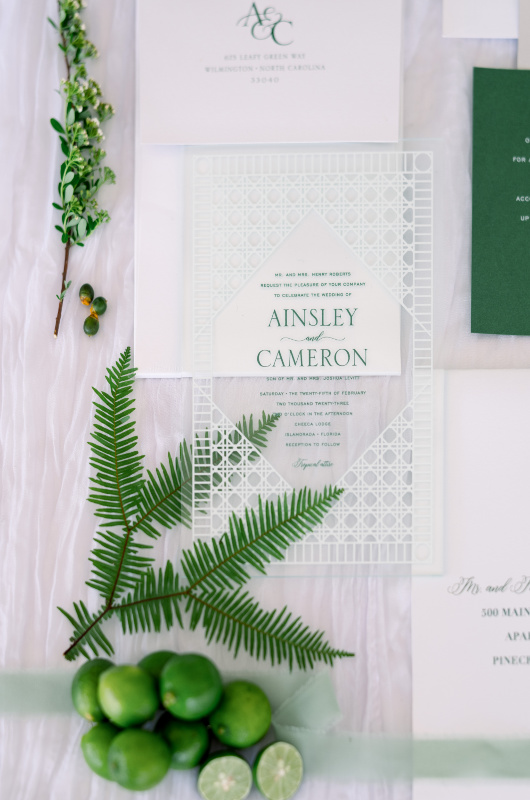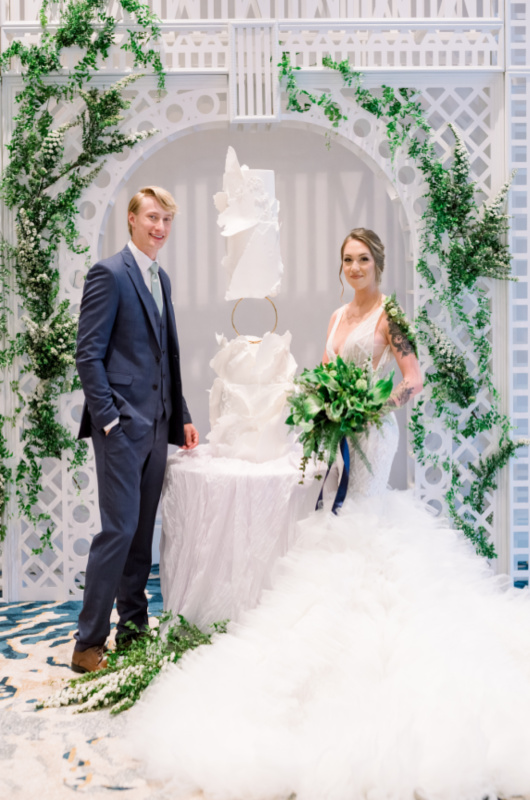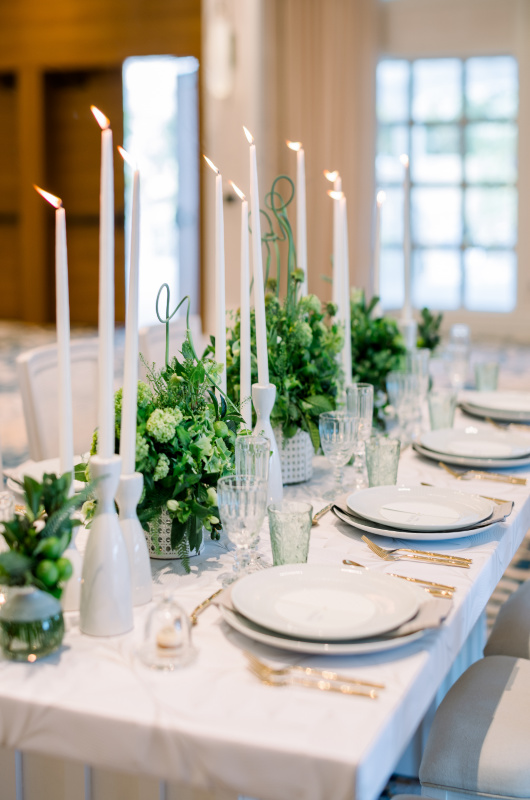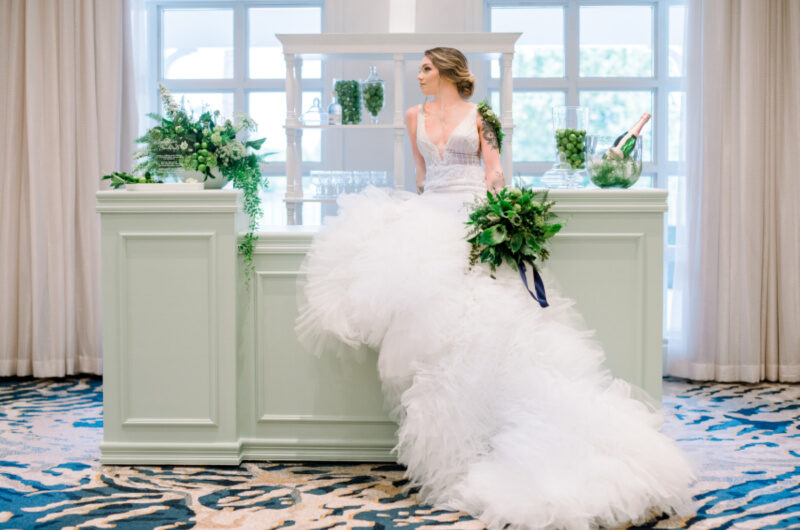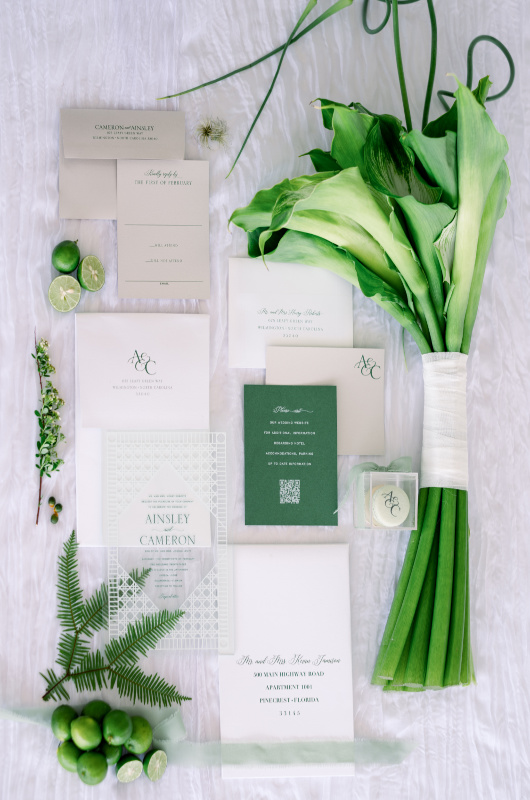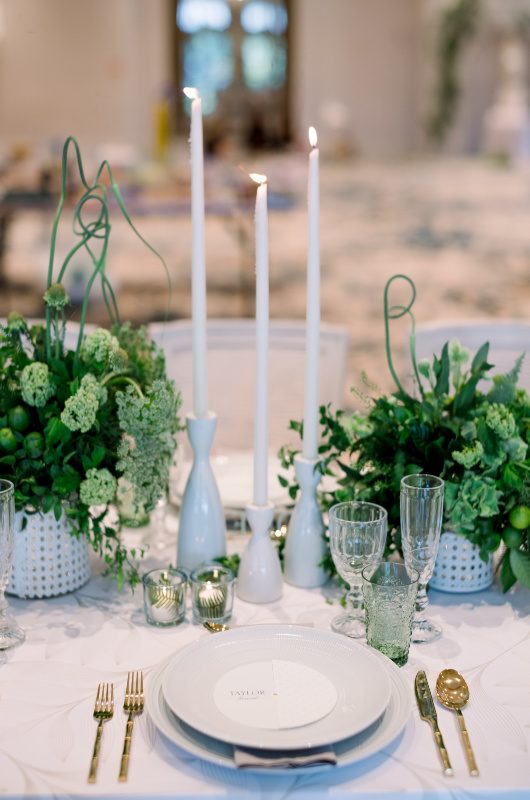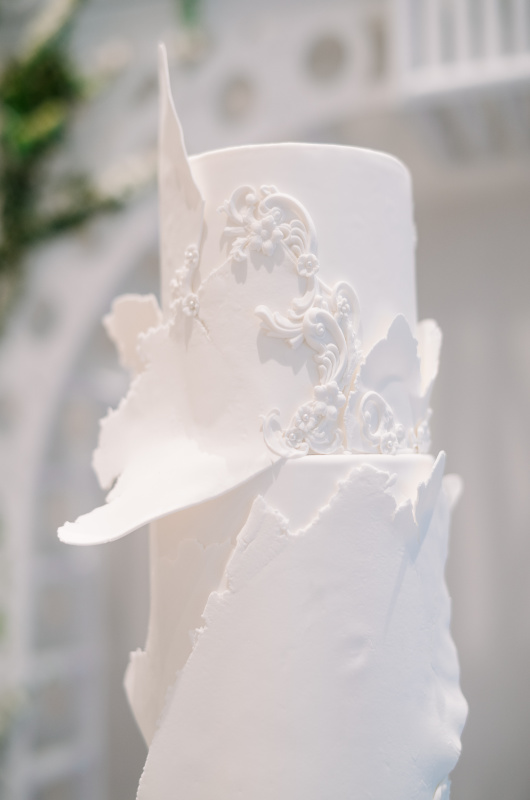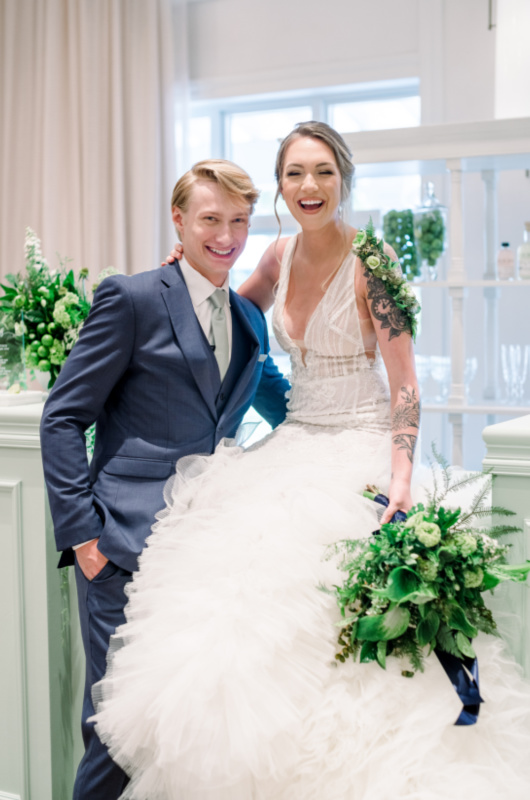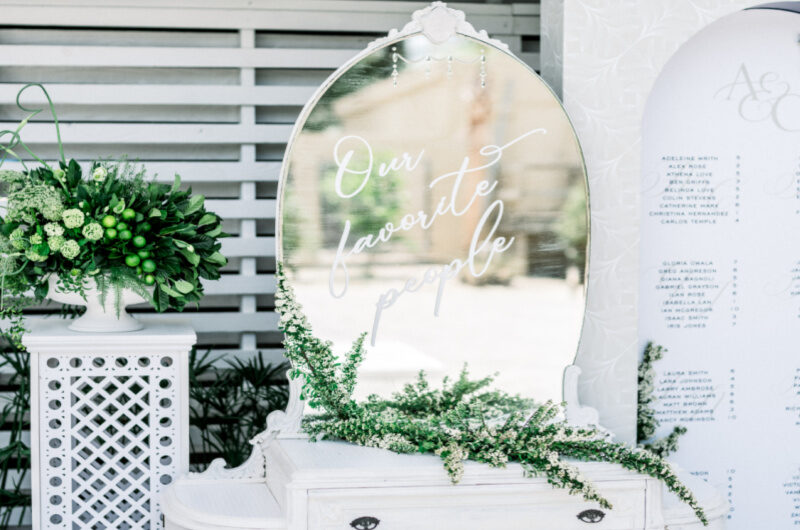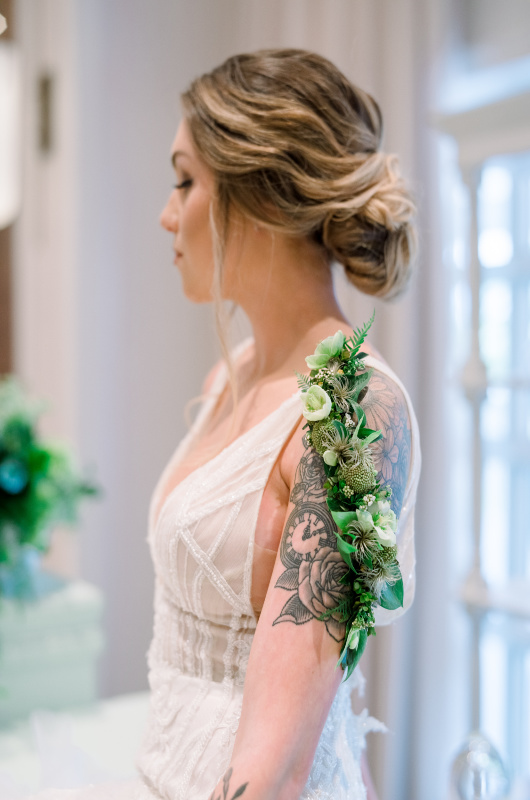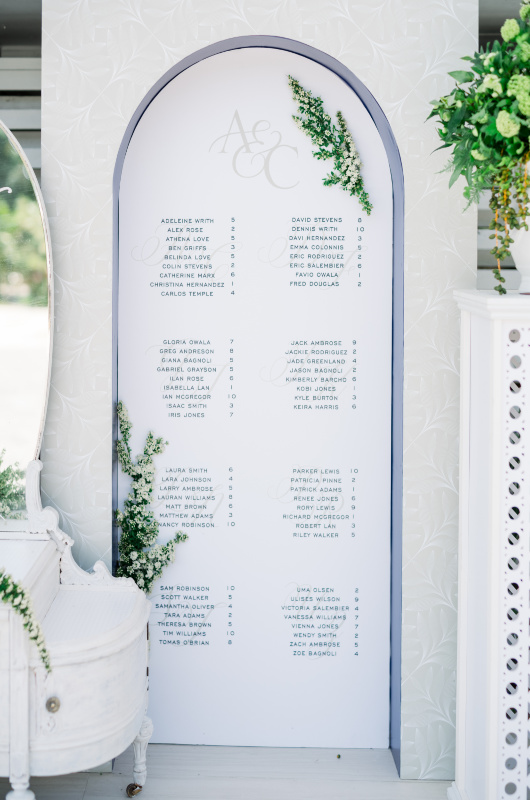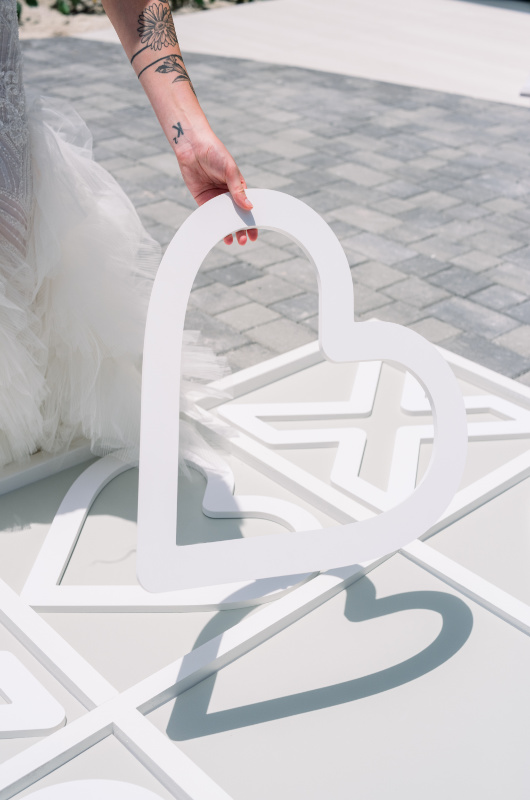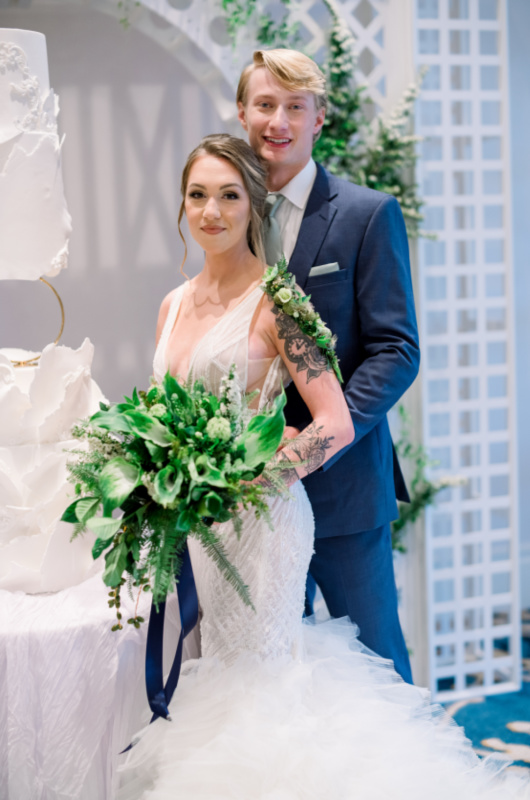 vendors: designer: Chris Weinberg | photographer: Alyssa Marie Photography | venue: Cheeca Lodge & Spa | decor: The Gilded Group | stationary menus & signage: Allie Munroe | cake: Sweet Guilt | gown: Rita Vinieris | suit: Allure Bridals | hair & make-up: Ciao Bella Salon & Day Spa and Aqua Salon & Day Spa | bridal valet & gown preservation: Society | models: Devin Meyers & Kennedy Taylor