Styled by Southern Bride is a wedding photographer competition, and The Styled Challenge is a design competition showcasing the works of talented wedding professionals from various regions.
WINNERS FOR BEST PHOTOGRAPHY AND DESIGN AT THE HOTEL AT AVALON, Atlanta, Georgia
Congratulations, Heather K Cook Photography, for BEST Photography
Congratulations, Epting Catering and Events and their team for BEST Luxury Designer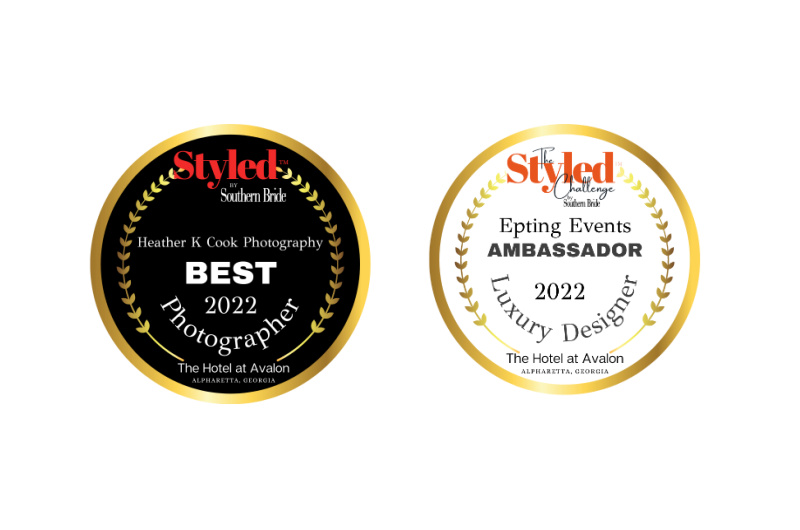 The designer's love of color and texture inspired this design. The goal was to create an opulent yet funky botanical approach to a bohemian aesthetic by tempering the red, orange, hot pink, fuchsia, and purple with natural elements.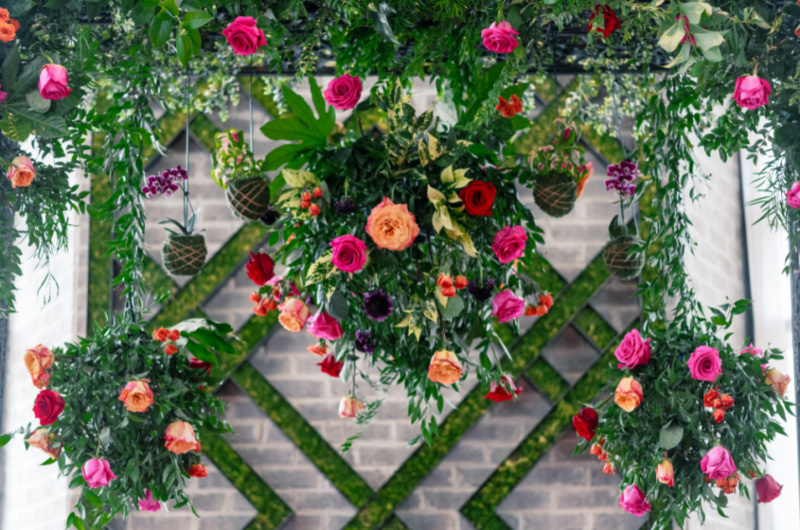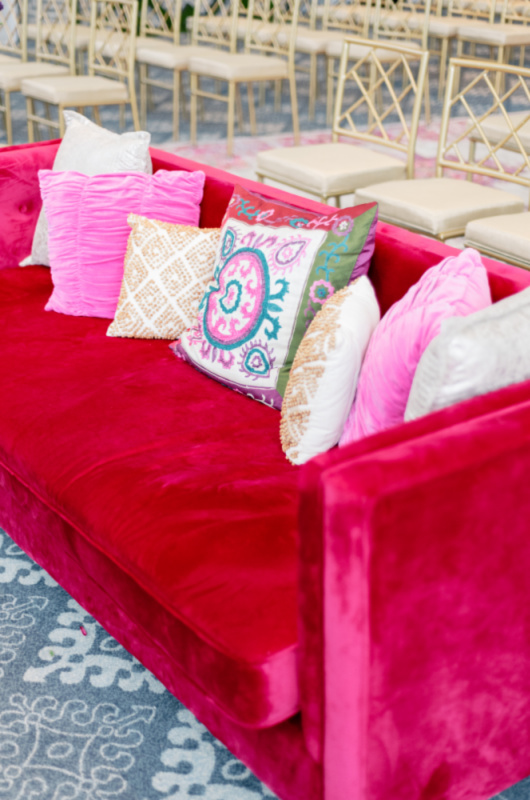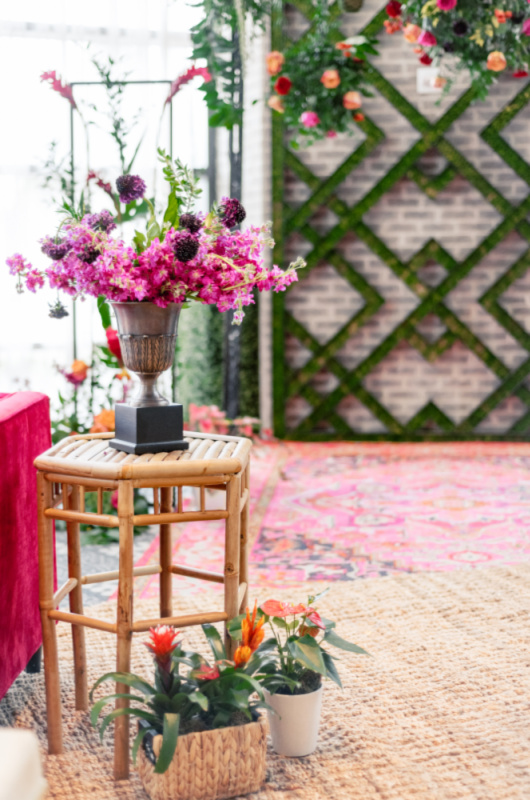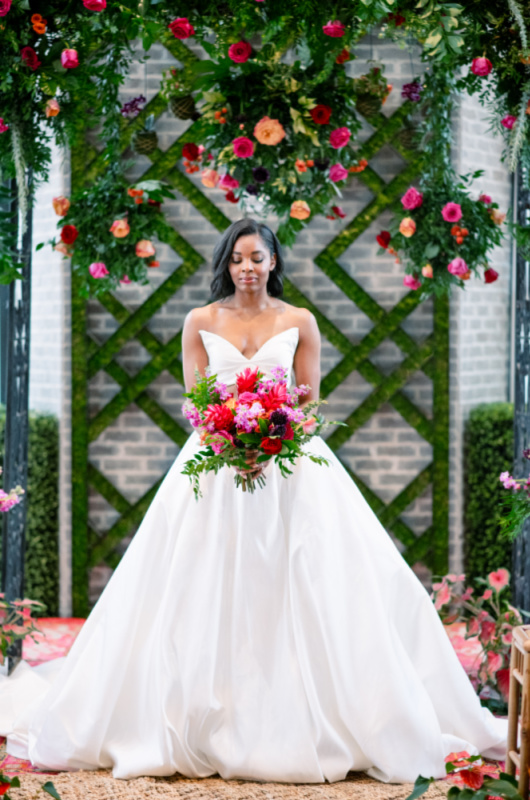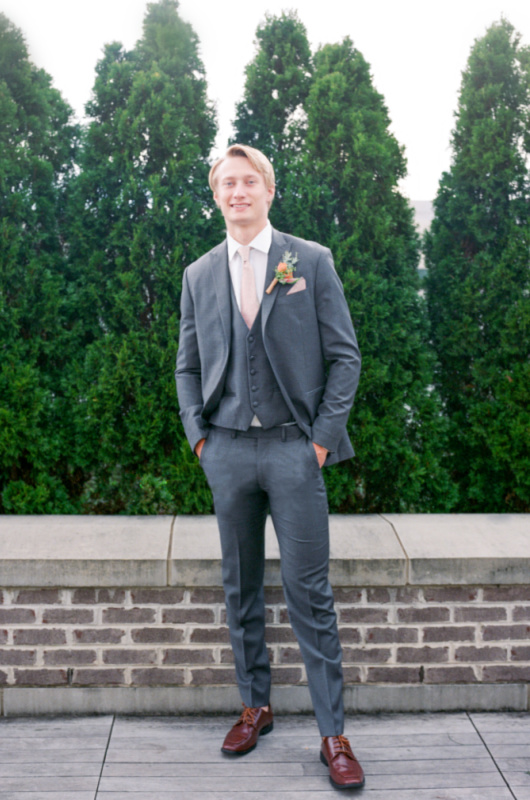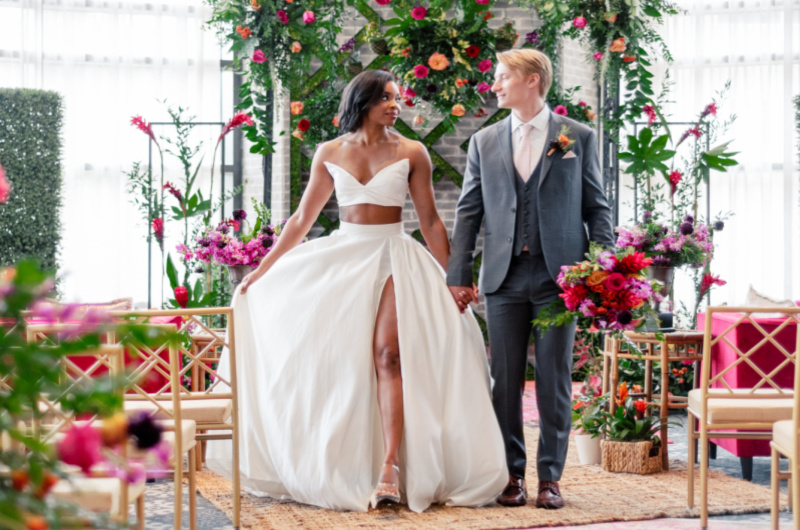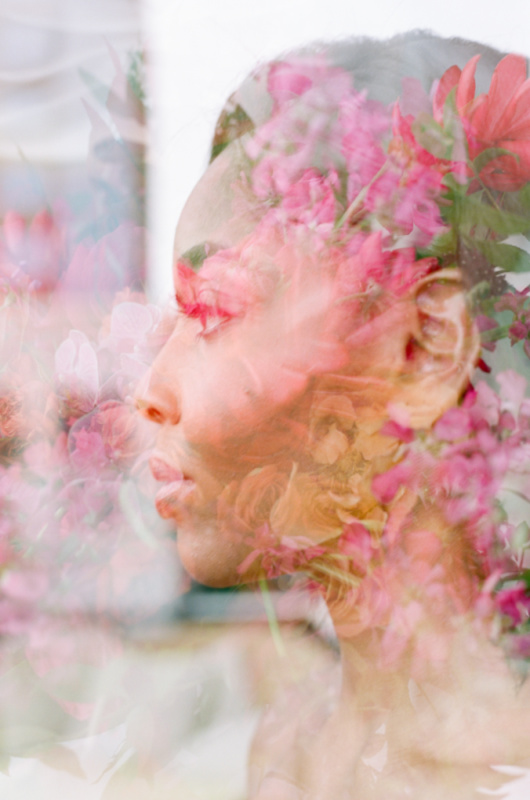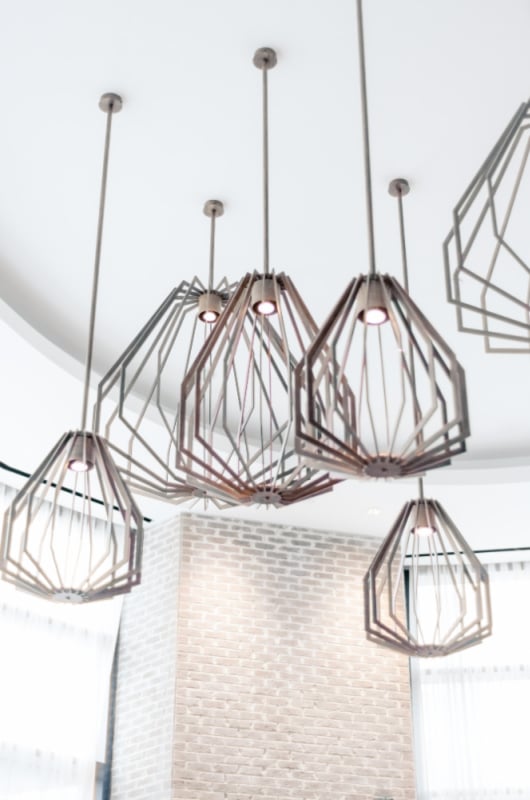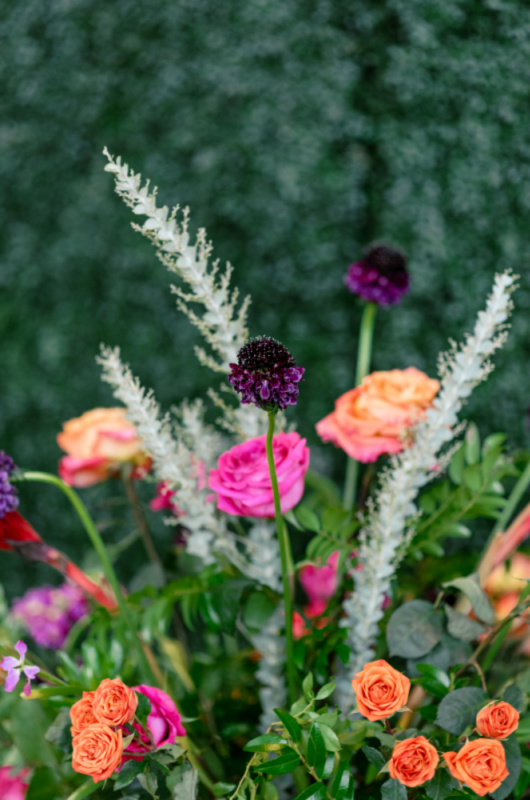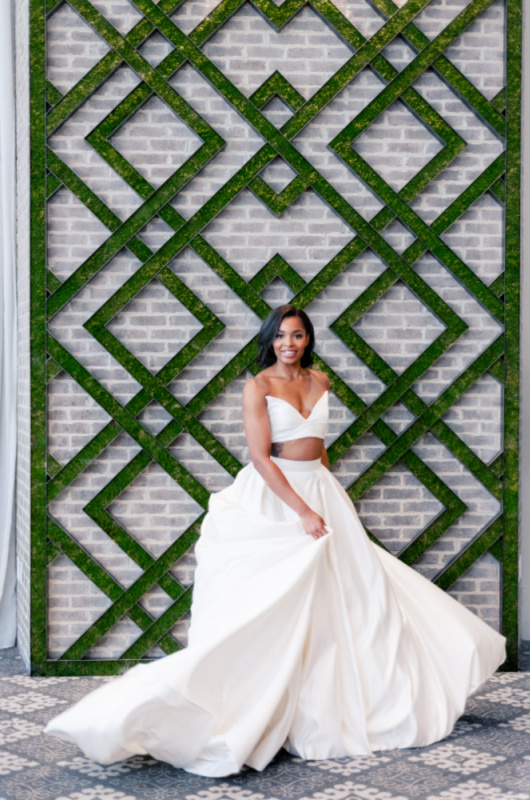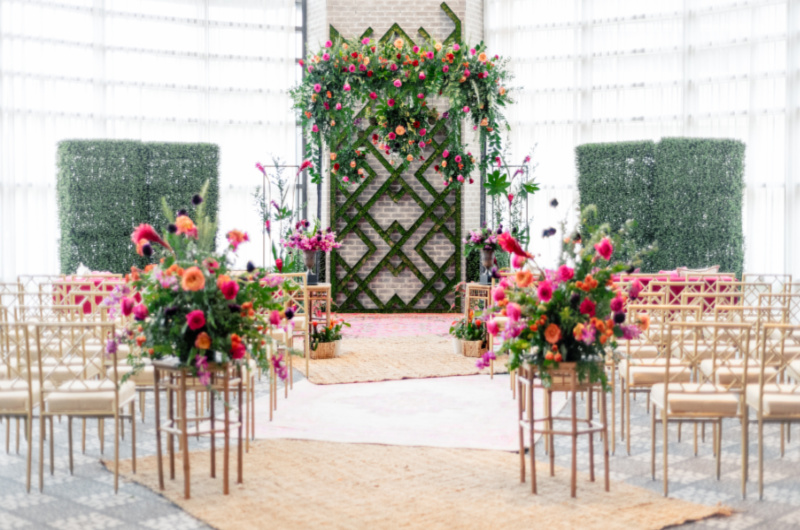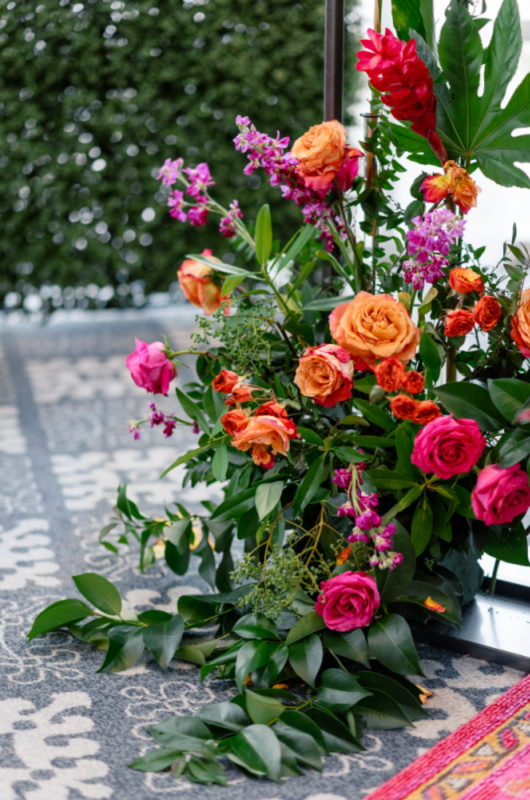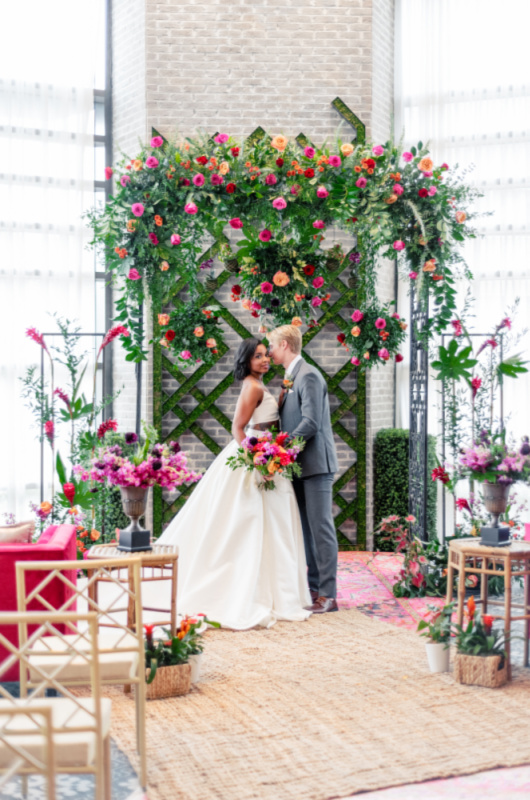 designer: Kimberly Roberts Epting Events | photographer: Heather K Cook Photography | rentals: Collection Event Furnishings and Atlanta Wedding Extravaganza | wedding gown: Zuri Bridal | men's formalwear: Savvi Formalwear | videographer: Ivan Eric Photo | hair & makeup: The Moore Agency | female model: The Moore Agency | male model: Devin Meyers