The Styled Challenge by Southern Bride is a design competition that aims to showcase creative talents as a team by styling a design space based on an assigned venue and parameters provided to the team. Each competing design team is assigned a mood board and venue location. The design challenge is to bring a high-end couple's wedding story to life through elevated and elegant out-of-the-box creative designs.
They Styled Challenge Savannah, Georgia took place at the historic Armstrong-Kessler Mansion, the JW Marriott and the historic Greek Revival mansion Harper Fowlkes House. Featured are the design winners from each location.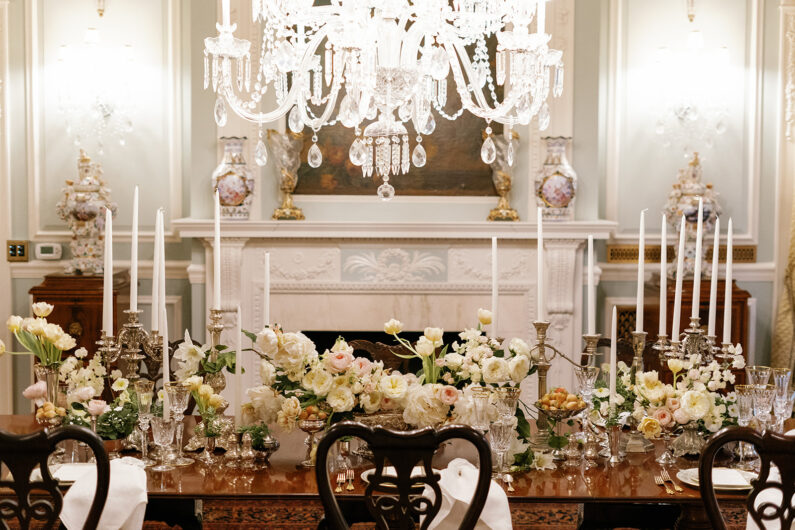 Design by Tara Skinner for the Styled Challenge by Southern Bride, Kessler-Armstrong Mansion, Savannah, Georgia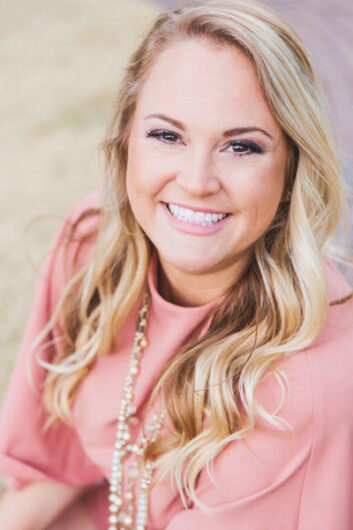 Tara Skinner (Tara Skinner Weddings and Events)
Tara was born and raised in Mississippi but has called Savannah her home for the past 20 years. After graduating from Georgia Southern University with her Master's in Accounting, she moved to Savannah where she began her career in public accounting. Although she spent her days covered in taxes and auditing, her true passion was event planning. Tara's commitment to a thoroughly planned affair proves that event planning is more than just showing up for the day of your event. It's the focused hard work and attention to details prior to the event that lead to the perfect occasion.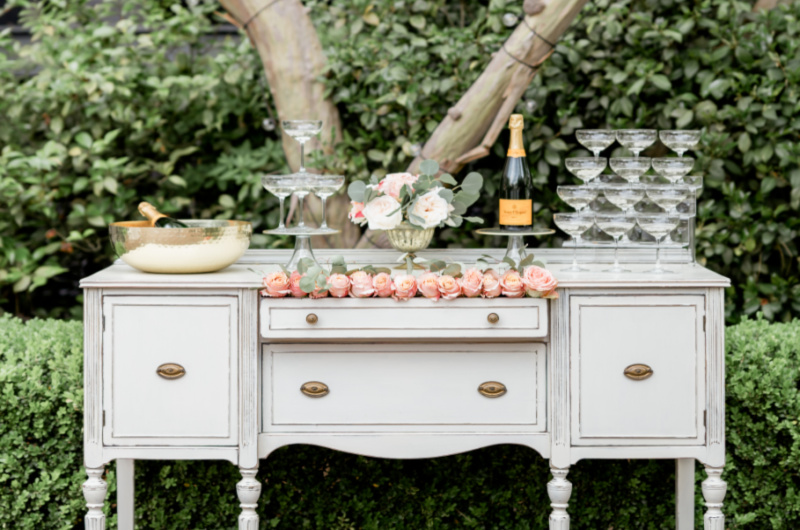 Design by Sarah Turpin for The Styled Challenge by Southern Bride Harper-Fowlkes House, Savannah, Georgia.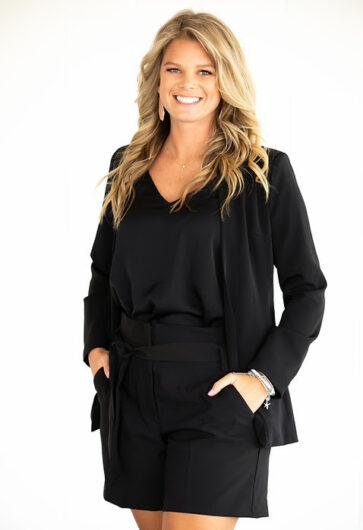 Sarah Turpin (Stunning and Brilliant Events)
Sarah was born and raised in the beautiful Blue Ridge Mountains of Virginia. She is a Radford graduate where she received a BS in Parks, Recreation and Tourism; with a concentration in Event Tourism. She later returned for her MS, Ed. Sarah has always been passionate about planning and executing weddings and events. She has planned weddings in Virginia and Florida and truly believes that by forming a close relationship with the client, we are able to understand their taste, style and expectations for their special day.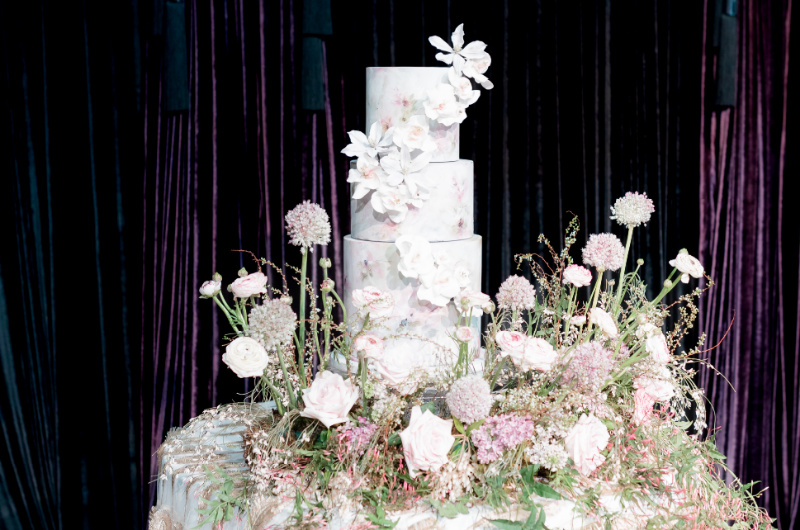 Design by Allison Newton for the The Styled Challenge by Southern Bride JW Marriott, Savannah, Georgia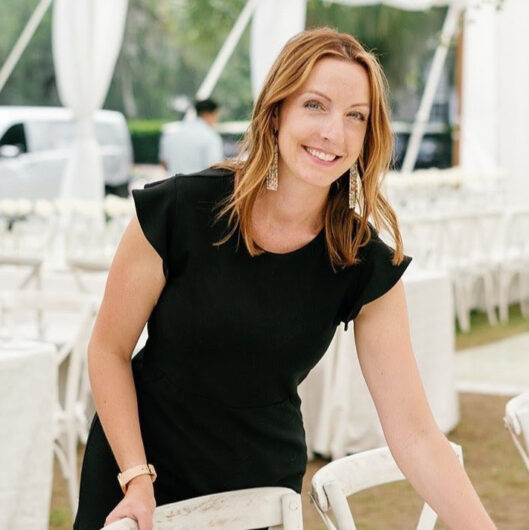 Allison Newton (Allison Event Design)
Growing up in Massachusetts, Allison learned how to create and expand her creativity at a very early age. Over the past ten years, Allison's passion for events and design has grown immensely and she works tirelessly to ensure her clients have a stress free event day. Having worked for custom linen and rental companies in Boston, opening the Perry Lane Hotel, the award winning Luxury Collection hotel in downtown Savannah and then reconnecting to her passion of creating the perfect event while producing weddings with RMC DMC at Montage Palmetto Bluff in Bluffton, SC, Allison has been involved with all aspects of the event day- ensuring you no detail will be missed.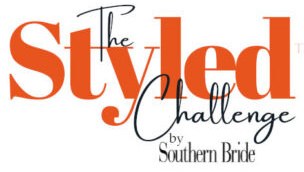 To stay informed on the upcoming events and locations check our The Styled Challenge
events page.
Load up on inspiration and latest news on our
Instagram
.