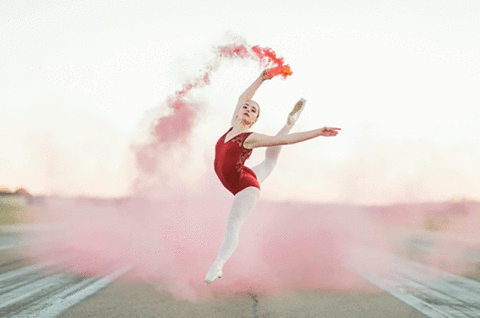 Shipped Yesterday is an exclusive online specialty store, located in Atlanta, Georgia, featuring the #1 best-selling color smoke bombs available in the USA. They are the premier source for color smoke products trusted by celebrity models and critically acclaimed professional photographers and music video producers.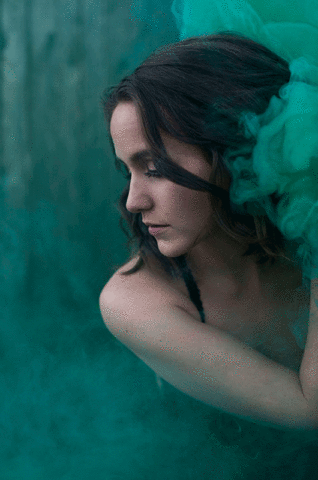 Shipped Yesterday is owned by two lovely people, Erin and Brandon Bragg. Erin is open to help you with any question or need you may have involving your colored smoke bombs. This awesome couple is fully committed to making sure you receive the best care when ordering from their shop.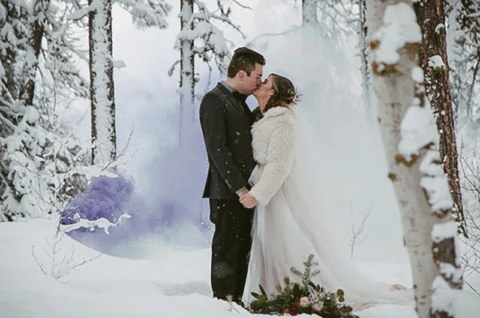 "We work hard to be trustworthy online sellers because we sincerely care about each and every customer, personally. I have yet to have a disappointed customer".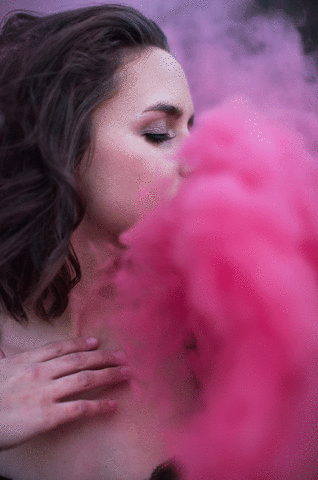 Whether you are preparing a photo shoot for an engagement, bridal shower, groomsman party, or wedding event, their full range of color smoke products provide the perfect backdrop to bring your pictures and videos to life. There are plenty of smoke bombs to choose from including individual and mini. Pink, blue, green, grey or purple, Shipped Yesterday can easily fulfill your beautiful photo shoot needs.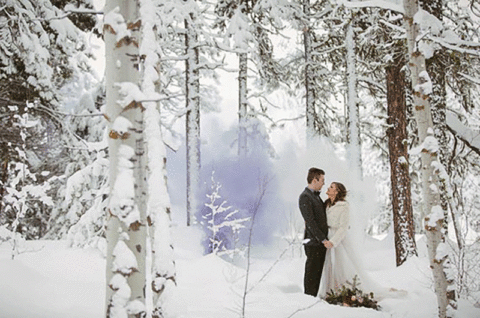 "Speaking of new life, many of our customers return after their weddings to purchase our fan favorite gender reveal smoke to celebrate the arrival of their newborn babies!"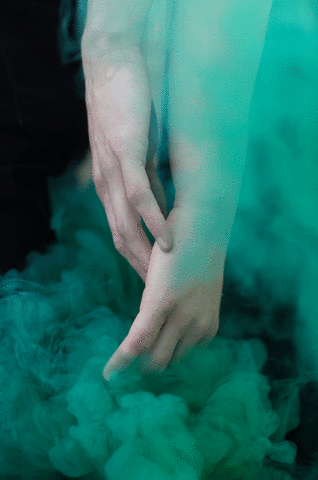 Best of all, Shipped Yesterday ships all orders within 24 hours of purchase (Mon-Fri) with a tracking number. Expedited shipping is also available.
Look for some of Shipped Yesterday's smoke bombs in our latest issue on stands now. Southern Bride loves Shipped Yesterday!