Weeva + Southern Bride Spring/Summer 2016 Giveaway
By Amy Haley
You've got the guy, you've got the ring, and you've got the date. It's going to be the biggest day of your life and you can't wait to share your love with the world.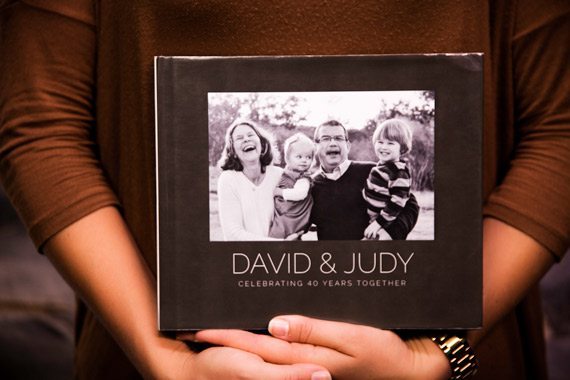 While hiring a professional wedding photographer is a common practice, there's one thing they can't help you accurately capture: the memories and stories behind all those pretty pictures.
Enter Weeva– a stylish and elegant hardcover photo + memory book that allows newly weds—and their loved ones—to collectively commemorate the story of your love.
Easy to use, and beautiful to behold, Weeva lets any number of family and friends upload personal anecdotes, memories or photographs of your wedding day directly to their user-friendly online platform. The end result is an invaluable keepsake that commemorates the bride and groom from the perspective of those who love you most.
Not a writer? Not to worry! Weeva's team of professional editors + designers will the polish written submissions until they shine and create a custom layout to beautifully showcase all your top moments.
It's also perfect for engagements and anniversary gifts, serving as a living love letter for all involved.
If your big day will take place in Spring or Summer 2016, listen up! Weeva is discounting their Assisted Service (normally $300) and giving one happy couple the full package for FREE. That's right! To enter for a chance to win a custom Weeva experience simply follow @southernbridemagazine and @weevastory on Instagram, and leave a comment on our picture. Winners will be announced on Monday January 25th!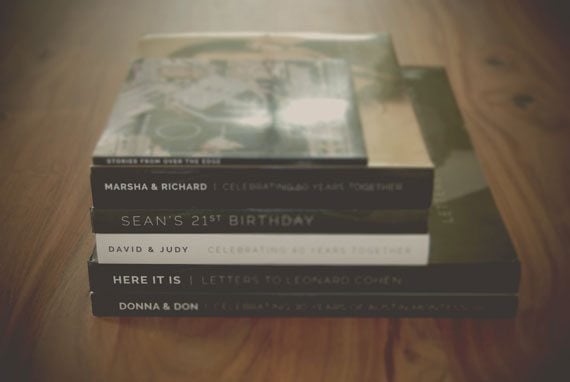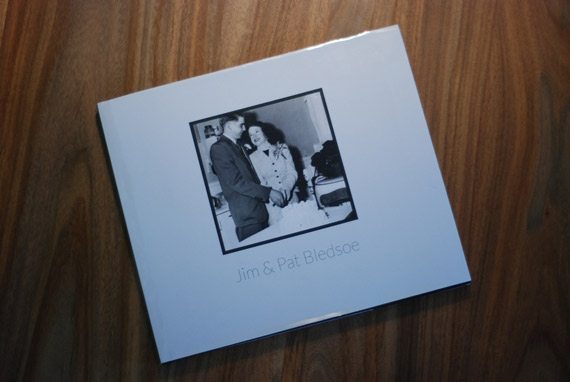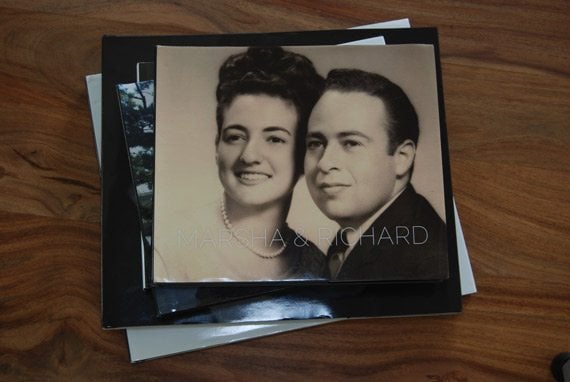 Can't wait to get started? Visit www.weeva.com to start your memory book today!