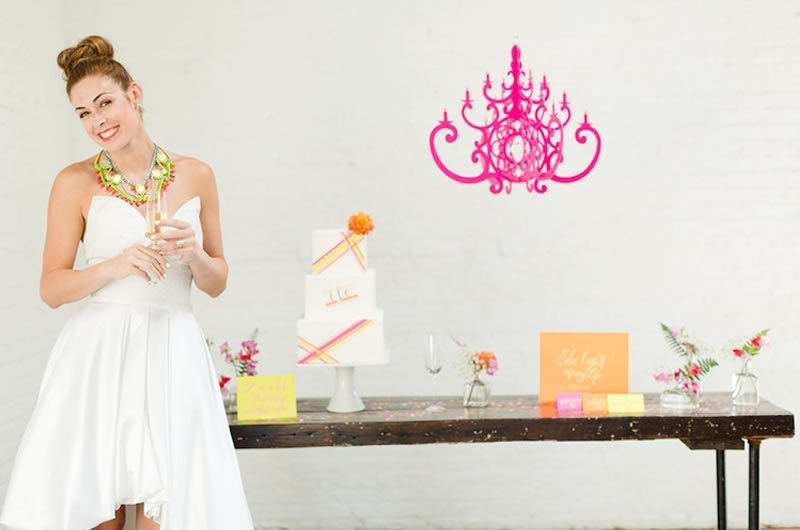 Chandelier by NK is the perfect, portable wedding decor for any venue! These fabulous, acrylic chandeliers come in different shapes and colors – we love their hot pink color, if you are going for a more colorful day & their mirror fancy if you are feeling something more elegant and subtle.
If you love these chandeliers, than you will adore the owner! You can read more about her story on the sight.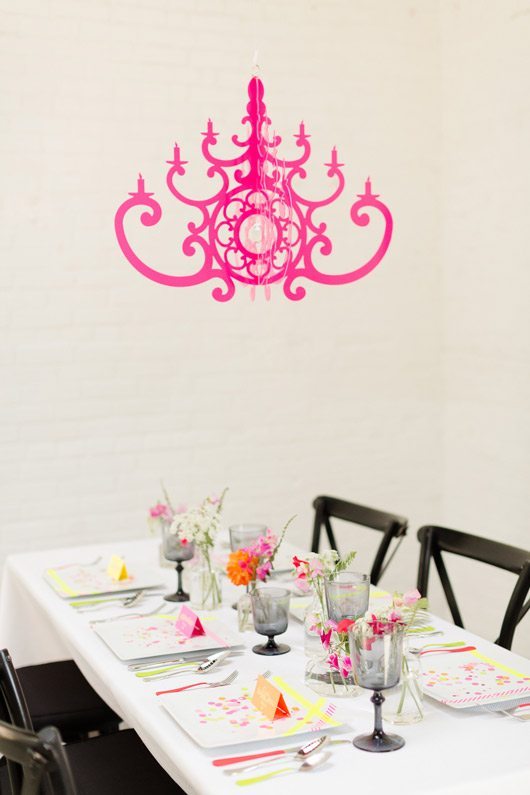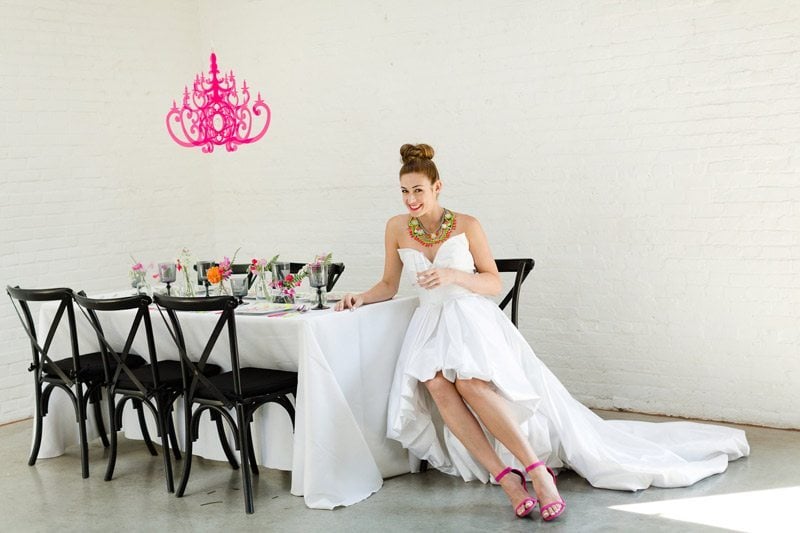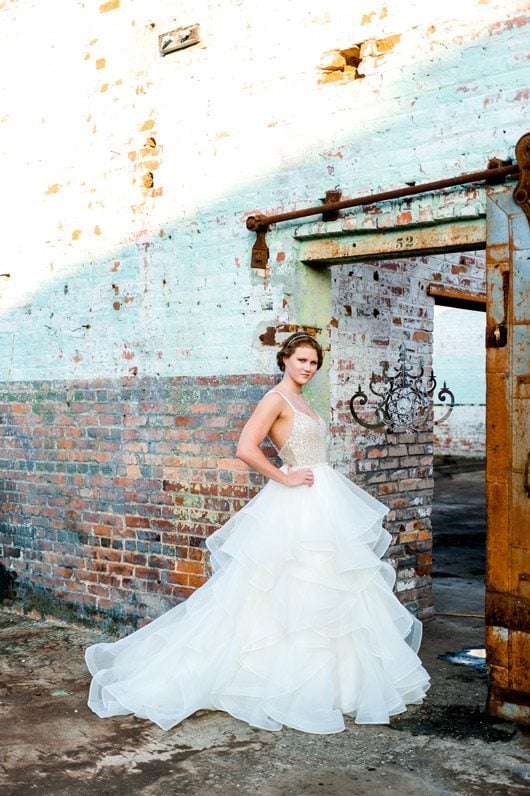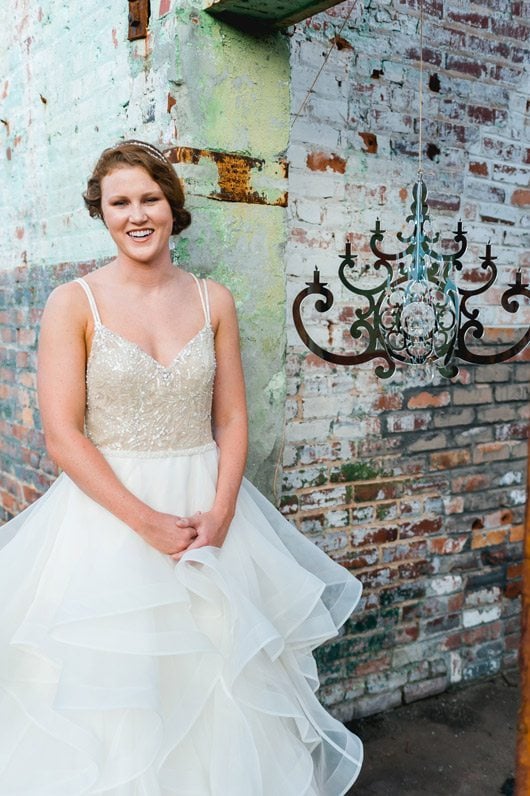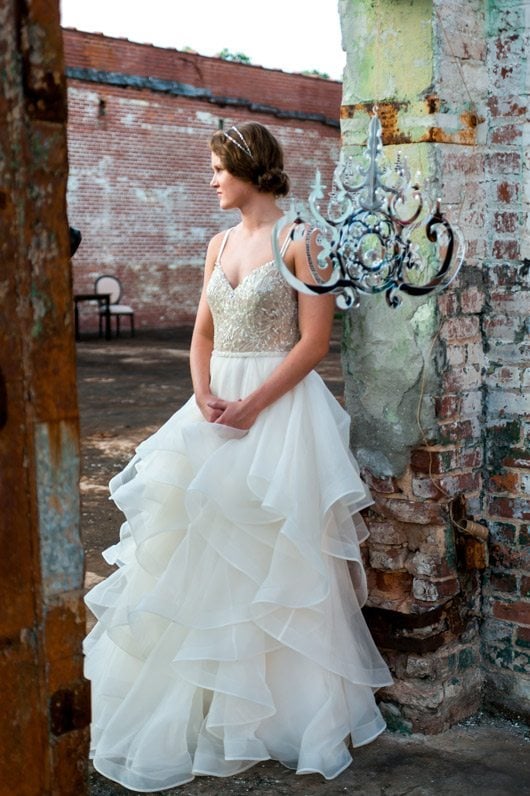 For more products you will love, fancy your way on over to this blog on 3 Beauty Products To Help You Beat The Heat.
photography: Chandelier by NK