For Halloween aficionados and book lovers alike, reading scary stories is a great way to get into the Halloween spirit. Southern Bride has compiled a list of twelve chilling horror novels, spanning a thrilling variety of topics. From Gothic literature, ghost hunting and murder mysteries, these spooky stories will be enjoyable to readers of all tastes.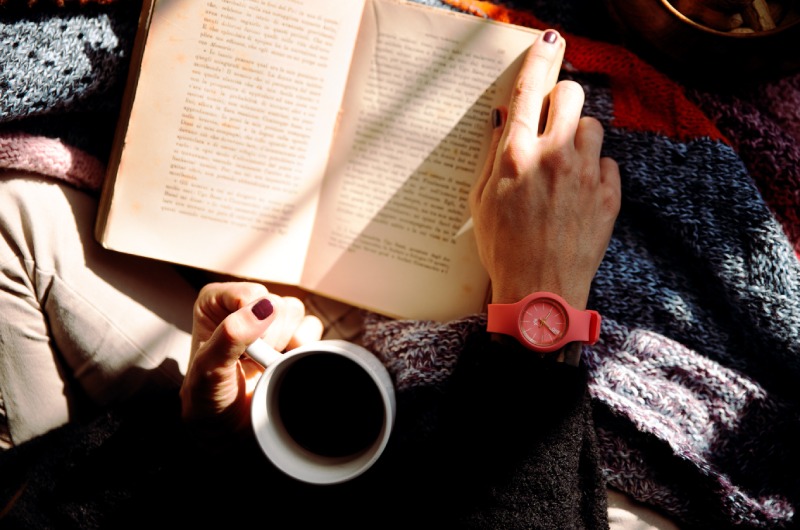 Bunny by Mona Awad
MFA student Samantha Mackey despises her fellow fiction-writing peers, an illusive group of socialite girls who call their group-mates "Bunny." But an invitation from the Bunnies' changes Samantha's perspective of the cultish clique. Her distaste quickly morphing into an insatiable curiosity and desire to unveil the secrets of the Bunnies and their sinister writing Workshop.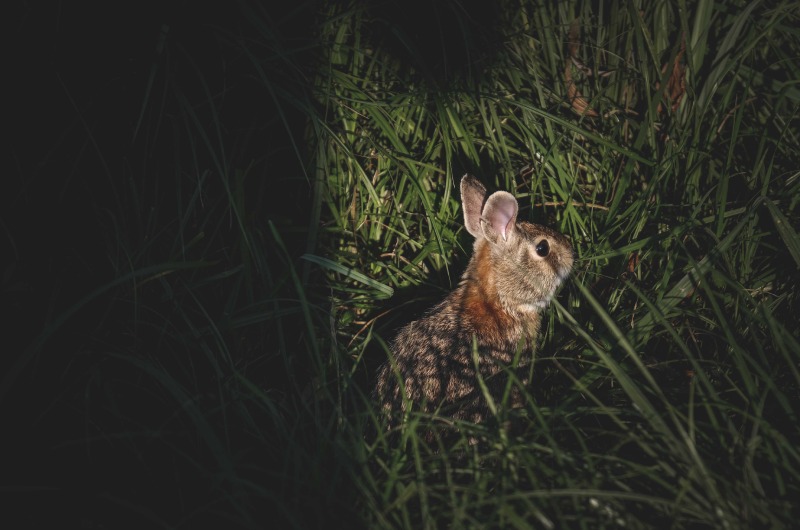 Tender is the Flesh by Agustina Bazterrica
In the dystopian world of Tender is the Flesh, a virus has rendered all animals poisonous to humans, leaving farmers unable to harvest safe meat. The government adapted, issuing a decree allowing for the consumption of "special meat" sourced from humans. Upon receiving the gift of a live human specimen, meat processor Marcos is forced to examine his treatment of the "meat" while grappling with the devastating effects of his past and present choices.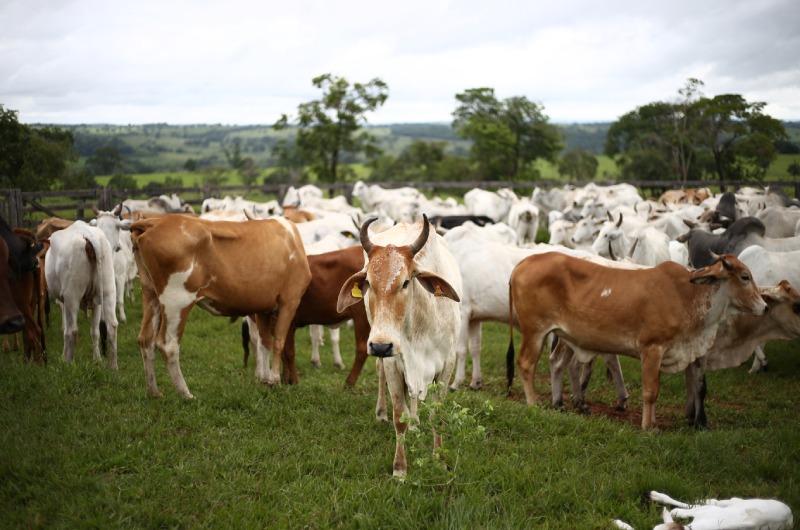 Such Sharp Teeth by Rachel Harrison
In the mood for an exciting story about a woman turned into a werewolf? Look no further than Rachel Harrison's novel Such Sharp Teeth. After suffering an attack from a mysterious animal, Rory Morris finds herself undergoing a physical transformation, slowly turning into a werewolf. Although her newfound powers are tantalizing, the lines between Rory's humanity and her werewolf self are soon blurred, forcing her to decide whether to succumb to the animalistic urges or to fight to maintain her human life.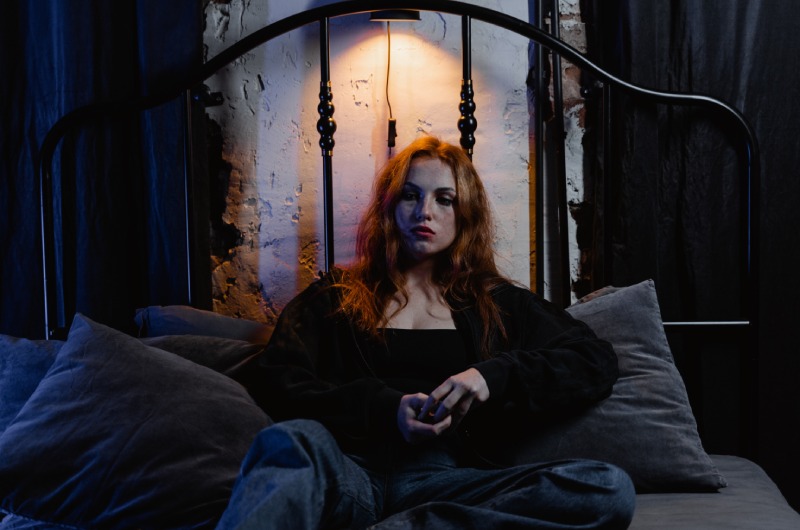 The Southern Book Club's Guide to Slaying Vampires by Grady Hendrix
The New York Times bestseller, The Southern Book Club's Guide to Slaying Vampires, is a nail-biting '90s thriller. When a sinister new neighbor (with a penchant for drinking blood) moves into Patricia's peaceful neighborhood, she and her book club members band together to battle the supernatural forces that threaten their families.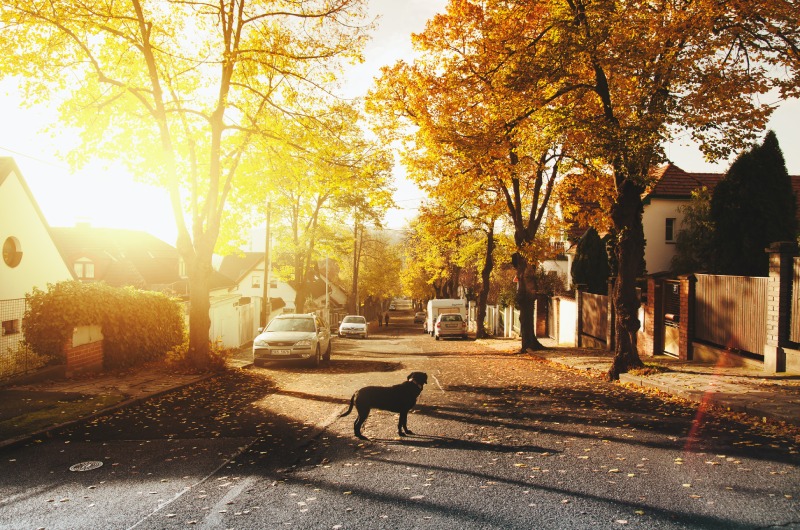 We Have Always Lived in the Castle by Shirley Jackson
Sisters Mary Katherine "Merricat" and Constance Blackwood, along with their infirm Uncle Julian, live in seclusion on their family's sprawling estate, with only Merricat's beloved cat, Jonas, for additional company. However, the arrival of their cousin Charles poses a threat to the family fortune, inviting the danger of exposing the secrets behind the Blackwood arsenic poisoning.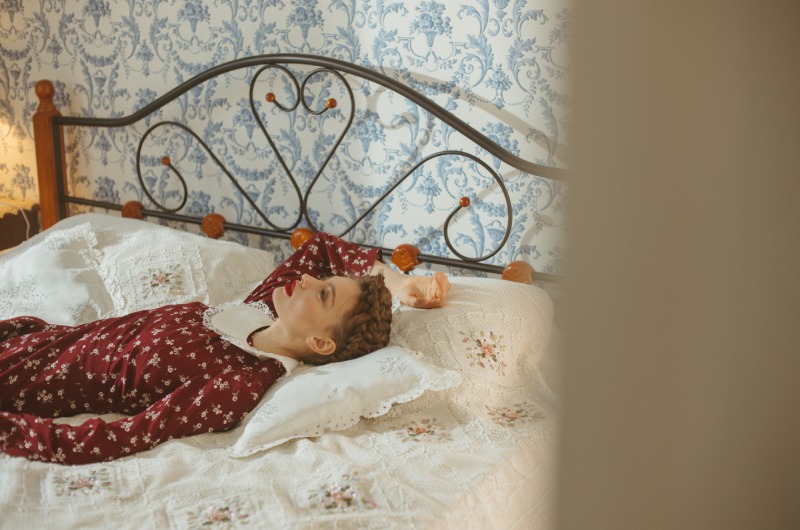 Cujo by Stephen King
In need of a blood-pressure-raising read, try Stephen King's Cujo. After being bitten by a bat carrying rabies, the previously beloved St. Bernard, Cujo, begins to terrorize the small town of Castle Rock, Maine. In her broken-down car, mother Donna and her son Tad are trapped with limited supplies and at the mercy of the now-bloodthirsty, rabid Cujo.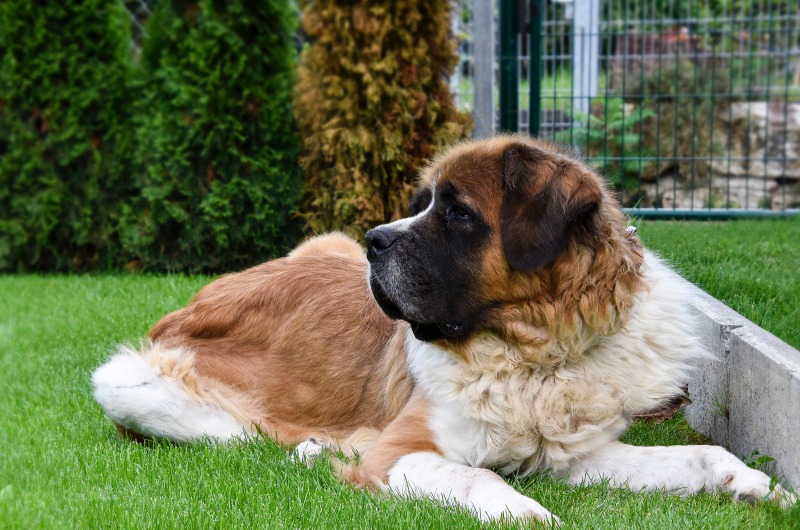 Lock Every Door by Riley Sager 
For a fast-paced thriller, dive into the New York Times bestselling author Riley Sager's novel Lock Every Door. Set in a glamorous Manhattan apartment, Jules Larson, a young woman working as a house sitter, must race against the clock to uncover the deadly secrets of the mysterious building.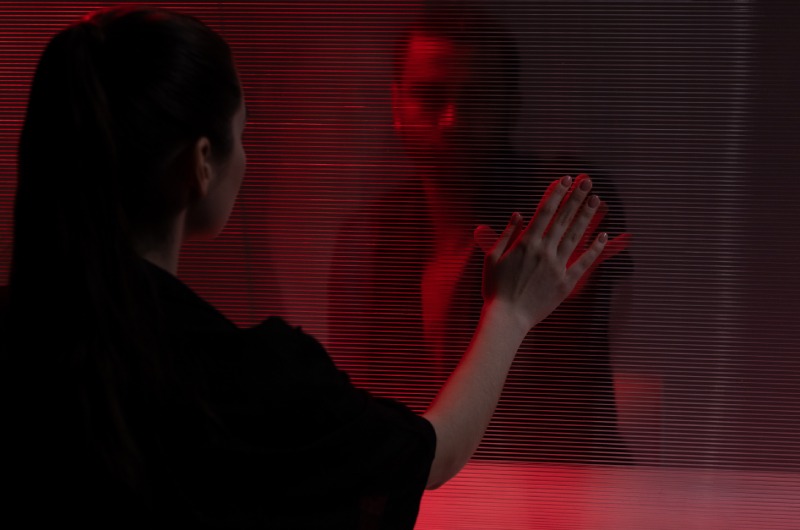 Frankenstein by Mary Shelley
If you haven't read Frankenstein, now is the time to do so. The classic gothic novel tells the terrifying tale of Victor Frankenstein, an ambitious young doctor who attempts to fix the disasters caused by his latest experiment.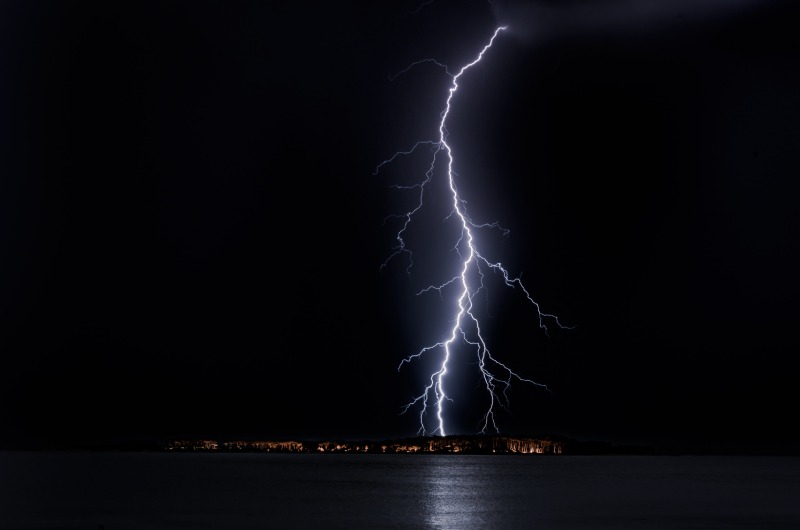 A Certain Hunger by Chelsea G. Summers
A Certain Hunger, a twisted blend of American Psycho and haute cuisine, follows the psychopathic food critic, Dorothy Daniels, as she re-tells her life's crime-filled story from her prison cell.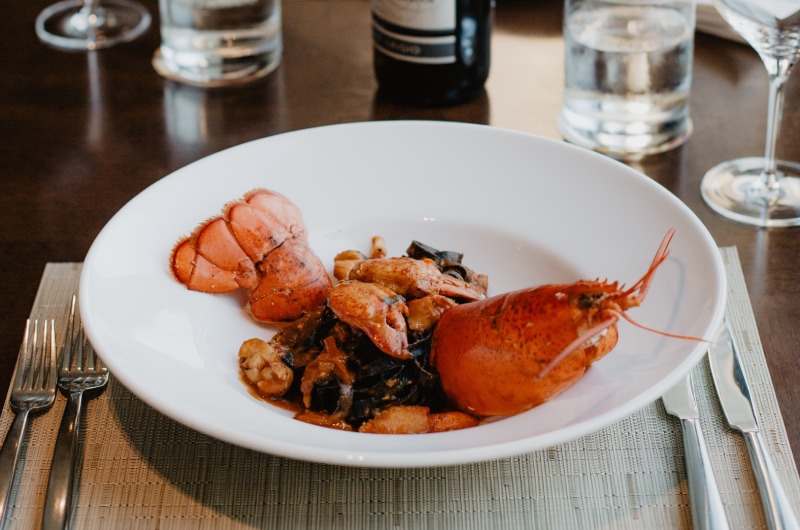 The Chestnut Man by Søren Sveistrup, Caroline Waight (Translator)
For fans of the Millennium Series and Harry Hole crime novels, Sveistrup's The Chestnut Man is a guaranteed new favorite. Copenhagen detectives are faced with the harrowing task of tracking down a psychopathic killer, known only by his trademark doll, a chestnut man, left at the scene of each crime.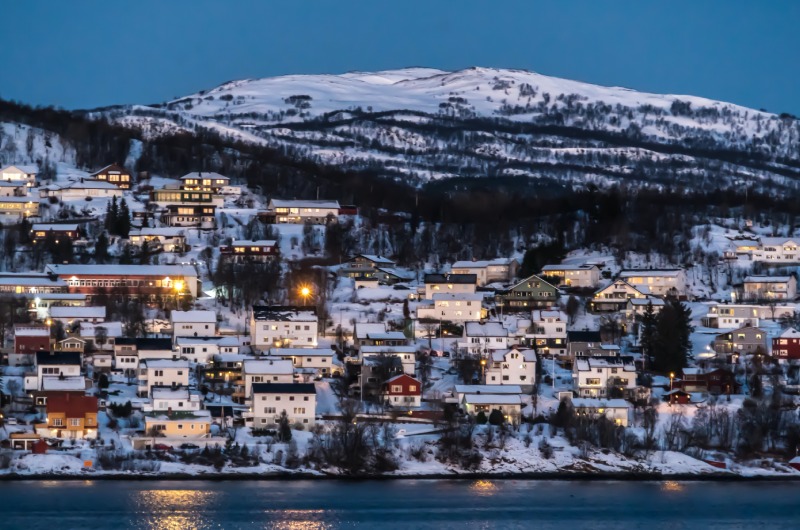 Ring by Kōji Suzuki, Glynne Walley (Translator), Robert B. Rohmer (Translator)
When a murderous tape that causes anyone who views its footage to die is released, journalist Asakawa is thrown head-first into the mystery as he attempts to unearth the secrets behind the videotape and undo the curse before it's too late.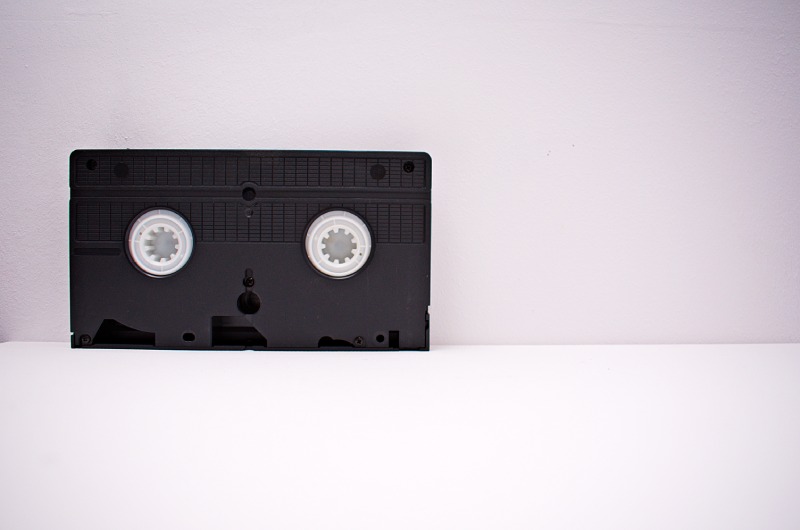 A Head Full of Ghosts by Paul Tremblay
Reality television meets The Exorcism in A Head Full of Ghosts. The Barretts, a struggling family, undergo extreme duress after their teenage daughter, Marjorie, exhibits symptoms believed to indicate supernatural possession. Desperate to save their family, the Barretts star in The Possession, a reality TV show documenting Marjorie's suspected possession.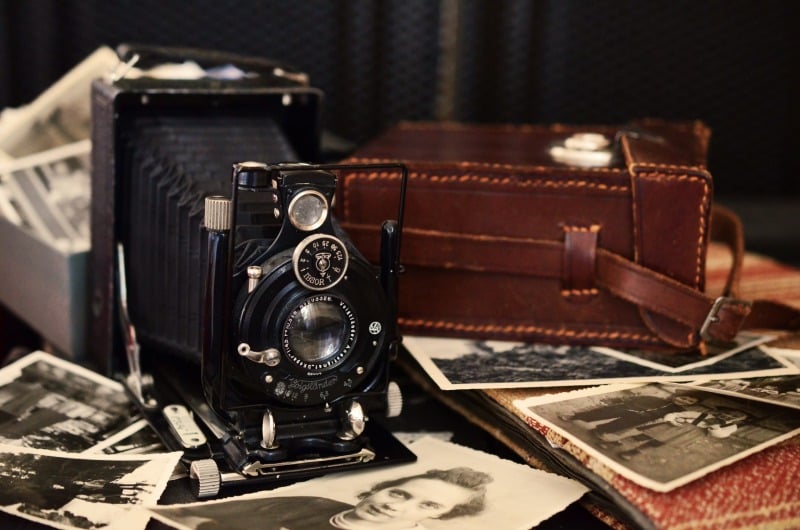 Check out your local library or bookstore to find these twelve spooky books—a perfect way to scare readers into the season of Halloween fun. Happy Halloween, and make sure to keep a light (or candle) on while reading.
by Anja Hemesath
Images obtained from Pexels.