Blog Category – Luxury
Deluxe, lavish, sumptuous, luxurious, you get the idea.
---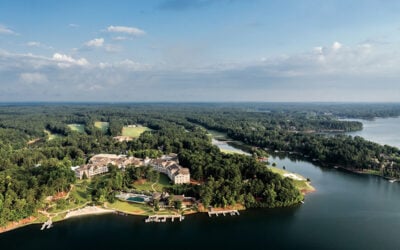 COMMEMORATE AND CELEBRATE AT THIS BLISSFUL, LAKESIDE RETREAT By Jory Bernard Meyers GET ACQUAINTEDThe Ritz-Carlton Reynolds, Lake Oconee is a luxury lakefront resort on the shores of the winding and scenic Lake Oconee. This sprawling 812-acre property is tucked away...
read more