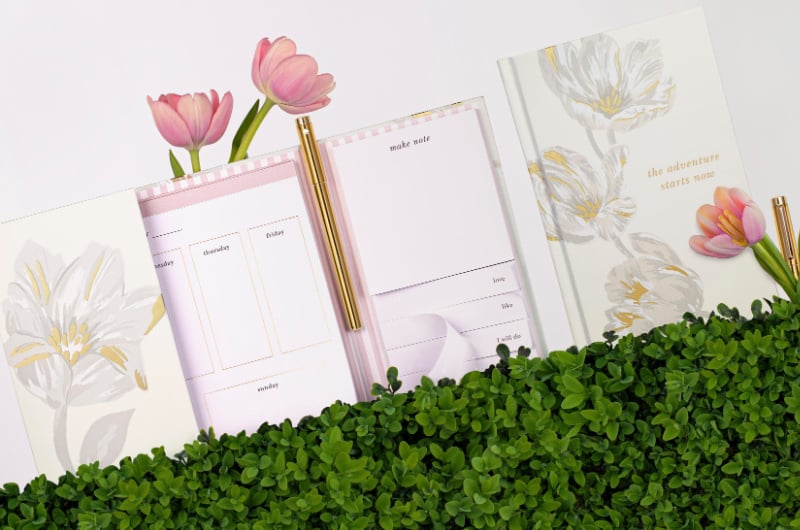 Wedding planning – exciting and stressful at the same time. Southern Bride provides advice by Rachel Cruz, the New York Times best-selling financial author to help you on your planning journey.
As you start to think about details, keep this in mind: You don't need to go into debt to have an amazing wedding. After all, no one wants to still be paying off their cake when their fifth anniversary rolls around. Despite what you might have heard, you can have a gorgeous, memorable wedding no matter your budget!
Decide what kind of wedding you want.
When you picture your special day, what do you see? A backyard barbecue with all your friends and family gathered around? A classic hotel ballroom reception? If you need a little more inspiration, think about all the weddings you've been to, seen on TV, or scrolled through on Pinterest. What did you like—or not like—about them? Knowing what you want and what you don't want will help you decide what you can work into your budget.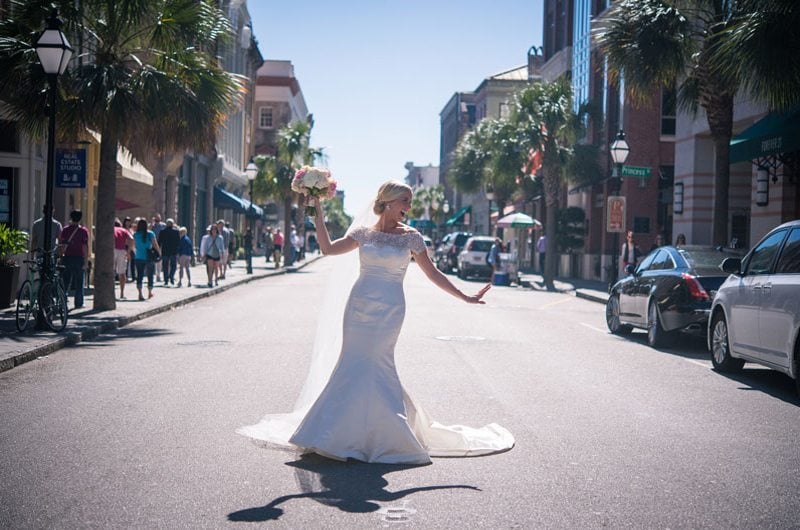 Molly Joseph Photography
Have the wedding budget talk.
A budget is key for wedding planning! Everyone paying for the event (whether it's the bride and groom, the bride's parents, the groom's parents, or some combination of those people) needs to sit down and look at the total wedding budget. This might be your first experience budgeting with your future spouse. Relax and give each other grace! Learning to talk openly and honestly about money together is so important. After all, you'll be doing this for the rest of your life!
Agree on what percentages work for you.
Once you have a specific, realistic number for the total wedding budget, figure out what percentage you want to dedicate to each category. I recommend using these ratios: 55% reception, 12% ceremony, 10% photography, 10% wedding planner, 8% dress and tux, miscellaneous/cushion 5%.
Of course, those percentages aren't set in stone. You can adjust them to reflect what's most important to you and your spouse when it comes to your big day. Just be sure you're both on the same page! It doesn't really matter how you divide the wedding money, just be sure you actually do it.
Limit your guest list.
Less is sometimes more! You might feel tempted to come up with a guest list as long as the royal wedding's, but think of it this way: Every guest is an expense. It sounds harsh, but true.
To save money, consider inviting more guests to the wedding ceremony and then hosting a smaller reception with just your family and closest friends.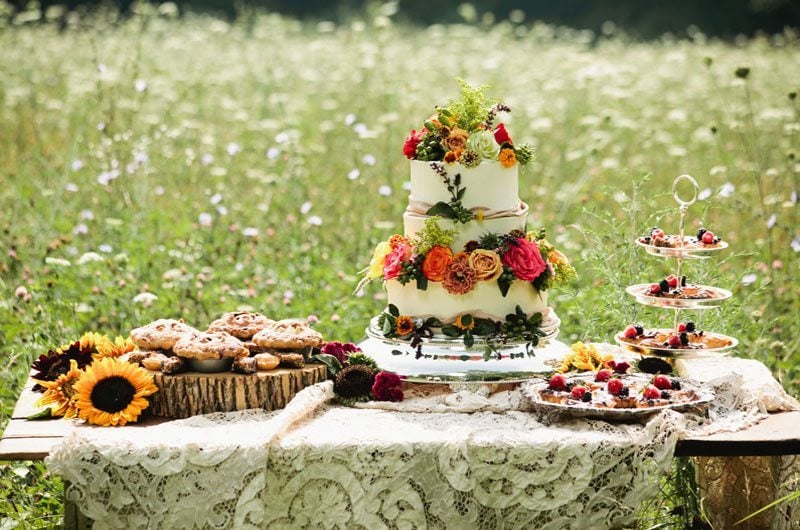 Karen Donatelli Cake Designs
Host the ceremony or reception at a home or public space.
The venue eats up the largest chunk—nearly half!—of the wedding budget.(1) Why not cut back by using someone's home or a public outdoor location?
If you do decide on being outdoors, make sure you have a good backup plan ready to go. Rain or even extreme heat can put a damper on your day.
Ask friends and family to exchange skills for presents.
If you have friends and family members with special skills, ask them to use their talents at the wedding instead of buying a gift. Is your aunt an amateur florist? Does your friend play in a jazz band? Even if they can't provide services for free, you could still score a major discount.
Do-it-yourself wherever you can.
You and your fiancé can save big money by doing things yourselves, but give yourself plenty of time to complete any DIY projects. Believe me, you don't want to be up until 3 a.m. the day of your wedding frosting cupcakes or printing seating charts.
Keep it simple: Use a website to create and order invitations online. Join forces with your families to buy food and supplies at a wholesale store. Make bouquets and table centerpieces with flowers from a wholesale florist or your own backyard.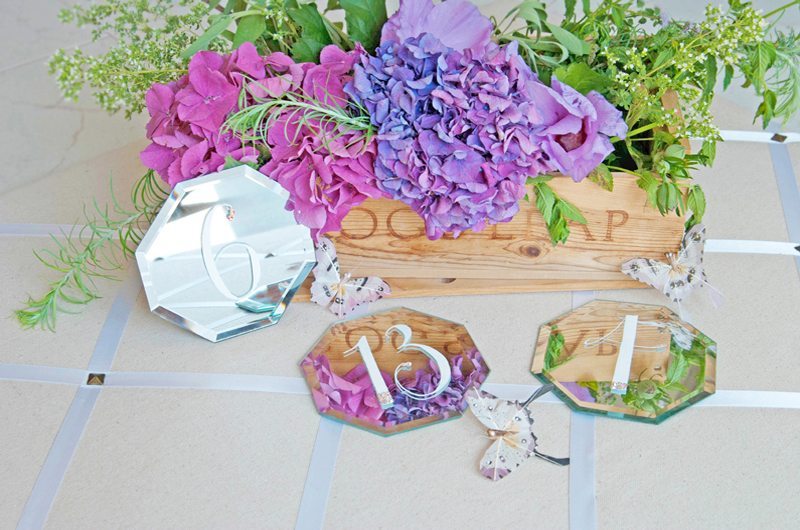 Eliza Gwendalyn Invitations
Scout out vendors.
Take your time to shop around, and don't immediately pick the first vendor that pops up on Google! Be sure to meet with more than one vendor to know you're getting quality service for the best price. Once you've found a vendor who seems like a keeper, read online reviews to be sure you've picked a winner.
Time your wedding wisely.
The average price per person for a plated meal is around $71.(2) Avoid the expense of a sit-down meal by scheduling your wedding in the afternoon and planning a reception that's more like an extended cocktail hour with hors d'oeuvres.
Consider the day of the week and time of year too. Skip the Saturday tradition and you could pay up to half the price for your venue! And keep in mind, September and October are the most popular months to get married.(3) If you can hold off until November or brave the August heat, your budget will probably thank you.
Don't compare your wedding to someone else's.
As helpful as the internet and social media can be when it comes to getting wedding inspiration, it can be the worst place for comparisons. Whatever you do, don't set your budget and then start comparing your wedding to every other one you see online. Learn to practice contentment, even when it comes to your wedding planning. Remember what this day is truly about—you, your fiancé, and your future life together.
You can have a beautiful wedding on a budget.
Spending a ton of money on your wedding day won't prove your love for one another, but it can leave you with an empty bank account. Don't get caught up feeling like you have to throw an over-the-top, expensive wedding. It's completely possible to have a wedding that's beautiful and budget-friendly!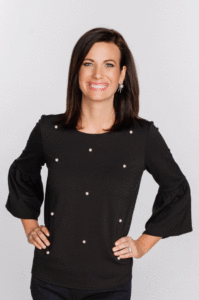 Rachel Cruze
Tennessee native, #1 New York Times best-selling author and host of The Rachel Cruze Show, Rachel helps people learn the proper ways to handle money and stay out of debt.