Weddings, sweet weddings. From that first eager dress shopping appointment to the last dragged out confirmation of the little details you no longer care about, wedding checklists are the ultimate planning tool. Regardless of where you are in your wedding planning journey, you will soon find yourself buried in planners gifted by well-meaning friends, and caught up in discussions about all sorts of wedding trinkets and table decorations. Remember, your to-do list should cover what you want from your big day, not what everyone else thinks you should have, so remain focused. That being said, there are some things every bride should consider. Here, we list some of the essentials.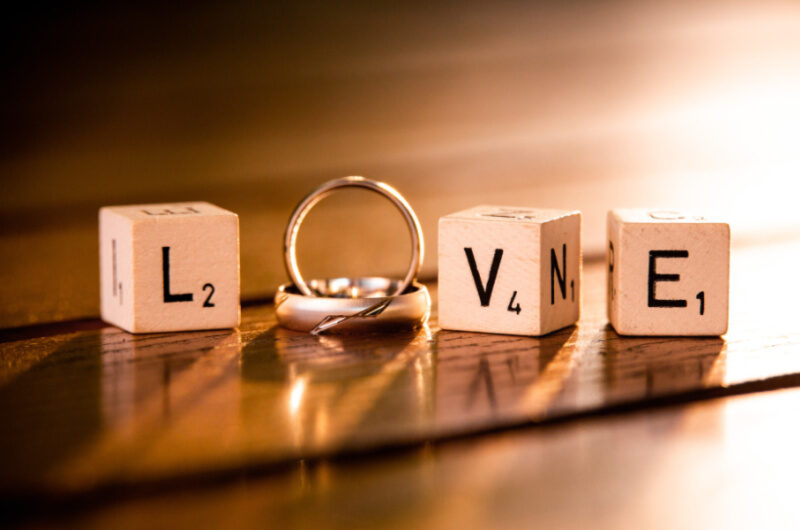 Check Availability
Whether you want to make sure as many of your guests are able to attend as possible, or you have also already pre-selected specific suppliers, it makes sense to check availability before you set your date. Of course, you are unlikely to get everyone there that you would like and your suppliers are also likely to be very busy. But if you can be flexible, you may manage to get the majority of your wishes. Keep in mind that certain times of the year are more expensive than others. If budget is a big factor in your wedding planning, factoring in this aspect is important. One you have created your checklist, you can set your wedding date and be assured you will have it your way.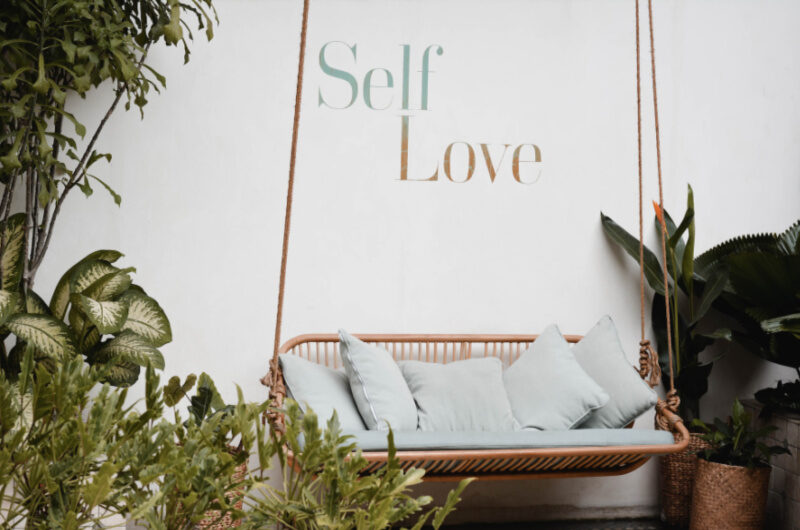 Be A Little Selfish
It may sound strange, since no one wants to be a bride or groomzilla, yet weddings are the one time you should really try to celebrate your love your way and your way only. That doesn't mean being disrespectful, of course, but if you don't wish to invite someone, we suggest you try not to unless you would rather avoid an argument or hard feelings. You certainly don't have to invite your parent's cousin twice removed even if she already assumed she is invited. There are plenty of polite ways of explaining why you can't have someone attend due to budget restraints, capacity issues, or just because you don't want to. It's the one time in your life being (politely) selfish is totally fine.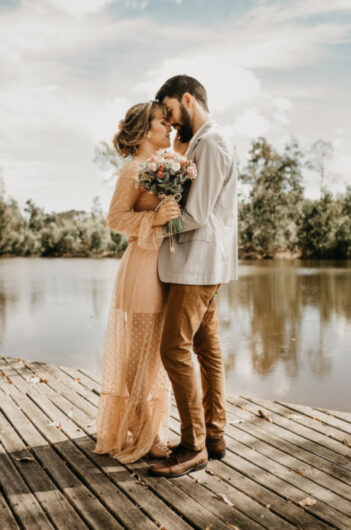 Make Time to Enjoy It
Once you're engaged it is tempting to focus all of your energy on planning your wedding. However, you should not stop dating  your future spouse. Make sure you make time for just the two of you to do things that are not related to your big day. It's easy to get caught up in the whirlwind that is wedding planning and forget all about the most important part – your relationship. And in the meanwhile, don't forget to make time for yourself as well. Keep hobbies and me-time alive and you'll enjoy the entire process that much more.
Throw out the wedding checklist
Not literally, of course. But as you may have noticed our top tips are all about the bigger picture. Make sure you make time for yourself, think about what you really want for your wedding, and take your time to make big decisions, including your wedding date. With those bits of advice in mind, you can't go wrong, and you'll enjoy a memorable wedding day you'll cherish forever.