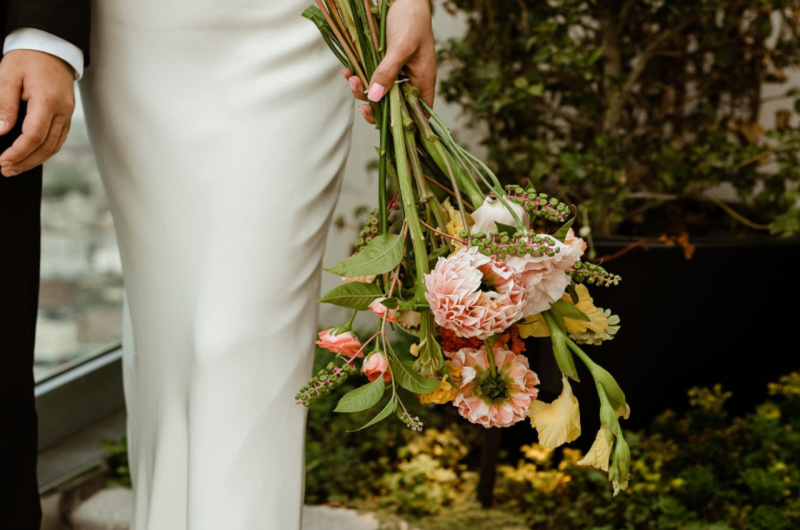 On your wedding day, you don't have much time on your side – you're capturing a once-in-a-lifetime moment that you can't recreate. That's why it's crucial to choose a photographer who has the skill and expertise to snap the perfect shot on the first try.
Research helps you find the perfect match
First things first, research is key. But we don't recommend simply searching through Google results – you'll likely end up with photographers in your area or generic agencies and advertising. Instead, we suggest you use Instagram as a search engine to find photographers that align with your aesthetic. Using specific hashtags and location options, you can browse through a wide range of photographers in your desired area.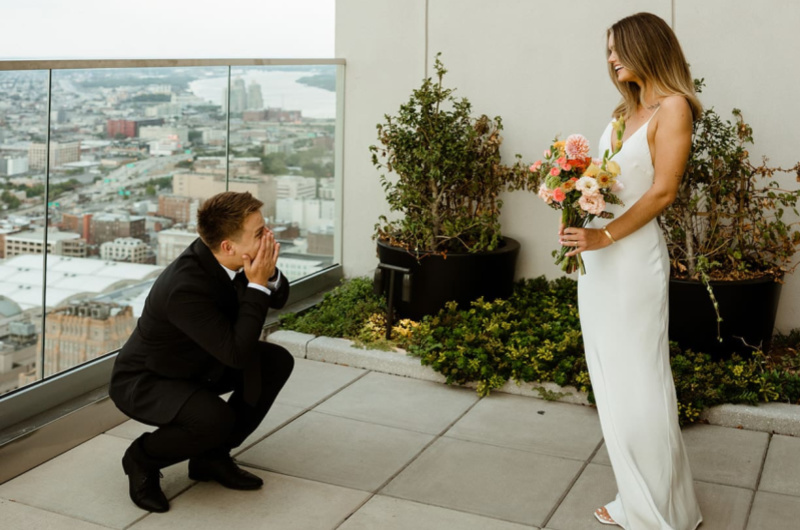 Set a budget.
A great wedding photographer can be pricey. It's important to set a budget before you start looking for the perfect one. With so many options to choose from, having a budget will help you narrow down options and make sure you're not overspending on your gown! If you are on a budget and would like to choose a cheaper package, the most affordable options usually range between $500 to $1000 USD. While these photographers may be starting out in their careers and may not have the most advanced equipment or extensive portfolio, they can still produce great quality photos that capture the magic of your special day. If you are willing to spend a bit more, a mid-range photographer might be the way to go. Expect a price range between $1000 and $3000 USD, with photographers who have more experience,better equipment, and expansive portfolios.
Meet with your photographer and get to know them personally
Once you've done your research and set up the perfect budget, you'll (hopefully) have many options to choose from. However, one of the most crucial aspects of choosing the perfect wedding photographer is to assess their personality. Your photographer will spend the entire day with you, so it's important to ensure that they are a good match for your guests and that you feel comfortable with them around. Do they make you laugh and put you at ease? Your wedding day should be relaxed and fun, and your photographer's personality plays a huge role in creating that atmosphere.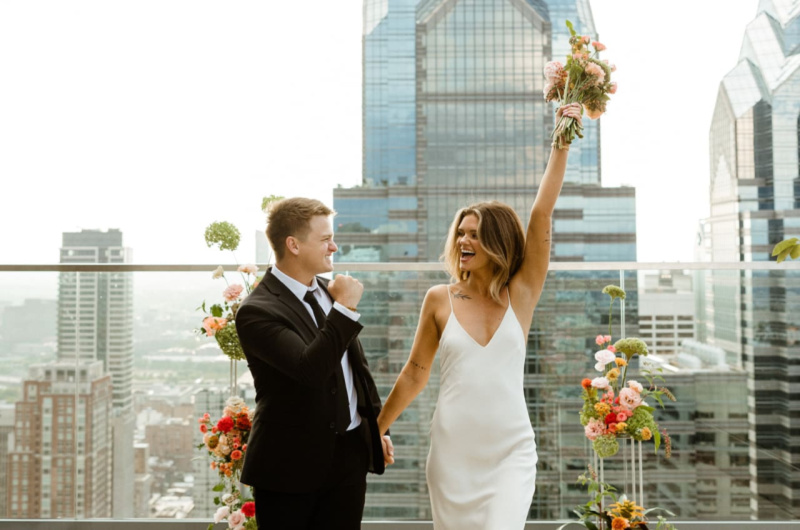 Images by: Grace Loves Lace