Your wedding is one of the most important days of your life and calls for plenty of planning. For many people who are tying the knot, it can be easy to get swept away by checklists and deadlines. In order to avoid feeling stressed and overwhelmed and to enjoy this exciting time in your life, here are five effective ways to practice mindfulness and to actively incorporate self-care into your wedding planning process.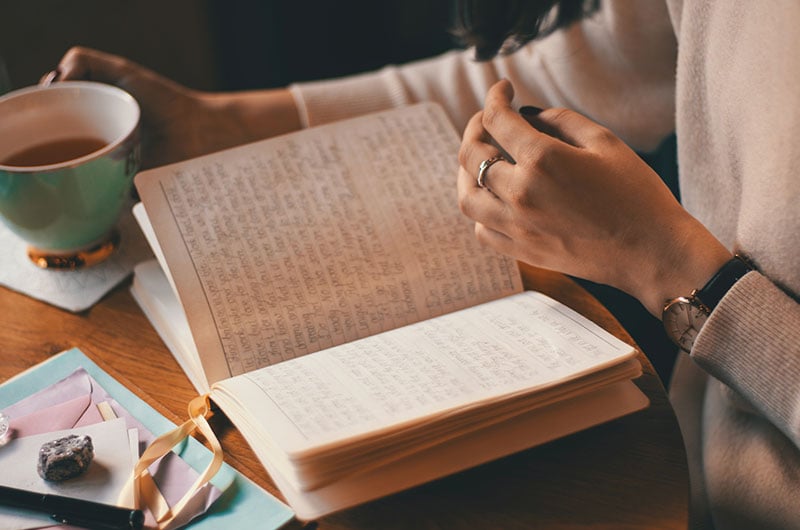 Develop a routine.
One of the best ways to curb pre-wedding stress is to implement healthy lifestyle changes. You can improve your daily habits by design a self-care routine. Spend at least an hour each day doing something that makes you happy and doesn't concern your wedding. Try a new hobby, whether that's reading, painting, journaling, or establishing in a skincare regimen. You deserve a self-care routine that feels relaxing and makes time for yourself throughout your entire planning process.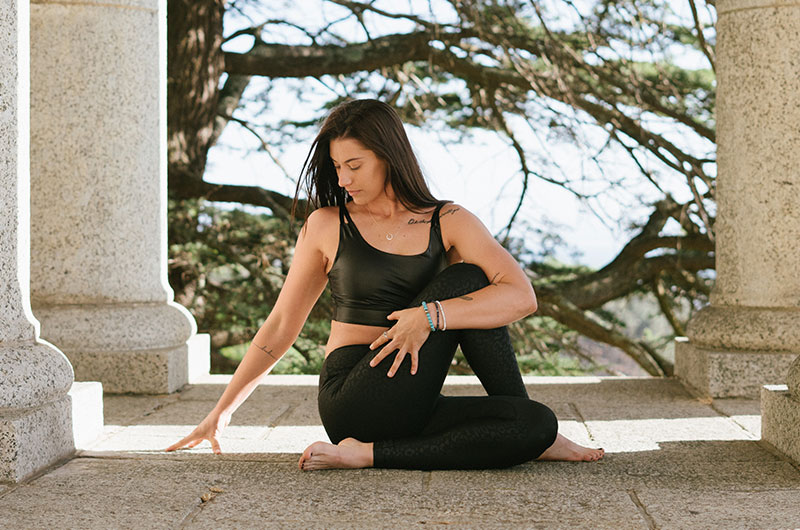 Practice mindful meditation.
Pre-wedding anxieties occur because of worries about future possibilities and mishappenings. Through meditation, you can stay grounded by controlling your thought process and enhancing your self-awareness. In doing so, you can reduce stressful reactions and relieve temporary anxieties by getting in touch with your inner self and reminding yourself of the reason why you're planning.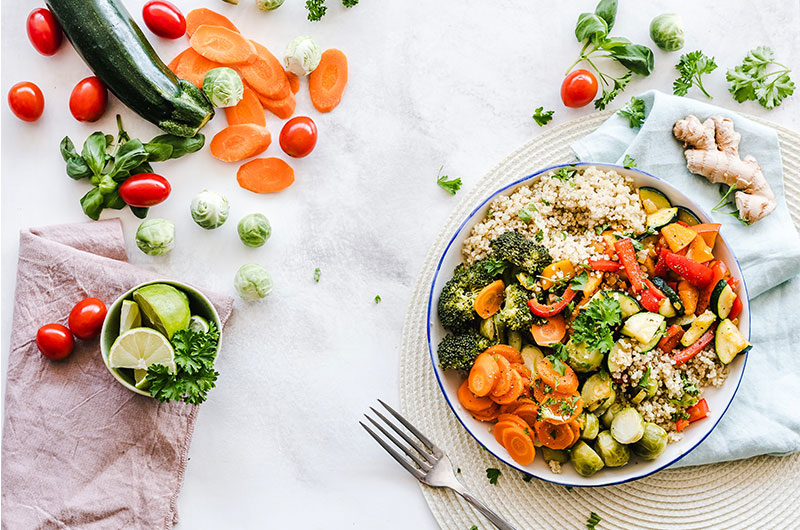 Eat a well-balanced diet.
Feeding our bodies with a healthy diet is one of the best ways we care for ourselves.Strive to eat fruits and vegetables, proteins, fiber-rich carbohydrates, and healthy fats each day to give your body the energy it needs. By incorporating nutrients into each of your meals, you will fuel your body to feel and function at its best. Eat intuitively and aim for balance. Self-care also includes eating dessert when you want it!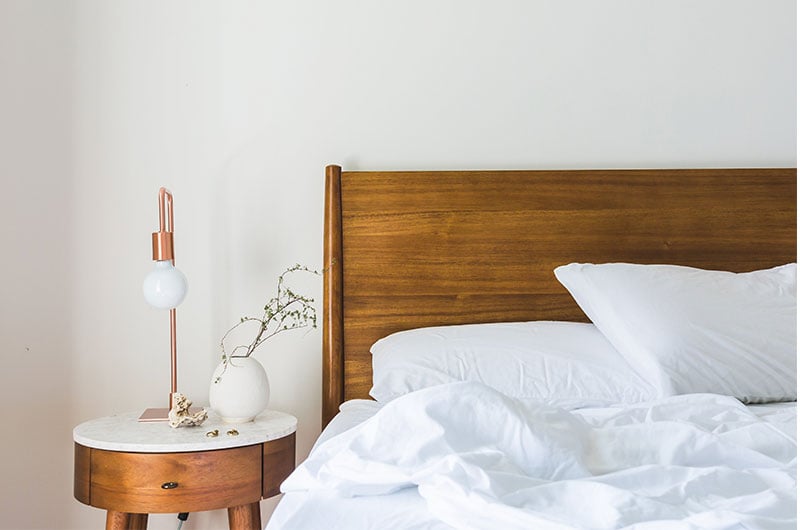 Prioritize sleep.
Sleep restores our minds and bodies. Aim to get seven to eight hours of sleep each night. If you struggle to fall asleep early, try to go to bed five minutes earlier each night to make the process easier. If you still find yourself unable to sleep, try out natural sleep aids like valerian, kava root, and chamomile tea. Part of establishing a self-care routine is to go to bed and wake up at the same time each day. By giving your body a sleeping pattern it can rely on, you will get better rest and will feel more energized to tackle anything wedding planning throws your way.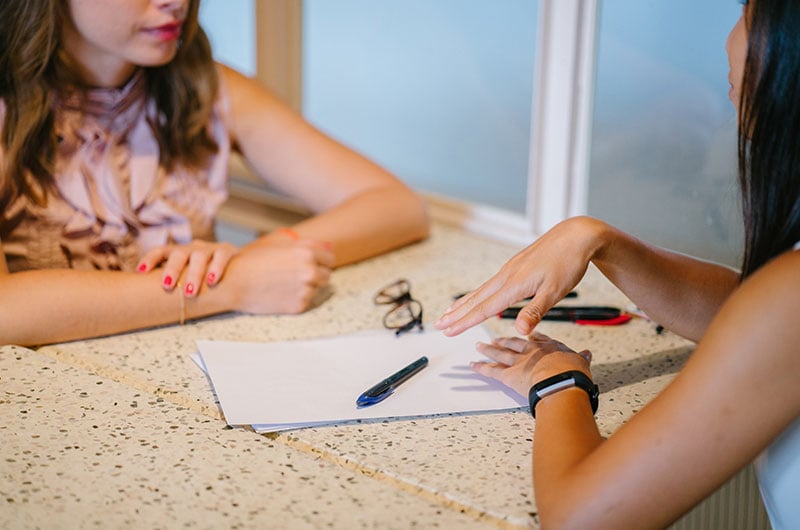 Ask for help. 
One of the best things you can do for yourself is to ask for help when you need it. If planning an entire wedding seems daunting to you, hiring a wedding planner might be a worthwhile investment. If the stress of wedding planning becomes too much to handle, seeking professional help from a therapist can help minimize some of the anxiety you might be feeling. There are so many people out there who are willing to help you, so check in with yourself and let someone else help you!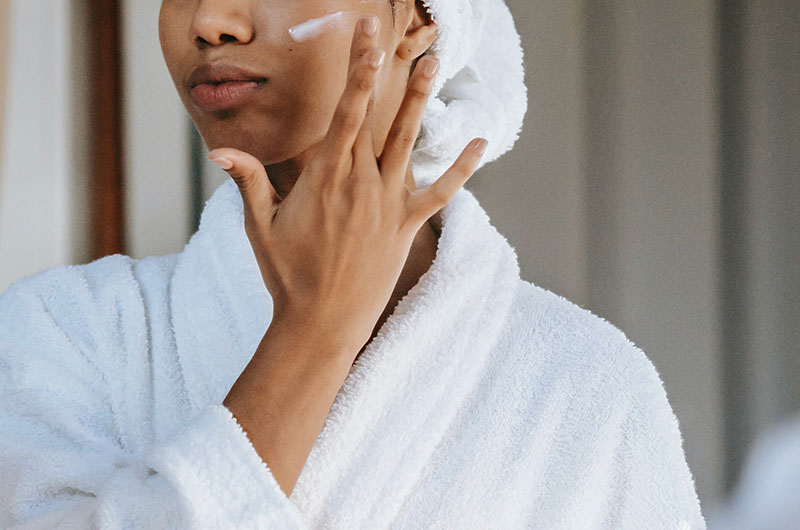 With wedding planning comes a big to-do list and a lot of big decisions. By making an effort to incorporate self-care into your wedding planning process, you can curb unnecessary stress and focus on the excitement that comes with this new chapter in your life. Use these tips to clear and refresh your mind, but most importantly, be kind to yourself. There's so much for you to celebrate!
By Rebecca Siggers