Don't leave home without them!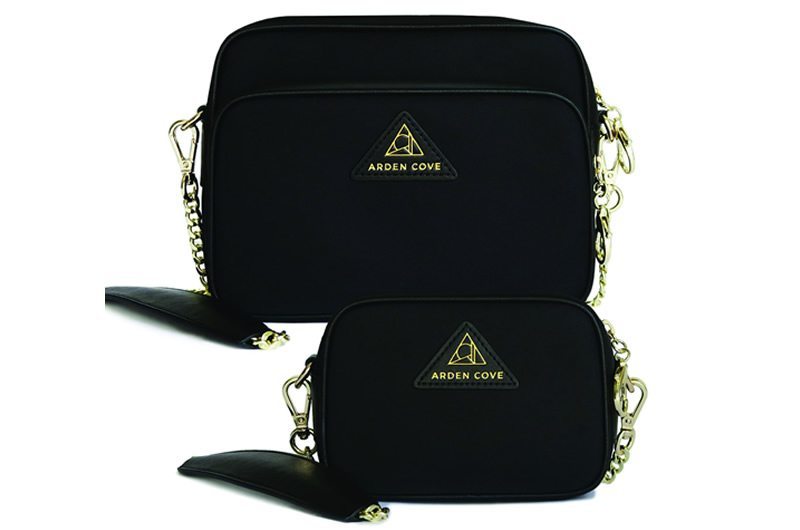 1. Security Handbag with Style!
Arden Cove has created a new way of thinking about bags: bags that are functional, durable, and beautifully designed to protect your belongings in style. These bags come with waterproof nylon and zippers, RFID blocking built-in wallet, 100% lined with slash resistant fabric and locking zippers.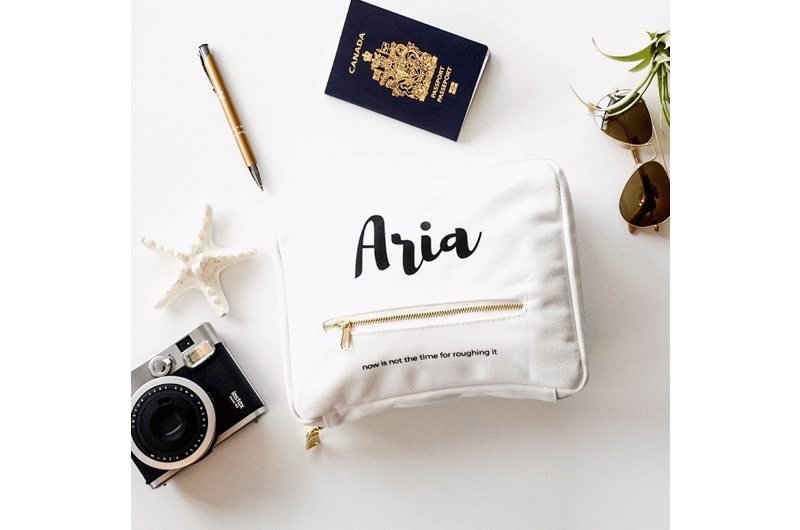 2. Stylish Airplane Travel Kit
Perfectly curated for long flights and layovers, includes goodies like handmade skincare and the highest quality accessories. Every Aria kit includes: handmade face & body moisturizer, handmade lip balm with essential oils, all-natural deodorant, silk-filled-with-silk sleeping eye mask, our famous super-fluffy microfiber socks and much more!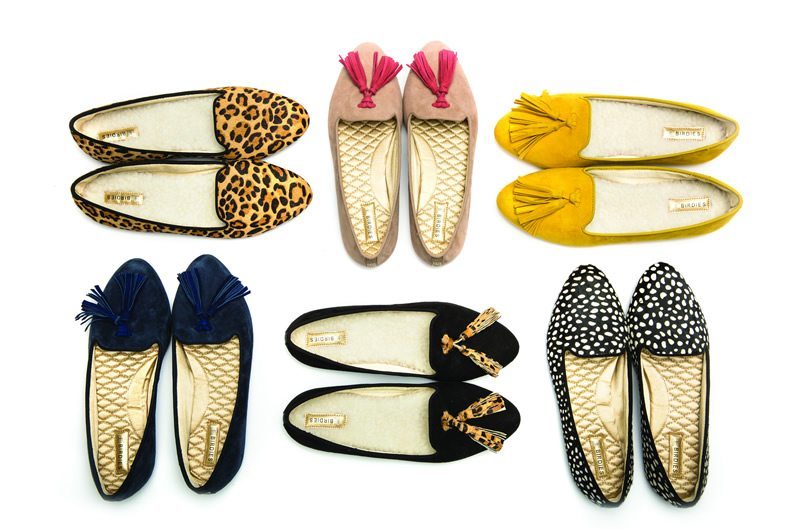 3. Luxury Slipper for All Occasions (perfect for travel!)
The bride can keep cozy during a long trip with these packable slippers. No longer does she need to feel silly for taking out her big fuzzy slippers on the flight. Instead, she'll look put together and ready to relax with the new hubs no matter the destination.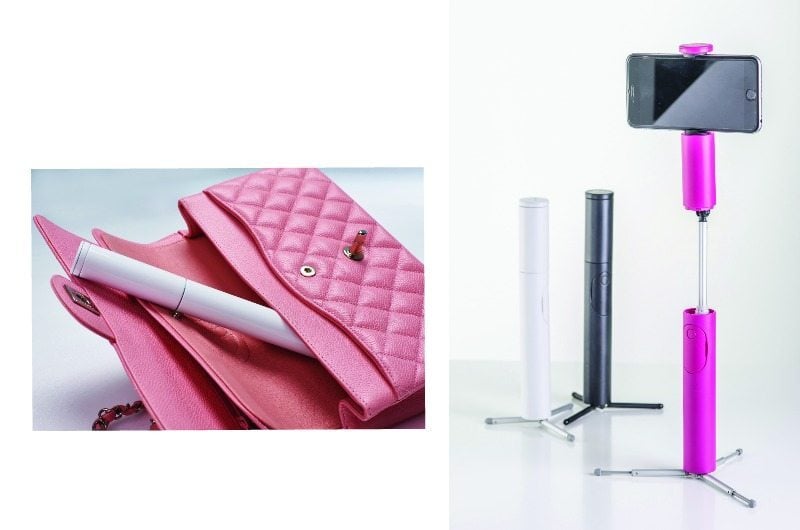 4. Bluetooth Remote Selfie Stick (super cute, too!)
The Cliquefie Max, Mini, and Glitter are chic, ultra-portable colorful selfie sticks. They feature a One-click Tripod – It's retractable and easy to pull out for wide-angle group shots or long video shoots. A Wireless Remote Control – The convenient Bluetooth remote to your selfies wirelessly. Fully supports virtually any smartphone.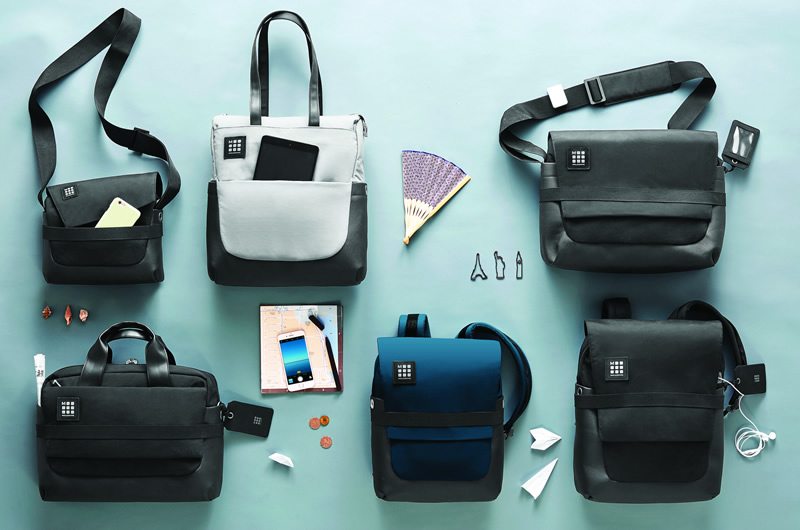 5. Travel Bag Boasts Durability
Moleskine bags feature; durable materials for any weather with water-resistant nylon, padded inner compartments and intuitive design details include external metal eyelets to attach tools and keys, adjustable and padded straps to ensure portability on long trips. Unique Features: ID Messenger Bag has an adaptable bike belt, and ID Backpacks features a cable hole for digital accessibility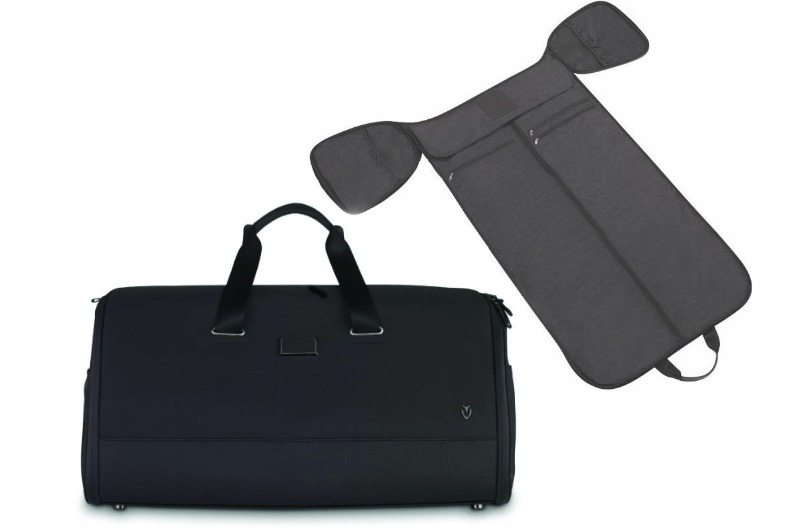 6. Duffle Bag That's Also a Garment Bag! (sweet)
Vessel's Garment Duffle combines the functionality of a garment bag with the portability of a luxury duffel bag. Perfect for carry-on destination wedding gown or simply a weekend getaway. The single-zipper system can be completely opened up flat like a traditional garment bag and can also act like standard duffel. The garment duffel can hold up to three dresses and features two interior shoe compartments with shoulder strap. Meets international carry-on requirements.