Weddings and gifting go hand in hand, but finding just the right present can sometimes be a challenge. If you're attending a winter wedding soon and you're wondering what to get, check out some of these holiday must-haves to include in your gift list.
Organic Mulberry Silk Pillowcases from Colorado Home Co. 
Spoil yourself with these gorgeous silk pillowcases from Colorado Home Co. These super-luxe pillowcases are amazing at protecting those pre-wedding locks. The lush fabric surely does its job at preventing lines, creases, and moisture loss during sleep, while also reducing hair breakage. They're made from the highest grade of silk available and are OEKO-TEX certified (meaning there are no toxic dyes used), so you'll be able to sleep soundly knowing you'll be looking flawless on your big day! 
Learn more HERE and use code SBRIDE15 for 15% off the Silk Pillowcase and Silk Sleep Mask Collection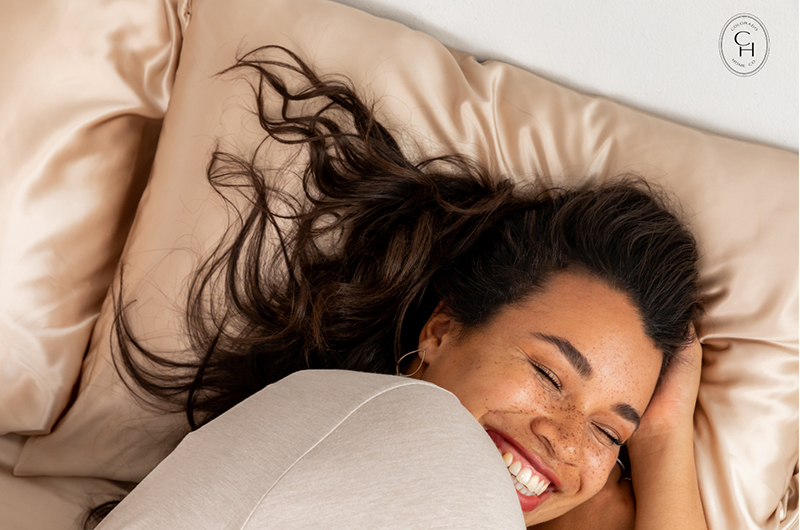 Wedding & Anniversary Books from The Art of Etiquette
If you're searching for a wedding gift to last the test of time, look no further than The Art of Etiquette. 
The Wedding Guest Book is re-imagined, as each page is an interactive experience: guests write words of advice, tuck it inside the attached envelope, then choose a seal that will designate the year you're meant to open it. Space for photographs, memorabilia, and inserts where those who gave a toast can save their speech. $240
The Anniversary Book is a living time capsule. It opens with a list of anniversary symbols and meanings to make gifting easy and meaningful! The remaining pages will be filled by you and your beloved: add new photos every year, record special memories, and write love letters—starting on your wedding day and each anniversary that follows—to be opened year after year. $200
We know that every couple needs a set of hardbound vow books. Memorialize your love, read aloud, and pass your vow books down like the family bible. Just imagine seeing your grandmother's handwritten vows, and your mom's, inspiring you as you write your own. Set of two $120
Follow on Instagram 
Learn more HERE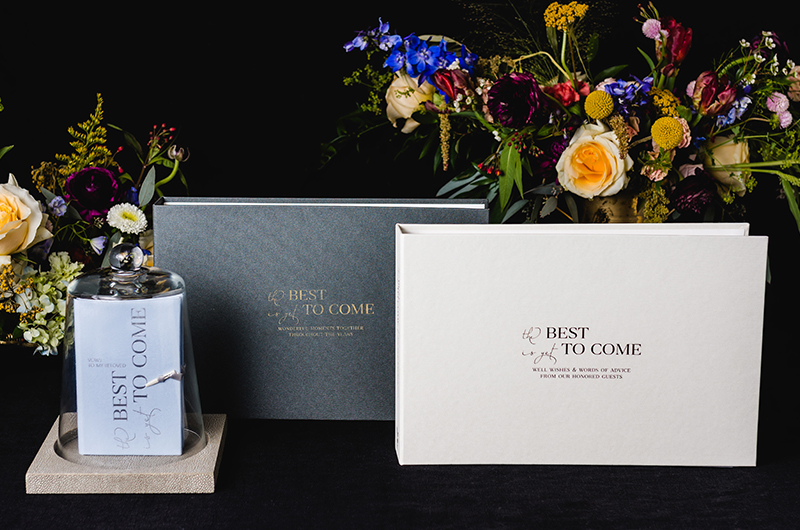 Diamond Stud Earrings from Clean Origin 
Whether you're a bride looking for a little sparkle or a groom looking for a gorgeous gift for that special lady in your life, look no further than these lab-grown diamonds from Clean Origin. These stunning diamond stud earrings are perfect for wearing on your wedding day, and every day afterward as a reminder of your special celebration. Ethical and affordable (these ½ carat round diamond earrings start at just $435), these beautiful studs are available in yellow and white gold to fit every bride's style. 
Learn more HERE.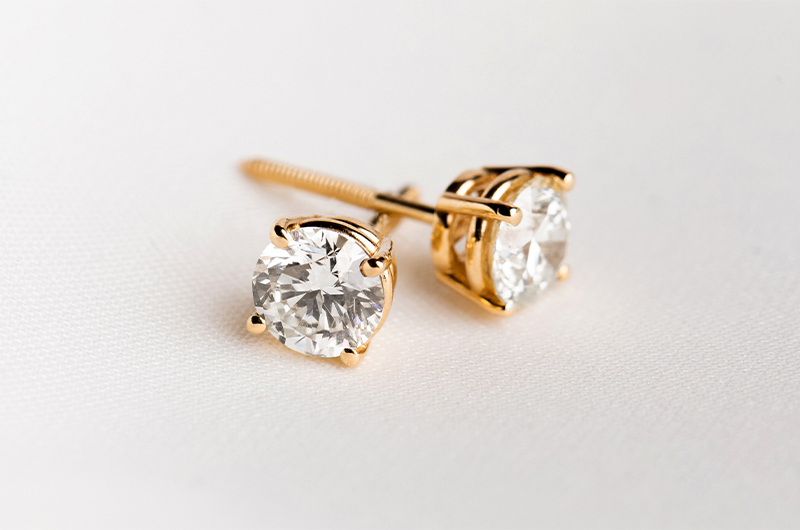 Customized Vow Courses from The Vow Whisperer 
When was the last time you spoke in public? Tanya Pushkine, AKA The Vow Whisperer, is an officiant, vow coach, and ceremony planner who works with couples to not just create intimate and personal vows but rehearse and hone their public speaking skills too. Together, Tanya and the couple approach the work of crafting wedding vows in their own words with sincerity, humility & humor. The dynamically crafted exchange of the spoken word is the foundation of the wedding ceremony, from the marriage vows to readings, poems, & sonnets. Tanya helps couples craft their ceremony, often teaming up with a family member or friend who is officiating. Altogether, the ceremony is most powerful when it tells a unique story from beginning to end. Tanya is available in person or via Zoom to work with couples worldwide. Tanya welcomes all identities, cultures, rituals, religions & traditions. Her customizable services make a wonderful wedding present. Email Tanya for more information and follow her on Instagram!
Learn more HERE. 
Hello Mellow Chill Pills from BETOKEN
Don't let stress about the weather, seating charts, or appropriate footwear ruin your winter wedding! Betoken's Hello Mellow Chill Pills will keep you calm, cool, and collected, even when things don't go exactly according to plan! 
Learn more HERE and use code SOUTHERNBRIDE for 20% off your order (offer expires April 30, 2022)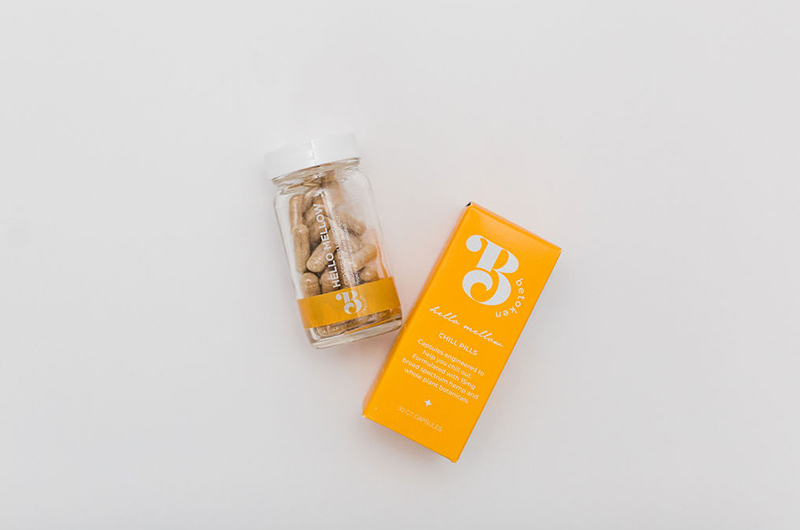 Hot Cocktails from Cask & Kettle 
Add a little winter flair to your cocktail menu with these amazing hot cocktails from Cask & Kettle. Cask & Kettle offers four decadent decaf k-pod coffee cocktail flavors and an outstanding spiked cider. Five flavors in all complete its product line of easy, boozy cocktails designed to help you chill out and enjoy the moment with friends and family.
Knowingly crafted for coffee and spirits drinkers with a refined palette, these drinks don't disappoint. You can brew them in a pod brewer or just use hot water to make a complete cocktail on its own. Or, spice things up by adding them to a recipe. 
Infinitely of use because of their flexibility, you can offer them as gifts, serve to many guests at a party or offer a specially crafted touch to an intimate gathering. (Psst… and the secret is, everything you need is in the pod!)
Learn more HERE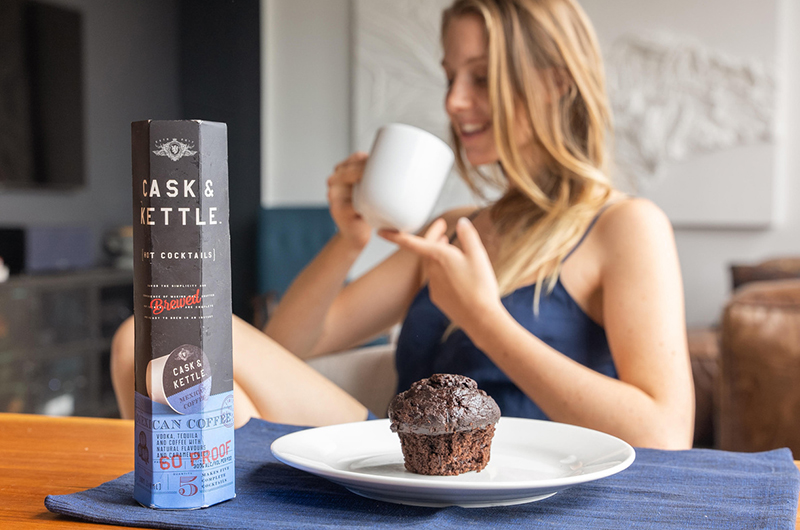 Lingerie from Mentionables 
Mentionables' beautiful Champagne Bridal Collection is perfect for feeling glamorous and gorgeous. This model-free lingerie company is dedicated to classy styles and inclusive sizing, with each elegant bralette, teddy, romper, and robe designed to help you feel confident on your big day (and every day after that). 
Shop HERE and use code SB10 for 10% off your order
Custom Bridal Socks from Blissful Socks 
Keep your bridal party from getting cold feet this winter with these adorable custom socks from Blissful Socks. Essential for a unique bridesmaid proposal or a thank you gift, these comfy cozy grippy socks feature adorable labels including "My Wedding Would SOCK Without You."
Learn more HERE and use the discount code SOUTHERNBRIDE for 15% off 3 or more pairs.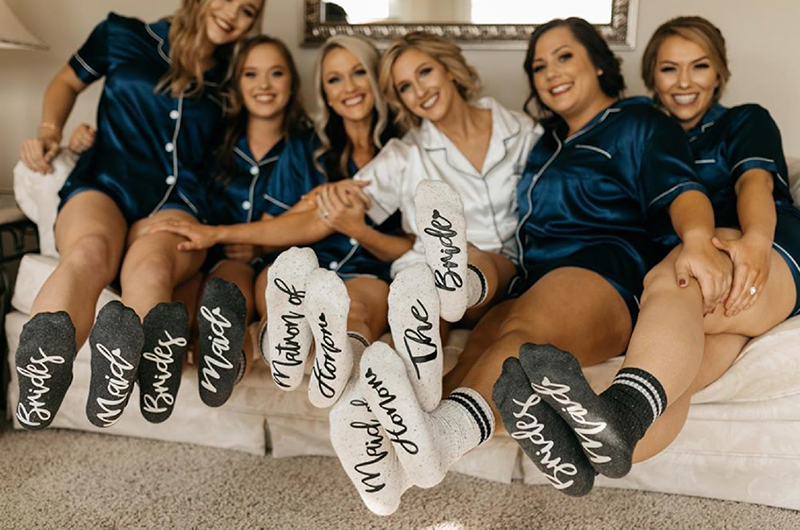 Honeymoon Nightgown from JJwedding
Cozy enough for lounging, the Honeymoon Nightgown was designed to be a sophisticated alternative for the bridal party to relax in while getting ready on the big day. It has all of the essential elements you and your bridesmaids need: JJwedding's signature Light Hug™ shelf fits loosely ensuring that you feel secure without pesky strap marks, while the detachable feature allows you to remove the top without ruining your hair or makeup. Plus, the "Honeymoon" can double as gifts to your bridal party that they can wear long after you've said, "I do." JJwedding also offers tops, bottoms, and robes. They even have something for the Mother of the Bride! 
Learn more HERE.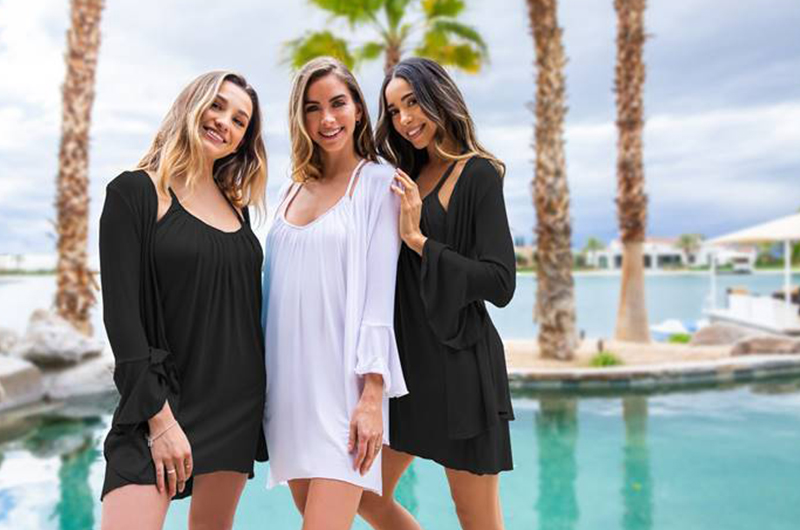 Savannah Jumper from Buddha Pants
This harem yoga jumpsuit from Buddha Pants is a honeymoon must-have. Made with 100% cotton, it's a versatile outfit that can be worn as lightweight beachwear, comfy loungewear, or dressed up for a romantic evening. This convenient jumper also packs up into its left pocket, meaning you won't have to worry about fitting it into your suitcase. Available in 21 different patterns and seven solid colors. 
Learn more HERE and take  35% off with code Holiday35.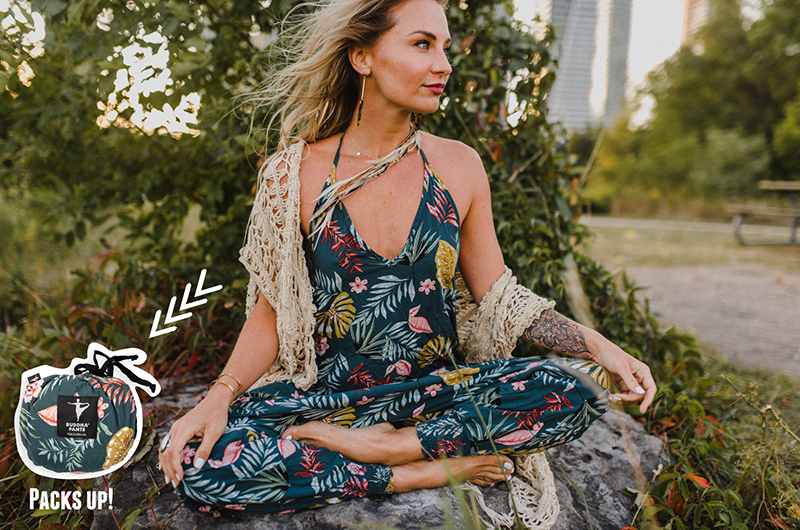 Alcohol Detoxifier from Hangover Ace
Open bars are tons of fun — until you have to wake up the next morning. Ditch the negative effects of celebrating a little too hard with this unique alcohol detoxifier from Hangover Ace. The carefully thought-out blend of electrolytes, sugars, and neurotropics helps to increase your body's rate of alcohol metabolism, drastically reducing the negative effects of having one too many drinks the night before. Created by a board-certified physician and a neuro-cognitive scientist, Hangover Ace will help you enjoy the following day with ease. Simply mix a packet with water at the end of your night or as soon as you wake up, and go about your day feeling great! 
* These statements have not been evaluated by the Food and Drug Administration. This product is not intended to diagnose, treat, cure or prevent any disease. Dietary supplements are not a substitute for responsibly limiting one's alcohol consumption.
Learn more HERE.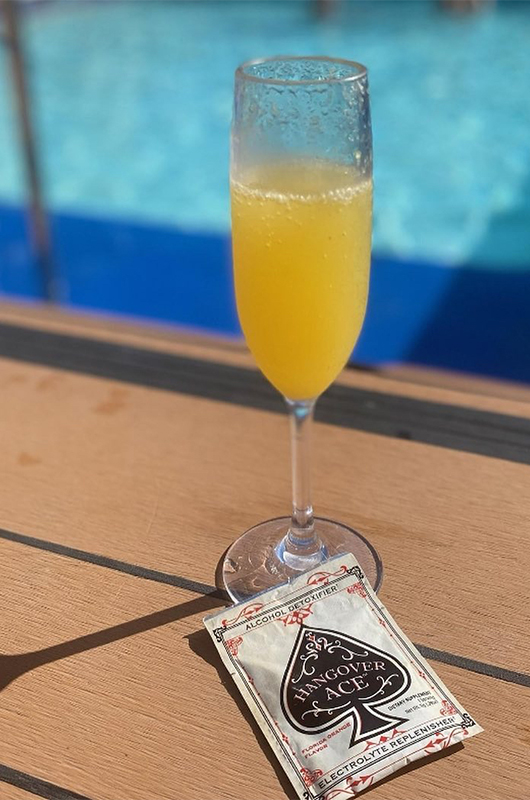 Weddings and the holidays can be stressful enough, but don't let the winter gift blues get you down. Check out some of these holiday must-haves to include in your gift list, and assure that whoever you're tying these up with a bow for will love what you've chosen!