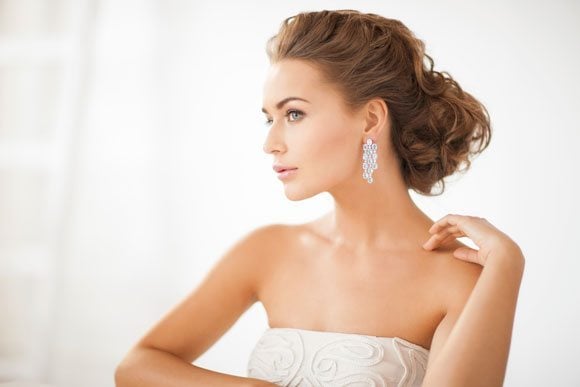 Get glowing and treat yourself to a little something extra before your wedding day. It's an understatement to say you want to look your best when you walk down the aisle–so why not try a treatment fit for a special occasion? Try out any of these aesthetic procedures, and you'll be looking your best for the honeymoon and beyond.
BOTOX® Cosmetic
Fearing a frozen face in photos? Think again. Choosing the right injector for 
BOTOX
, such as Louisville's "ExpertInjectors™" at CaloSpa, means you're free to be expressive, and also free of crinkles and lines. Unlike dermal fillers, which literally fill in wrinkles with a gel-like product, BOTOX uses botulinum toxin to limit the movements that cause certain wrinkles, such as crow's feet. Just a few quick injections can have you looking youthful and refreshed.
When's the best time?
Results of BOTOX injections often take a couple of weeks to fully emerge, so keep that in mind when you schedule the appointment.
Laser Skin Resurfacing
Cosmetic lasers are available in a variety of intensities to treat a big range of skin concerns. These devices remove the outermost layer of skin and stimulate the deeper layers to regenerate themselves, bringing out a newly clear complexion and a big boost in collagen development. Before your treatment, be sure to ask your provider what you can expect afterward. Many lasers leave behind temporary redness or peeling while skin heals.
When's the best time?
After a laser skin resurfacing treatment, there will be redness and peeling for a few weeks, and this can be a bit more noticeable for certain skin pigment types. Lasers vary widely, too, so it's best to check with the physician offering the treatment on a timeline for healing completely.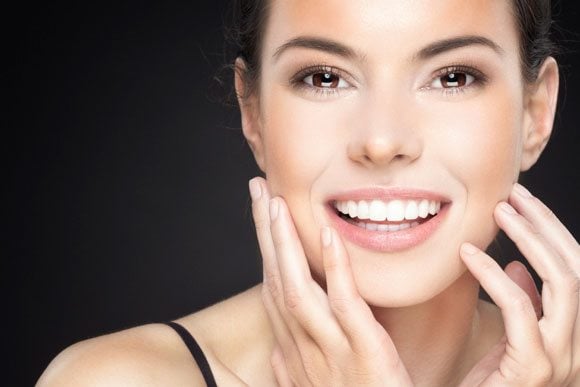 HydraFacial MD®
Going a step beyond a traditional spa facial, 
HydraFacial MD
 clears pores, exfoliates skin, and infuses a customized serum where it matters most. Recognized by New Beauty as 2015's best in-office facial treatment, HydraFacial has been touted as a celebrity favorite before red-carpet events.
When's the best time?
A HydraFacial MD treatment leads to immediate results with no downtime. Those results will be at their peak for several days, so this one could be done just before your ceremony.
Microdermabrasion
There's a reason simple 
microdermabrasion
 has been a popular spa treatment for decades: It works. Newer devices use materials like diamond powder to ever-so-gently remove dead skin, revealing a wedding-worthy glow that can last for several weeks. Microdermabrasion is also a useful option for reducing some of the earliest signs of aging, including fine lines and textural changes. Comfortable and typically performed in a spa setting, microdermabrasion is just as relaxing as it is effective.
When's the best time?
You'll need to avoid makeup for a few days after treatment, as well as direct sun exposure for about a week. Keep that in mind if you're having an outdoor ceremony.