For many 2020 brides and grooms, the "big day" looks a bit different than how they imagined it would. But different doesn't have to be a bad thing. At Hilton Sandestin Beach Golf Resort & Spa, a big day is always a big deal—no matter what the celebration looks like.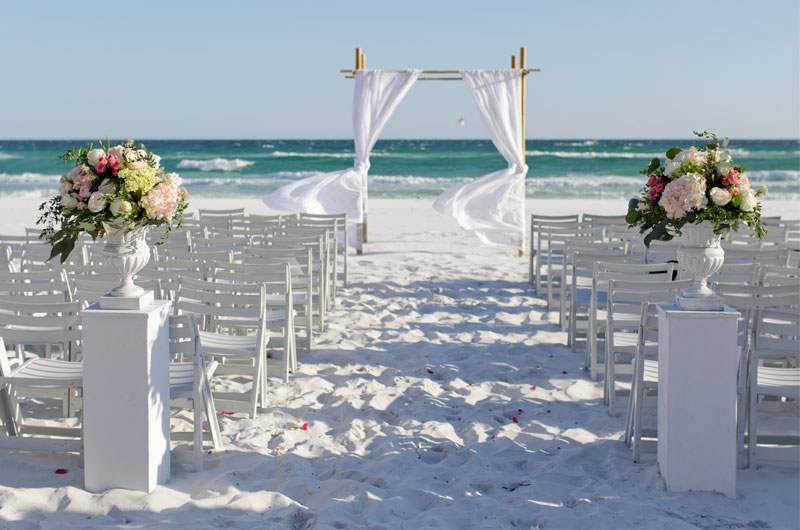 This beachfront resort in Florida sits on the stunning Gulf of Mexico and offers an all-in-one resort experience. Hilton Sandestin Beach is home to luxurious suites, one indoor and two outdoor resort pools, an award-winning spa, multiple dining venues and (of course) it flaunts a breathtaking view of the beach.
Hilton Sandestin Beach is the ultimate destination wedding venue. Now, it's offering "corona couples" who planned to tie the knot in 2020 or 2021 three creative tips to reimagine their big day because love is not canceled!
1. Downsize to 20 Guests
Host a small ceremony with your toes in the sand using Hilton Sandestin Beach's Barefoot on the Beach Wedding Package. A day-of-ceremony coordinator will provide you with the resort's professional photography services, a bridal bouquet, groom's boutonniere, wedding accommodations, and everything else you'll need to celebrate with your 20 or fewer guests.
2. Elope in Private
If you prefer something even more intimate, Hilton Sandestin Beach can give you a romantic elopement. Professional hairdressers and makeup artists at Serenity by the Sea, the resort's on-site spa, will pamper and style you before your ceremony in the sand. Afterwards, share a celebratory toast over a romantic dinner in one of two private wine rooms at Seagar's Prime Steaks & Seafood, the resort's on-site AAA Four-Diamond steakhouse.
3. Postpone the Official "I Do"
If you're not ready to sacrifice the wedding you've been dreaming of, that's okay too. Hilton Sandestin Beach's professional planners and event staff can work with you as you adapt your wedding plans. But why not celebrate in the meantime? Book a getaway for your would-be big day and cheers to a lifetime of happiness and love that awaits. Once you're at the resort, relax with treatments at Serenity by the Sea Spa or watch the sunset over the Gulf of Mexico as you indulge with room service and champagne from your suite.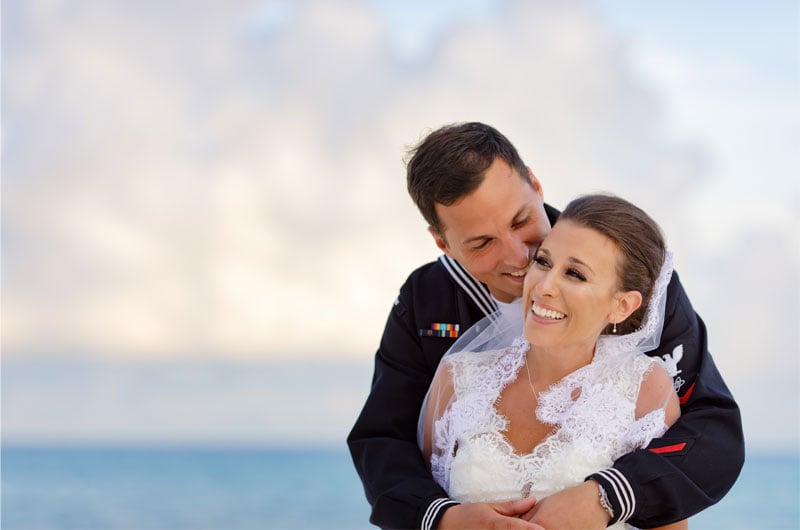 Don't let the chaos of 2020 let you lose sight of what really matters—sharing your life with someone you love. Let Hilton Sandestin Beach give you the celebration you deserve, whether that's with a small ceremony, an elopement on the beach, or a relaxing getaway.