The wedding ceremony—that moment carved out in time when a couple comes together to make vows of commitment in front of their loved ones—can be an unexpected stressor for those uncomfortable with being the center of attention. You might worry that your guests won't be interested in your ceremony or that you may take too much or not enough time to honor your vows. In many years of officiating weddings I have often heard some version of, "We just want the ceremony to be short and sweet so we can get to the celebration." While I also shake my fist at agonizingly long weddings and agree there's nothing better than a good wedding bash, I must warn couples against overlooking the ceremony itself, as it can (and should) be a time to properly honor two people and their enduring commitment to one another. Knowing how to plan an interesting wedding ceremony ensures that you are getting the most out of you and your loved ones' time and honoring the reason for your celebration, and these three tips will help you keep your ceremony planning process simple and focused.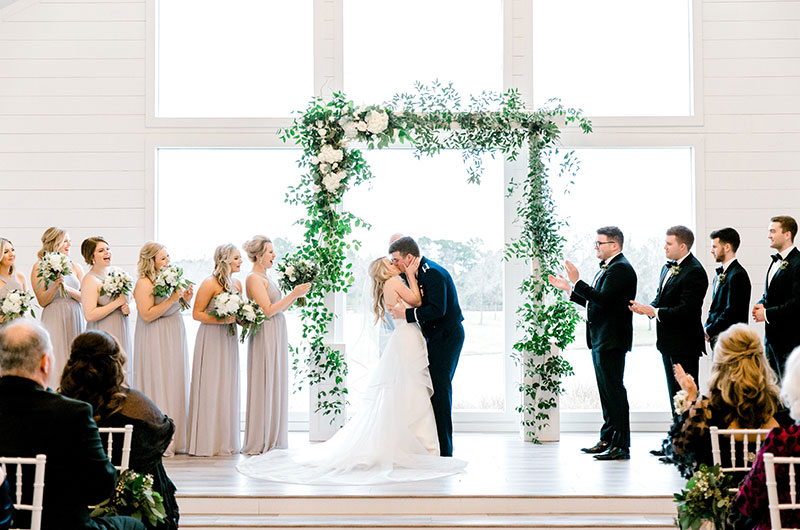 1. Find a qualified officiant and lean on them as a resource.
One of the hardest parts of planning a wedding is figuring out where to start, but you're not alone in your planning process. A qualified wedding officiant can walk you through every component of a wedding ceremony, talk through your various options, discuss current trends, and help you settle on specifics that are meaningful to you, your relationship, and your families' backgrounds. While it may feel special and sentimental to have your cousin get licensed online and lead the ceremony, more often than not your novice officiant will look to you for direction. Make sure your officiant is ready to come alongside you and be a resource, not an added stressor.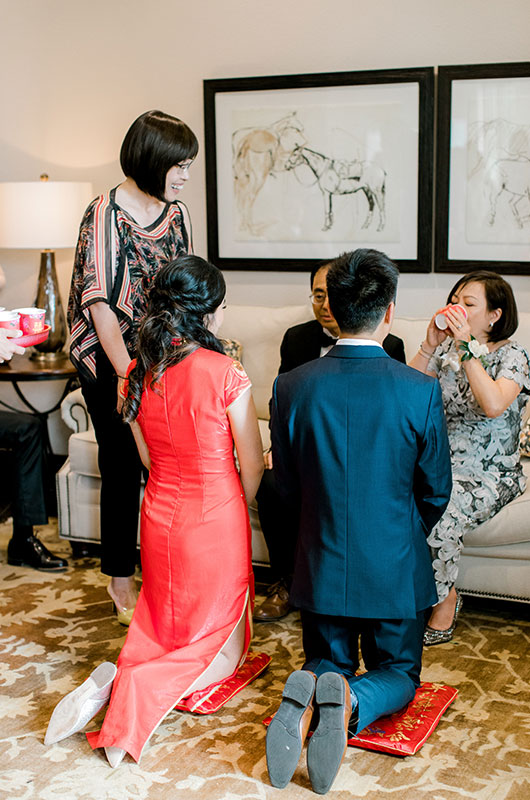 2. Involve your people.
For couples who desire to honor their families on their wedding day, the ceremony is a great opportunity to do so. Carefully select the bride's escort; invite loved ones to read your chosen readings; involve additional members of your family to participate in a ring blessing; or do any combination of these. Ceremony moments like these, made possible with intentional thought and planning, are a meaningful way to thank your families for the love, guidance, and support that has brought them to this very wedding day.
3. Make it personal.
One of the most popular ways to visually symbolize the commitment of marriage is the unity celebration, often including a unity candle and unity sand. However, your options are limitless for incorporating visual symbolism into your ceremony. Stick with the classic unity symbols or get creative and design your own unity ceremony that is unique to your relationship. I have personally overseen the planting of trees, the painting of a canvas, the fire branding of aged driftwood, and the throwing back of shots of whiskey—just to name a few. Each of these moments of unity were meaningful because they were true to the couple, and yours can too. Give some thought to activities or symbols that have been important in your relationship, and with the help of your officiant, your perfect unity ceremony will come to life.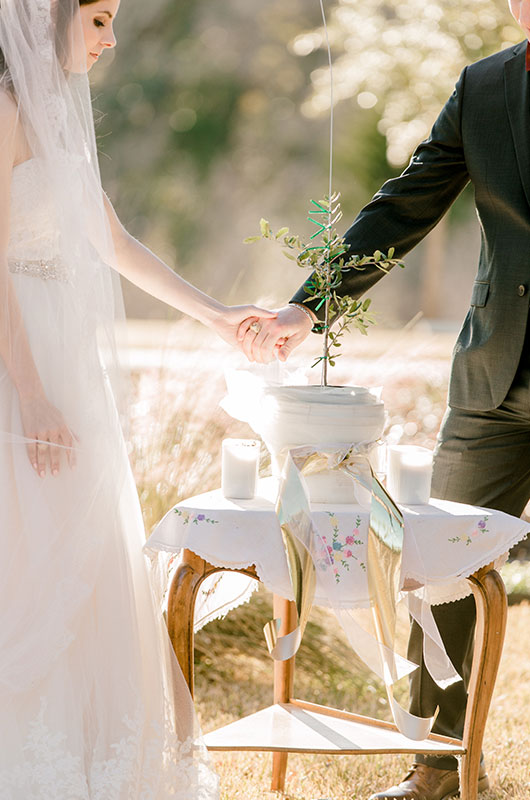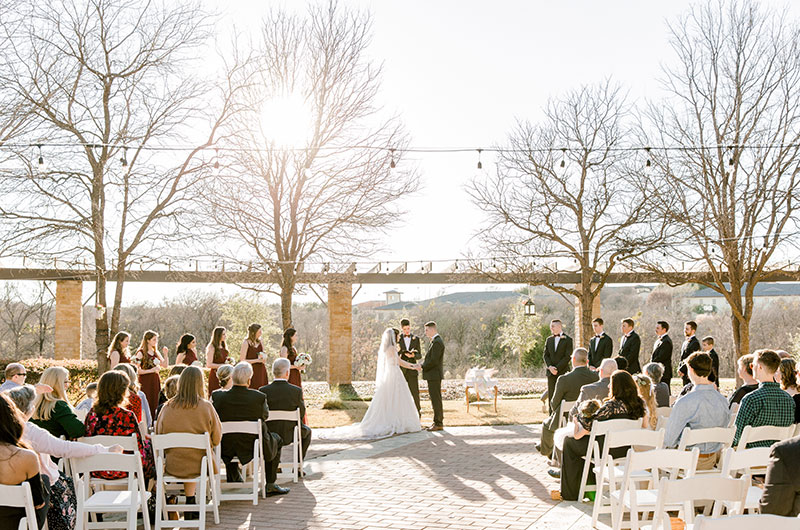 Determining how to plan an interesting wedding ceremony is easy when you have the right people to lean on and enough time to plan. Though I am saddened when I hear couples say that "this is the part my parents care about," I am compelled to say that your ceremony can never be boring when it celebrates your relationship and commitment in a powerful and personal way. Take the time to find an expert officiant who you connect with and who will guide you in planning a meaningful and fitting ceremony. You'll be glad you did, and you'll have all the more reason to celebrate afterward.
By Jeremy Lane, Founder of North Texas Wedding Officiants
Images provided by Tara Barnes Photography