COVID-19 has created a domino effect of disadvantages for couples trying to plan their weddings. A
survey by Hitched
showed that 41% of couples who have chosen to postpone their big day in 2020 opted for a date in late 2021. Pending state guidelines and vaccine availability, these couples might soon be forced to delay their wedding day once again, leaving recently engaged couples questioning how they will plan for their own weddings in 2021. Although uncertainty is an unfortunate characteristic of pandemic weddings, these tips can help newly engaged couples navigate planning a wedding in 2021.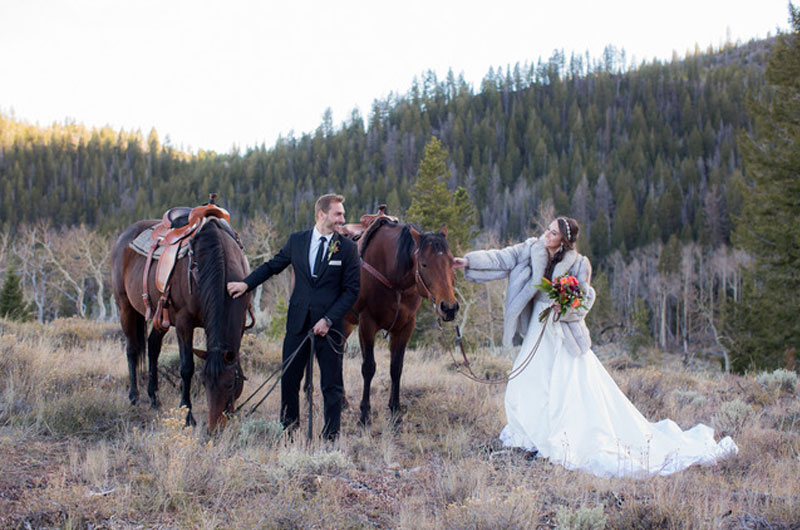 The trend of the micro-wedding is likely to continue well into the new year and beyond. Many venues are booking up quickly for 2021, and without any clear timeline for when large events can occur safely, a smaller setting is the most reliable. Consider a locally-owned venue with a picturesque outdoor space or even a loved one's backyard, as both of these options are less likely to be booked up and more likely to feel personal and intimate than chain establishments, most of which are following strict COVID-19 guidelines.
If you're set on a large wedding, try to snag a date on a weeknight in late 2021. Weeknights are less likely to be booked up than weekends, and hopefully by late 2021, postponements will be less frequent.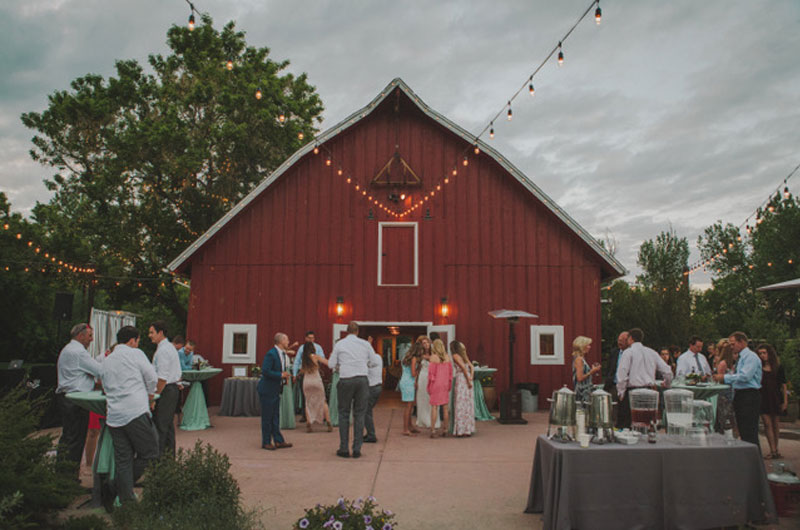 If 2020 has taught us anything, it's to be prepared for things to get turned upside down at any moment. Instead of viewing your backup plan as a daunting task, look at it as an opportunity to be creative! What your wedding and your backup plan looks like is entirely up to you. Maybe you host a hybrid wedding with a smaller in-person guest list and a large party of virtual attendees. Or perhaps you plant a large tent in your parent's backyard and enjoy your big day outdoors, where social distancing is made easier and more natural. Regardless, make sure your backup plan includes the most important elements of the original day to keep that special feeling you deserve.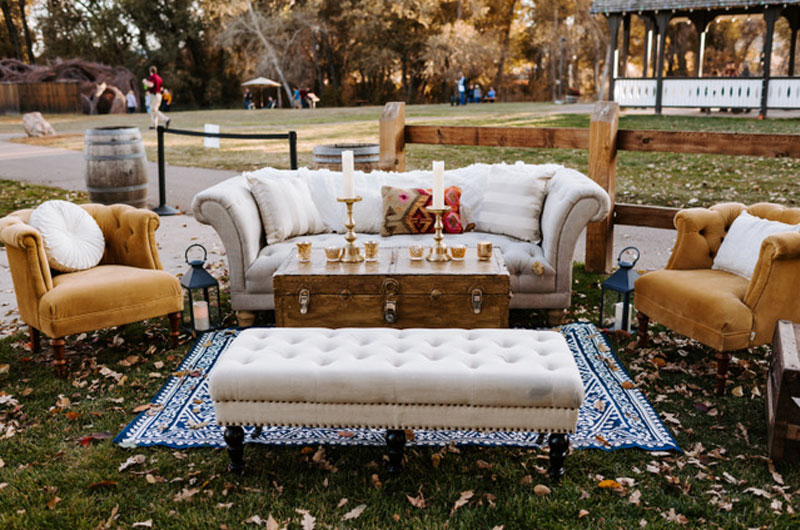 Planning a wedding in normal circumstances is stressful enough, but it is especially so now. To lessen some of the burden, try to find an experienced planner who knows how to handle postponements, find and book vendors, and navigate COVID clauses in contracts. Your planner can even help you brainstorm your backup plan so you can be confident that whatever happens, you will have your special day. Take advantage of tools like
ORO
, a software platform for event planning professionals and their clients, which make communication and real-time updates from your wedding planner instant and effortless. Even though unpredictability is part of a pandemic, finding a planner and using strategic online tools can bring some order to the chaos.
Every couple's vision of the perfect wedding differs, and it's important not to lose sight of that, especially during these crazy times. At the end of the day, your wedding is about you and your partner, so make sure that every decision you make throughout the planning process is what feels right to you.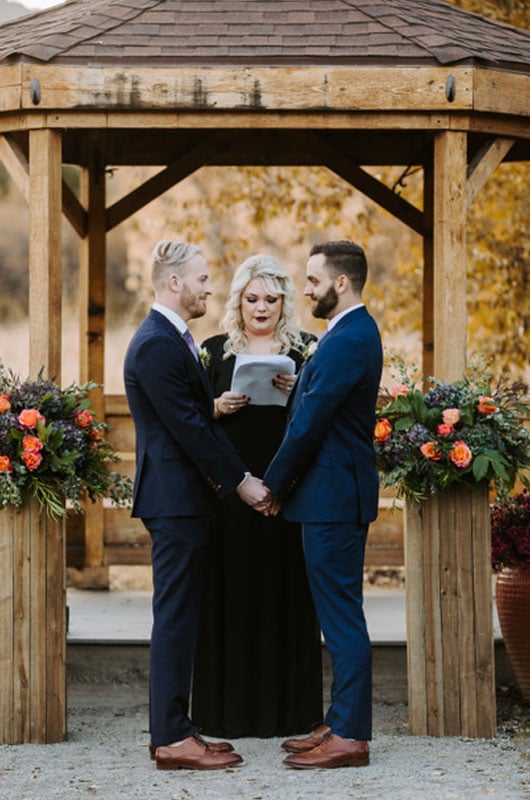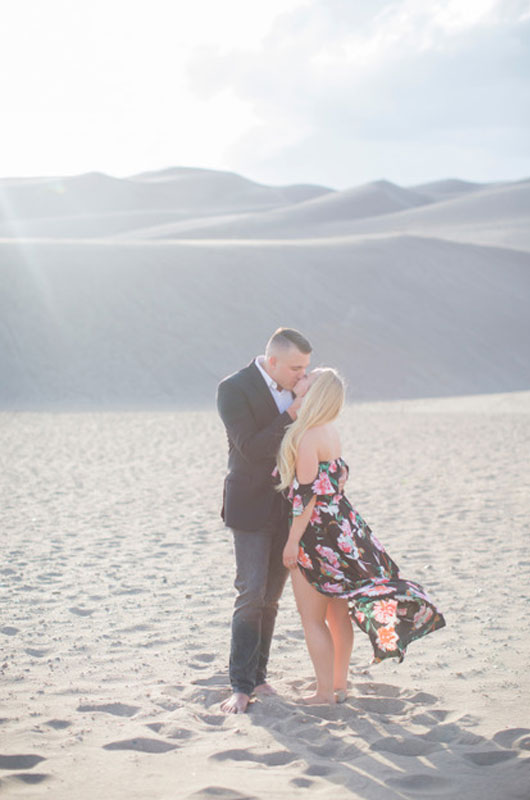 As couples who would have been married in 2020 begin to host the celebrations they've been waiting for, newly engaged couples who are also encountering the uncertainty of pandemic wedding planning can learn from their example. Although no one is certain what 2021 will bring, we should remember what we've been doing throughout this pandemic: adapting, drawing upon our creativity, and celebrating love whenever and however we can.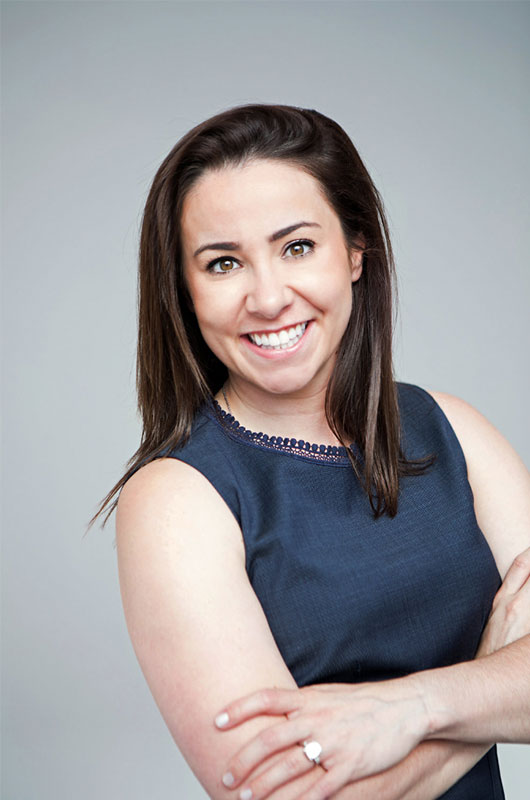 Katherine Frost started her career in sales for a DMC (Destination Management Company), and then grew her first wedding and event planning company, A Frosted Affair, with this combined sales and operational knowledge as well as her love for making things beautiful and memorable. After 10+ years in the events industry, it became apparent the technology available to event professionals was lacking, so Katherine pivoted in early 2019 to assemble a team to help streamline the planning process and created ORO, a truly all-in-one platform to plan and manage events.
Images provided by Katherine Frost