With proper COVID guidelines in place, 2021 can be the year of love and exploration. From Mexico's breathtaking beaches to stunning seaside settings in the Dominican Republic,
Paradisus by Meliá resorts
provide
COVID safe destination wedding venues
. Paradisus resorts are known for being in some of the world's most beautiful locations, including Punta Cana, Los Cabos, Playa del Carmen, and Cancun. With expert staff, personalized wedding packages, and health and safety protocols, Paradisus makes planning a destination resort wedding safe and easy.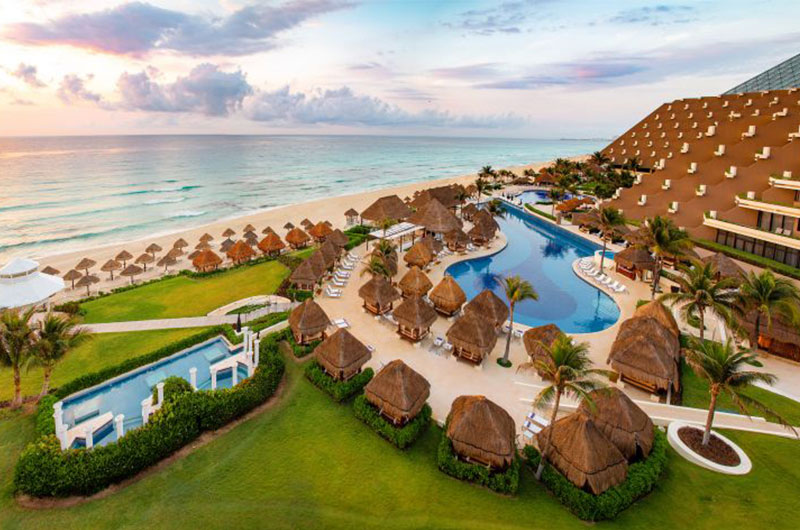 Paradisus' personal wedding experiences make your wedding the resort's top priority. No more than two weddings are hosted each day, and each is celebrated at different times and locations so resort staff can give each couple personalized attention. Visit the venue before your ceremony to explore your options. With the "Love at First Site" program, you can visit the property in advance for a hosted tour, menu tasting, and special room rate, with the cost applied towards your future wedding. Paradisus' Romance Managers create memorable occasions large and small, and dedicate themselves to promoting culturally diverse and LGBTQ+ ceremonies.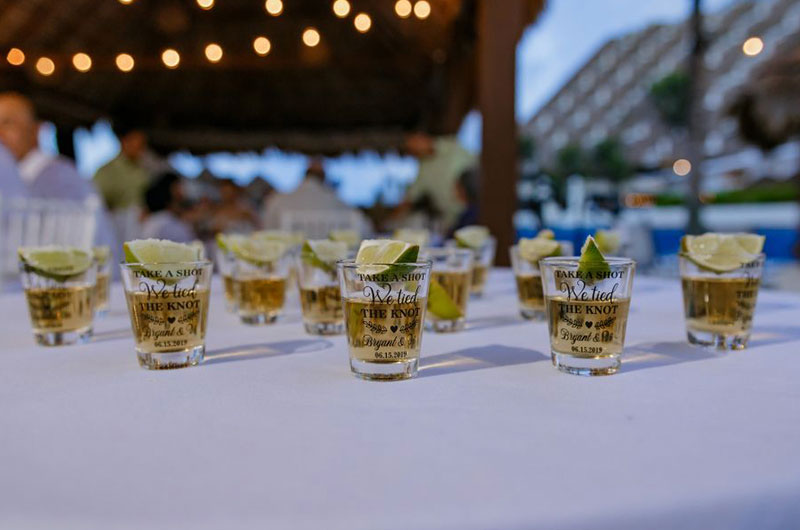 Unveiled in 2021, Paradisus' "Wedding Bundles" are designed to fit every couple's unique personality. Each bundle includes the ceremony and set-up, wedding arch, flowers, and cake, and from there you can customize to fit your personal style and taste. Relax in front of crystal blue waters with the beach-chic "No Shoes Allowed" package. "All Aboard!" invites couples to tie the knot on the water during shimmering golden hour. With décor created by local artisans and an outdoor garden backdrop, the "Nature Vibes" bundle emphasizes sustainability. Be dazzled with bright lights, golden fireworks, and a glittery starry sky with the elegant "Go Out With A Bang!" package. And, lastly, the "It Takes Two Or A Few" provides an intimate ceremony for couples with a smaller guest list.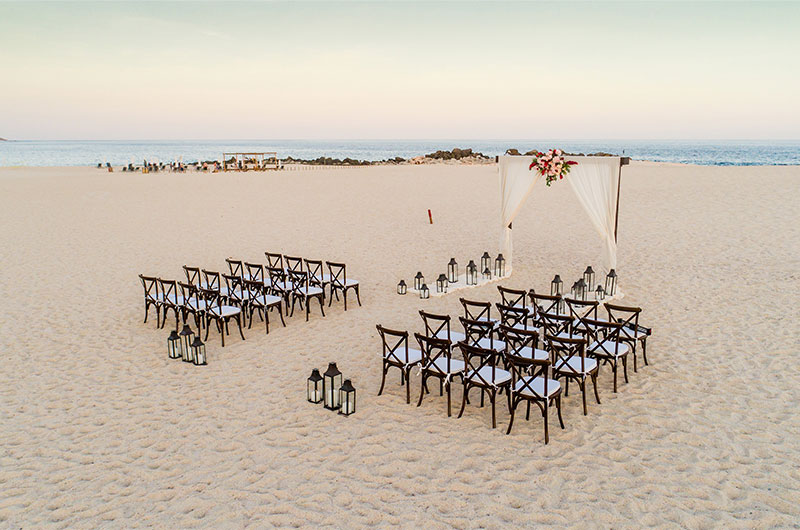 After couples have said "I do," they can continue their newlywed celebrations. Ocean views and resort amenities make Paradisus venues an idyllic honeymoon destination and even vow renewals down the line.
Knowing that health and safety are a top priority for couples on their wedding day, Paradisus properties have a Stay Safe Bridal Ambassador who ensures the practice of "Stay Safe with Meliá" protocols. In partnership with Bureau Veritas, a company leader in inspection, certification, and testing, Paradisus has implemented safety measures, including temperature checks of all guests upon arrival; special PPE amenities kits with a mask, gloves and hydroalcoholic gel; and social distancing at restaurants, pools and entertainment activities.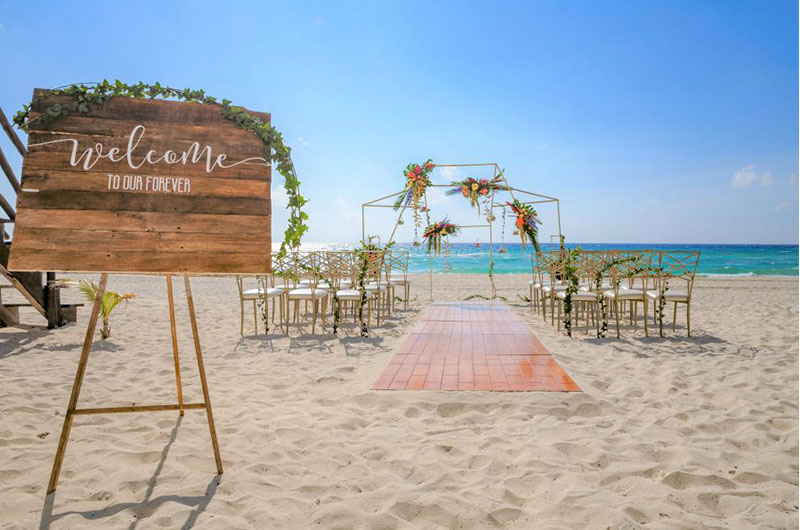 From the planning process to the big day and beyond, Paradisus by Meliá Romance Managers are dedicated to help couples create the wedding they've been dreaming of. Paradisus resorts offer COVID safe destination wedding venues and personalized wedding packages that make planning and hosting your beach wedding seamless. As soon as you start booking, you and your guests can start dreaming of the moment when, feeling safe and relaxed, you dip your toes in the sand.
Images provided by Paradisus by Meliá