A rustic barn, a bed and breakfast, and a vineyard all in one…if that's not enough to convince you to plan your wedding with Zion Springs, then what is? This unique, all-inclusive venue with panoramic views of natural beauty in Hamilton, Virginia is utterly breathtaking.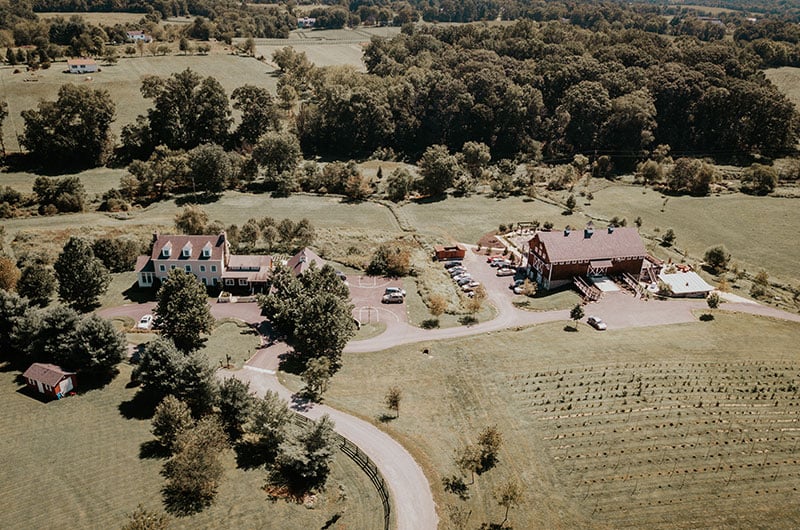 Whether you're one for an extravagant celebration or crave the intimacy of a private elopement, the choices that lie in front of you at this picturesque property are endless. While all the bells and whistles are included, don't fear the price tag. Zion Springs is reputable for its transparency to honor budgets of a wide variety.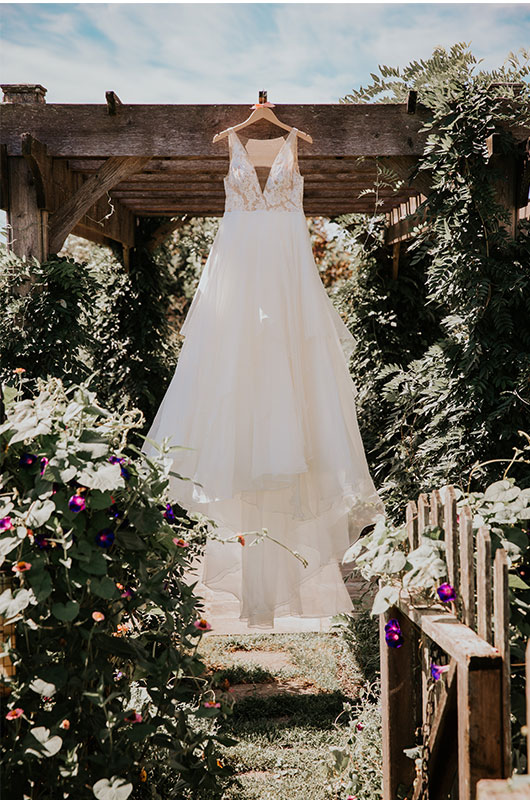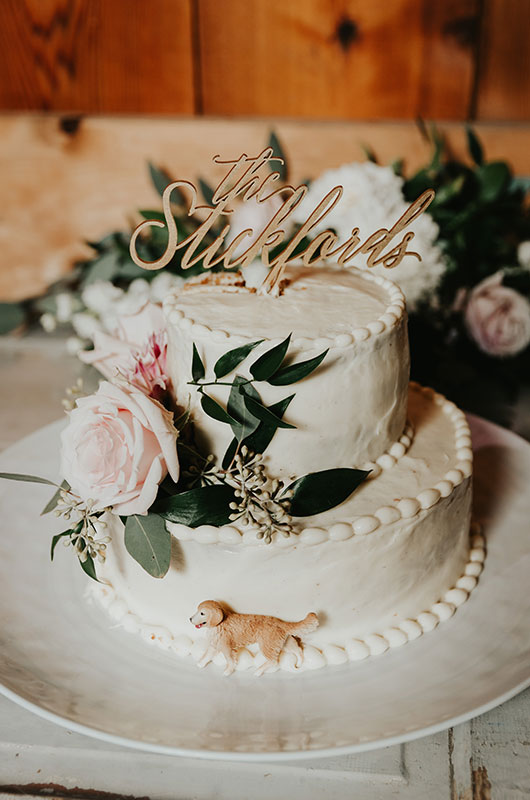 When the champagne haze has faded, and you're headed for your honeymoon, think about the moments that you wish to cherish most from your celebration. The venue's talented event designers will seek your answer and promise to make it a reality. From start to finish, you and your new spouse are presented with an exceptional experience. With every detail of the planning process catered to, Zion Springs will give you what all brides dream of and few achieve: peaceful, stress-free wedding planning!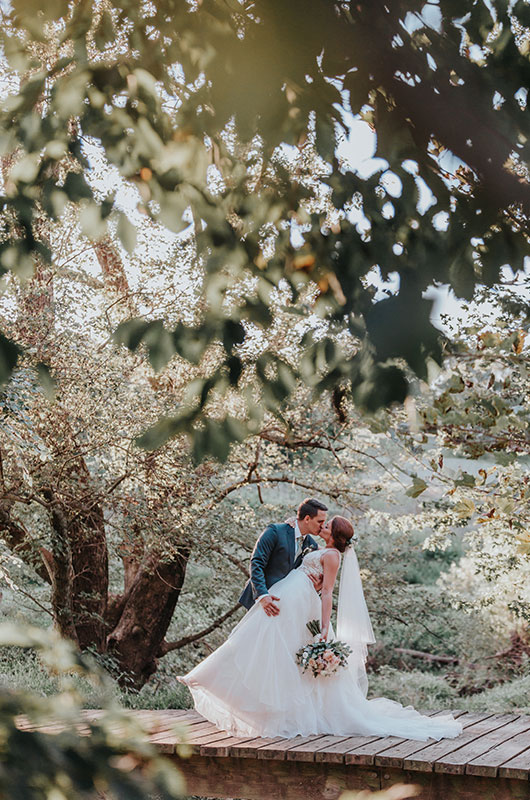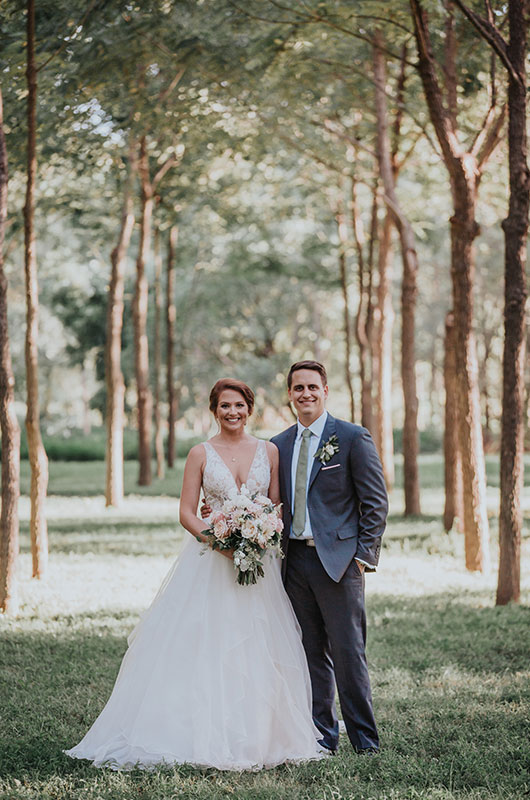 Their philosophy is a unique 3D approach: "Dream, Design, and Deliver." As you are taken through the process, you're asked to start with a blank page. Use this clean slate to ponder on what will matter most when it comes to your big day (besides marrying the love of your life, of course!). Whether it be a relaxed, family-focused atmosphere, a reception featuring exquisite dining and sweet treats, or simply being able to dance the night away with your guests, your wishes will be granted. Your vision will be seamlessly executed with a team of creative thinkers that thrive in the bridal world.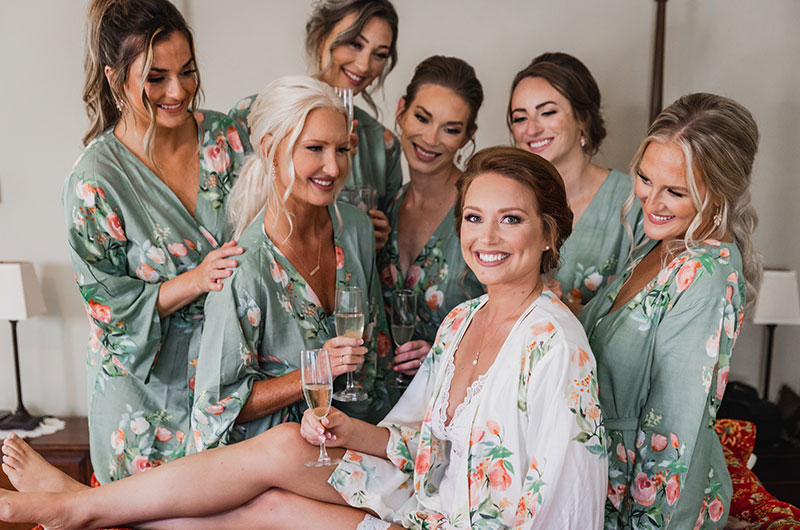 The all-inclusive package rings true to its name, as catering, florals, photography, your own wedding website, and even accommodations for 30 of your closest friends and family is all handled on-site and in-house. Gone are the days of juggling multiple vendors and contracts, and
stressing that your caterer won't have what they need in your venue's kitchen. Every detail of your special day is
taken care of by a single, integrated team that has executed more than 200 weddings and delivers flawlessly each time.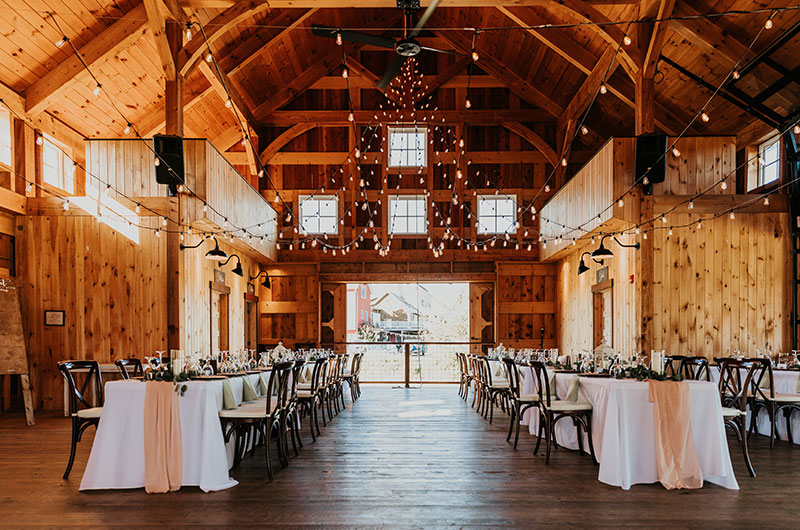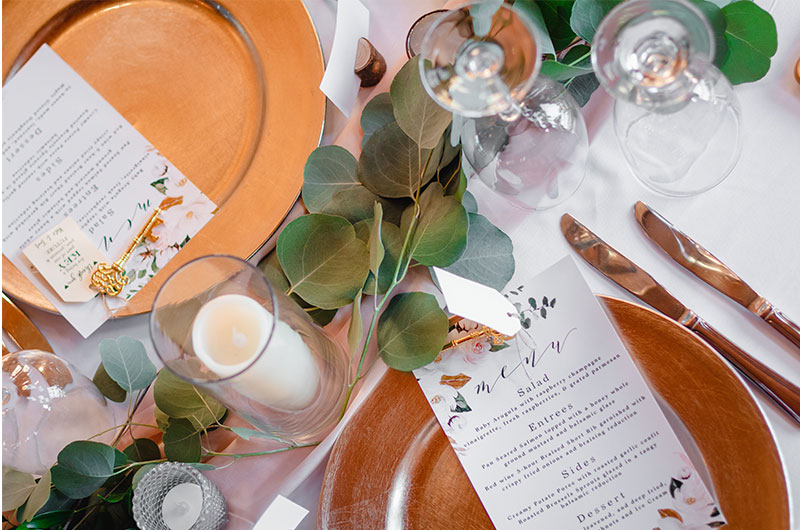 So, dare to dream! A romantic elopement or a party for 250 guests–
whatever your vision, you'll be with the ones you love in a place you'll never
forget when deciding to plan your wedding with Zion Springs.