Delve into these ten delightful reads, perfect for a gorgeous day at the beach. The books chosen are all written by female authors and span various genres, ensuring literary fun for readers of all tastes. Visit your local bookstore or library to obtain copies of these books.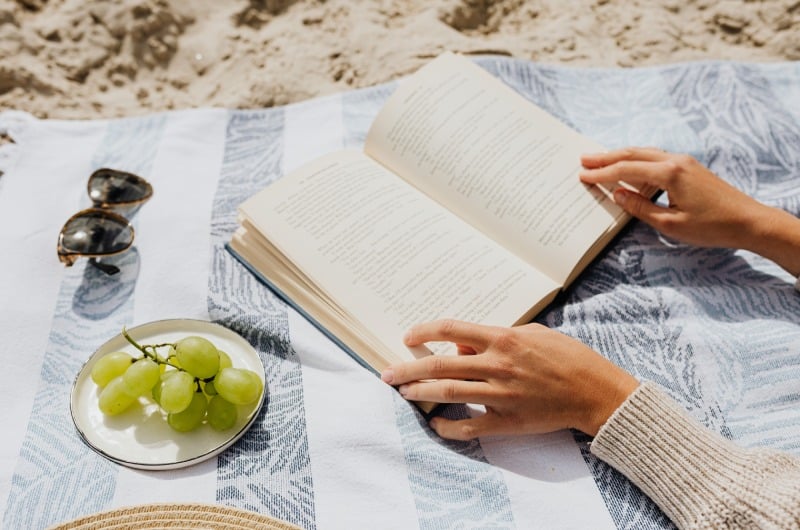 City of Girls by Elizabeth Gilbert
Travel back into the dazzling world of the 1940s through Elizabeth Gilbert, author of the #1 New York Times bestseller, Eat, Pray, Love, historical fiction novel City of Girls. Ninety-five-year-old Vivian Morris divulges her life's story, complete with scenes of glitzy Manhattan, fabulous showgirls, debonair suitors, and glamorous tales of the theater.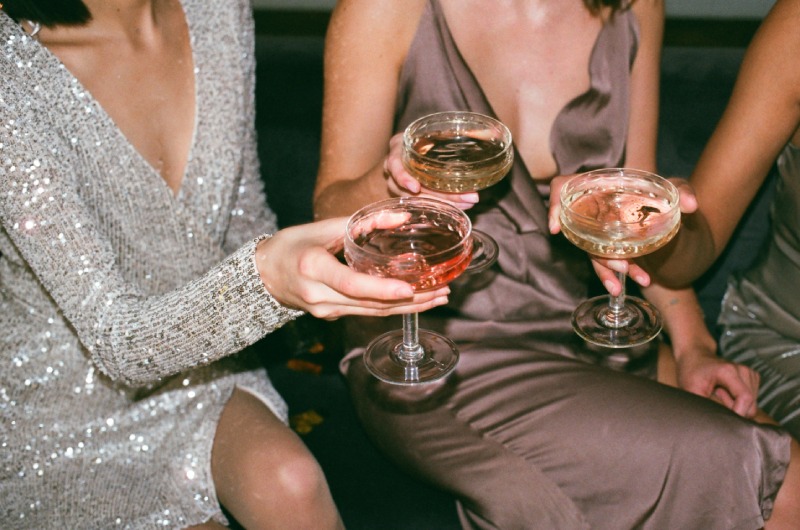 True Blood by Charlaine Harris
If you enjoy exciting mysteries and vampire romance, Charlaine Harris's best-selling series Southern Vampire is perfect for you. Sookie Stackhouse is a cocktail waitress at Merlotte's Bar and Grill in Bon Temps, Louisiana. Sookie's life is mundane and ordinary, except for her unique ability to read minds. When Bill Compton, a handsome vampire, moves into town and a series of murders quickly follow, it's up to the telepathic waitress to solve the case.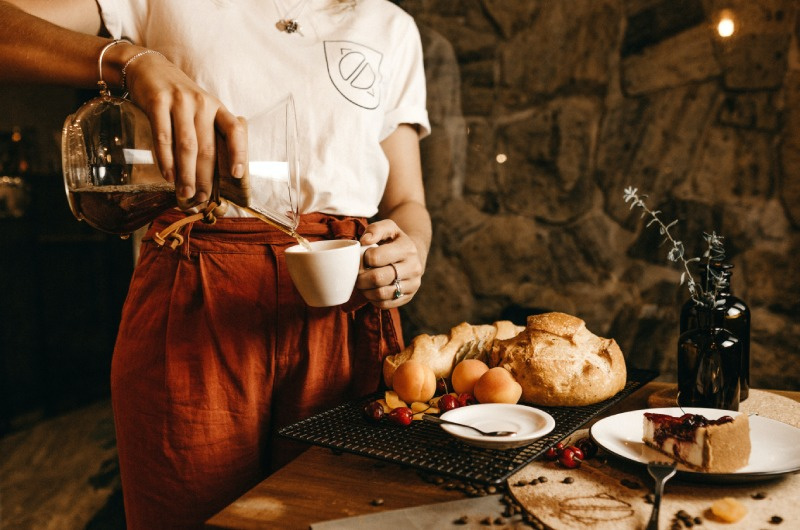 Early Morning Riser by Katherine Heiny
In Boyne City, a close-knit small town in Michigan, Jane, an elementary school teacher, falls in love with Duncan, a divorced woodworker. Although Duncan's previous womanizing activities are unbeknownst to Jane, she quickly finds herself awkwardly running into his past flames. Most unfortunate is Aggie, Duncan's ex-wife, for whom he continues to mow her lawn despite her new marriage to her husband Gary. Even in Duncan's apartment, the couple is seldom alone, as Duncan's co-worker Jimmy drops by frequently, and his numerous visits are typically ill-timed. A tragic car crash forces Jane to come to terms with her newfound relationships, allowing her to find an unlikely family in unexpected places.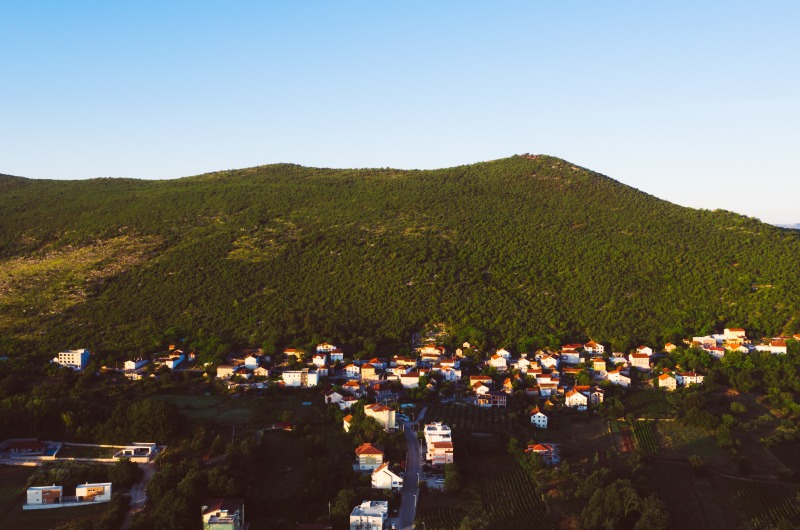 Happy Place by Emily Henry
Fans of Henry's #1 New York Times best-selling novels, Beach Read, People We Meet on Vacation, and Book Lovers, will surely appreciate her latest work, Happy Place. The 2023 romance novel of the summer is a fun, fast-paced read set on a gorgeous Maine beach. Months after their devastating breakup, former couple, Harriet and Wyn, pretend to still be together during their vacation with friends. Will their week of forced romance spark old feelings and bring Harriet and Wyn back to each other for their happily ever after?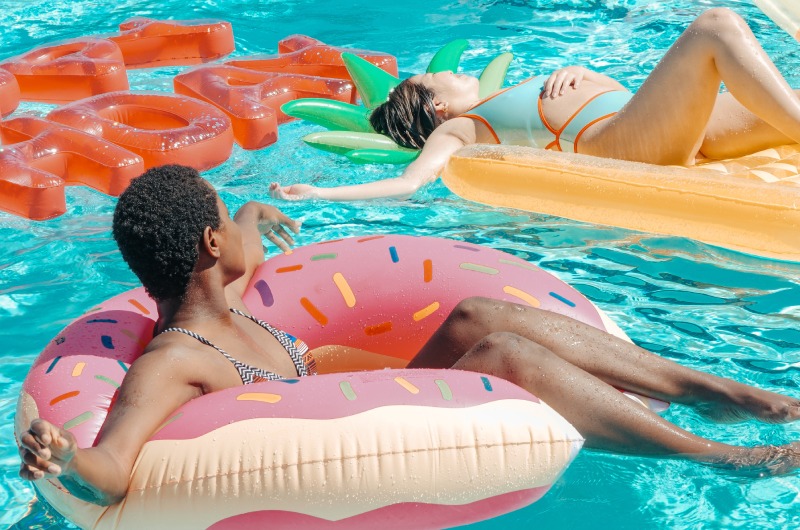 Faithful by Alice Hoffman
After a fatal car accident, high school student Shelby Richmond moves to New York City, hoping to move forward with her life. Shelby receives postcards from an anonymous empathic stranger as she finds her place in the world.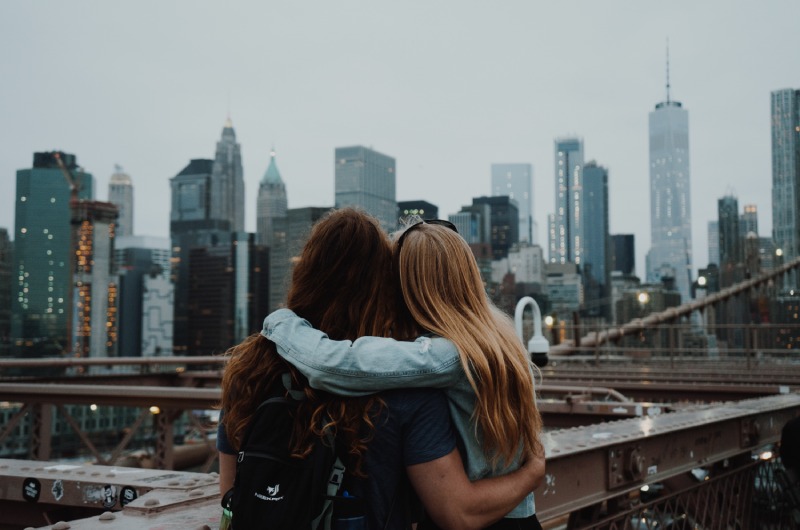 Arsenic and Adobo by Mia P. Manansala
If you love cozy mysteries and appreciate books with delicious cooking, try Mia P. Manansala's first novel in the Tita Rosie's Kitchen Mystery Series, Arsenic and Adobo. When a rude food critic dies in Lila Macapagal's family's restaurant, investigators believe Lila is responsible for his death. The food critic, Lila's cheating ex-boyfriend, died after eating a dessert served by Lila. With the help of her family, best friend Adeena, and beloved dachshund, Lila will work to uncover the actual murderer and save her family's restaurant.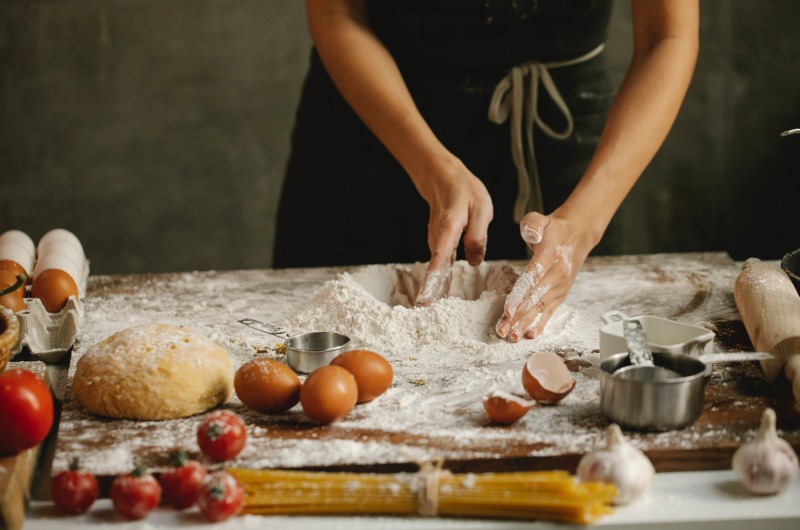 Little Fires Everywhere by Celeste Ng
Little Fires Everywhere is an enthralling mystery told in reverse chronology detailing the hidden secrets of the Richardsons, a wealthy family in the peaceful suburbs of Shaker Heights, Ohio. The novel begins with Isabella, the youngest daughter of the Richardson family, setting fire to their home, and is now nowhere to be found. The story continues, traveling back to the year before, when Mia Warren and her daughter Pearl move into town, renting a house from Elena Richardson.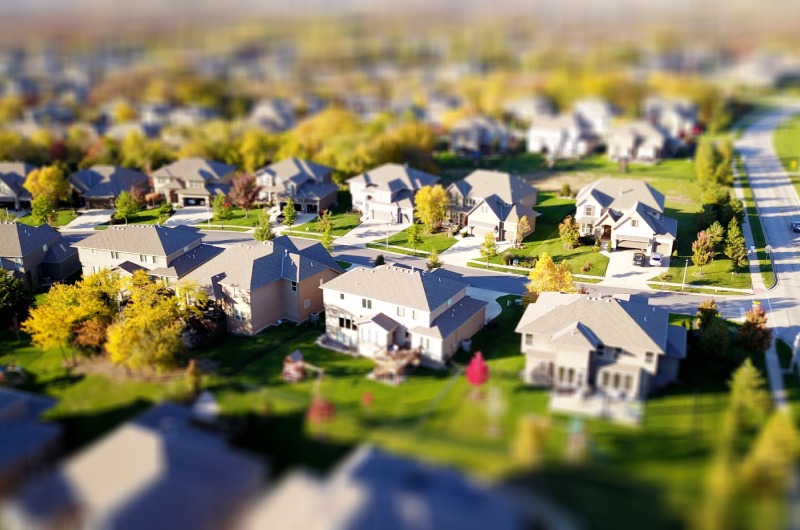 Becoming by Michelle Obama
A #1 global bestseller, Oprah's Book Club Pick, and the 50th NAACP Image Award winner Becoming by former First Lady of the United States Michelle Obama is a must-read memoir. Becoming follows Michelle Obama's life as she graduates from Princeton University, Harvard Law School, becomes an attorney at a Chicago law firm, and falls in love with the future president of the United States, Barack Obama. Michelle Obama's memoir is beautifully written and inspirational to female readers.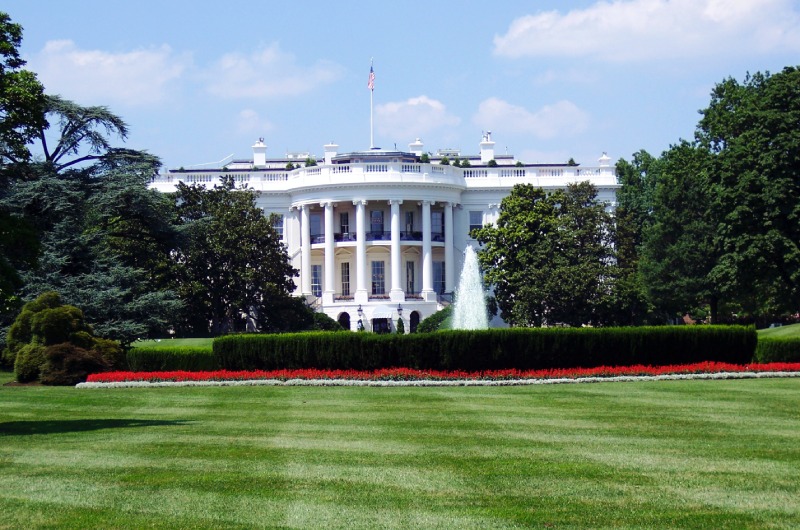 Pretty Little Liars by Sara Shepard 
If you want a drama-filled pool read that propels you back into the 2000s, look no further. When manipulative it-girl Allison DiLaurentis disappears during the summer before eight-grade, her best friends Aria, Emily, Hanna, and Spencer struggle to uncover the puzzling mystery. Years later, the four friends begin to receive threatening notes from a seemingly all-knowing individual, threatening to reveal their deepest secrets, going only by the name "A."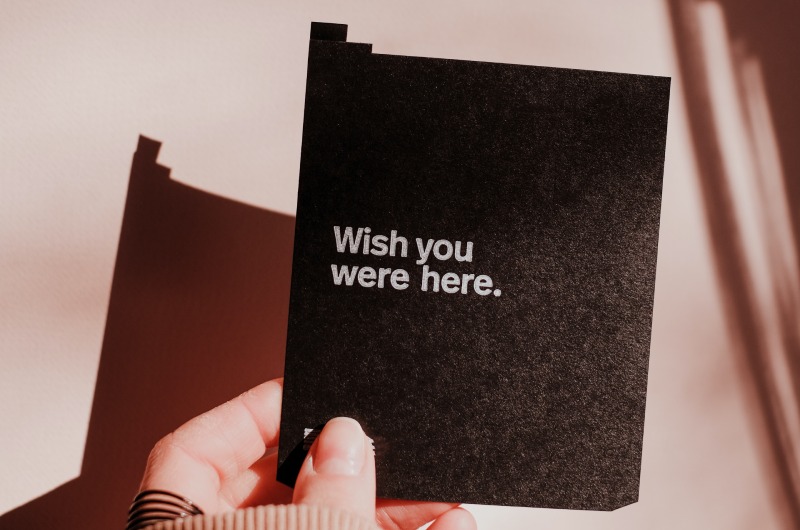 Eligible by Curtis Sittenfeld
Lovers of Jane Austen's Pride and Prejudice will devour Sittenfeld's modern re-telling of a classic love story. Returning to her family's home, Liz Bennet attempts to fix the cracks in her family and those befalling their dilapidated Tudor mansion amidst her mother's endless matchmaking for her five daughters. Her latest target is Chip Bingley, a well-to-do doctor and former participant in Eligible, a popular reality show, who swiftly develops a relationship with Jane, the eldest Bennet sister. However, despite their ill-mannered initial meeting, Liz gradually finds herself romantically intertwined with Chip's friend, Fitzwilliam Darcy.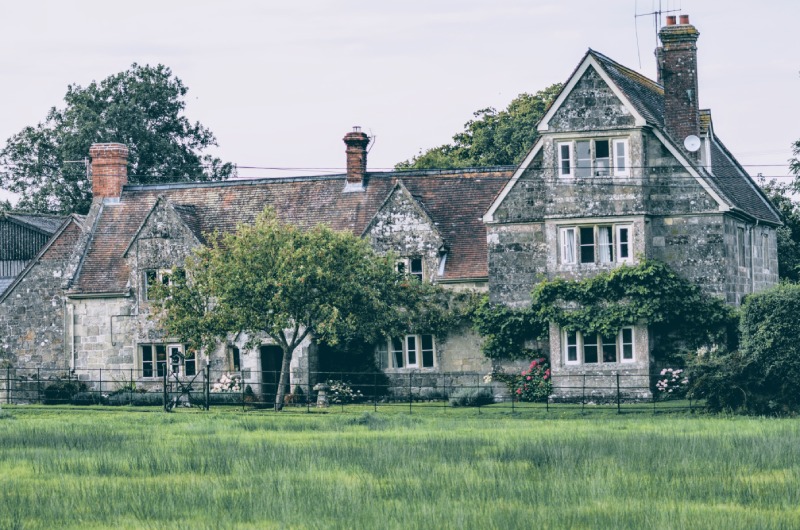 Images from Pexels.