Bridesmaids and groomsmen – having them by your side on your wedding day is priceless! Sometimes, getting to your big day seems impossible without the help of your bridal party, which is why it's customary to give them gifts of appreciation. These cherished loved ones see your gift as a way to say thank you for all the time, money, and help they've invested to make your celebration a success, not to mention the love and support they give to you and your soon-to-be forever love.
The best wedding party gifts
are two things: something they wouldn't buy for themselves and something they'll use for years to come after your big day. 
With holiday shopping in full swing, November and December are two of the best times to shop for those perfect wedding party gifts. (Looking at you, 2022 brides!) Need some inspiration? The jewelry and gift-giving experts at Sissy's Log Cabin have put together a list of their top picks.
​
A Simple Pair of Stud Earrings
Stud earrings of diamonds, pearls, or colored gemstones are a jewelry staple for any wardrobe and can be worn on the daily. Handpick them based on each of your girls' personalities and gift them as wedding-day wear to compliment the bridesmaid dresses!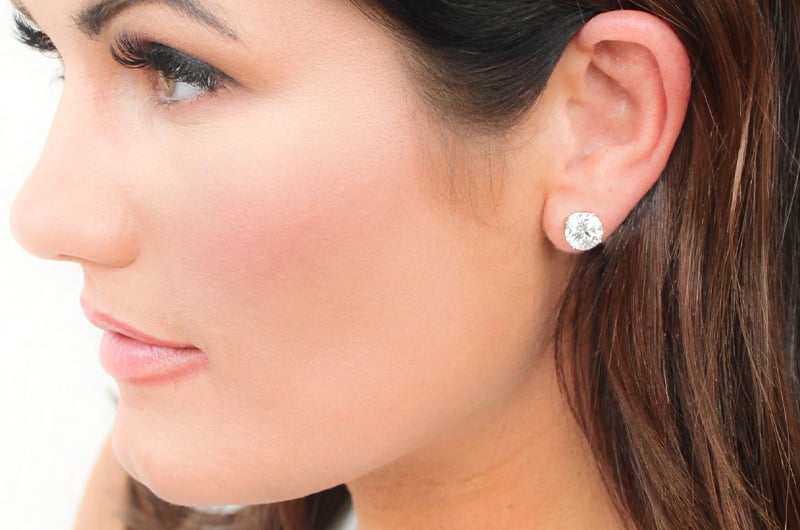 Pearls
With classy elegance, pearls will elevate your bridal party's style. Whether you give earrings, bracelets, or necklaces, pearls make a truly exquisite gift and will be a timeless piece to last your right-hand ladies years!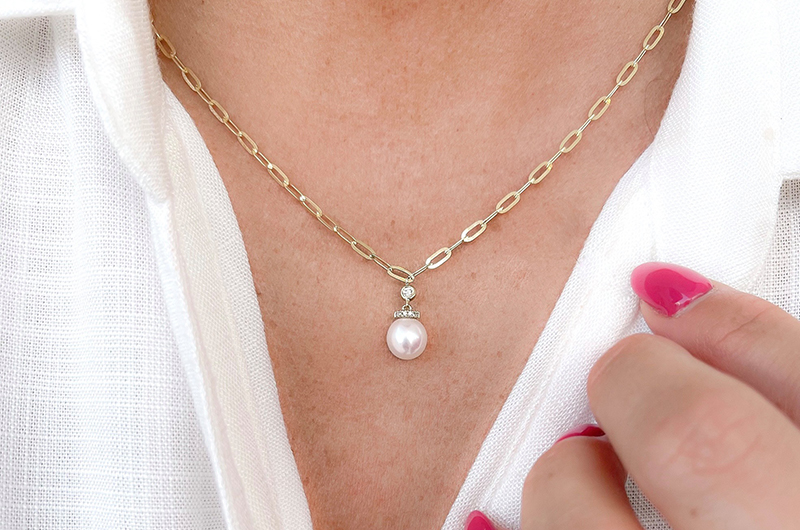 A Stackable Bracelet
Want an eye-catching keepsake to add to your gift-giving guide? A trendy stackable bracelet makes a wonderful piece to have in your jewelry box. Select bracelets unique to each bridesmaid's individual style, or gift matching ones for a unified look.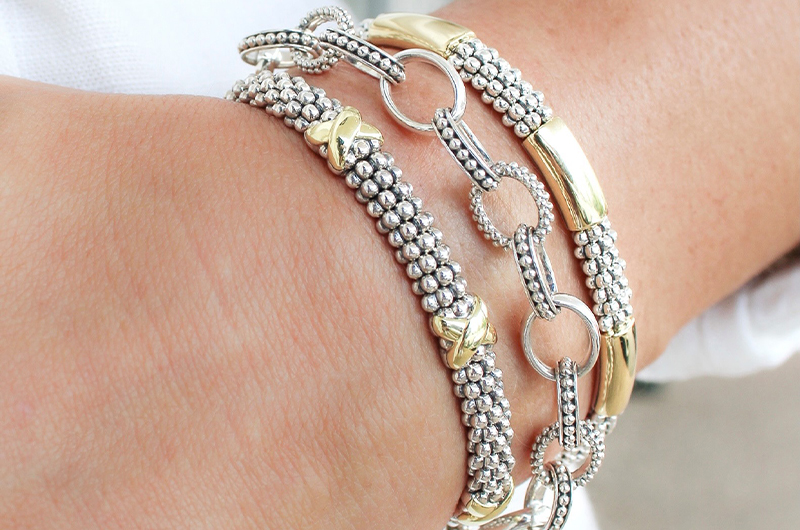 A Travel Jewelry Case
Tired of a tangled mess in your suitcase? A safe and secure place to keep jewelry items while on the go is a must for every woman. Choose a cute, colorful case they'll use for years to come.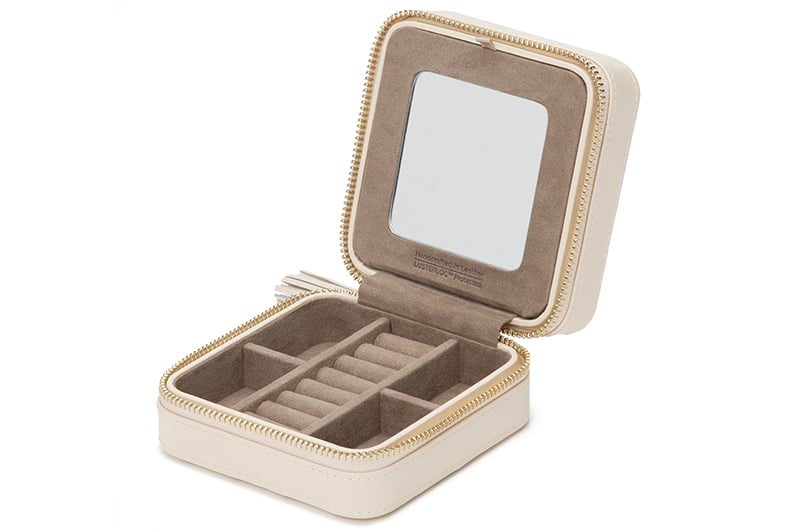 Cufflinks
It can be tricky to find just the right gift for the men that stood by your side, but look no further! A timeless look for him, cufflinks can be worn by his guys as they stand by his side. Plus, they are a must-have in any man's wardrobe!
A Timepiece
If you want a gift your groomsmen will love and are sure to wear beyond your wedding day, choose a timepiece. Whether you opt to gift a different watch for each guy or choose one style for them all, you can't go wrong with this refined staple that they'll wear over and over again!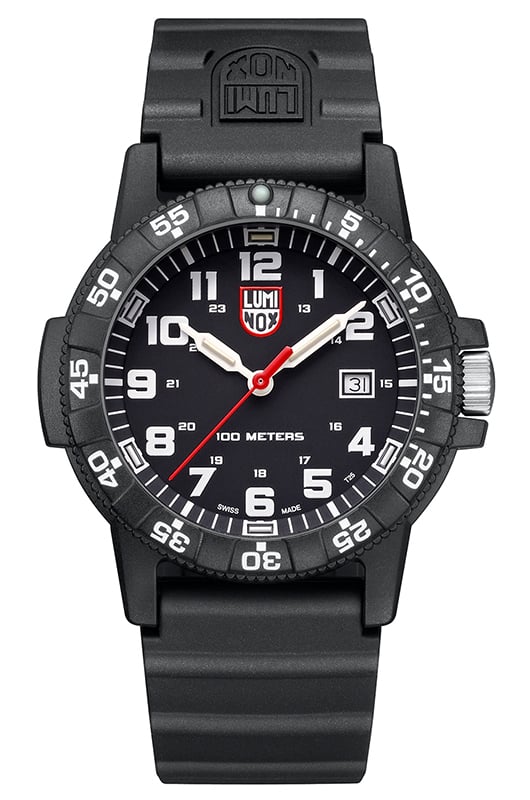 Men's Bracelet
For the stylish group, men's bracelets can be an exemplary gift. Able to be worn from casual to professional, bracelets are a fashionable, handsome choice. Consider gifting out of the ordinary and surprise your guys with this unique piece!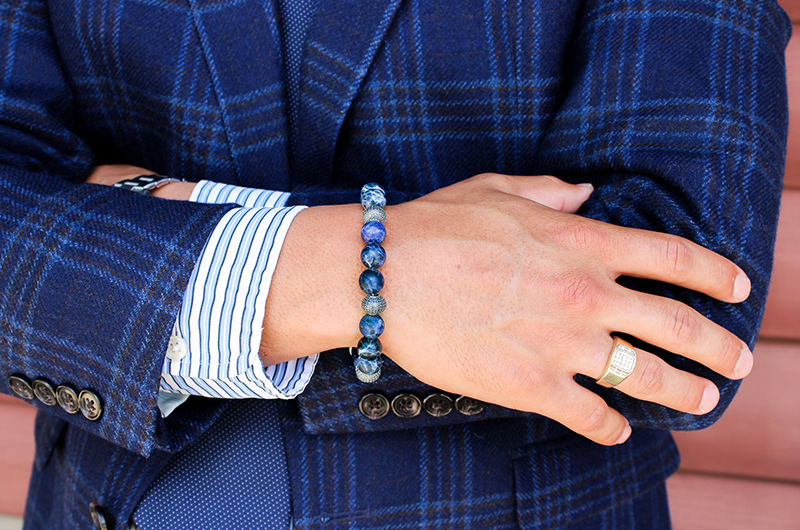 Don't stress over finding the best wedding party gifts, Sissy's Log Cabin is here to help!
For more jewelry tips or to start shopping, visit online at
SissysLogCabin.com
or in-store in Pine Bluff, Little Rock, Jonesboro, Memphis, or Conway.