Creating save-the-date cards is often a favorite step in the wedding planning process, crafting them to portray just the right look that you hope will give your guests an insight into your big day. Not to mention the color schemes and vibes that fit both you and your fiancé's personalities! Don't let ordering your stationary become overwhelming or a hassle though, hand select every aspect of your piece when choosing to design your own wedding announcements with Paperlust, an online stationery designer based out of Australia.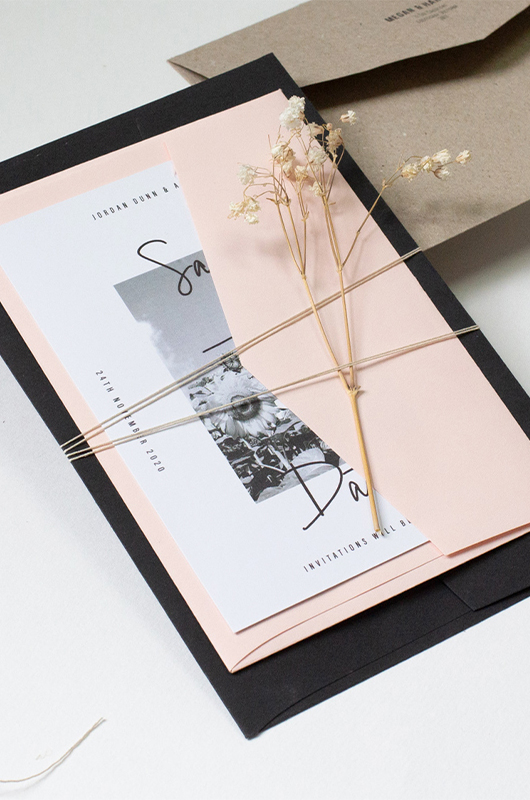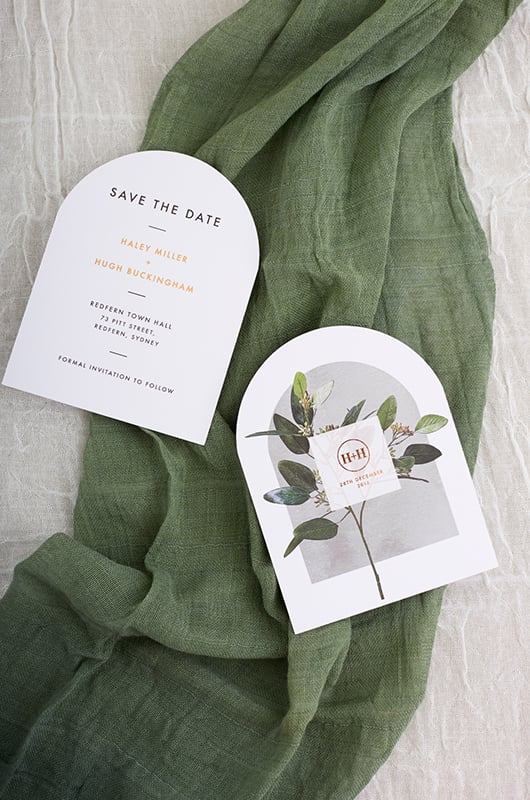 Paperlust makes the process simple for even those without an eye for design. With over 650 templates to choose from, 300 independent designers have come together to create fully customizable pieces to showcase your day. We can assure you that you'll get lost in the endless options of modern, delicate florals, classy elegance, and nearly anything you can think of when it comes to creating your save the dates just how you've always imagined them. And guess what?!
Magnetic back options
make sure your invite is front and center on your guests' fridge! Even their die-cut invites can be ordered with magnetic backing, which is one of the newest launches for the company.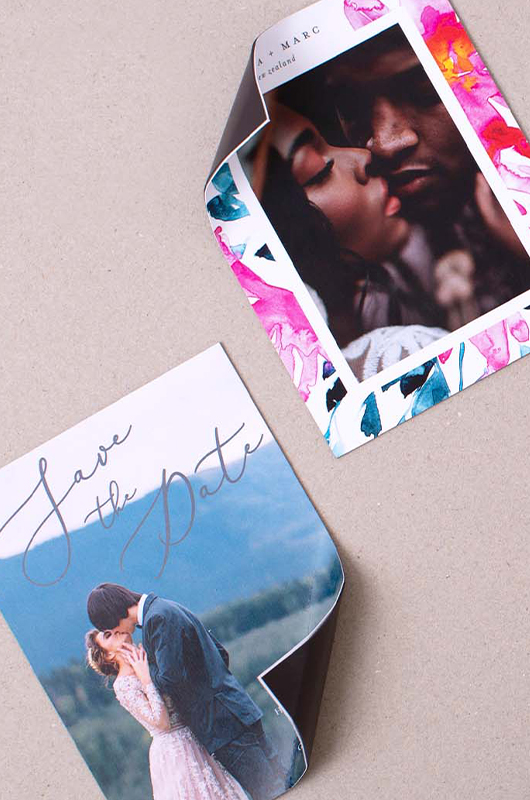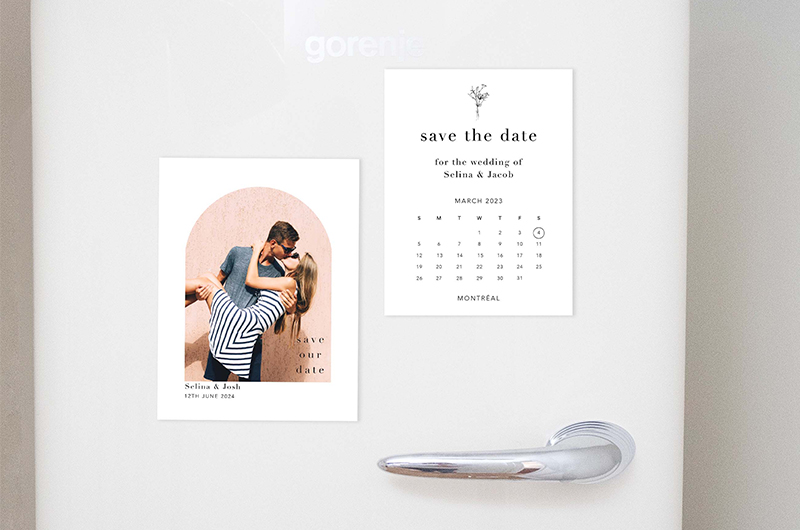 The style of your wedding will reflect through your
save-the-date cards
, so what better way to give your guests a peek into your decor than vamping up the classic style? Along with their primary wedding stationery designs, they also encourage customers to check out their invitation suites and thank you card options, all assured to be cohesive in style and cater to your every need.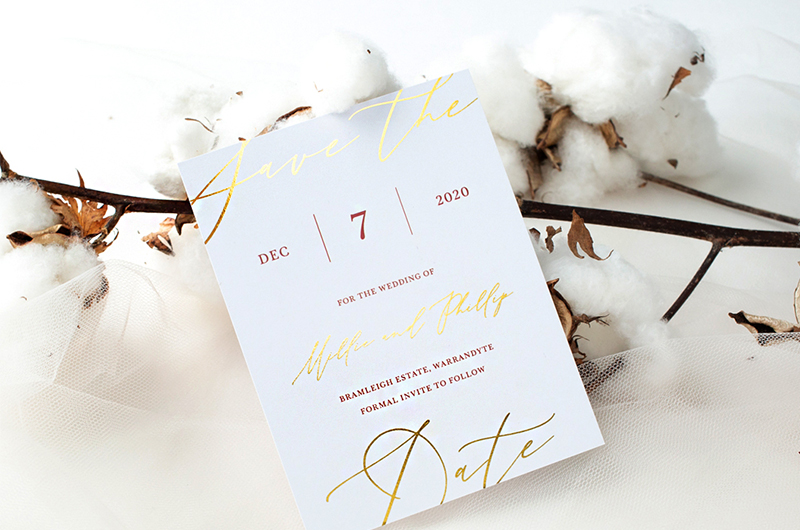 You may be wondering why you would need several pieces of stationary, but it's often customary to send out three prints that reflect your big day. Save the dates typically come first and are the initial way to let your guests know about your celebration, at least six to eight months ahead of time. Next is the gentle reminder that your invitation presents, and of course, your thank you cards to send appreciation follows after the wedding.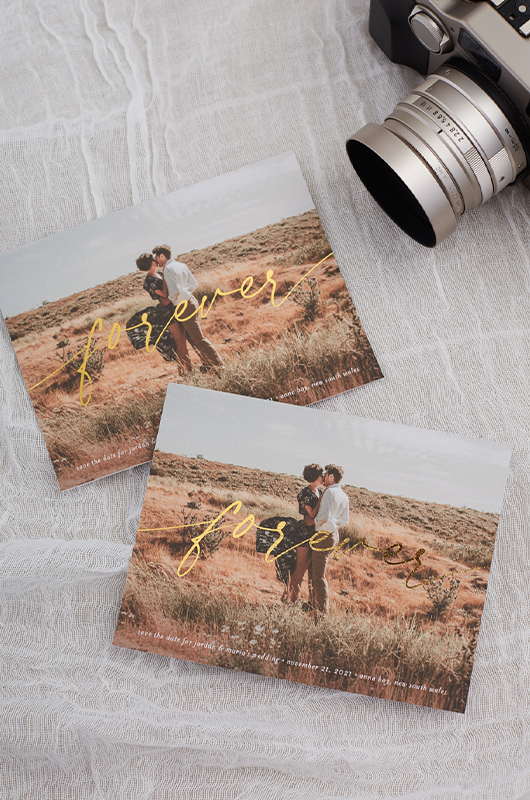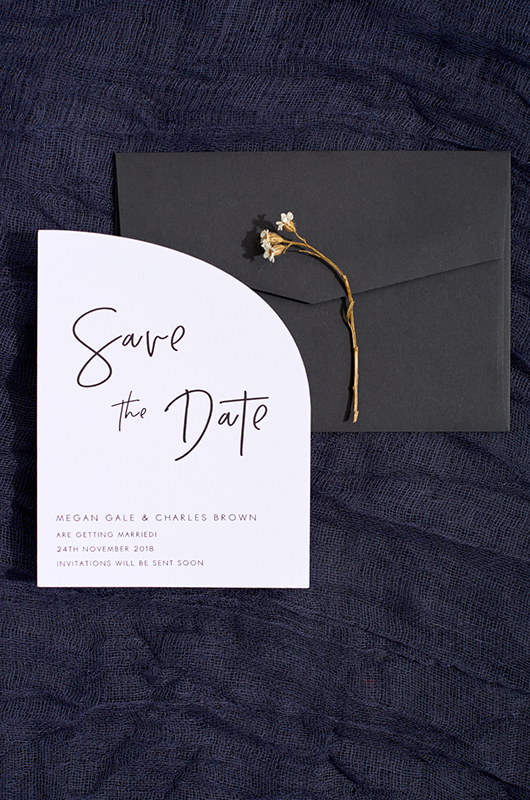 From font types, backing, photo additions and so much more, Paperlust opens the door to countless options at your fingertips, and invitations aren't the only thing they specialize in! The creative company has partnered with Joy to give couples the options of creating a wedding website, with designs that match your save-the-dates of course! They also offer free worldwide shipping on orders over $300 USD, paired with hundreds of five-star reviews from happy brides all over the world.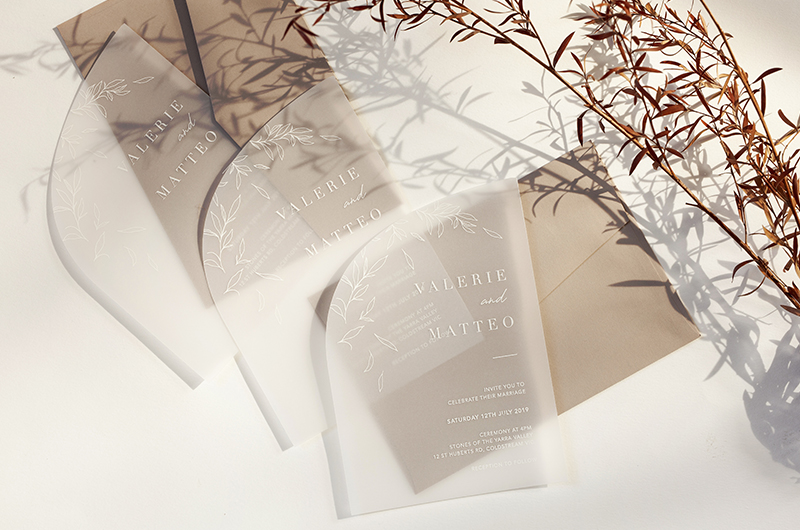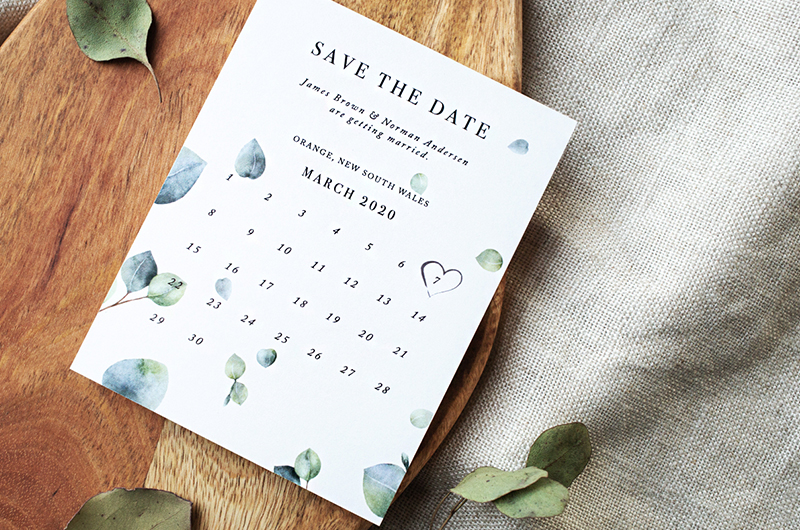 Planning and long checklists don't have to be overwhelming when you can accomplish some of your to-dos with simplicity! Say yes to a happy experience when crafting your pieces and choosing to design your own wedding announcements with Paperlust.