Welcome to Part 2 of our exclusive look at Mattie Jackson's Fairytale Wedding.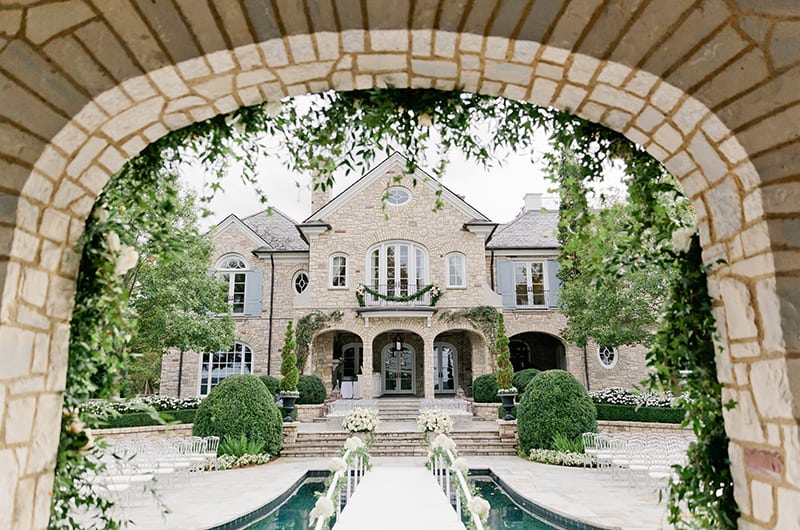 If you haven't heard already, Mattie Jackson Selecman, daughter of country music legend Alan Jackson, is Southern Bride's Summer 2018 cover bride. We are all too thrilled to share all the beautiful details of her fairytale wedding on her family estate with you in a 3 part blog exclusive. In Mattie's own words, she describes how she met her now husband, Ben Selecman and shares her favorite moments of her big day.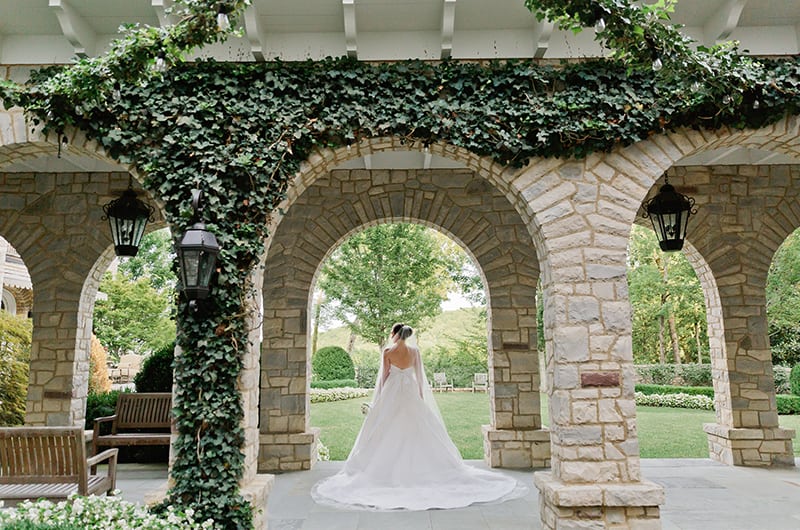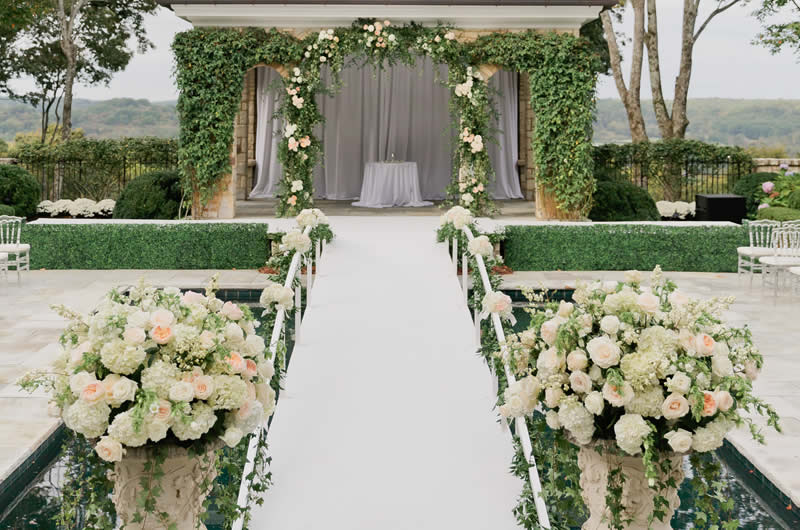 Ben will tell you we first met at a mutual friend's wedding, but I just remember dancing with a cute guy and never thinking about him after. We reconnected 2 years later while he spent a summer clerking for a judge in Nashville during law school. He asked me out and I said no, but he didn't give up. Three months later, he called. I finally relented, so he drove almost 4 hours just for dinner and we've talked every day since. He pursued me until I finally saw the handsome, outgoing, Godly guy I needed. After deciding we were meant for forever, he took me on a picnic on the Old Historic Natchez Trace, where we enjoyed incredible wine, cheese, dancing and the most romantic proposal.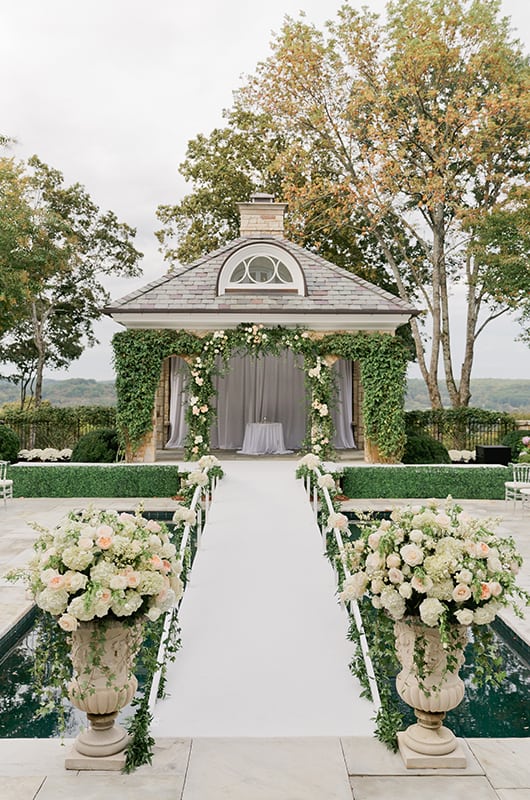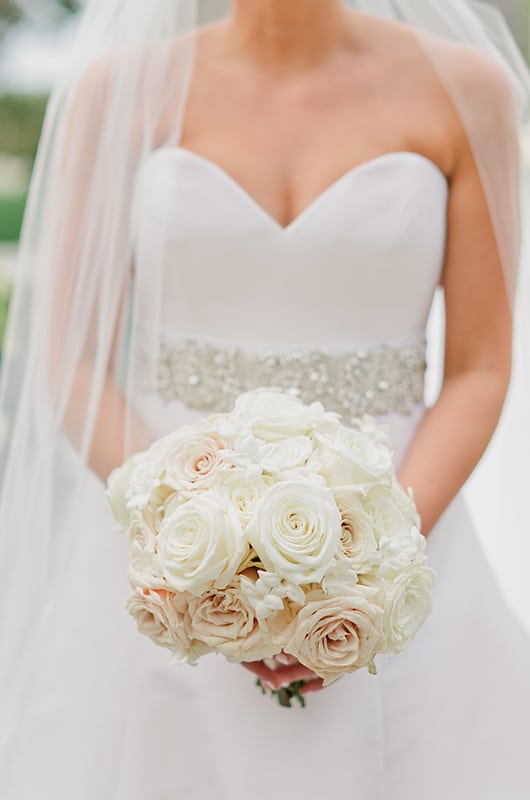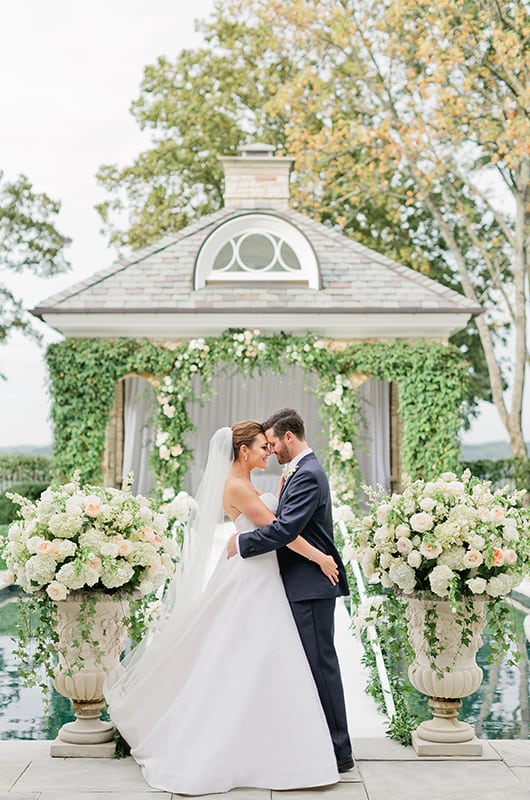 We are both big on entertaining our friends and family, so to say the day was a fairytale is an understatement. It felt like the first day of school, senior prom, and a sort of graduation into a world with so much more gravity than any we'd yet experienced. I was calm and ready to cross the finish line, while Ben was giddy and charged like a little boy throwing his first fastball. The first look felt somewhat surreal. The ceremony felt surprisingly personal, like it was just us, the pastor and the defeated, ominous clouds that held back the rain.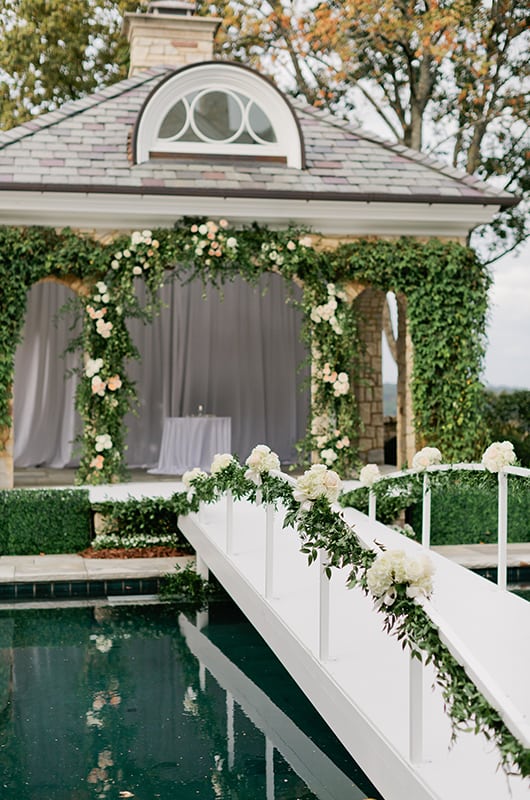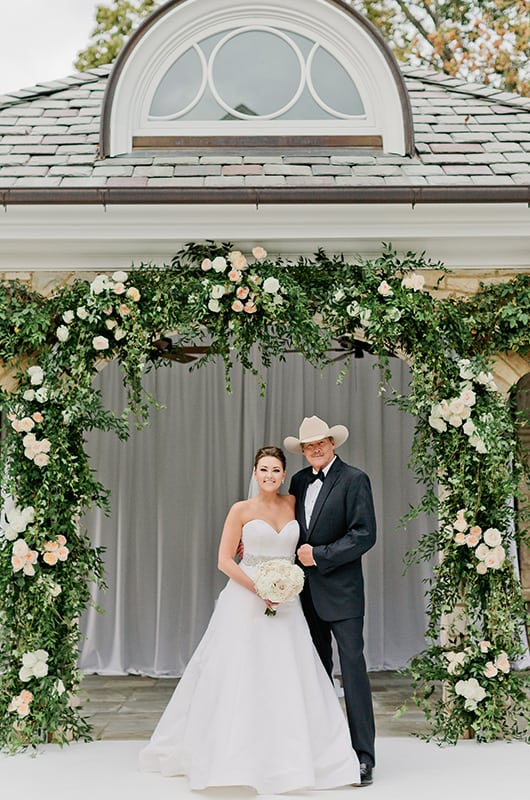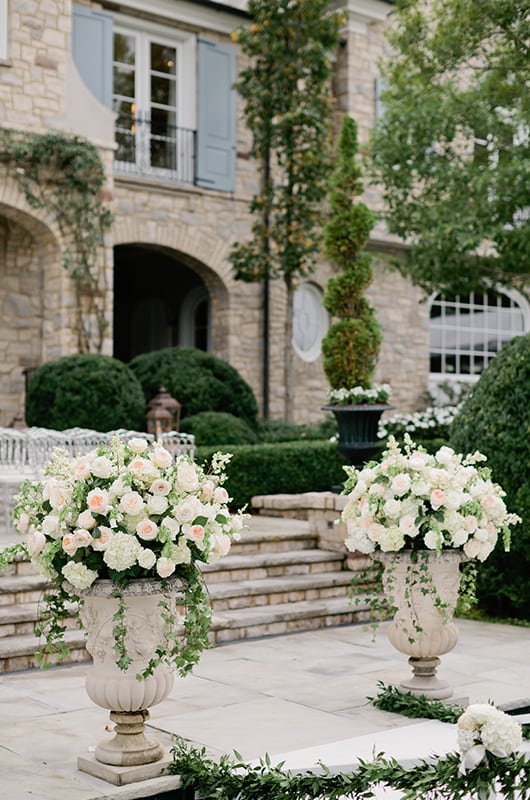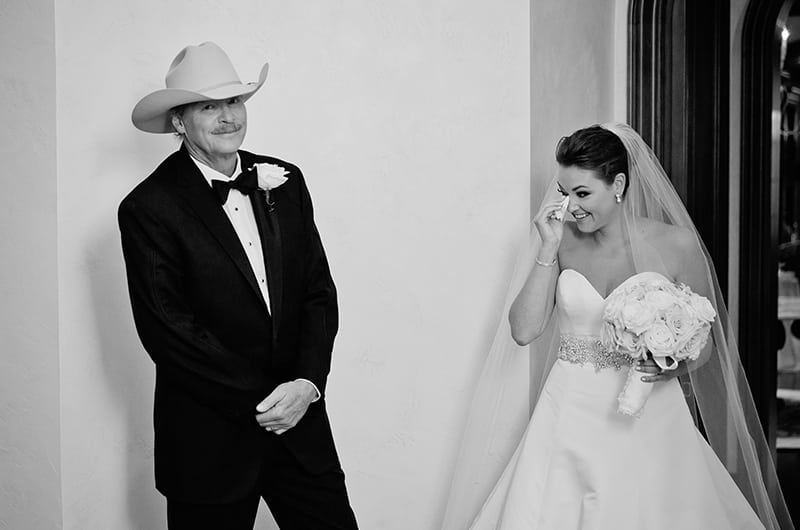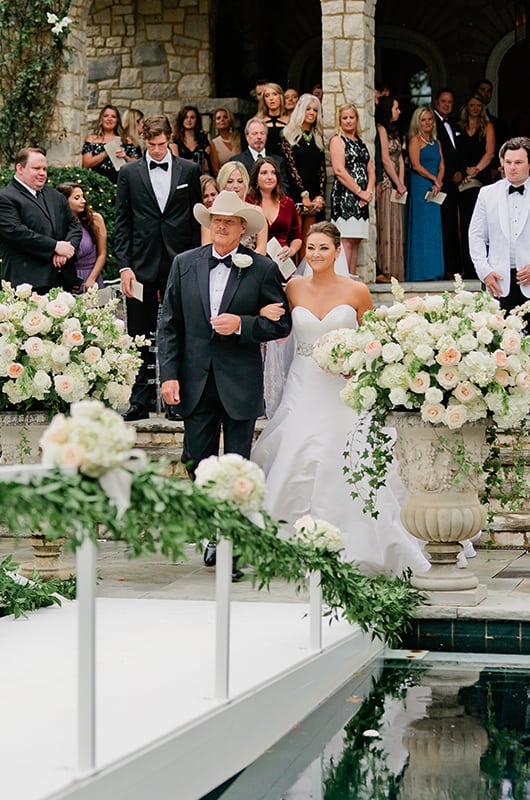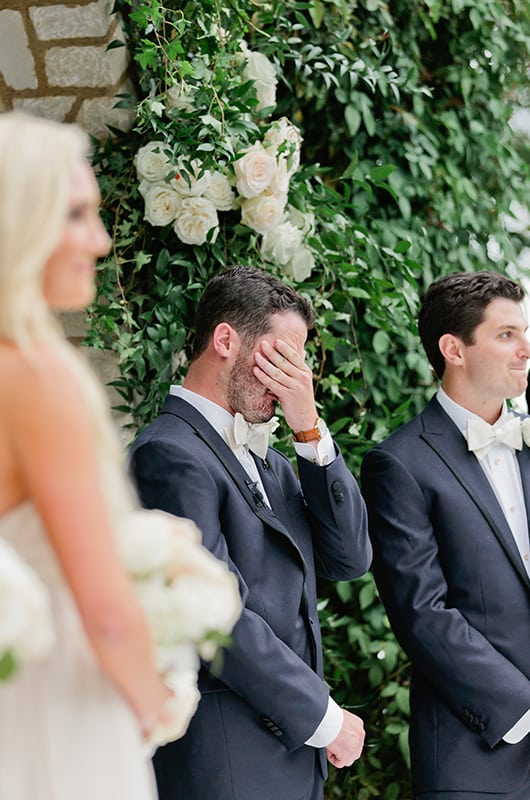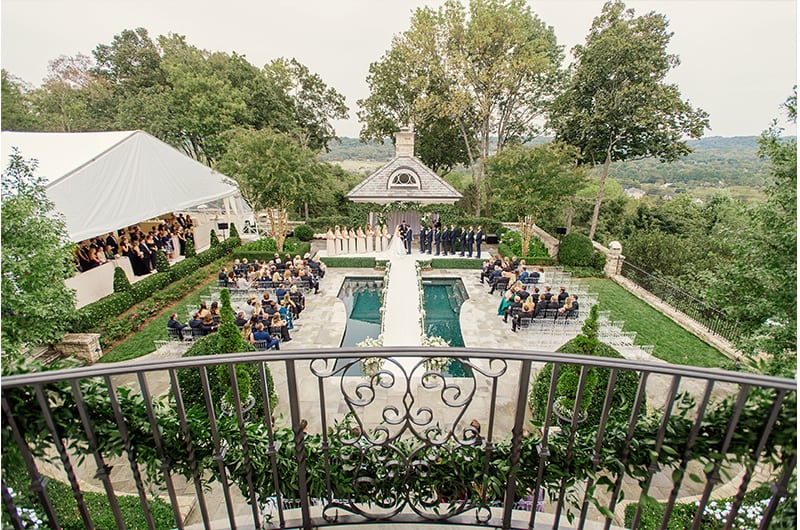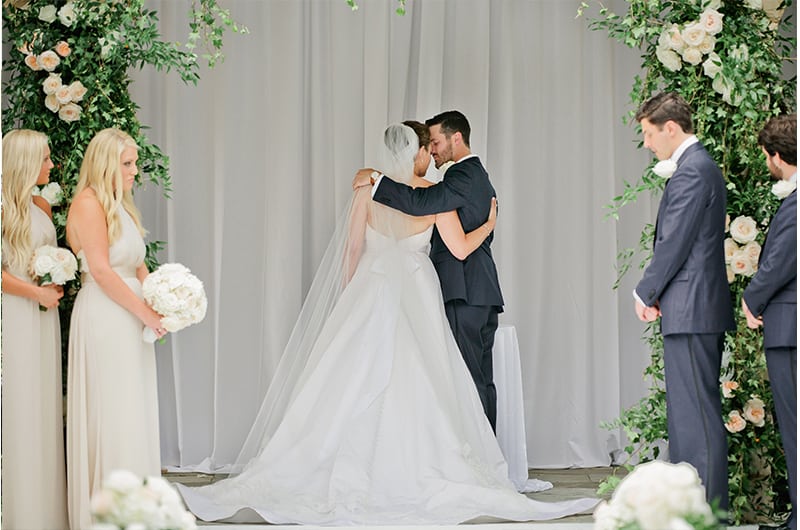 See part 1 of our exclusive look at Mattie Jackson's Fairytale Wedding and check back next week for part 3, where we dive into the details of her gorgeous reception.
photographer: Kristyn Hogan | venue: Jackson Family Estate | invitations: White Ink Calligraphy | flowers: The Tulip Tree | rentals + decor (china, flatware, barware): Please Be Seated |  wedding gown: Vera Wang | mother of the bride's gown:Cristina Ottaviano | hair + makeup: Parlour 3 | shoes: Jimmy Choo | grooms attire: Joseph A. Banks