For those who may not know – at the end of July, we released our new Summer 2020 issue featuring the first black couple on the cover. And it's imperative that we continue to be committed to supporting and highlighting #blacklove. It's also our responsibility to be sure we are providing diverse content and that every Southern Bride sees herself somewhere in the images and stories among our magazine, website, and social media outlets.
We're thankful to Nyssa and Ahmad El-Amin for sharing their story with Southern Bride and allowing us to feature their enchanting, New Orleans wedding at Il Mercato. The couple tied the knot in November 2019, before COVID-19 exploded across the globe, so fortunately, there weren't any social distancing worries. Though preparing for a wedding looks different today, we believe their love and partnership are still an inspiration to all couples ready to commit to one another and commemorate the day. Read on for behind the scene details of Nyssa and Ahmad's wedding engagement, how they met, and their planning process!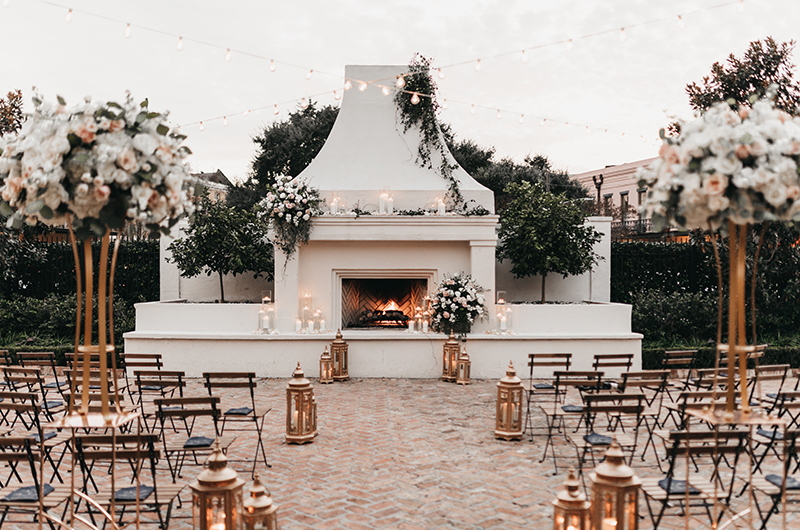 THE PROPOSAL Nyssa was returning from a Women's Day march in Oakland, California. Ahmad picked her up for their dinner reservation at their favorite restaurant, Dead Fish, to celebrate their six-month anniversary. She was surprised to find a trail of rose petals leading from the door to the bedroom. On the bed lay a greeting card, closing with, "Now let's celebrate our anniversary and engagement." Immediately, she started crying, asking if he was serious. Nervous and shaking, he pulled out a ring box and asked her to marry him. She said yes! They spent the rest of the day celebrating with their family and friends.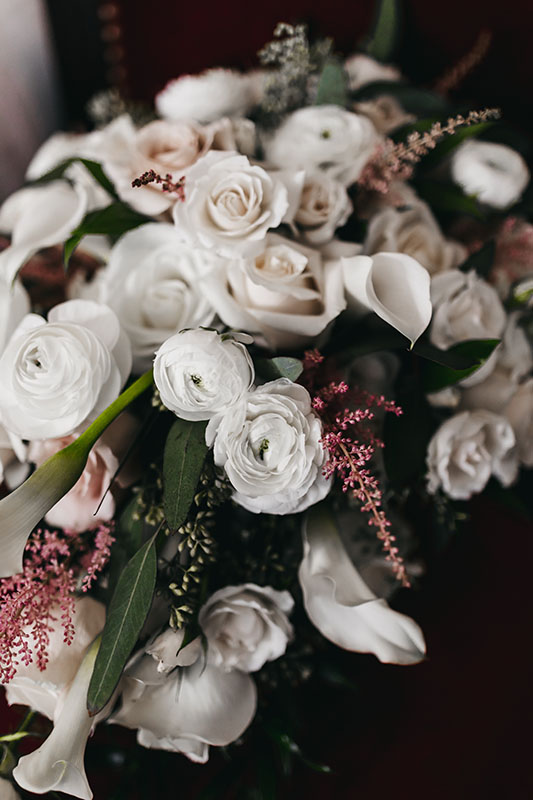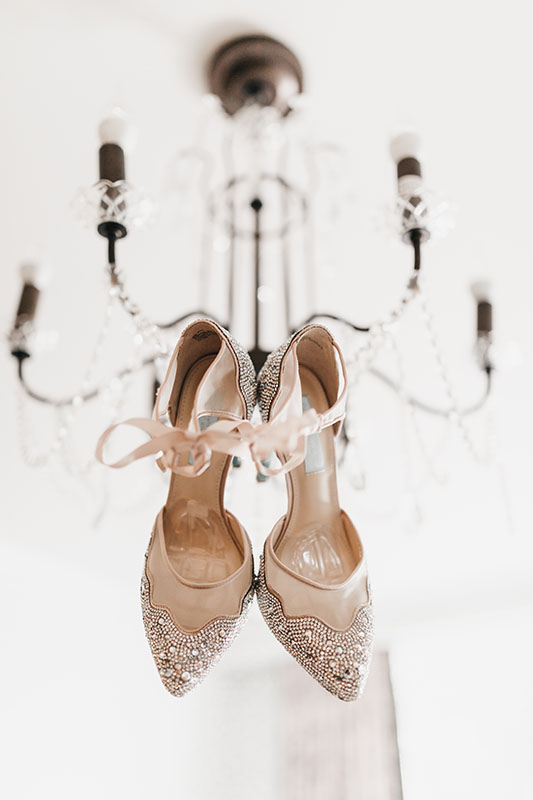 THE PREPARATION Nyssa chose a New Orleans Destination Wedding, not only because of its culture, music, and distinct fare, but also because of its ties to her personal history. Her family hails from Whiteville, Louisiana, on her father's side and Shreveport on her mother's. Nyssa was attending graduate school at Tulane University's School of Public Health when Hurricane Katrina struck in the summer of 2005, causing her to evacuate to Texas and relocate her studies to the Bay Area in California. Still, she returned to New Orleans almost annually for the Essence Festival and to celebrate birthdays, each time relishing its cultural and culinary comforts.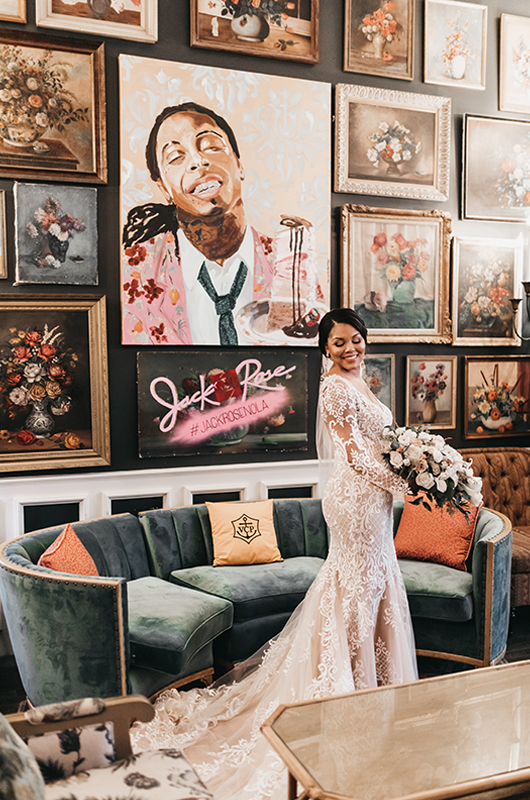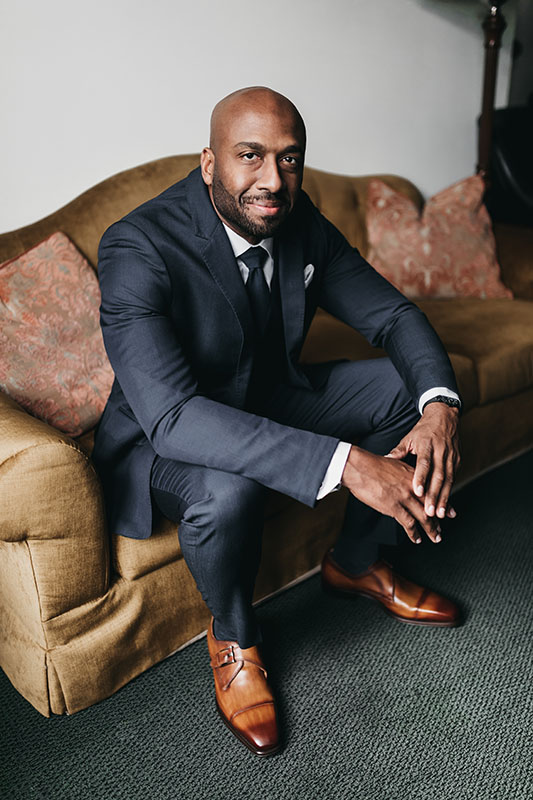 When she became engaged to Ahmad in 2019, Nyssa knew she had to get married in New Orleans. Immediately, she began researching online wedding venues and planners. Soon she found Delia King and was taken with her warm and welcoming demeanor. The two began discussing venues. Nyssa wanted to be married in a courtyard fit with familiar New Orleans accents, from the architecture to the second line band to the cuisine. Nyssa toured a few venues, but after one look at the fireplace and courtyard at II Mercato, she saw her dream wedding come to life!
Like many brides, Nyssa scoured Pinterest for wedding dresses. She was drawn to lace, long sleeves, and a touch of sexiness. She and her three bridesmaids (one even flying in from New York!) made an appointment at Janene's Bridal in Alameda, California. Though they picked out ten dresses to try on, her first dress was the one she said yes to. She kept looking at this dress online, but she didn't know it came in different colors. The dress's alternate color had a beautiful blush undertone, perfect for Nyssa's wedding, which was to enhance her rose gold color theme. She tried on the other nine dresses for fun, but this Maggie Sottero dress with its long lace train and open back was everything she was looking for.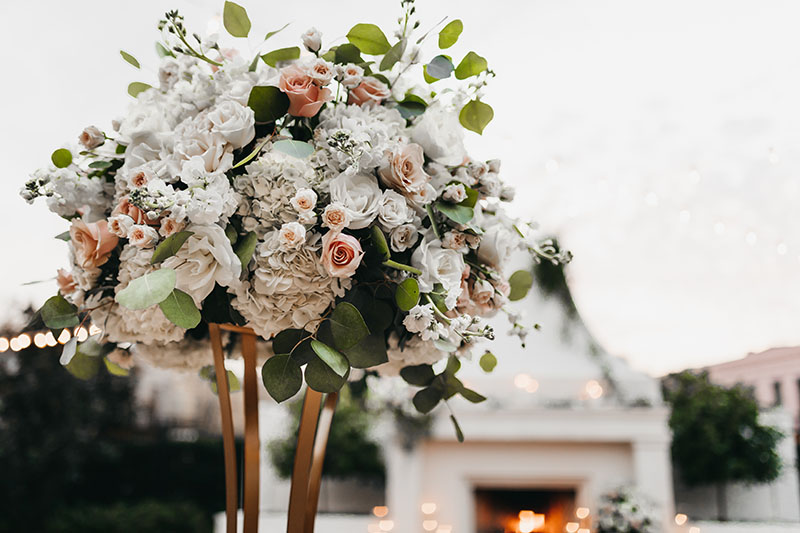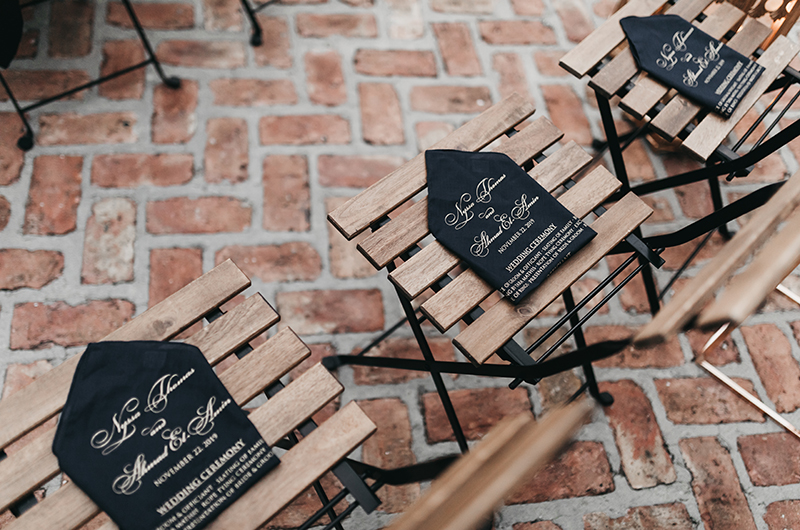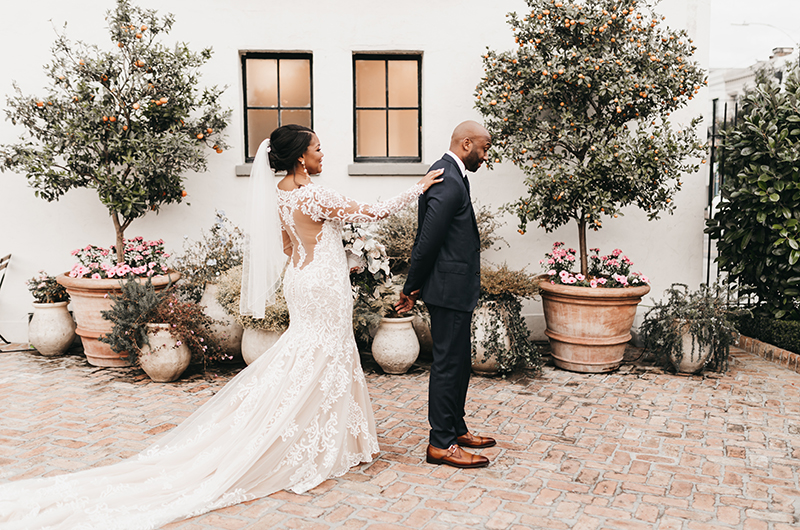 Next week we'll be sharing info on Nyssa and Ahmad's big day as well as their reception. Lets just say you wont want to miss seeing pictures of them lovingly stuffing cake in each others faces and parading down the street with decorative umbrellas in a second line!