Two Oceans, One Paradise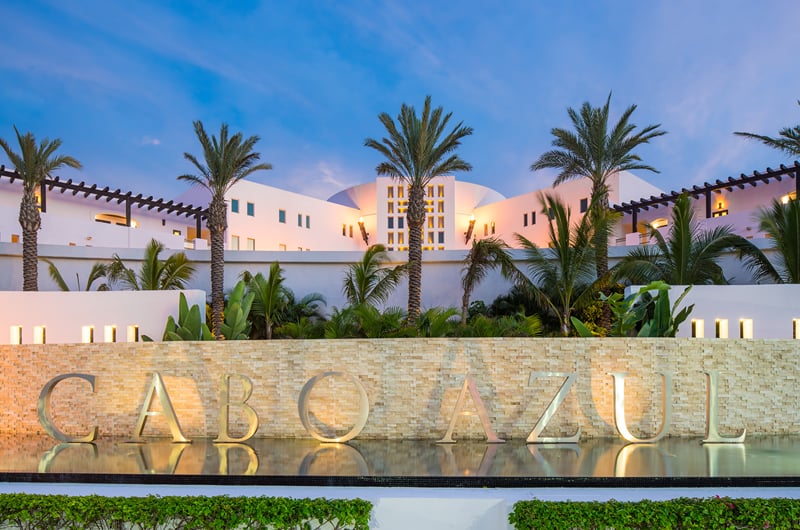 Get Acquainted
A glittering resort by the Sea of Cortez, Cabo Azul perfectly balances high-end luxury with the warmth and hospitality of the Mexican culture. With a dramatic desert backdrop and 12 oceanfront acres, this gorgeous Mexico getaway boasts romance and adventure in a location like no other.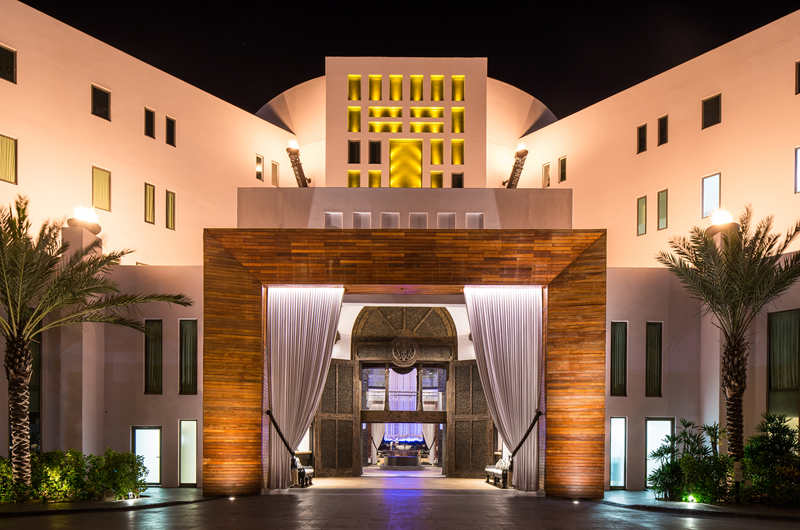 We Simply Adore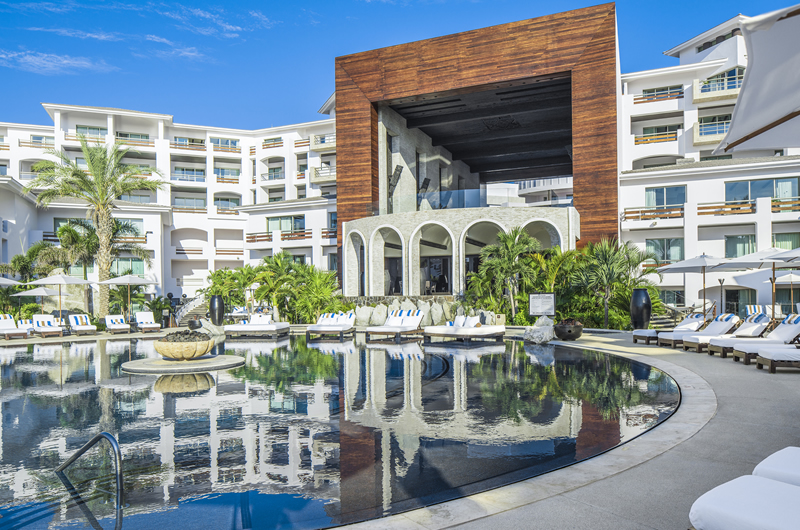 TIP: When traveling in the warmer months, mosquitos can be quite bad, make sure you bring along Avon's Skin So Soft – a safe way to moisturize and keep those pesty bugs bites at bay…click below for free shipping. 
Note to Self
Out and About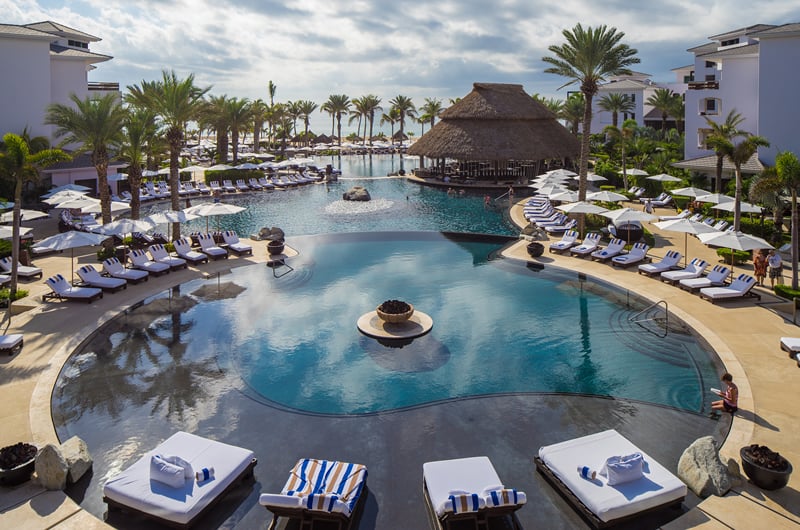 Get the Dish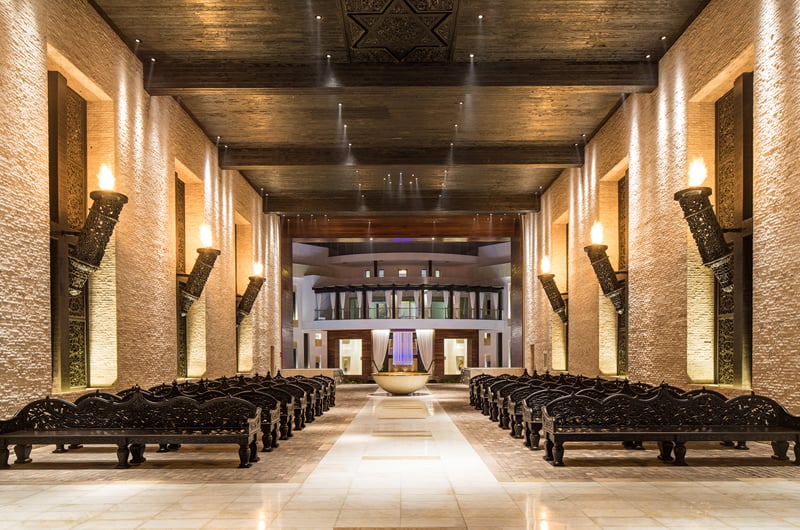 Big Day Details
Here's the Scoop
They call it "the romance of the oceans", where the Sea of Cortez kisses the Pacific Ocean. Where better to celebrate your love story? One of the few places in the world where you can watch both the sunrise and the sunset over the ocean, Los Cabos is an idyllic setting for your big day – and Cabo Azul Resort offers incredible beauty and versatility to create your memorable Mexico flavored celebration.
By Rebecca Heine