Allie Harpman & Gage Lisby
Smitten Sweethearts in Style
Married
Oct 1, 2022
Alpine , Alabama
Photo Credit
Taylor Scozzaro Photography
---
Style Guide
Color Palette
Style
Formal
Season
Fall
---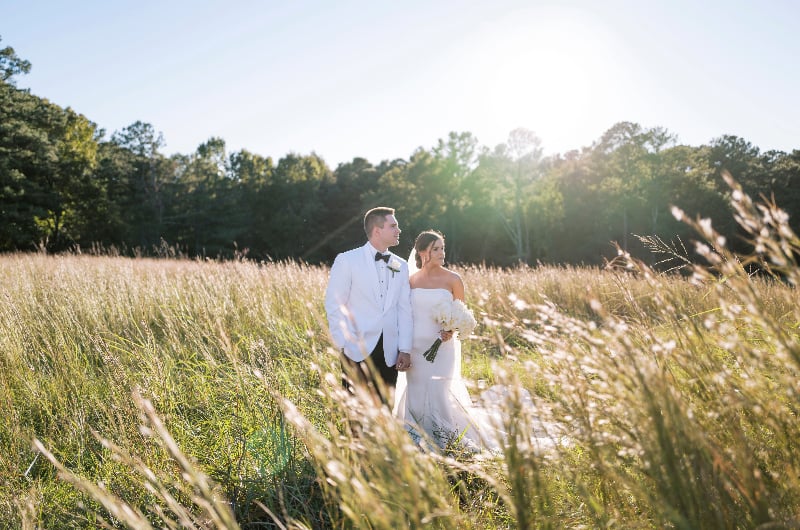 The Proposal
Gage did the ring shopping on his own, alongside Allie's dad and his dad, this alone was such a great surprise to Allie. In preparation for the proposal, Gage rented out a local wedding venue and had called all of their closest friends and family members to be there to surprise her. It was the biggest shock to see all of them standing there when they entered the double doors, and Allie was just in awe. With one of their favorite artists playing in the background, Gage proposed to Allie surrounded by rose petals and all of their loved ones. The little things and the time he spent planning this day to make sure it was perfect is something she will cherish forever.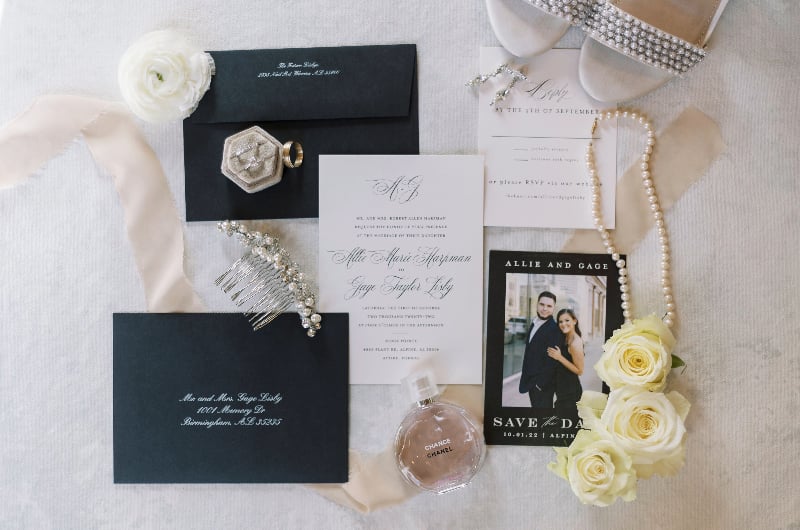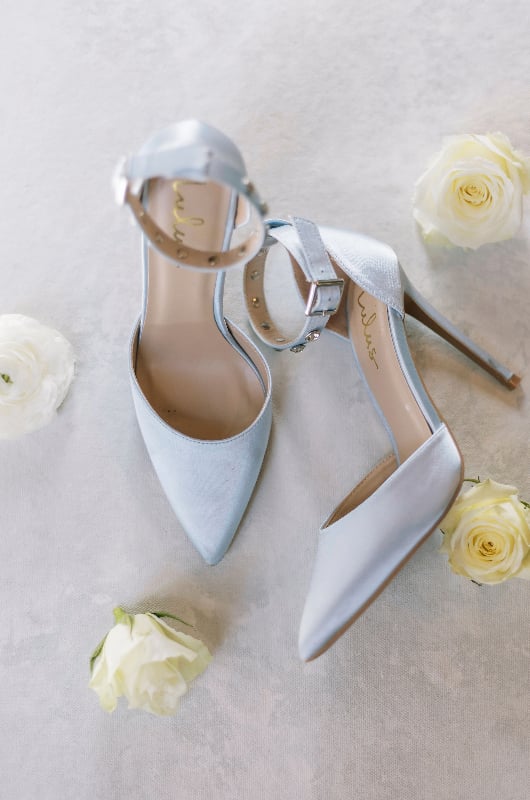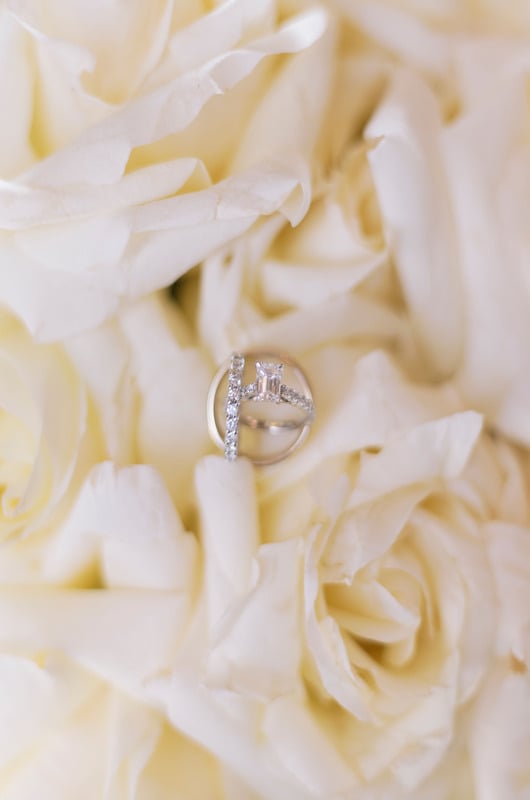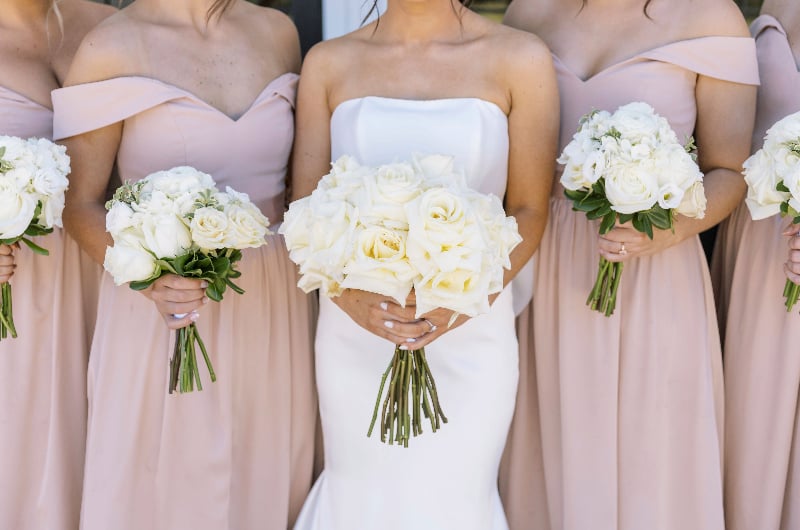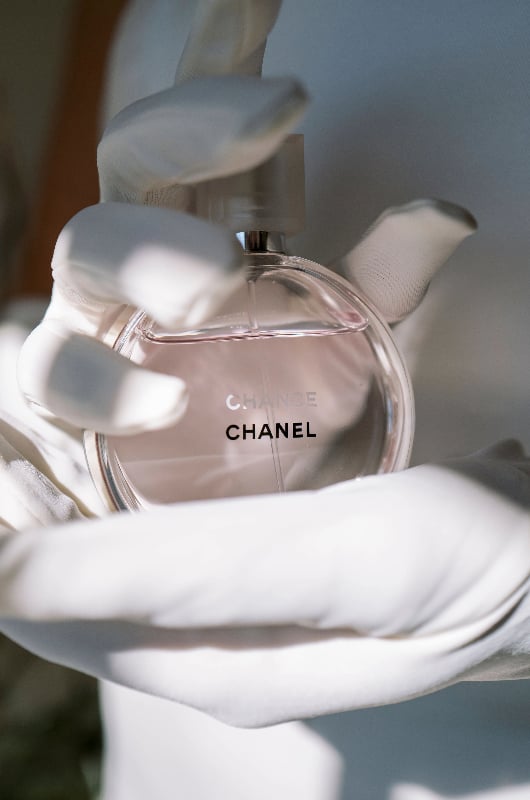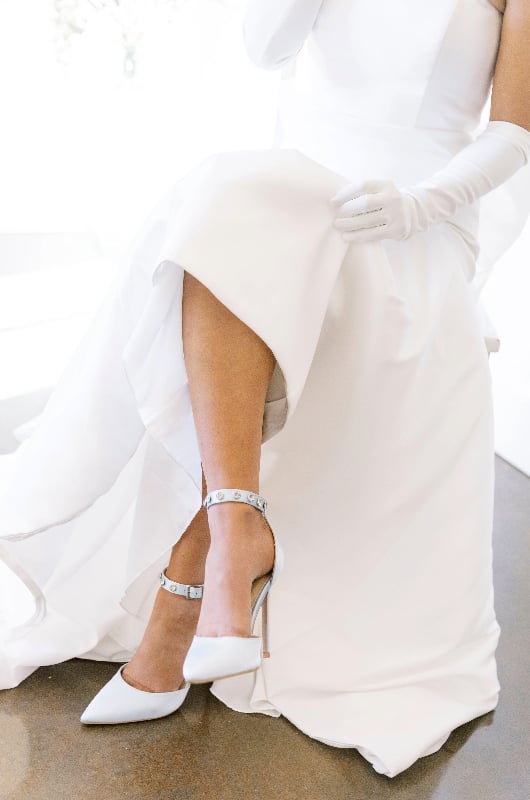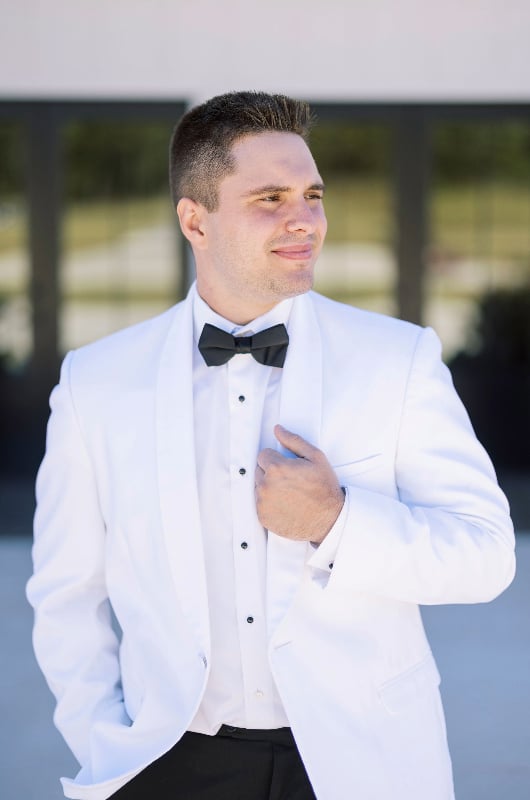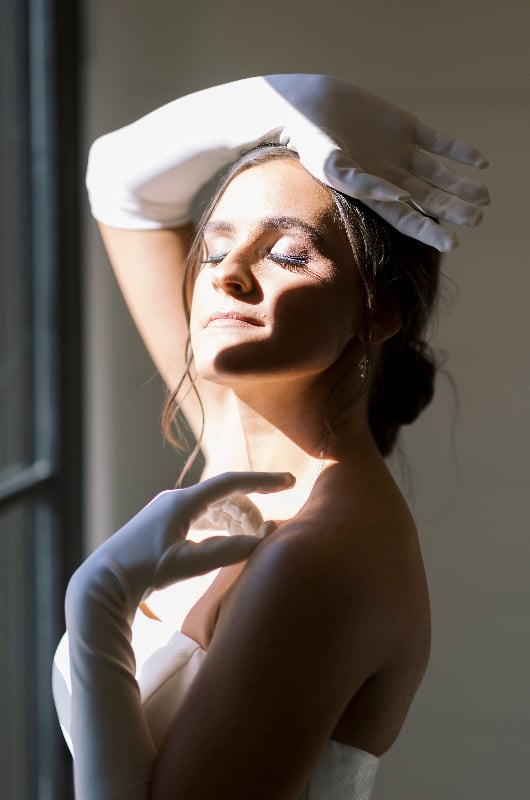 In Preparation
Allie always had in mind a vision for their wedding day. When it came to preparation, she already knew where she wanted the wedding, the color scheme, and the whole theme of the wedding that she wanted: classy, elegant, and timeless. With everything, she wanted it to be something that in years down the road, she could look back and still love every single detail. The wedding had lots of neutral colors and was very floral heavy. The beautiful ivory florals were one of Allie's favorite details.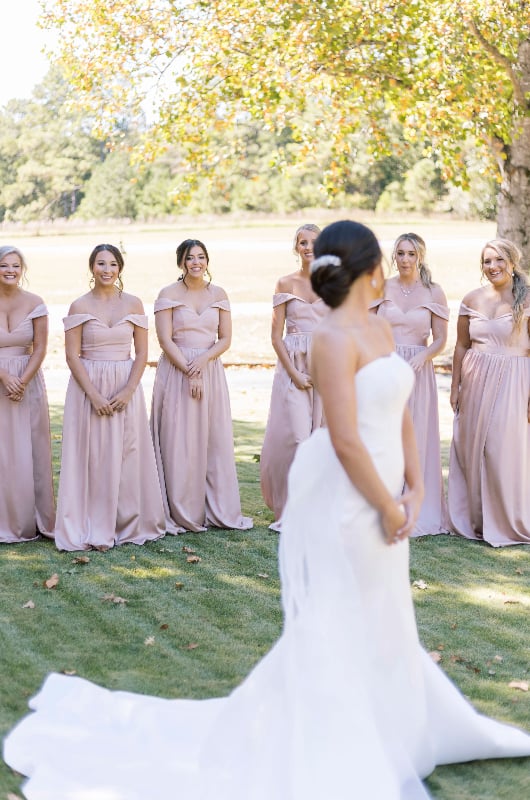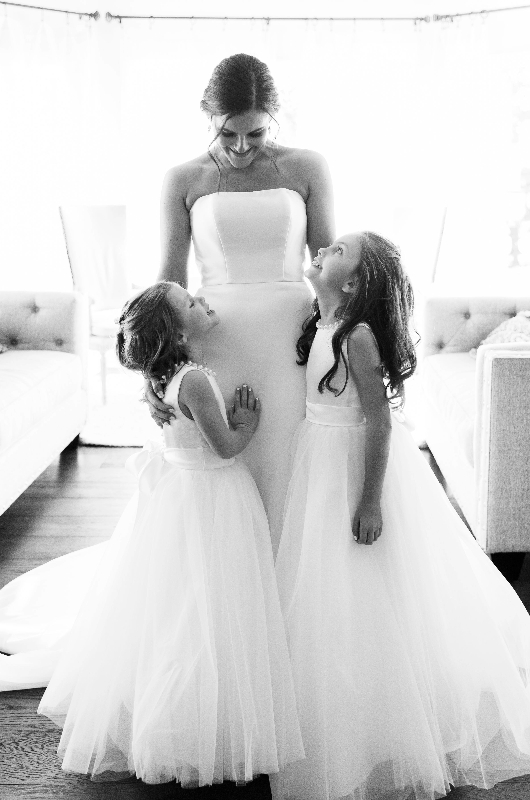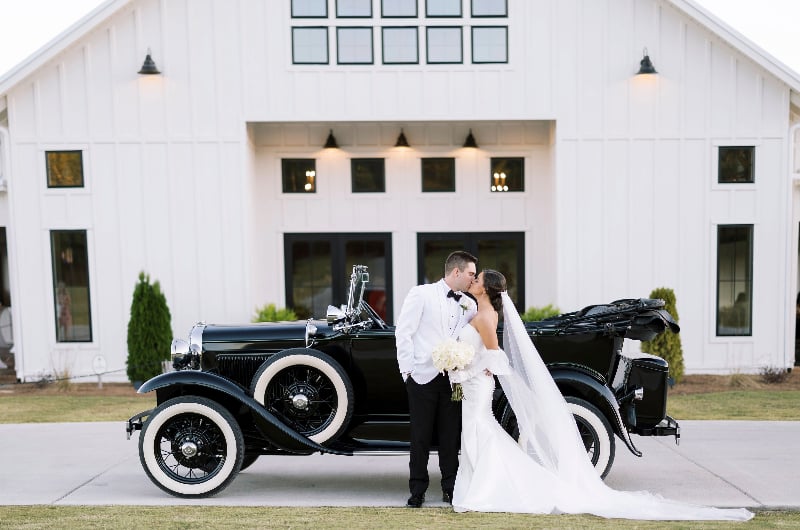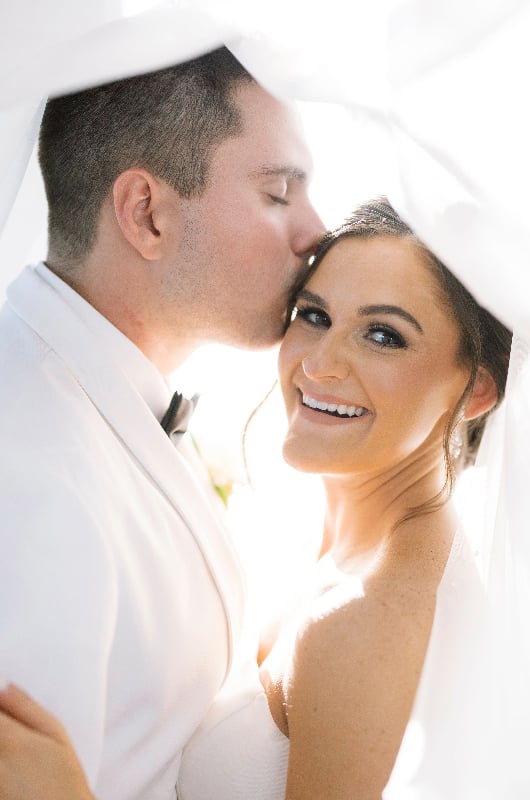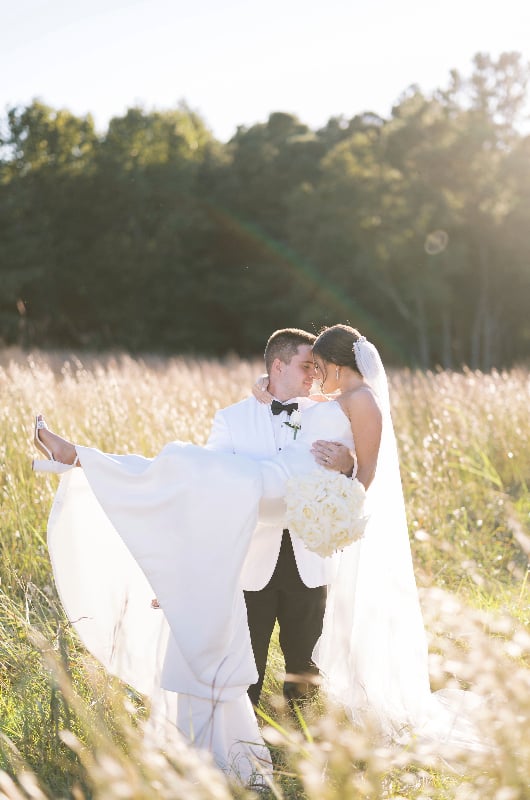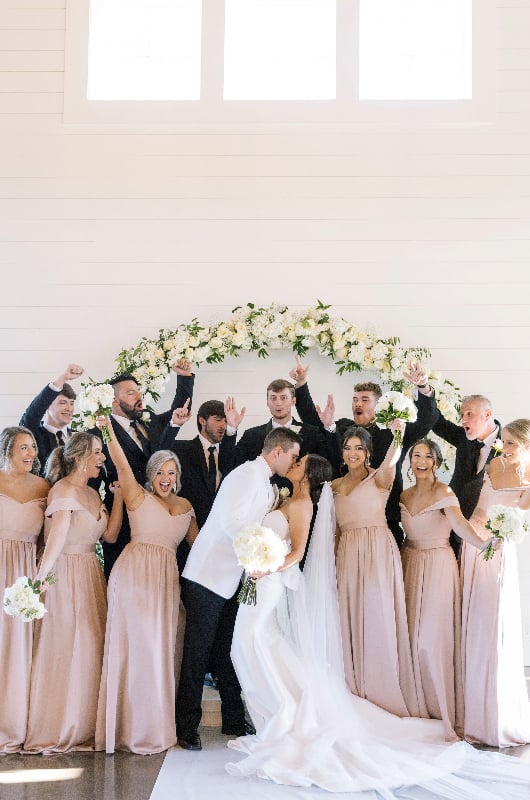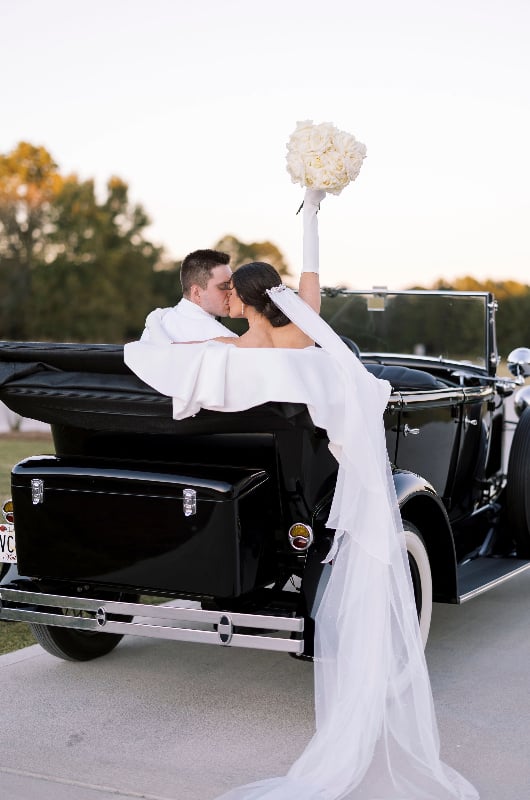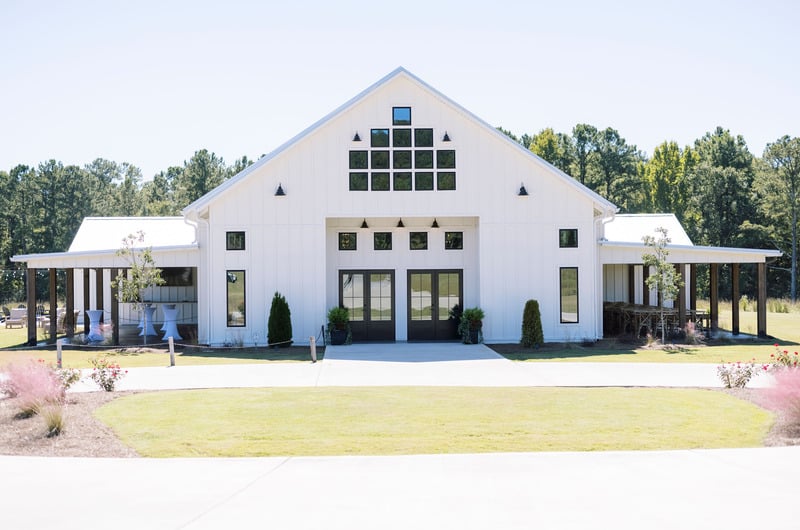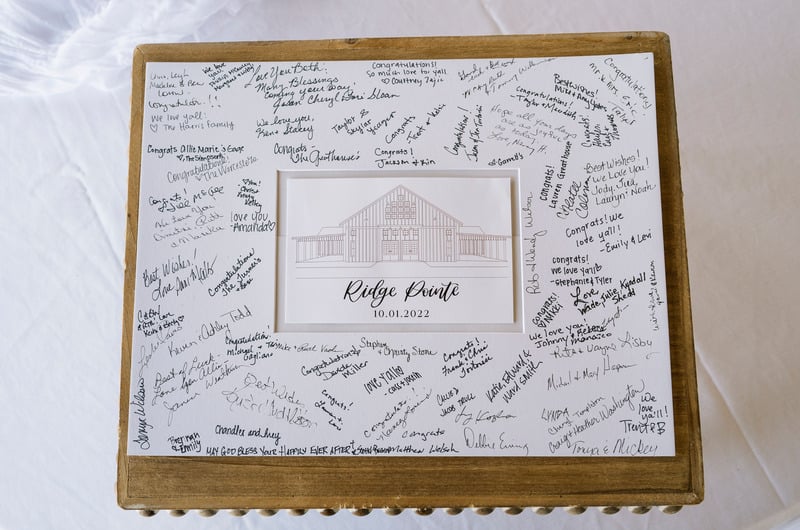 The Big Day
It was a day suited for a fairytale dream. A day so many knew would one day come, even when the couple was just high school sweethearts. Allie and Gage have been in love from the beginning. What was once puppy love grew into a forever type of love. On this day, they celebrated with family and friends at the beautiful Ridge Pointe. Every detail was stunning, but their love shined above it all! Allie had dreamed of this day for as long as she could remember. They are a traditional couple, grounded in faith, with such pure-joyful hearts. Piece these things together and you get just what Allie had been dreaming for… the perfect wedding day!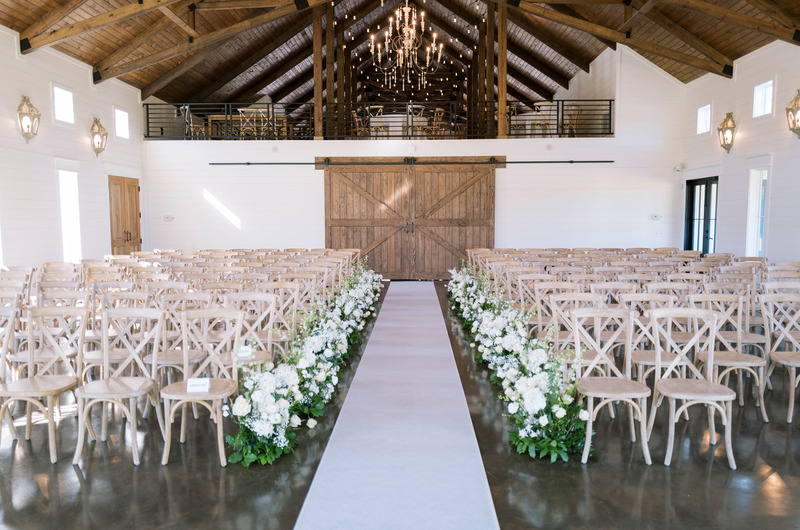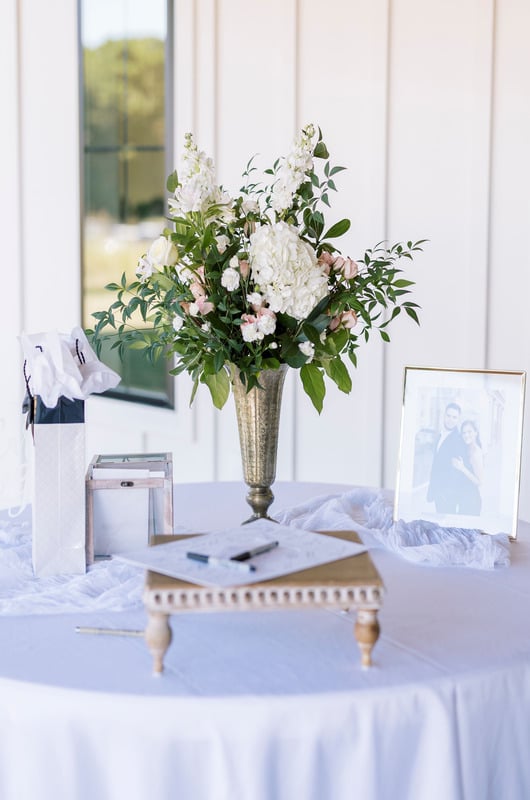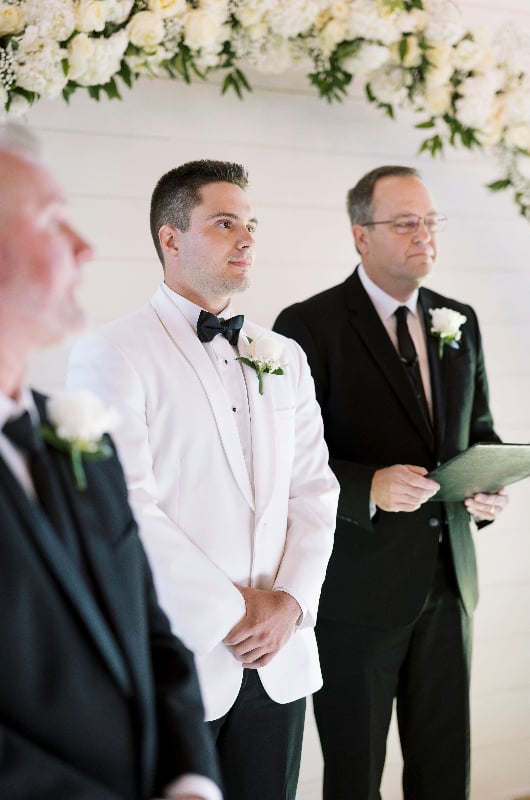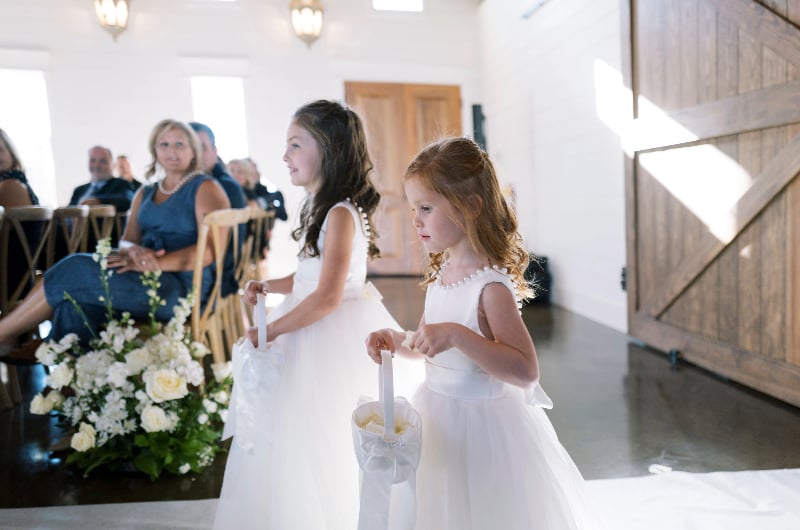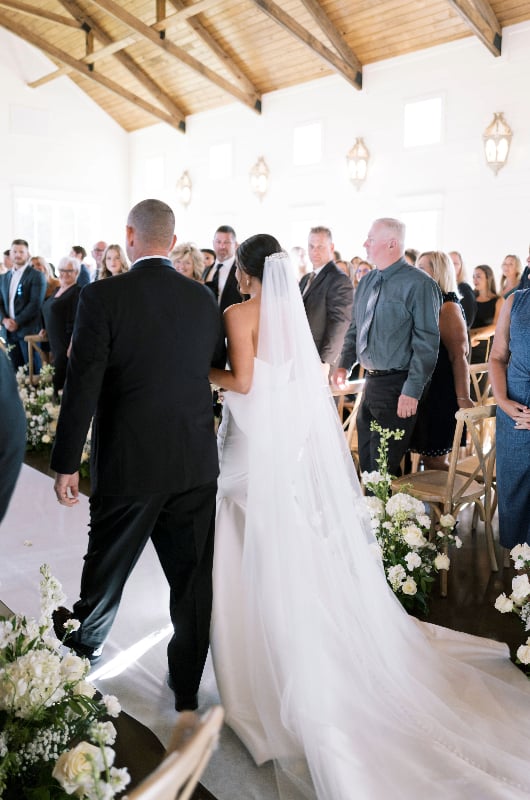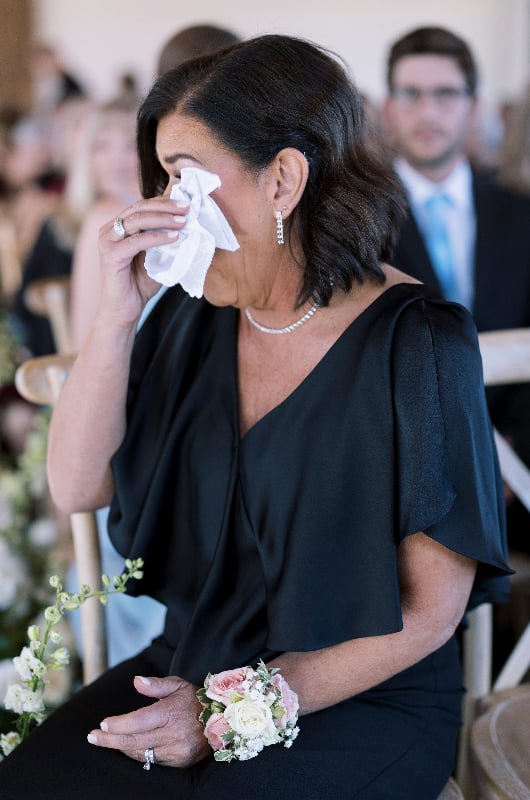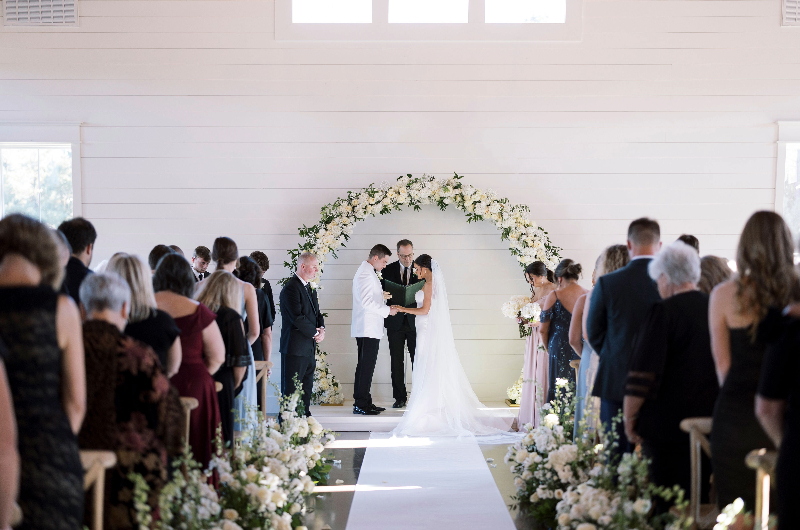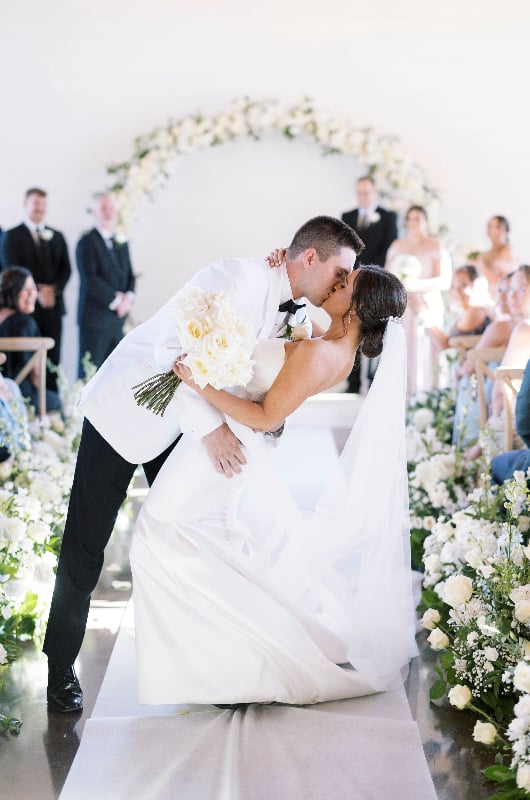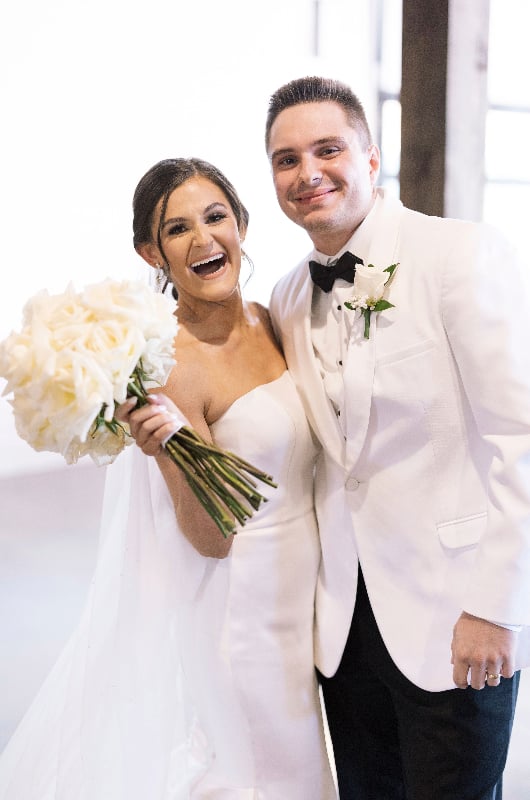 The Retreat
With Allie being a graduate student, they knew they were going to do more of a staycation following the wedding. With the location of their venue being where it was, they knew exactly where they wanted to stay for their staycation. Following the wedding, they stayed at The Inn at Pursell Farms, and it was an absolute dream. From the moment they stepped foot in the lobby, everyone made sure they had everything they needed (even a little late-night snack and drink). It was the perfect place to end such an incredible wedding weekend. Allie and Gage have a delayed honeymoon anniversary trip planned for next spring!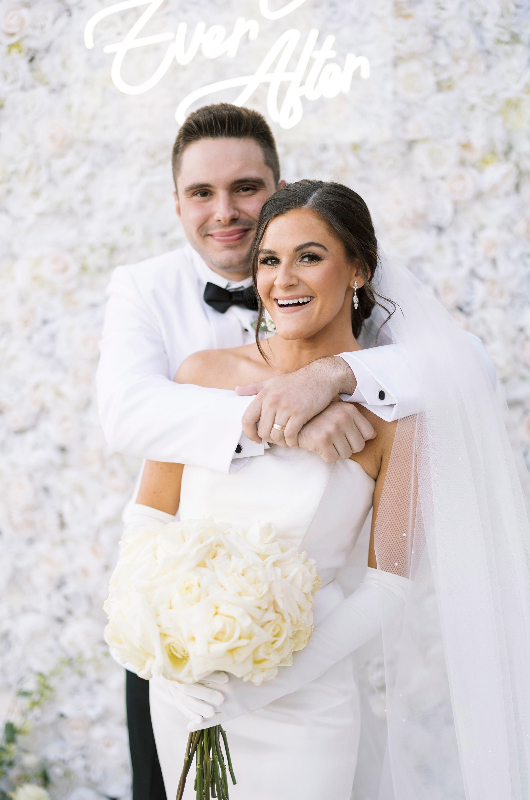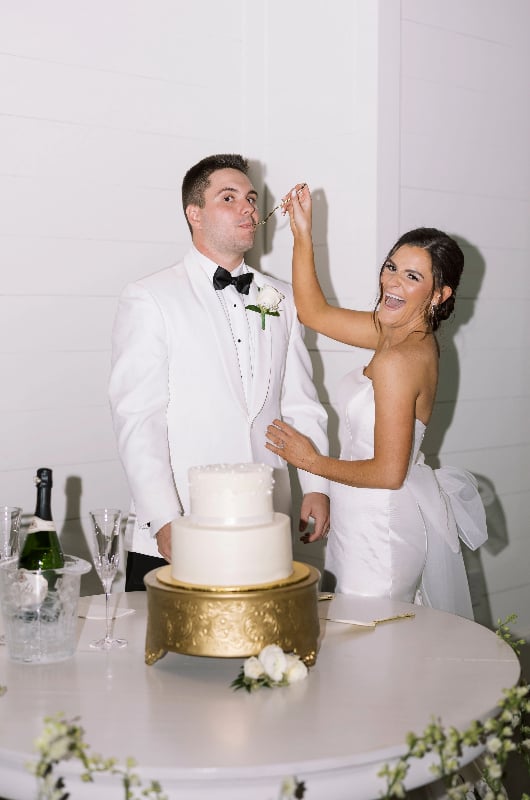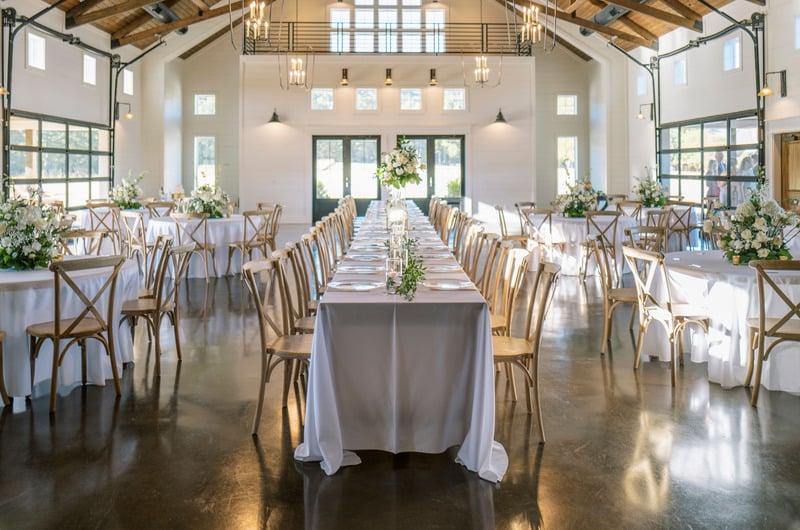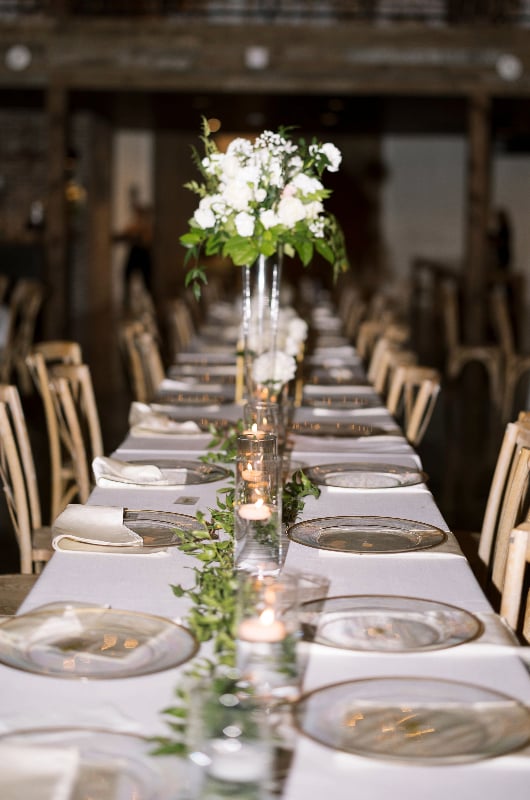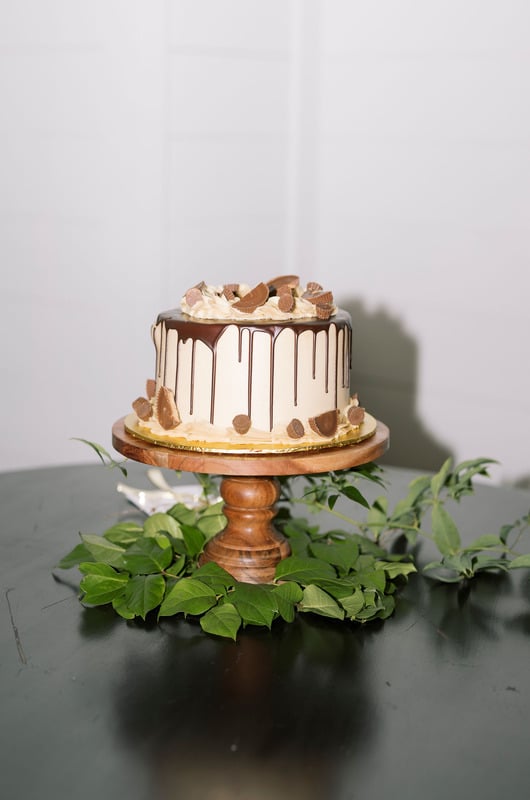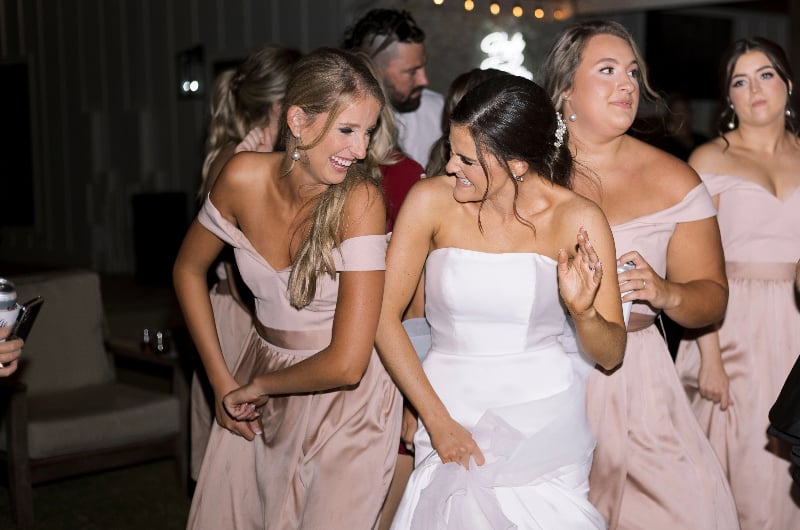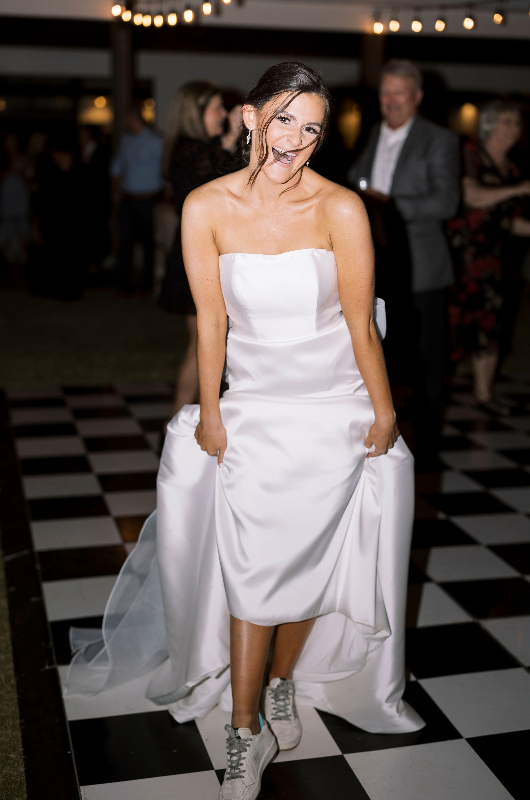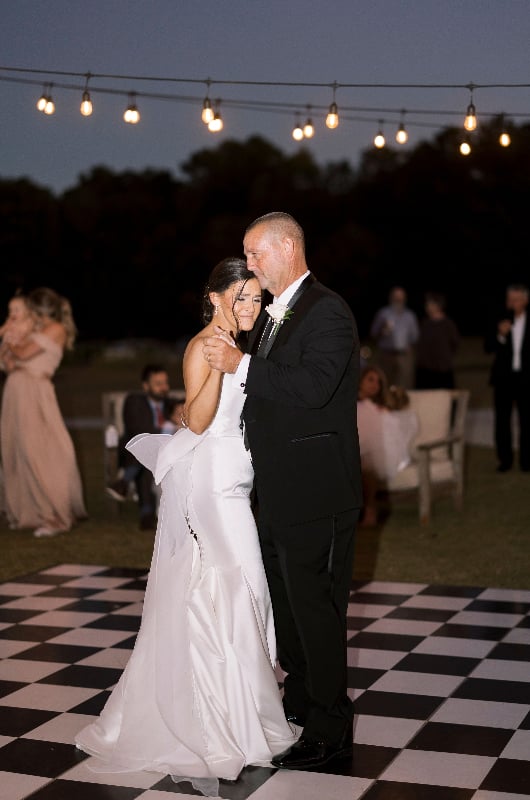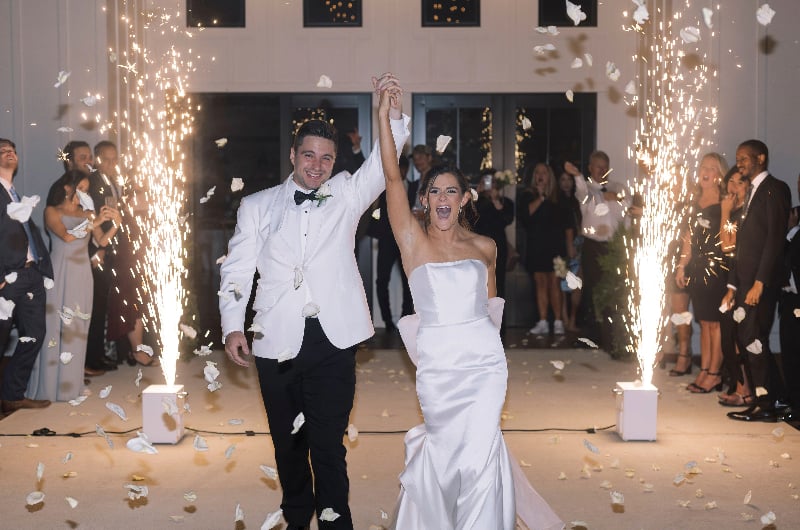 Featured Wedding Vendors
PHOTOGRAPHER
Contributing Vendors
EVENT PLANNER
VIDEOGRAPHER
FLOWERS
VENUE
CATERER
Ann's All-Around Town Catering
WEDDING & GROOM'S CAKE
GOWN & VEIL
HAIRSTYLIST & MAKEUP ARTIST
GROOM'S SUIT
BRIDESMAID DRESSES
ENGAGEMENT RING & WEDDING BANDS
INVITATIONS
ENTERTAINMENT
RENTALS, DECOR & TRANSPORTATION
LINENS & NAPKINS