Ben Higgins & Jessica Clarke
Happily Ever After
Married
Nov 13, 2021
Lebanon , Tennessee
Photo Credit
Jordan Voth
---
Style Guide
Color Palette
Style
Formal, Rustic
Season
Winter
---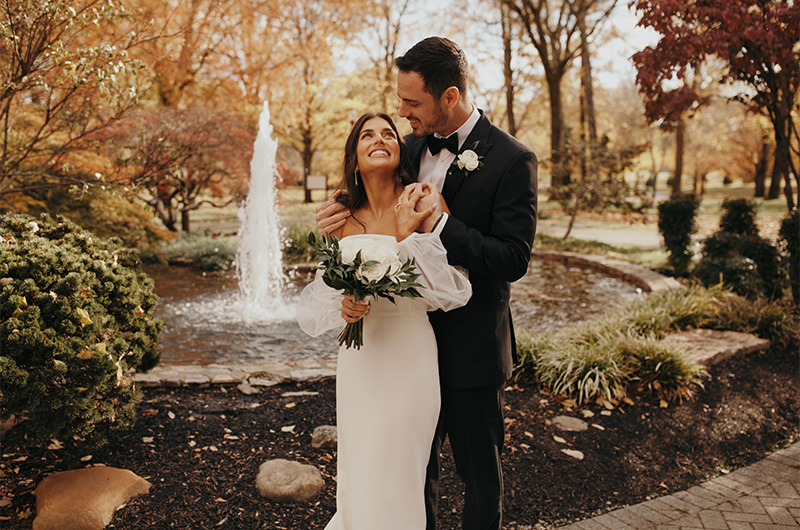 The Proposal
In March 2020, Ben hosted the Bachelor Live on Stage Tour right before COVID hit and the world shut down. Jessica planned to meet him for the Northeast part of the tour, but those plans quickly changed, and she and Ben ended up spending quarantine at Jessica's parents' house. Jessica had a hunch that they might get engaged on tour. But when the tour was canceled, she figured that happy event would get pushed back. Little did she know that Ben wasn't going to let COVID stop him from proposing. He ended up surprising her with the most meaningful proposal in the backyard of her childhood home, surrounded by both of their families.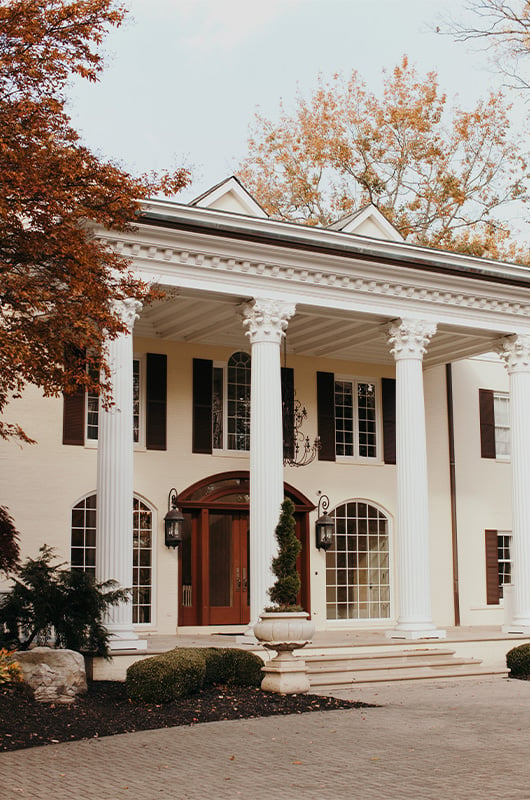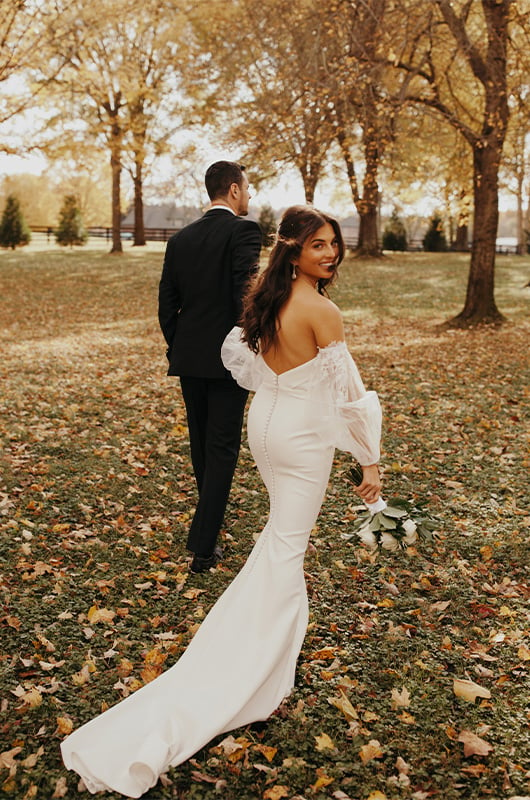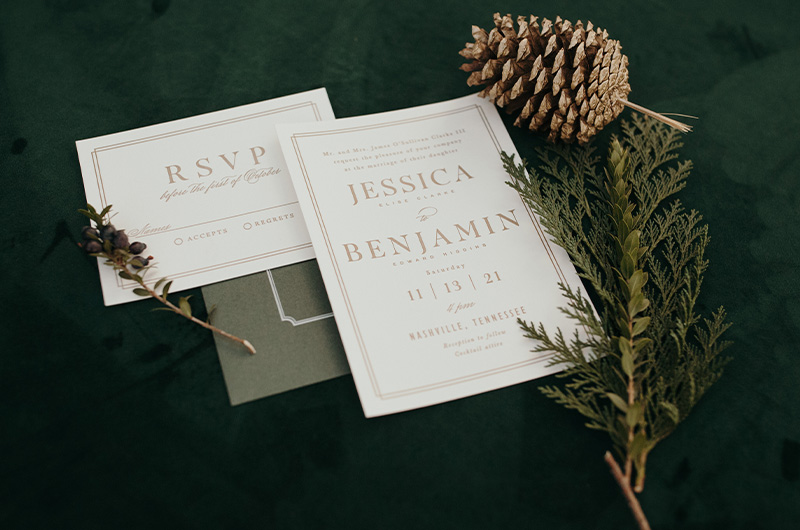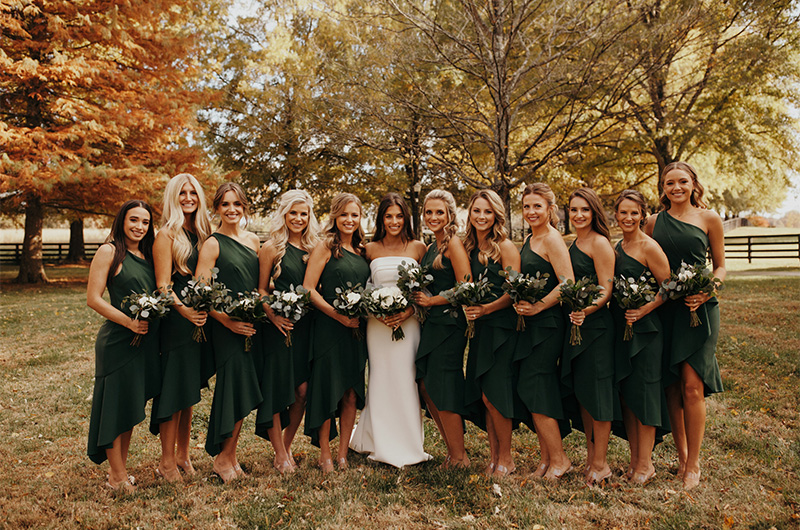 In Preparation
Jessica and Ben knew that planning a wedding was not their forte and scheduled three interviews with different professional planners. Once they decided on a Nashville wedding, Fête Nashville Luxury Weddings was their first choice. Sara, the founder of Fête, offered many ideas for the ceremony and reception that perfectly fit the couple's wedding day vision. Sara, Jessica, and Ben spent an entire day looking at venues, and that's when they decided on The Estate at Cherokee Dock. Once that significant decision was made, all of the other details quickly fell into place. One of their favorite parts of planning was the menu tasting, as they wanted to ensure they included all of their favorite foods. Additionally, the pair wanted to stay healthy to feel their best for their wedding day. Jessica thought she had the best support team, including her mom, who was her "eyes on the ground". And, thankfully, planning wasn't a stressful experience for either of them!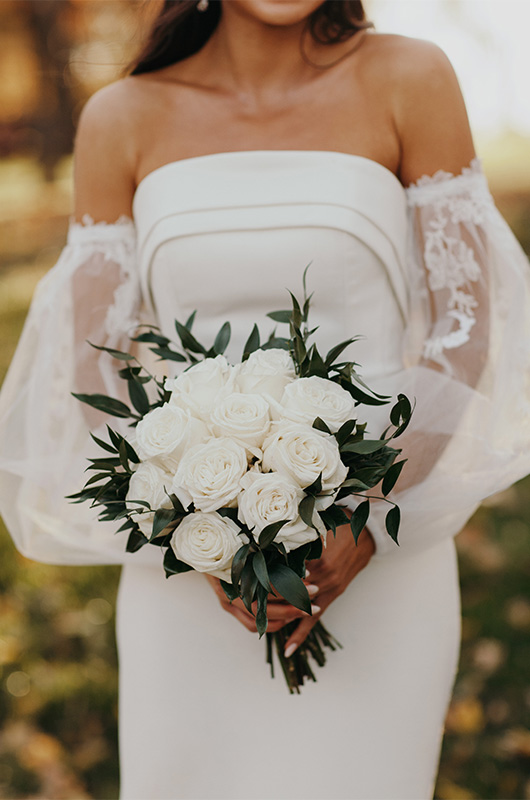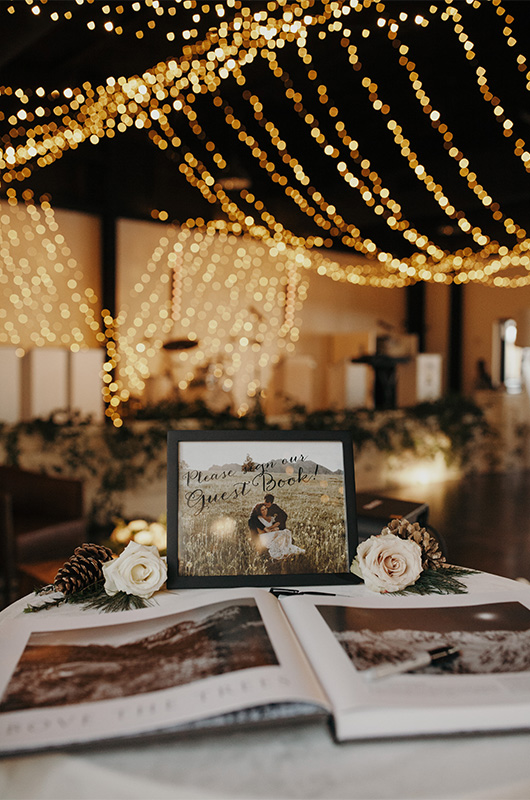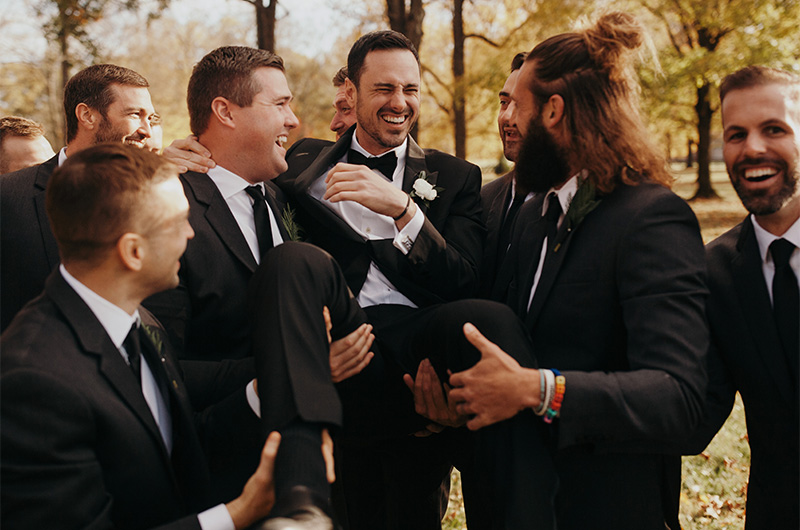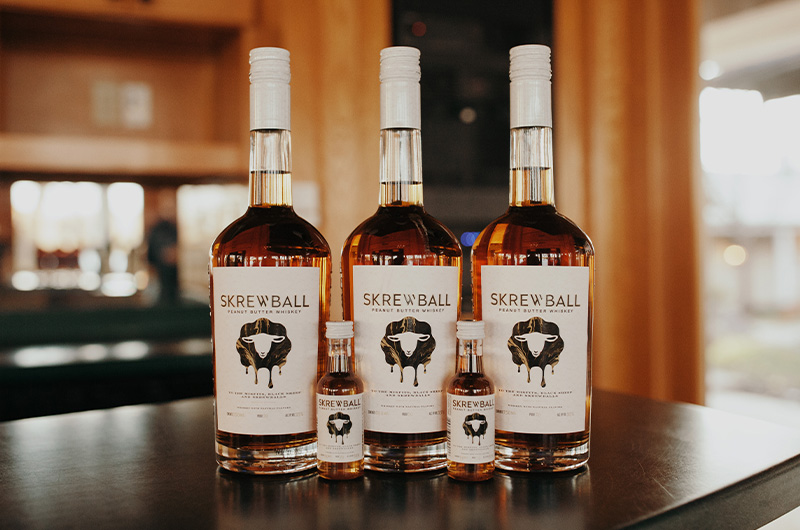 The Big Day
Jessica dreamed of getting married in a tent in her parents' backyard ever since she was a little girl. She and Ben knew that the Fête Nashville team would be able to bring that relaxed party atmosphere to life. They opted for food stations instead of a sit-down dinner so guests could dance the night away and eat and drink at their leisure. The ultimate goal was to eliminate the parts of the wedding that might stop the celebratory momentum, including taking portraits before the ceremony and planned dances immediately following everyone's arrival at the reception. The ceremony was so sweet and intimate, and as soon as Jessica and Ben were pronounced husband and wife, the celebration kicked into high gear!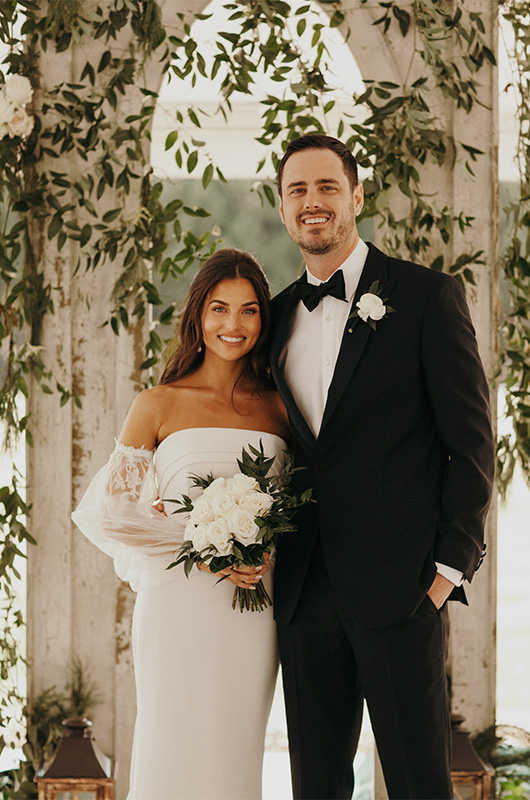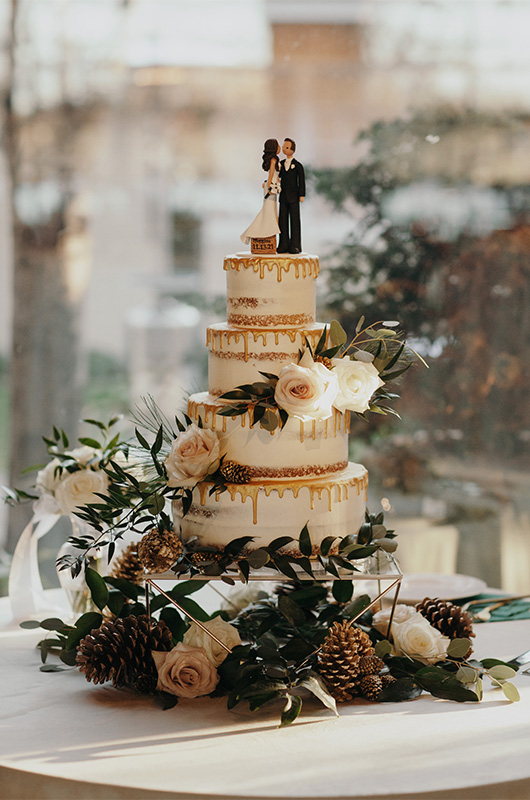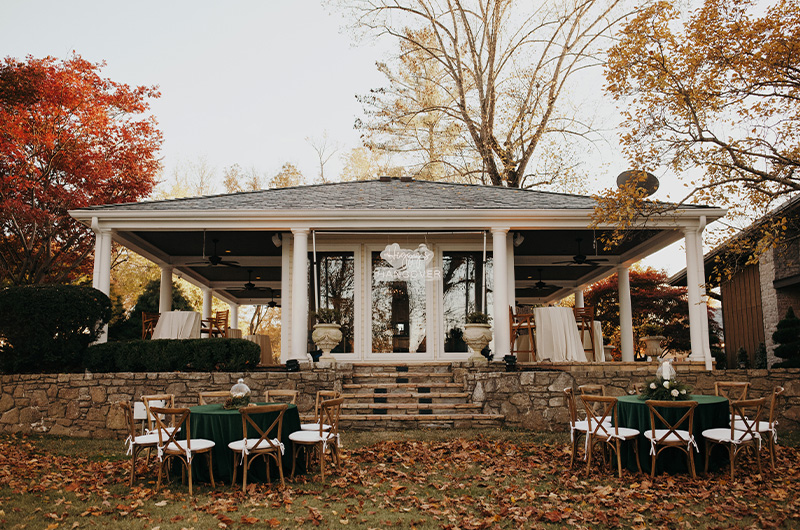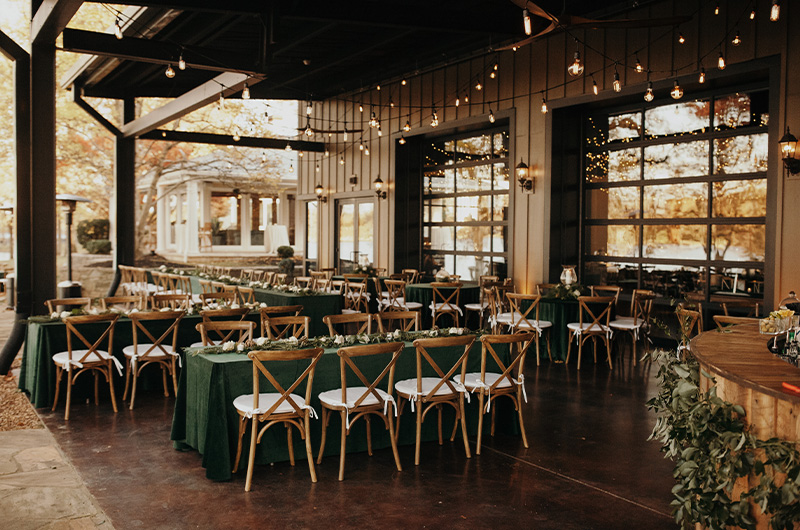 The Retreat
Jessica and Ben wanted to go somewhere they both had never been. Both of them love the sand and surf but rarely have the opportunity to travel just for the sake of a relaxing beach vacation. The honeymoon felt like the perfect opportunity to rest and relax without having to worry about an itinerary. After talking with friends, they learned about Le Barthelemy Hotel & Spa in chic St. Barts. They knew the Island would be the perfect place for post-wedding rest and relaxation. They enjoyed dining oceanside, snorkeling, hiking, and fabulous massages.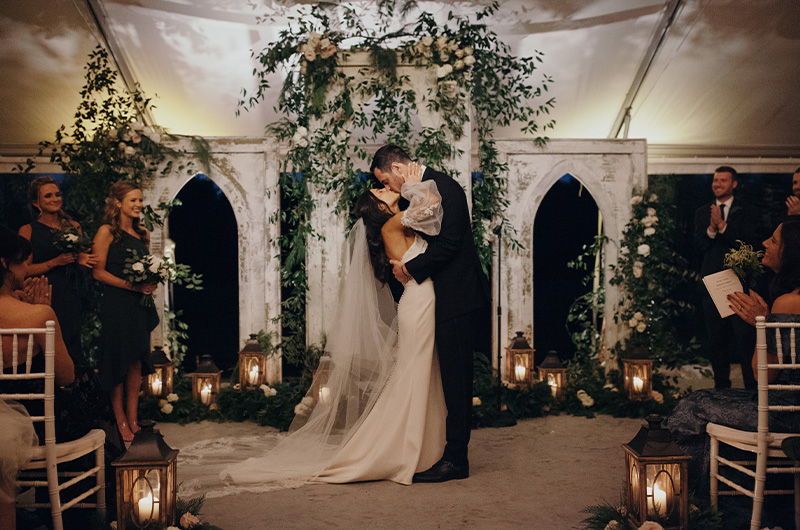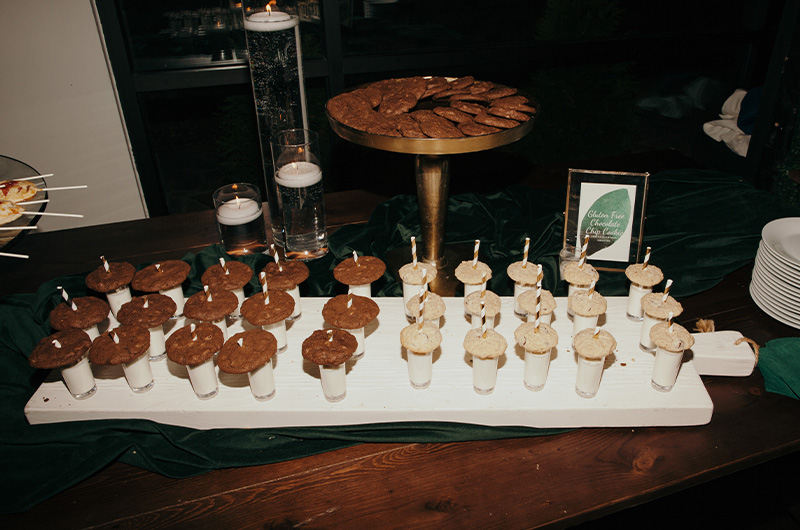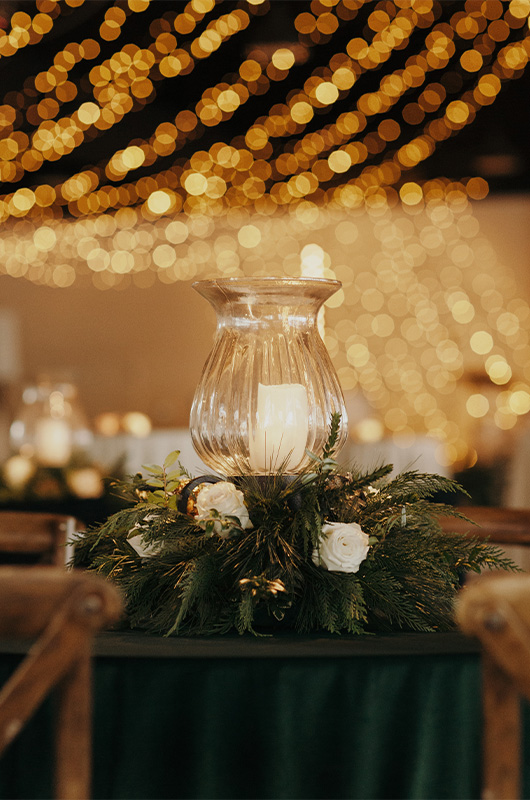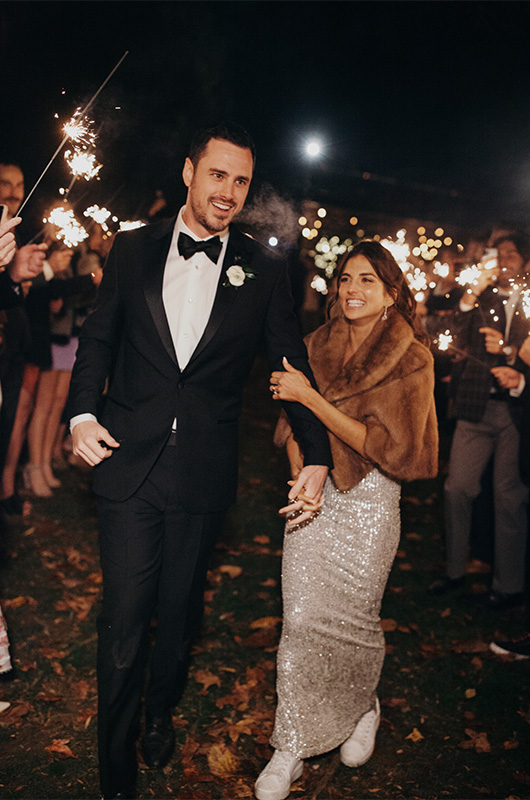 Featured Wedding Vendors
EVENT PLANNER & DESIGNER
Fête Nashville Luxury Weddings 
INVITATIONS
Contributing Vendors
PHOTOGRAPHER
FLORIST
VENUE 
CATERER
CAKE
GOWN, VEIL, & BRIDESMAID DRESSES
BRIDAL SHOES
RECEPTION DRESS
GROOM & GROOMSMEN TUX
WEDDING BANDS
BRIDE'S HAIR, BRIDESMAIDS HAIR & MAKEUP
BRIDE'S MAKEUP
SPRAY TAN
GROOM'S HAIR
Ian Johnston of Black Heart Barber Company
RENTALS
LIGHTING
CUSTOM NEON SIGN
BOOZY ICE CREAM
BEER BURRO
VIDEOGRAPHER
ENTERTAINMENT
TRANSPORTATION