Caryn Lynn & Blake Davis
A Childhood Dream
Married
Mar 18, 2017
Miramar Beach , Florida
Photo Credit
Sarah and Paul Photography
---
Style Guide
Color Palette
Style
Destination
Season
Spring
---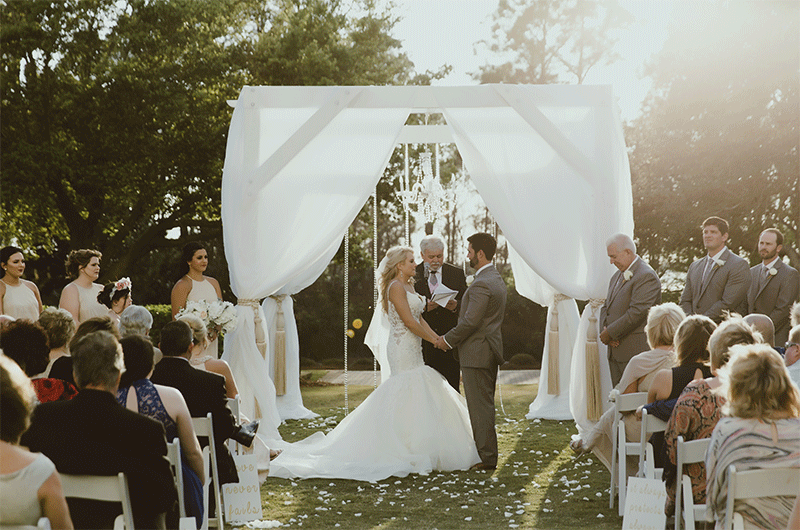 The First Encounter
My cousin invited me to go to her sorority's "sisterhood sibling cocktail" event. I was honestly dreading it, but I broke down and said "yes". Little did I know what was REALLY going to happen. On the way to the event, my cousin told me we had to go to a venue called The Red Barn to take pictures beforehand with some of her sorority sisters. When we pull up to The Red Barn, we start to walk down and no one was around. After walking about halfway down the field, I noticed Blake, my boyfriend, standing in the field. On February 6, 2016, Blake Davis asked me to marry him at The Red Barn in Auburn right at sunset. It is a day I will never forget!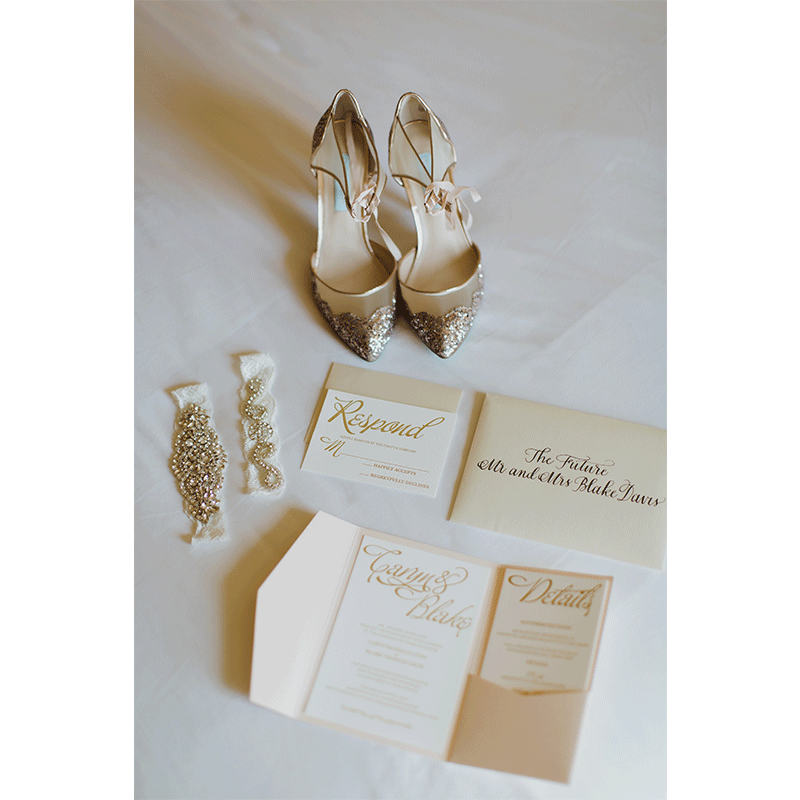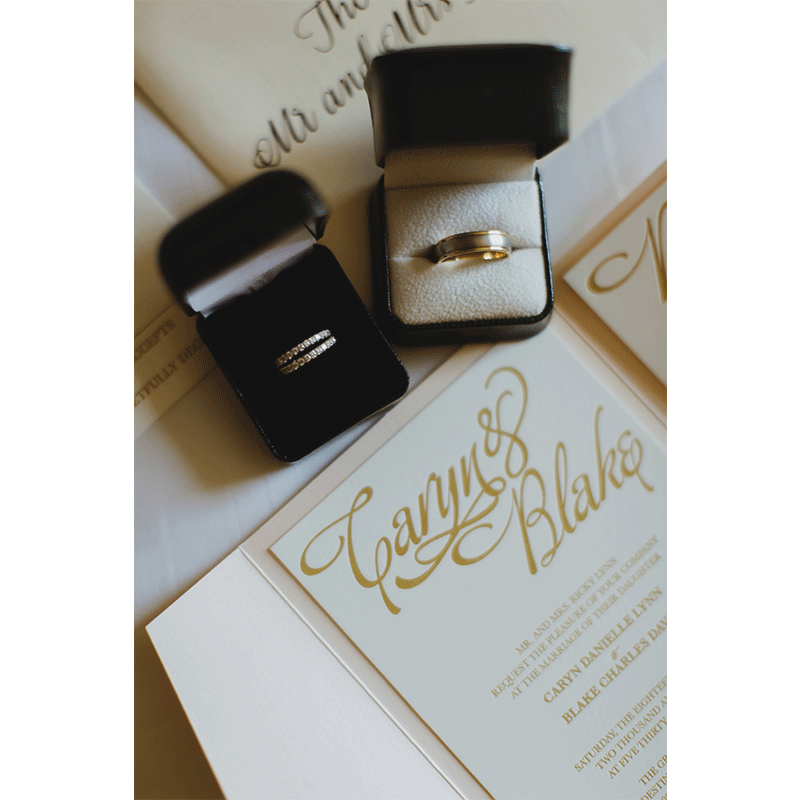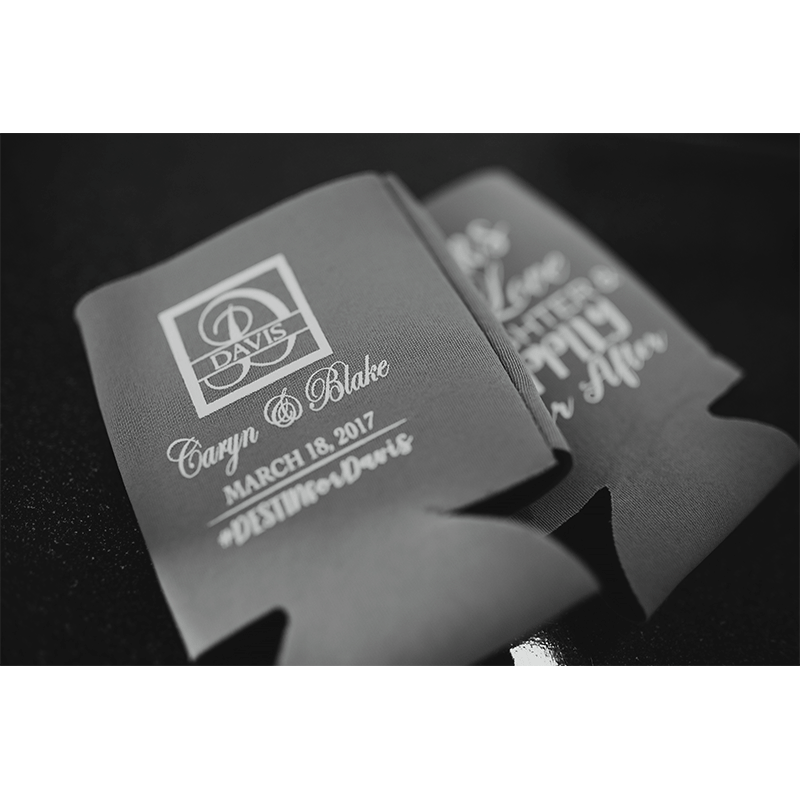 lynn_and_davis-the_first_encounter_2
lynn_and_davis-the_first_encounter_1
lynn_and_davis-the_first_encounter_3
In Preparation
I have known since I was a little girl exactly where I wanted my wedding. The moment Blake popped the question, everyone started asking where do you think you want to get married? I replied with "Sandestin Golf and Beach Resort on the Grand Lawn". I had no idea what other vendors I wanted, but I knew my venue. Picking out vendors was easy since Mary-Katherine Owen with Sandestin Weddings gave me a WONDERFUL preferred vendor list. I picked out most of my vendors from that list. I spent time researching and emailing all the vendors and then narrowed it down to my favorites. I was so unbelievably happy with every single vendor I picked, they were all beyond amazing!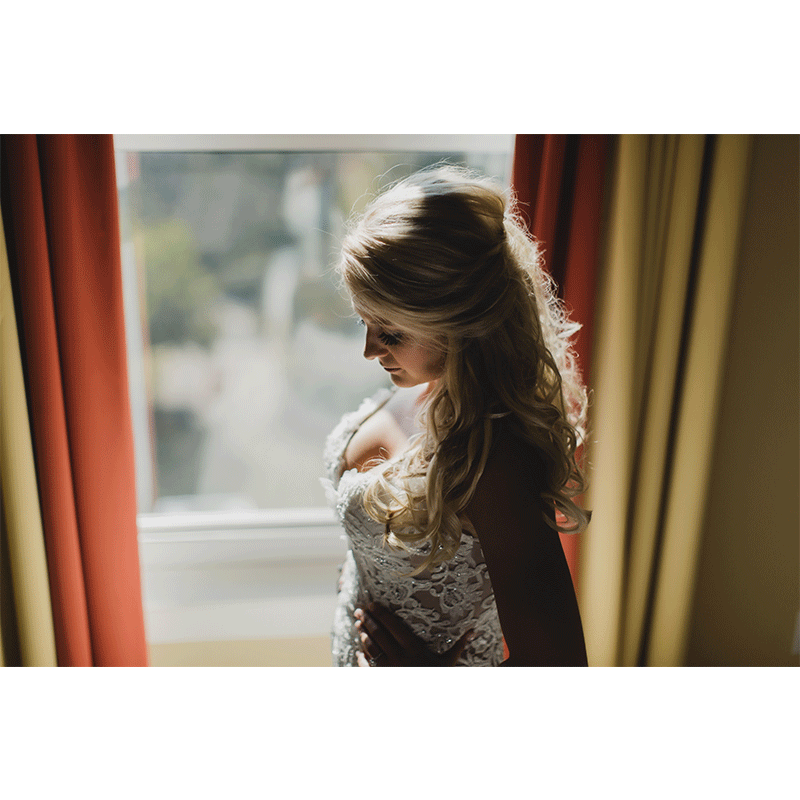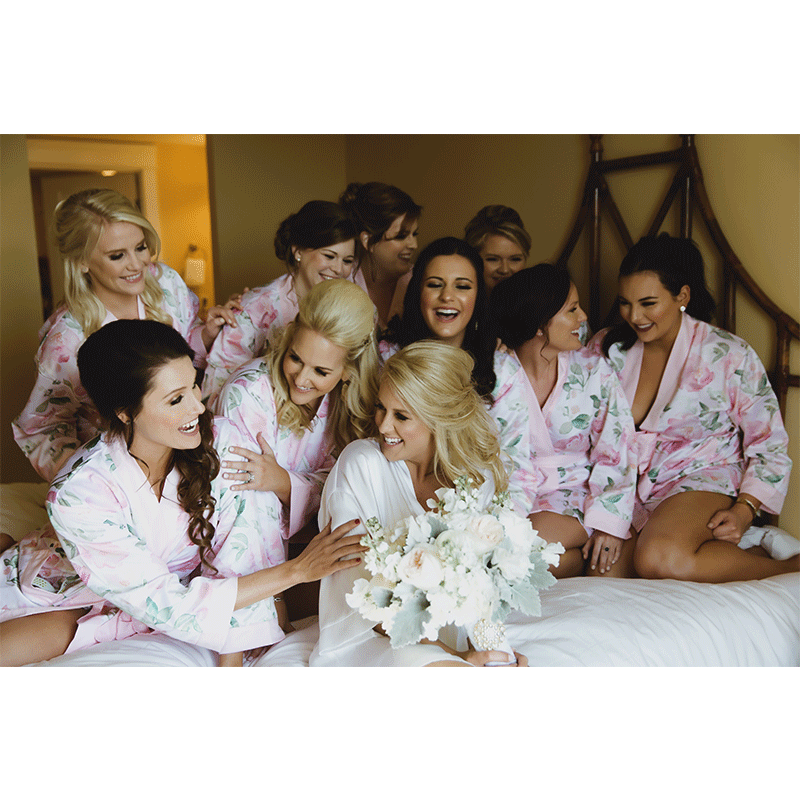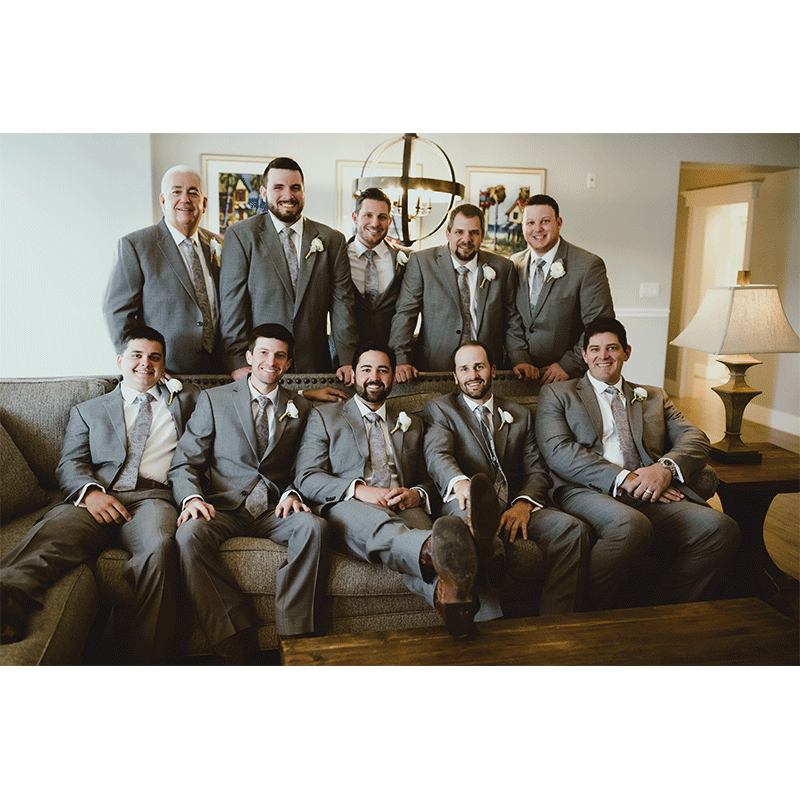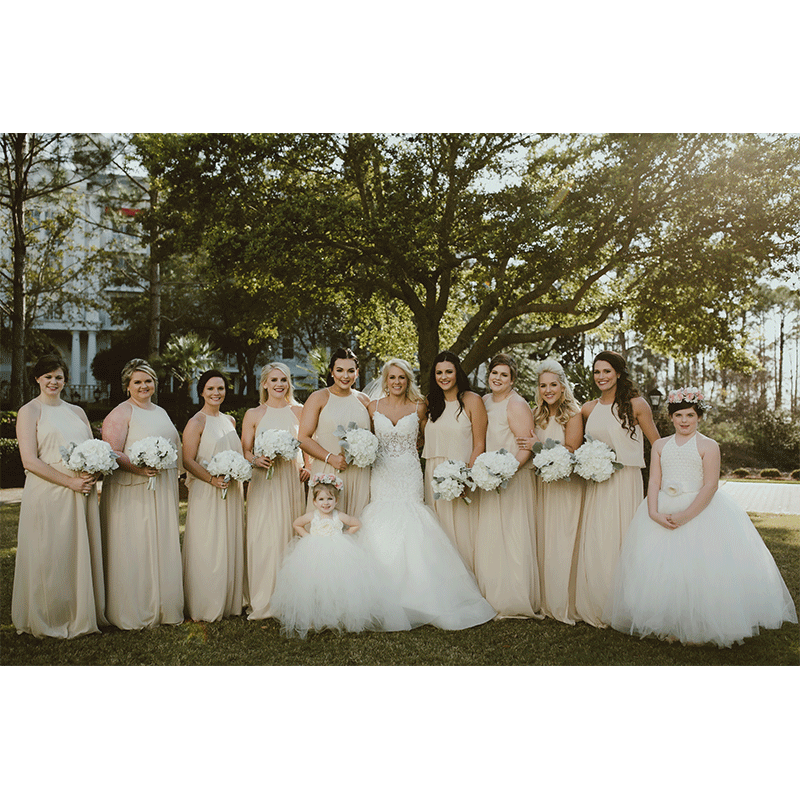 lynn_and_davis-in_preparation_3
lynn_and_davis-in_preparation_2
lynn_and_davis-in_preparation_1
lynn_and_davis-in_preparation_4
The Big Day
The morning of my big day, I just couldn't believe it was here. After all the planning, I was excited to finally see everything come together. I had ten bridesmaids, so we started hair and makeup at 6:30 AM. My day was STRESS-FREE thanks to my amazing wedding planner. She was there in the morning when we started and stayed until our reception was over. She handled EVERYTHING. Neither I or my mom had to lift a finger on the day of my wedding or worry about a thing. I just got to sit back, relax, sip mimosas, and enjoy my day.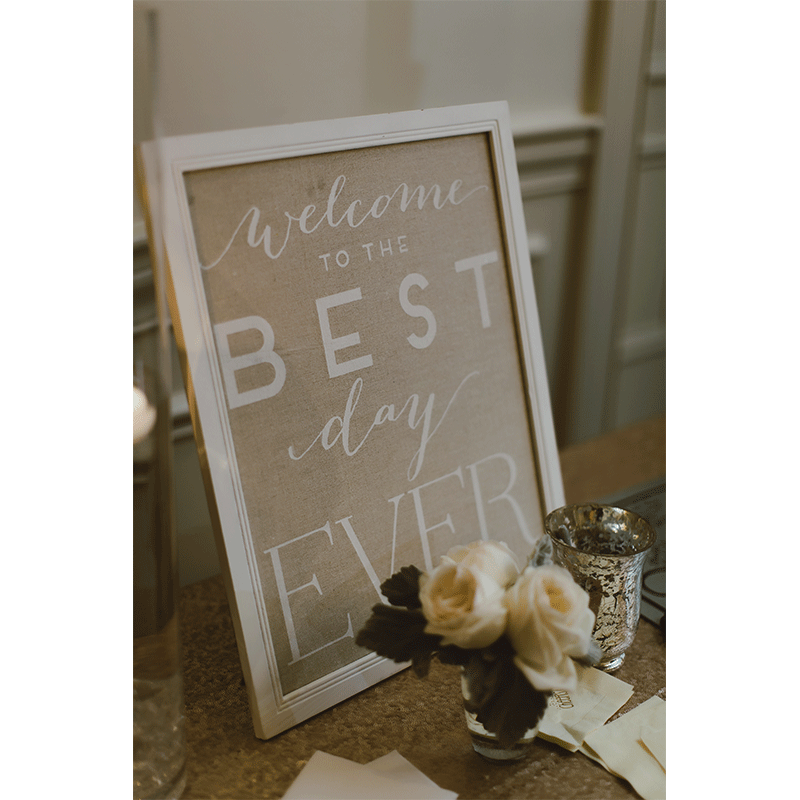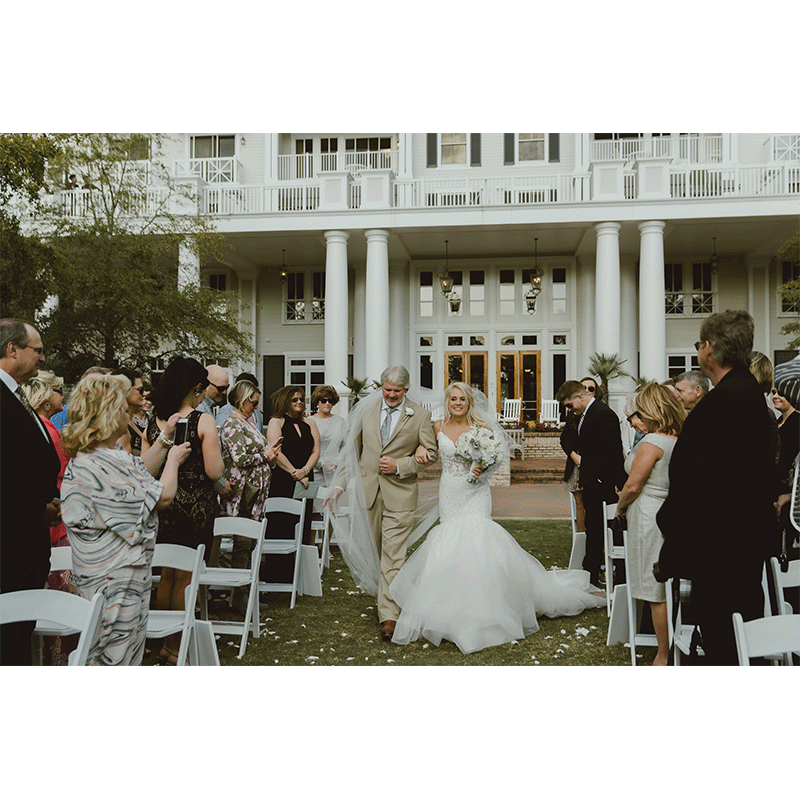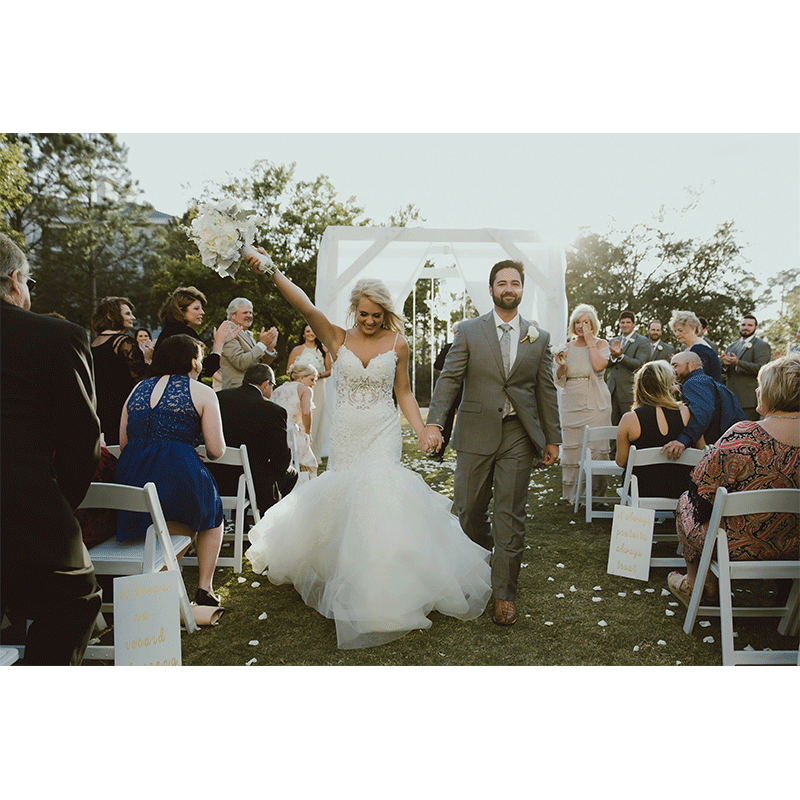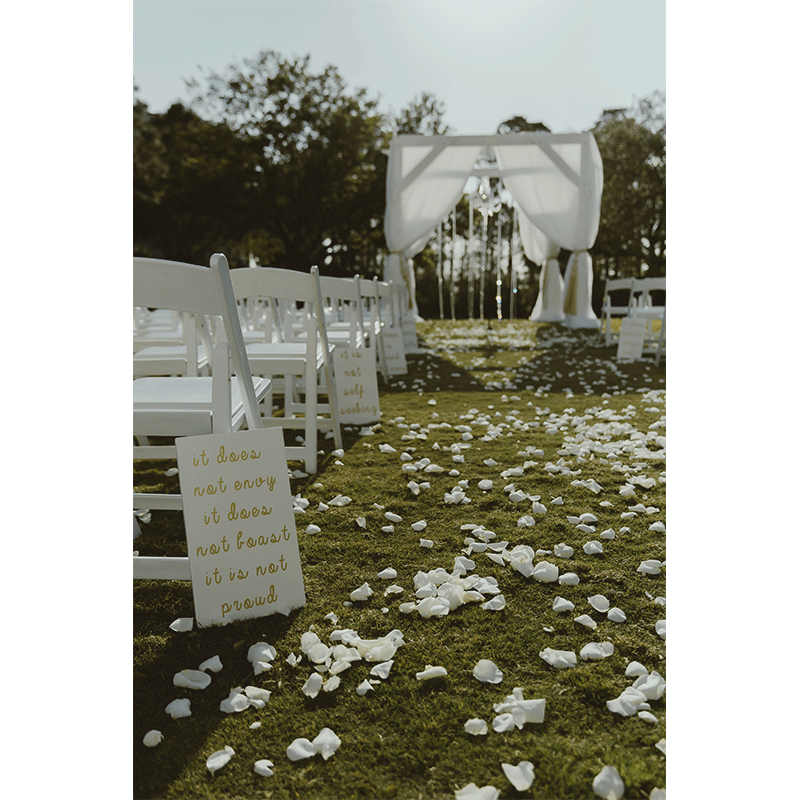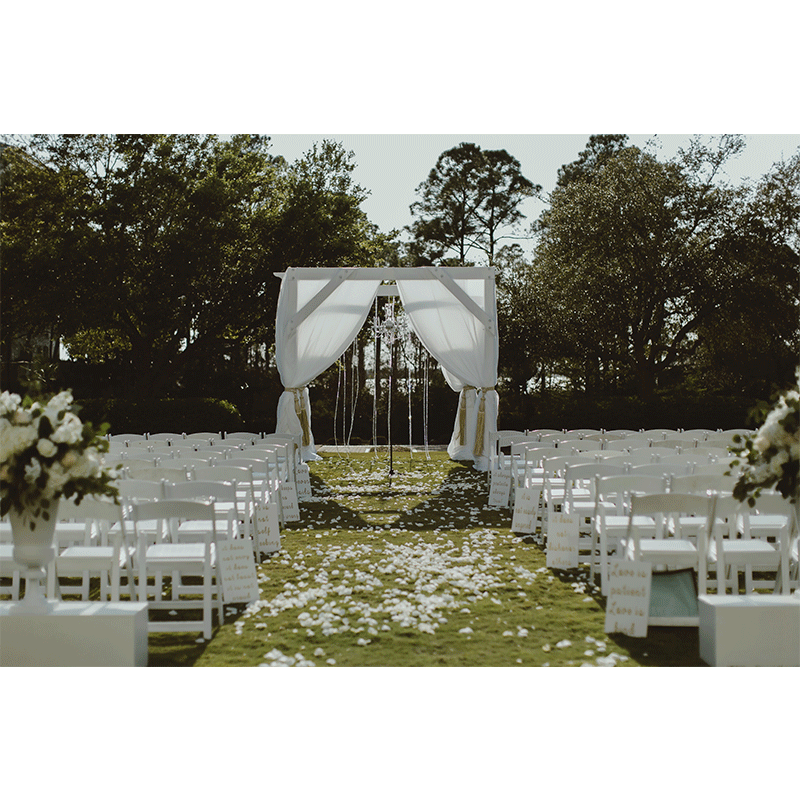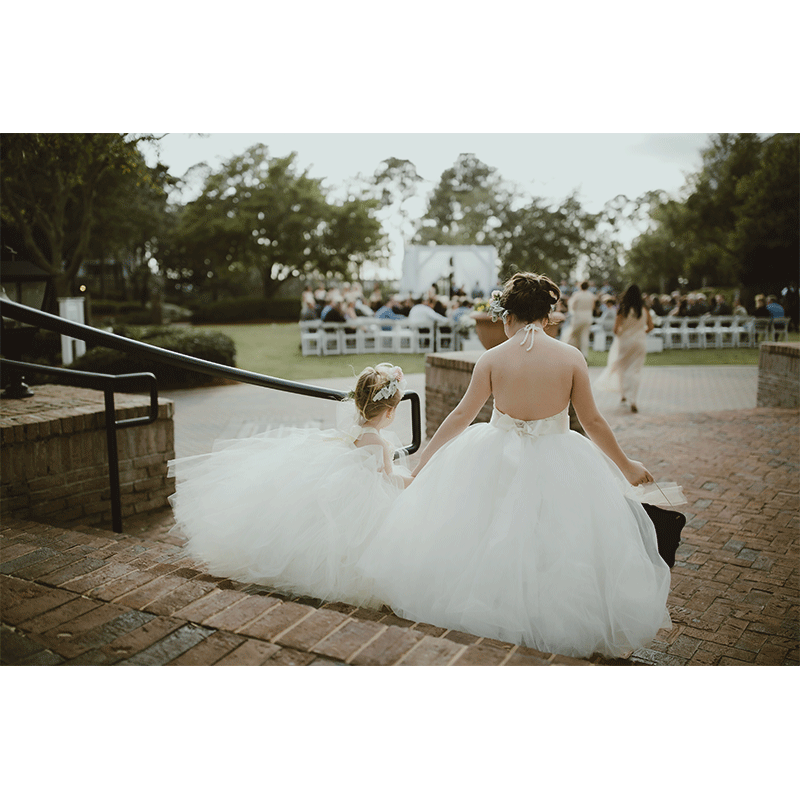 lynn_and_davis-the_big_day_6
lynn_and_davis-the_big_day_5
lynn_and_davis-the_big_day_1
lynn_and_davis-the_big_day_4
lynn_and_davis-the_big_day_3
lynn_and_davis-the_big_day_2
The Retreat
For our honeymoon, we went to the Dominican Republic. We stayed in Punta Cana at the Majestic Mirage Resort. It was FABULOUS. We stayed a total of 6 nights. The resort was brand new, and we went there when it was only open for a couple of months. We loved everything about the resort. It was an all-inclusive and had everything you could possible need including beautiful beaches and cabanas by the beach and pool. Our room had an upstairs sky deck with a hot tub and a lounge bed. It was the PERFECT honeymoon!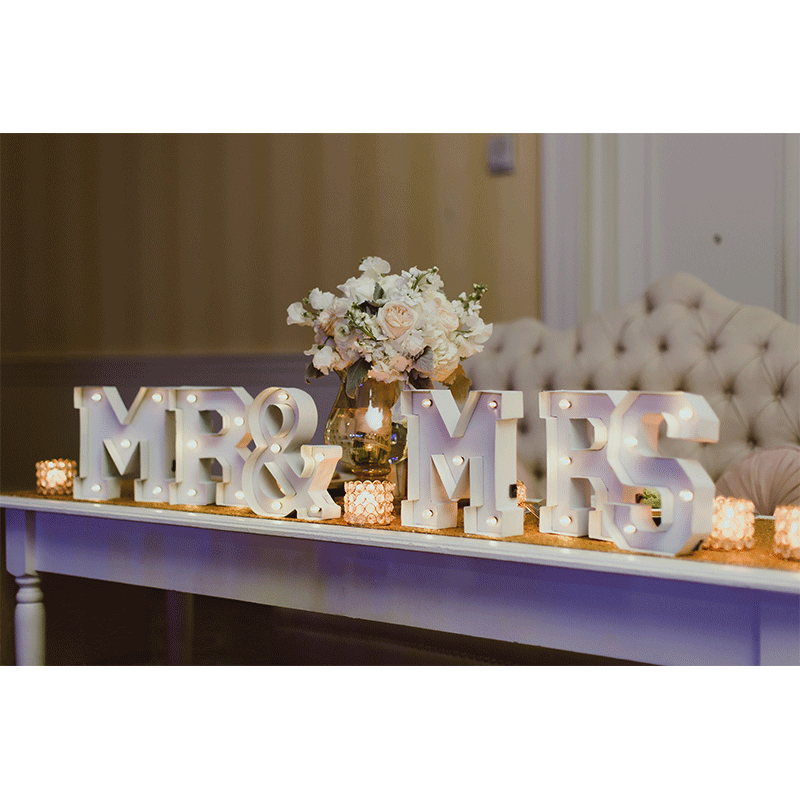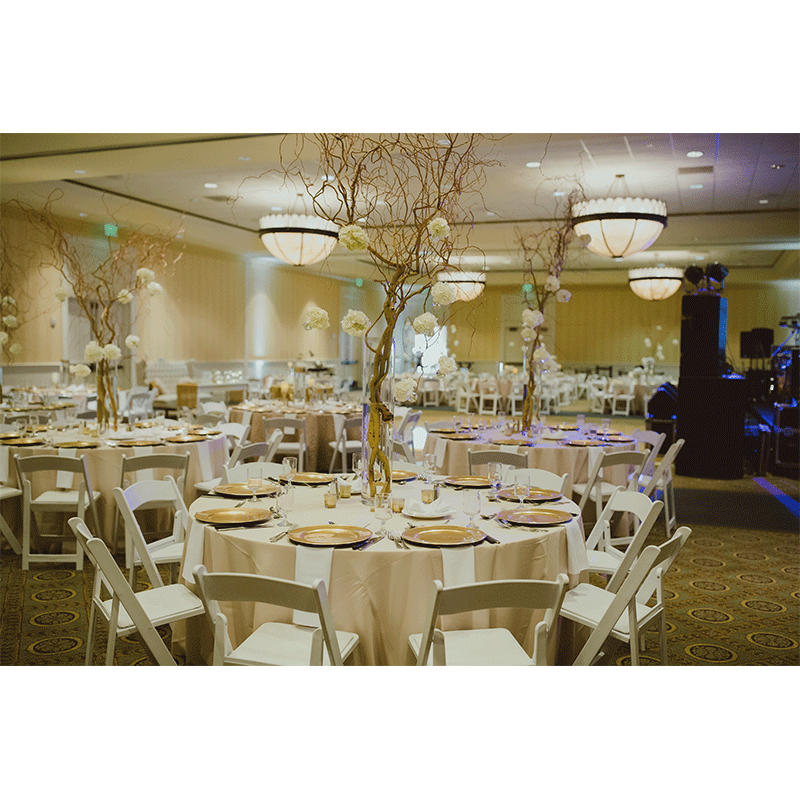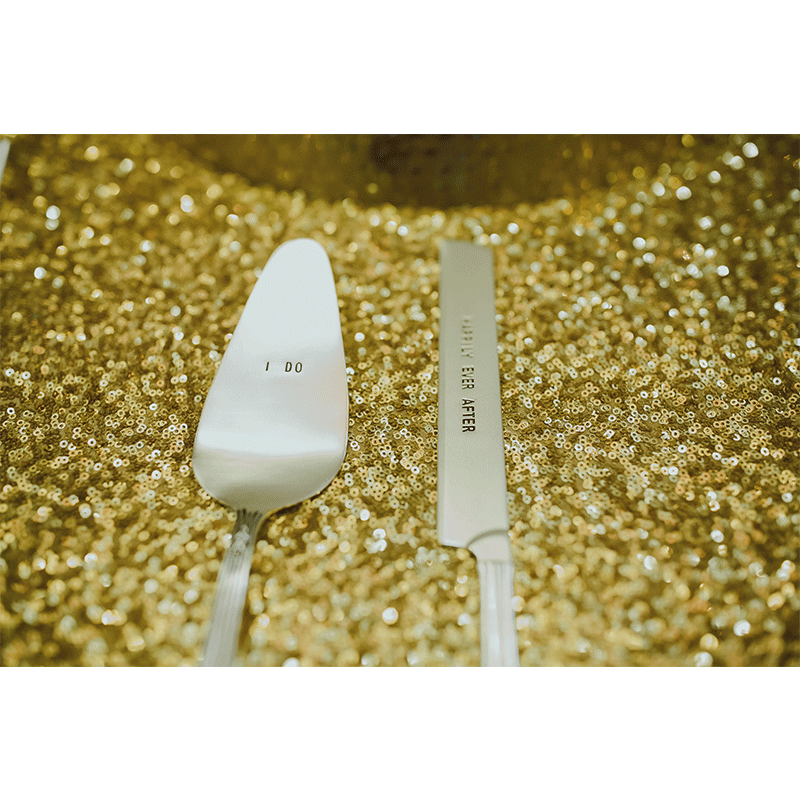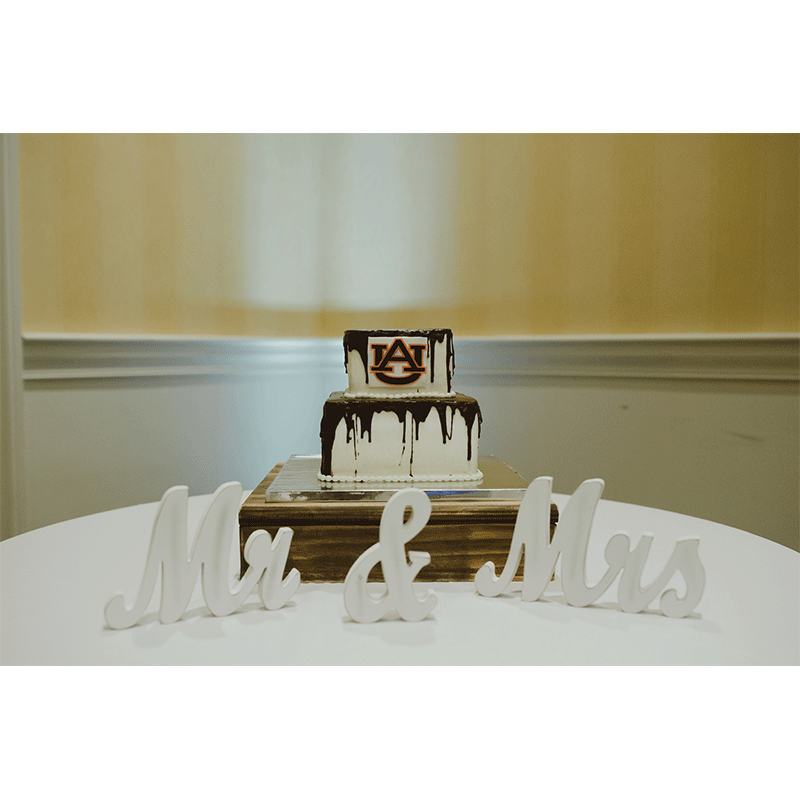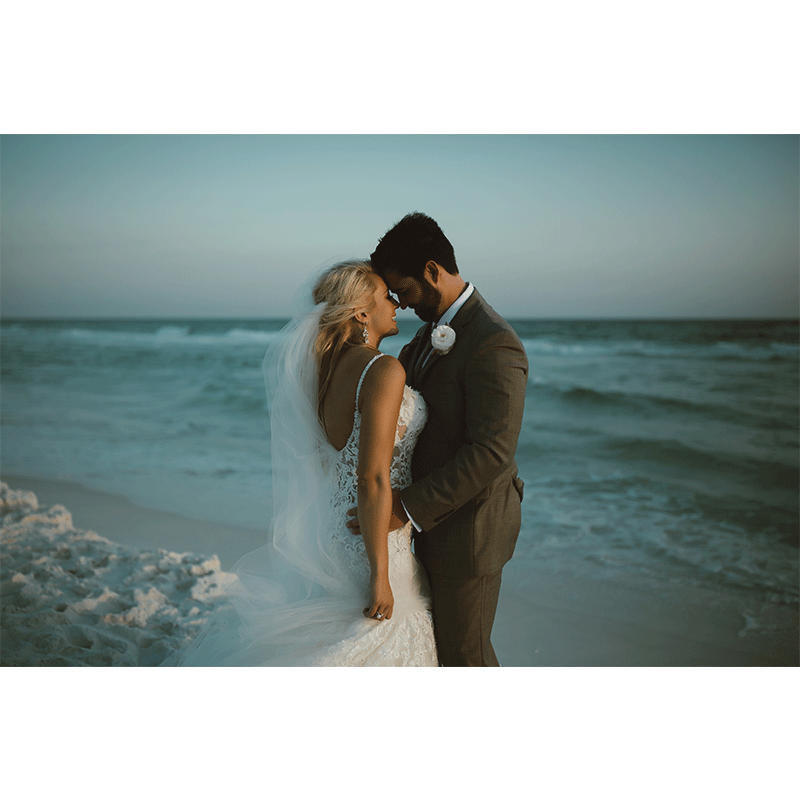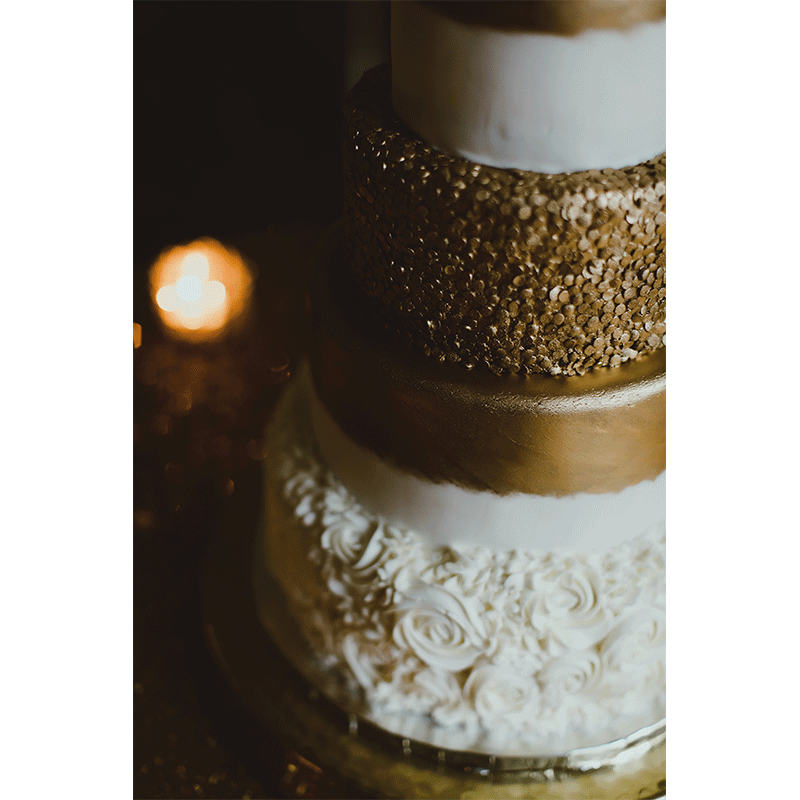 lynn_and_davis-the_retreat_5
lynn_and_davis-the_retreat_1
lynn_and_davis-the_retreat_2
lynn_and_davis-the_retreat_3
lynn_and_davis-the_retreat_4
lynn_and_davis-the_retreat_6
Featured Wedding Vendors
Caterer
Hilton Sandestin Golf and Beach Resort
Contributing Vendors
Ceremony Venue
The Grand Lawn – Sandestin Golf and Beach Resort
Cake
Holy Cakes
Entertainment
Matt Winter Band
GTS Entertainment
Cuircuit Management
B-Boy Productions
Planner
Defining Moments Weddings and Special Events
Favors & Gifts
The Knot
For Your Party
Etsy
Flowers
Florals by the Sea
Gown
Bridals by Lori
Bridesmaid Dresses
Bella Bridesmaid
Invitations
AP Designs
Photographer
Sarah and Paul Photography