Charlotte Gerchick & Jackson Alton
It Was Always You
Married
Oct 3, 2021
Delaplane , Virginia
Photo Credit
Birds of a Feather Photography
---
Style Guide
Color Palette
Style
Formal
Season
Fall
---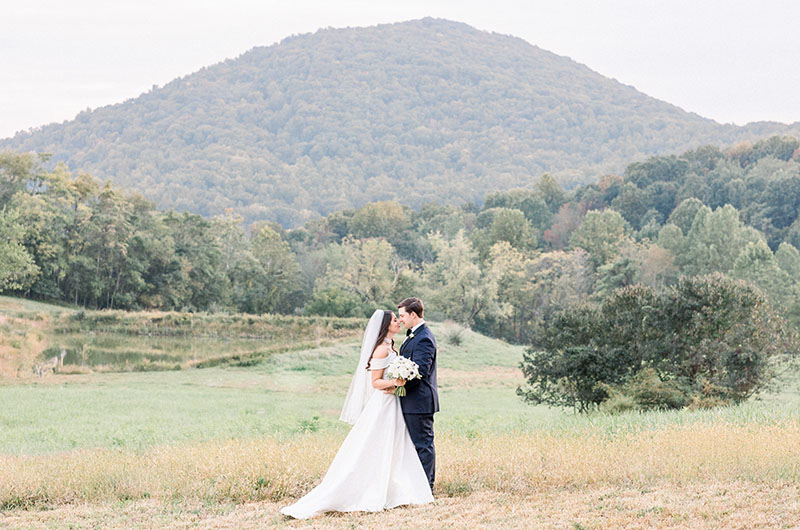 The Proposal
Charlotte Gerchick and Jackson Alton celebrated their love at a lovely fall mountainside wedding. After several reschedules and delays due to COVID-19, the patient couple finally got their dream wedding.
Ever since Charlotte was a little girl, her parents have owned a farm in a small, historic town in Virginia, and ever since stepping foot on its gorgeous grounds, she's wanted to get married there. Specifically between the apple and peach trees by the pond. Many years later, Charlotte's parents decided to sell the farm to move up the mountain onto a larger property. Jackson knew her dream was to say "I do" there. So, on a hot August afternoon in 2019, Jackson took Charlotte and their chocolate lab, Stella, to the farm to spend the day relaxing by the pool. As they were packing up to leave, Jackson stopped Charlotte in her tracks under the apple and peach trees and asked her to marry him. They kissed and hugged with tears of joy.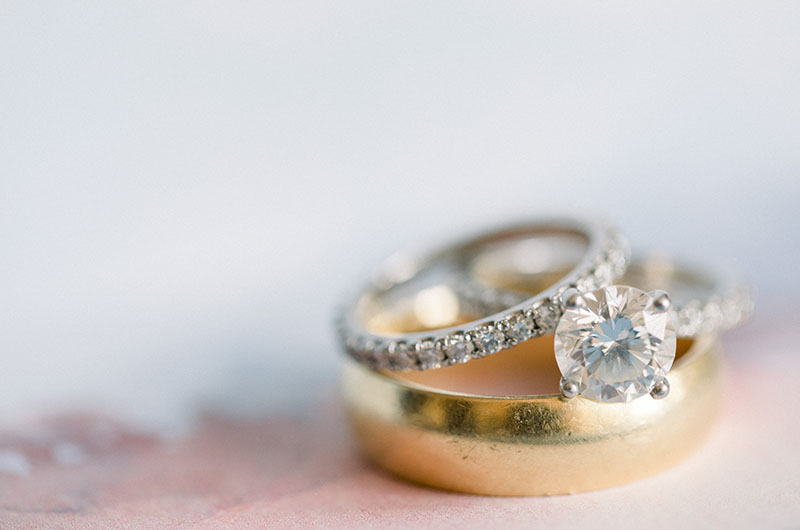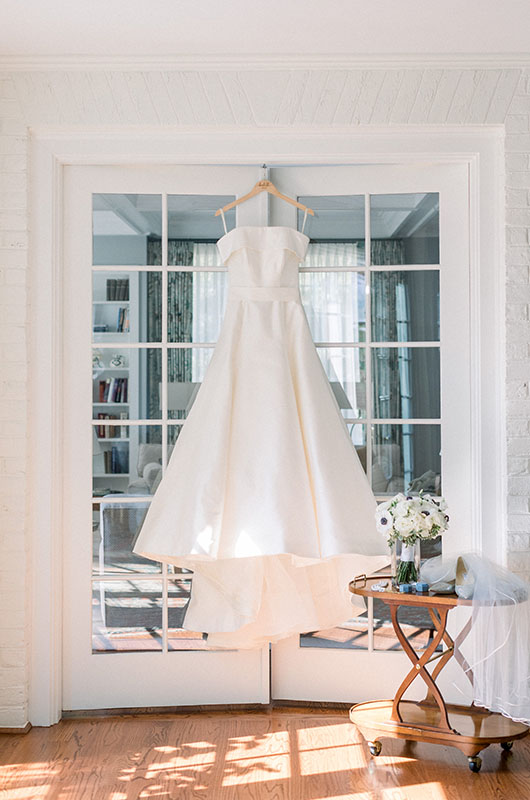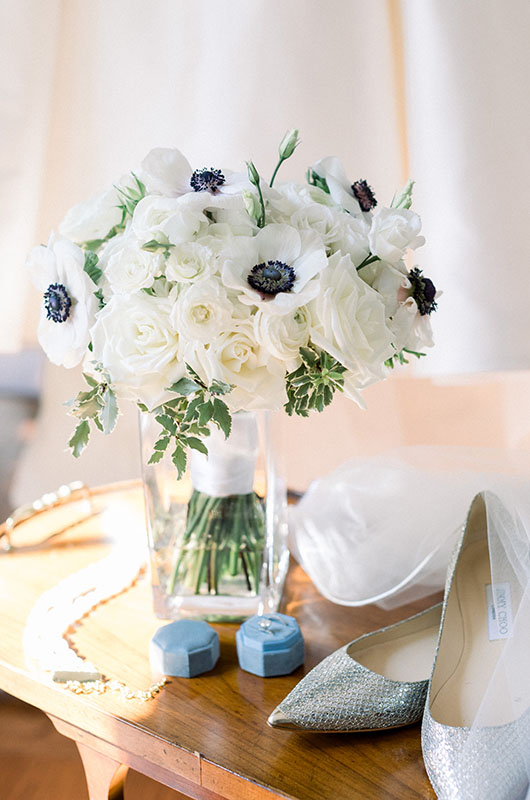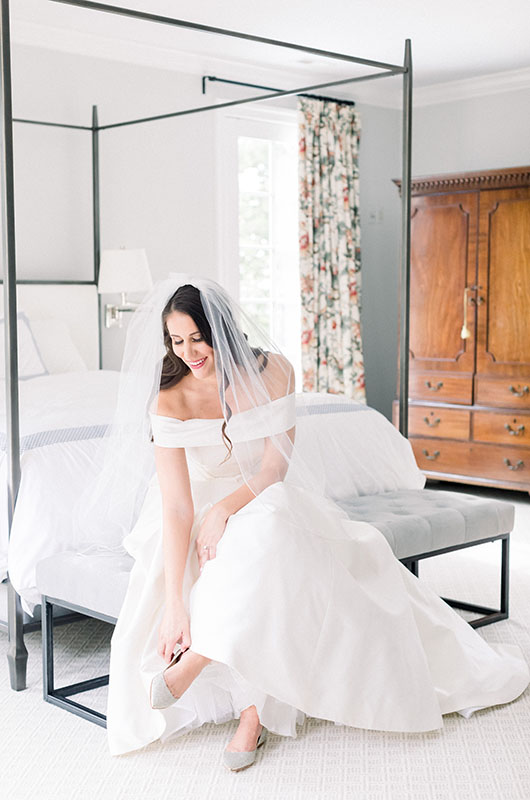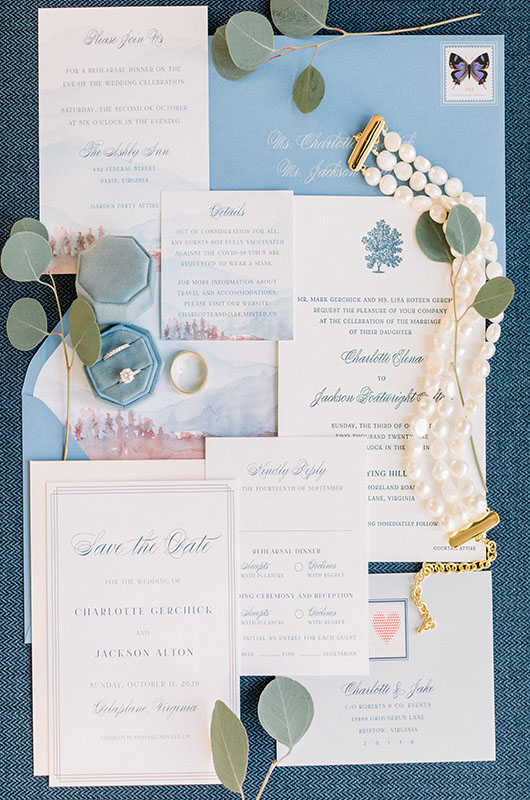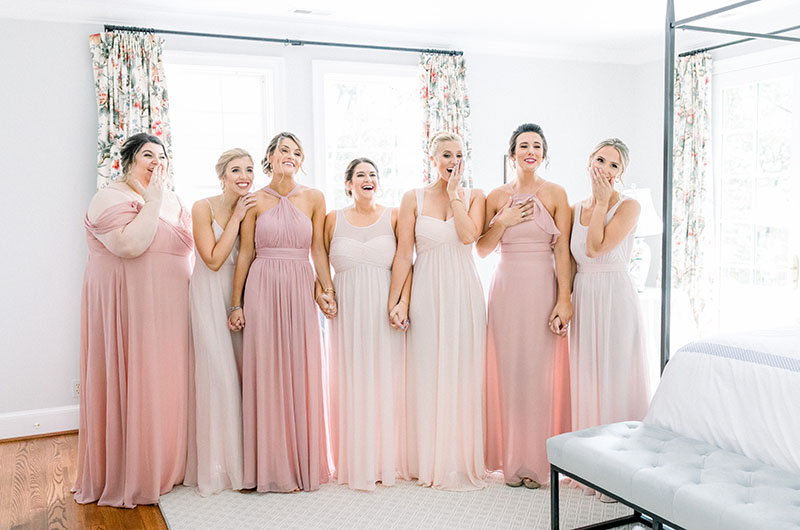 In Preparation
The planning process for Charlotte and Jackson's wedding was extensive due to the venue's unique location and COVID-19. The couple envisioned the ceremony and reception at Charlotte's parents' private farm estate in Delaplane, located on 150-acres with a massive hayfield and sparkling pond. The house sits on top of the adjoining mountain featuring a 180-degree view of the Virginia Blue Ridge.  Immediately, they knew they were going to need a planner, so Charlotte and Jackson invited several planners to the house for interviews and tours of the space. Tabitha of Roberts & Co. Events immediately impressed the couple. Tabitha and her team helped to reschedule and re-plan their wedding date three times. Once a final date was scheduled, they moved ahead to finalize all of the details. They agreed the ceremony would take place in the terraced backyard, followed by a cocktail hour on the pool patio, and then guests would take a shuttle down the mountain to the hayfield for the tented dinner reception.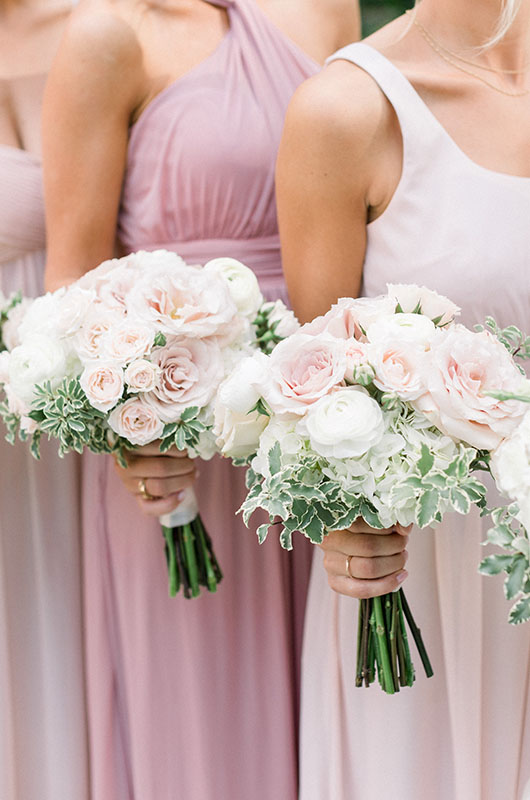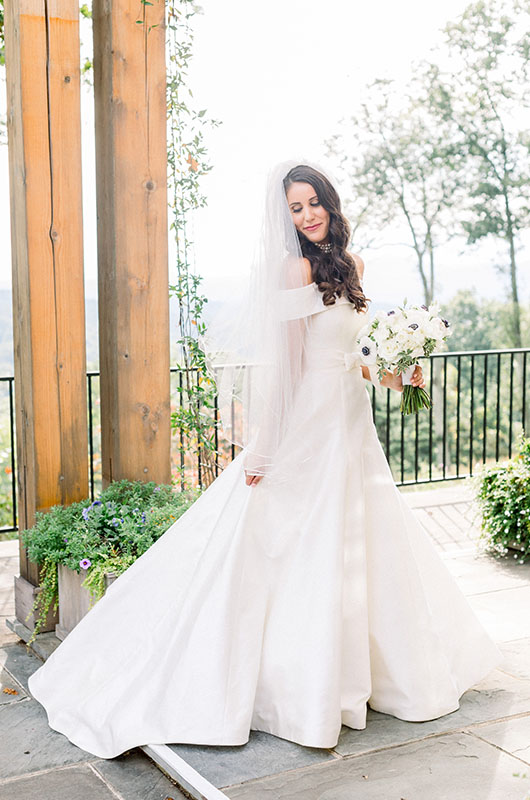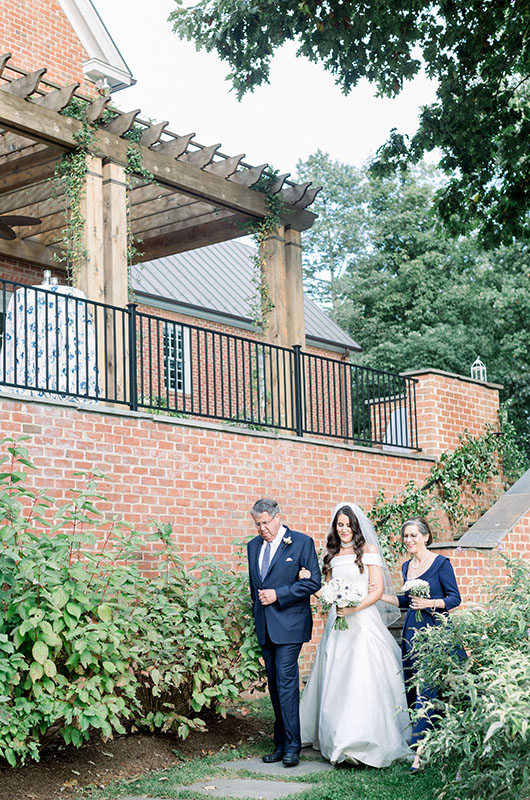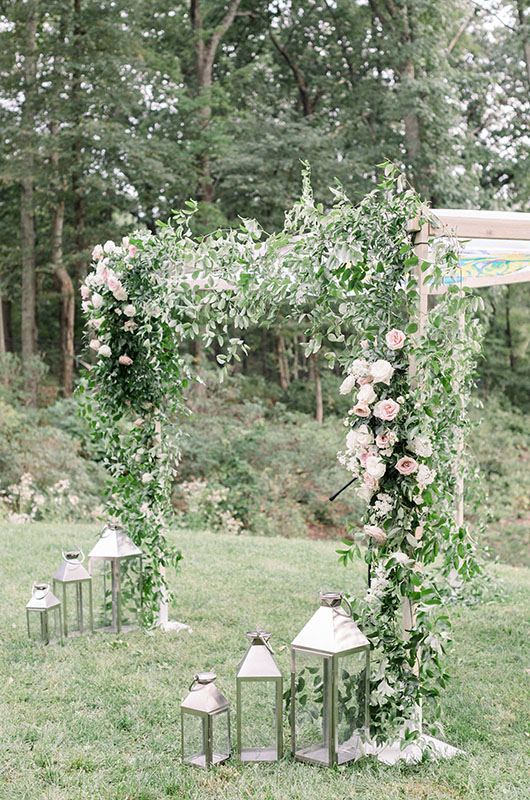 The Big Day
Although Charlotte and Jackson legally married in August 2020, they had butterflies on the morning of their big day. Jackson and his groomsmen golfed while Charlotte and her bridesmaids got ready in the bedroom suite of her parents' new country estate. They played games, watched movies, and drank champagne while getting their hair and makeup done. When it was time to walk down the aisle, Charlotte's dad accompanied her as a string trio performed nearby. Jackson's eyes filled with tears as she made her way closer to the chuppah for their ceremony. Following Jewish tradition, Jackson stomped on a glass  after the couple were pronounced husband and wife, while family and friends shouted Mazel Tov! Shortly after, guests enjoyed a cocktail hour by the pool while the newlyweds slipped away for pictures. Dinner and dancing topped off the night before Charlotte and Jackson's departed for a luxurious stay at The Ritz-Carlton, Tysons Corner.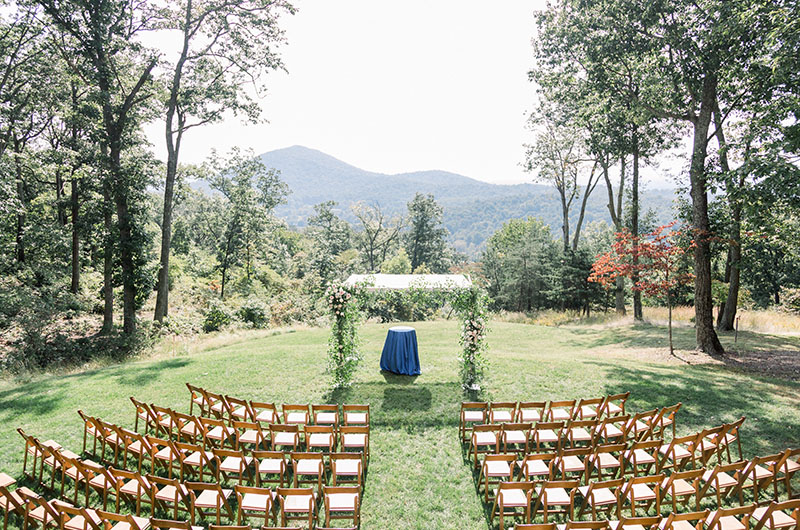 ]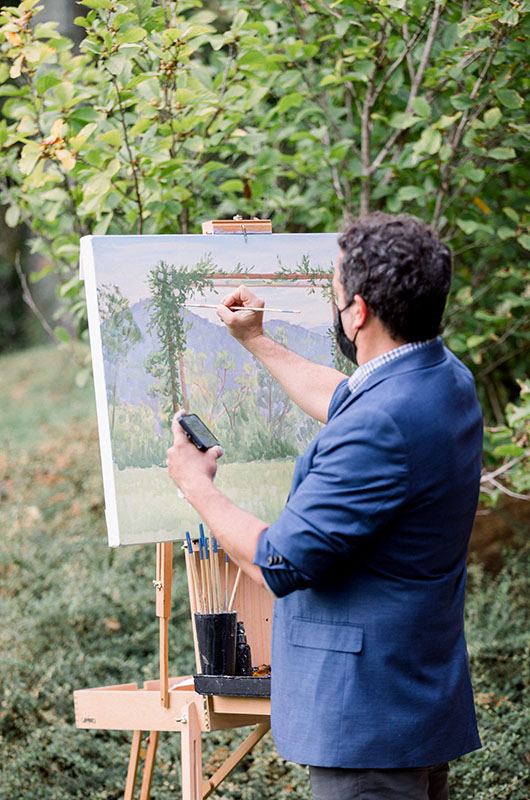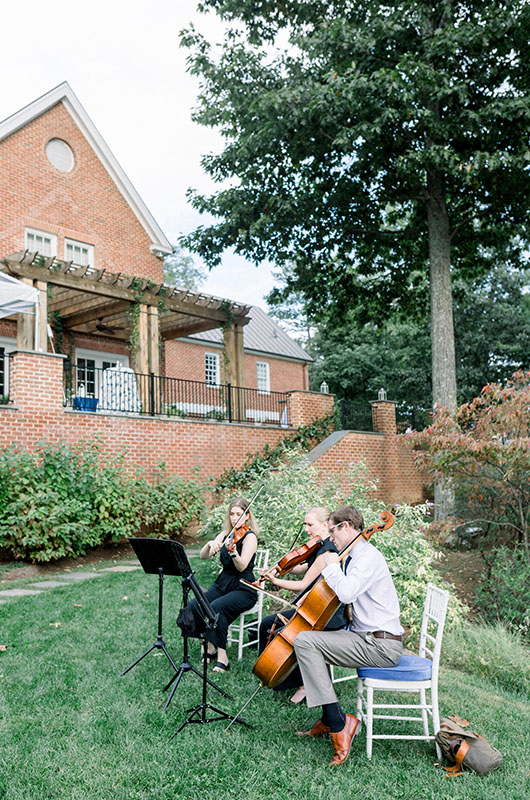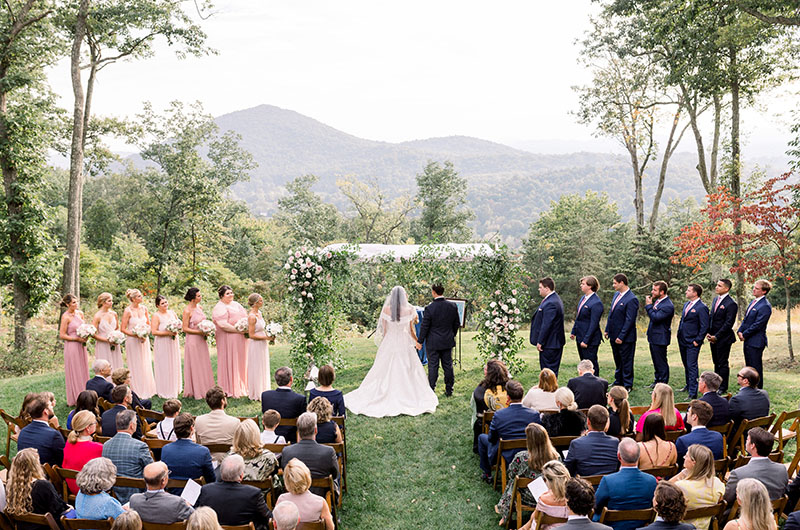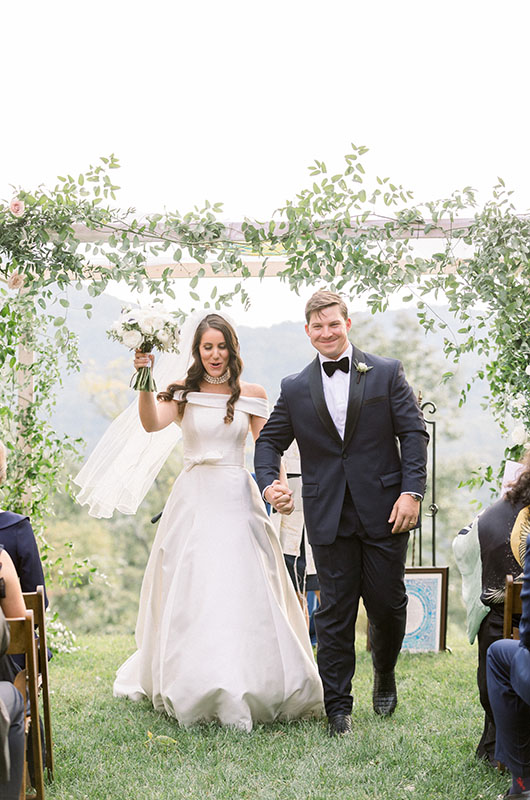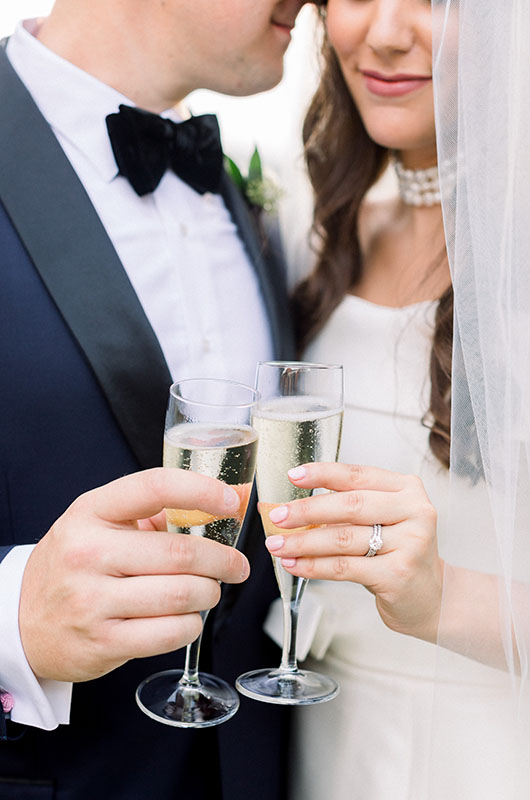 The Retreat
As COVID disrupted Charlotte and Jackson's original plans, they honeymooned before the wedding. The pair flew first class to Hawaii, where they spent several nights at The Ritz-Carlton, Maui. They enjoyed golfing, hiking through volcanos, relaxing by the beach, and drinking piña coladas. From there, Charlotte and Jackson drove to Wailea where they stayed at a fabulous Relais & Chateaux. Highlights from Wailea included getting a couples massage in their private villa, eating fresh poké bowls, snorkeling, and taking a fun mixology class.