Erin Coatney & Jose` Hernandez
Together, Finally
Married
Oct 22, 2016
New Orleans , Louisiana
Photo Credit
Steve Randon
---
Style Guide
Color Palette
Style
Formal
Season
Fall
---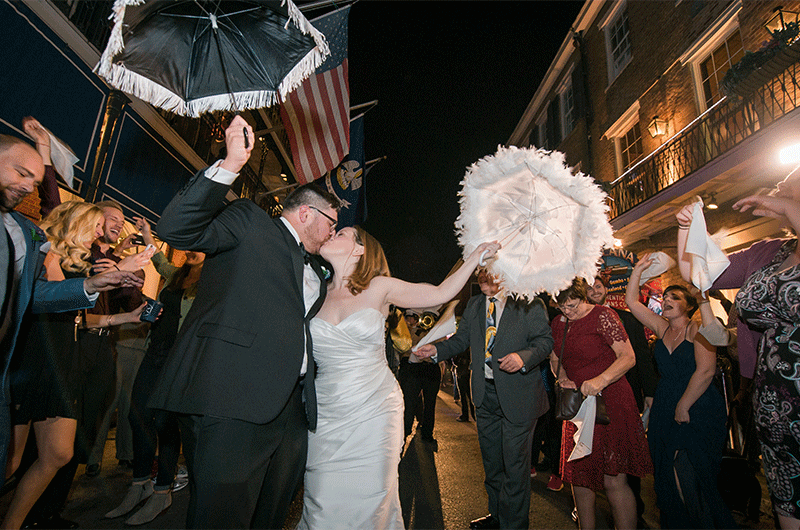 The First Encounter
Living in the same neighborhood, we had known each other for few years but wanted to spend more time together under the pretense of watching Texas Longhorn football (we're both lifelong fans!). The funny thing is that we never sat down to watch a game! Mario designed the engagement ring. The same day the ring was ready he proposed. He brought some friends for moral support even though they had no idea he was going to propose that night. When he proposed I was so shocked that I said "thank you" instead of yes!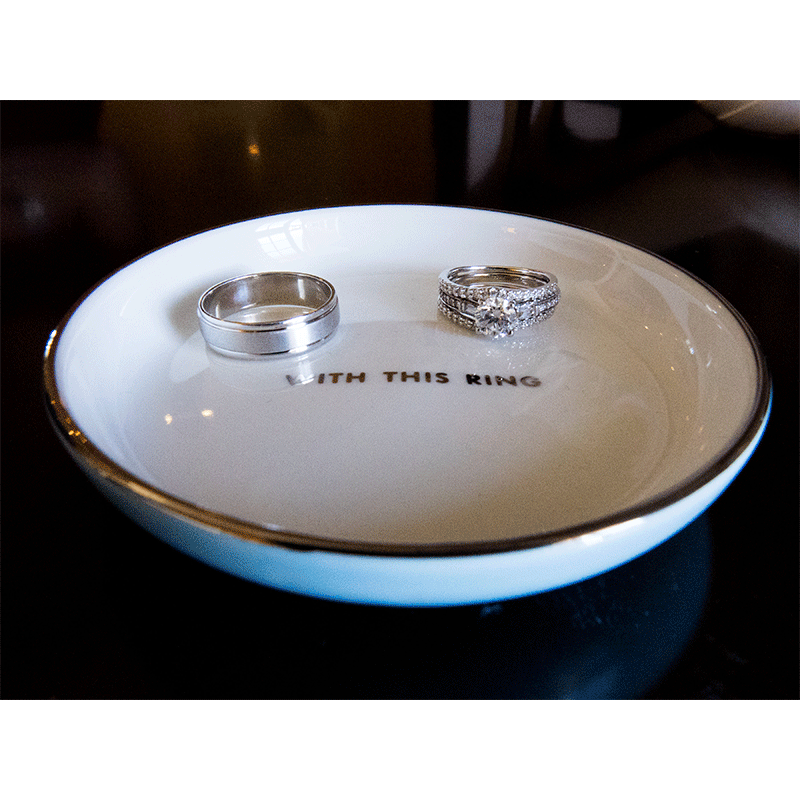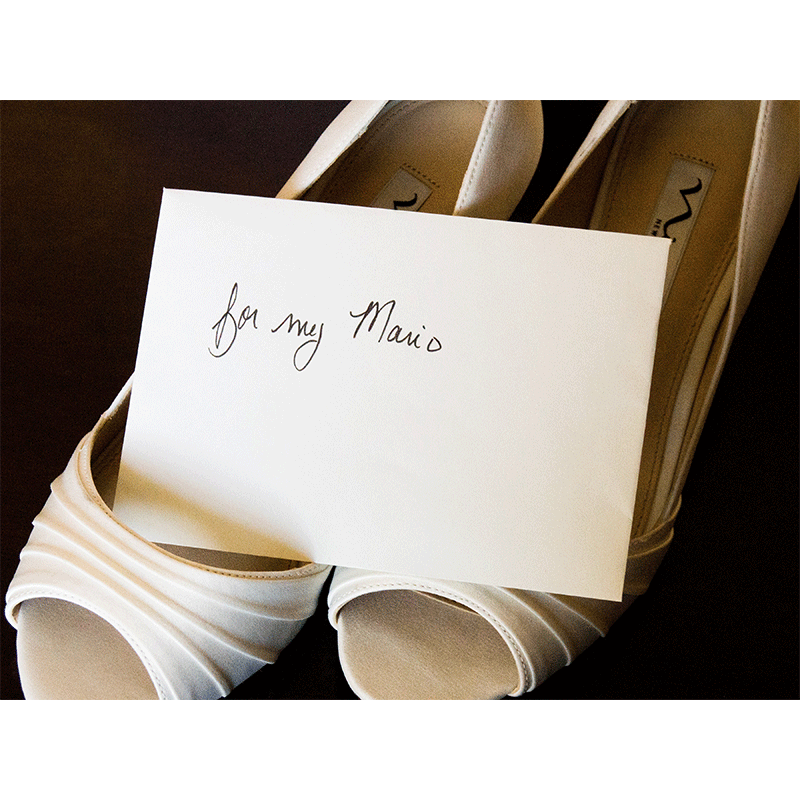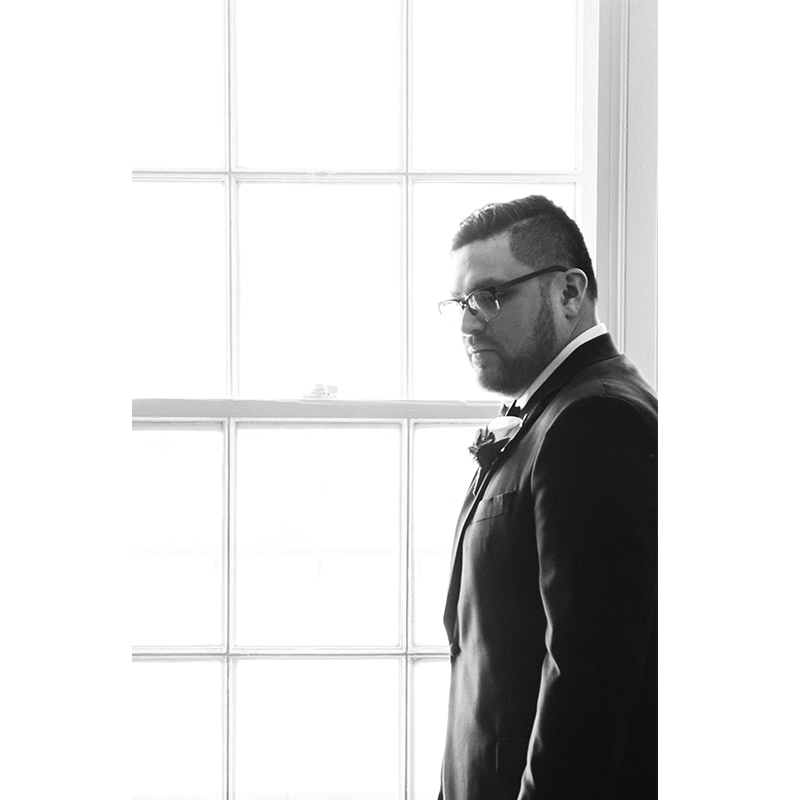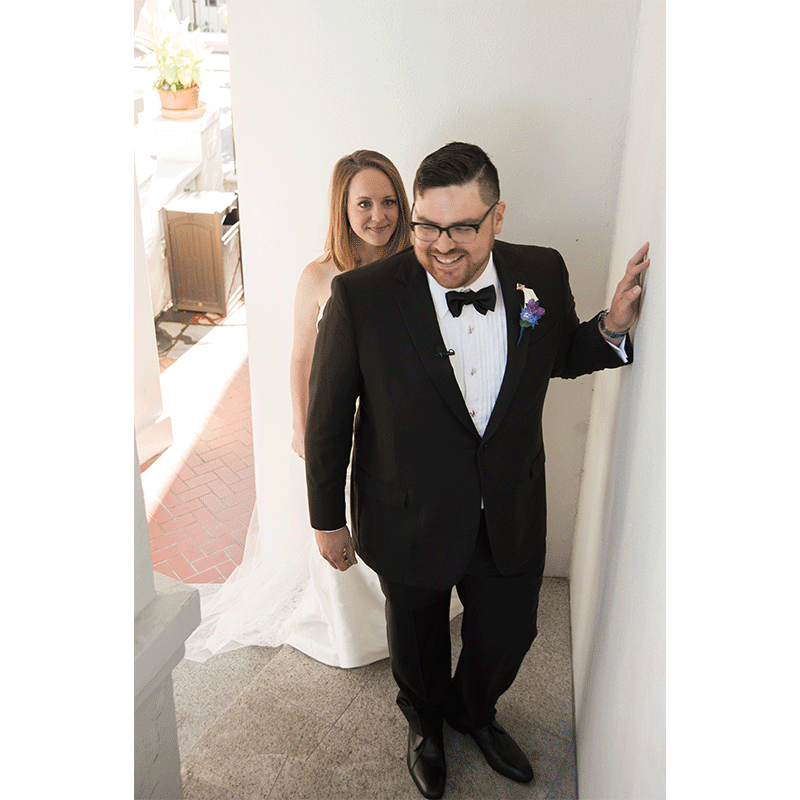 coatney_and_hernandez-the_first_encounter_1
coatney_and_hernandez-the_first_encounter_2
coatney_and_hernandez-the_first_encounter_3
coatney_and_hernandez-the_first_encounter_4
In Preparation
We already knew that we wanted a New Orleans style wedding with a nod to Mario's Mexican heritage. Each one of us had a specific request. Mine was that we'd be married in my church, Mario's was to have a mariachi band. I went dress shopping with my mother and sister. It only took 30 minutes to find the dress of my dreams! Mario designed the groom's cake with a Texas theme; in the shape of Texas with a bride and groom armadillos kissing as cake toppers.  We created a "wedding logo" combining a fleur de lis with a Texas star.
I really enjoyed working side by side with my mother on all the preparations. Her personal touches, such as creating gift bags for guests with pralines, hot sauce, and mini-king cakes, really helped bring our dream wedding come to life.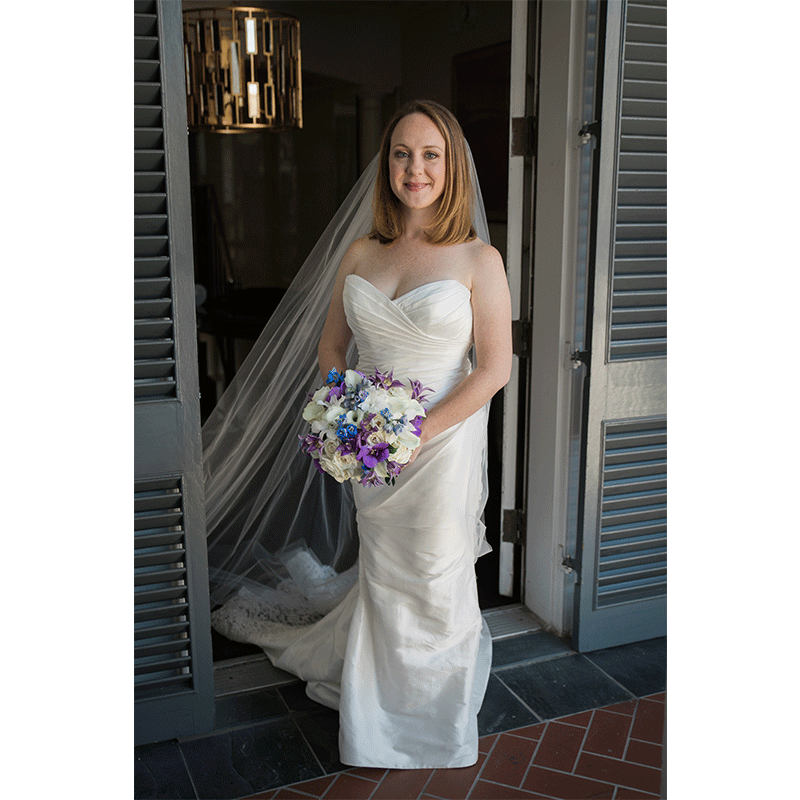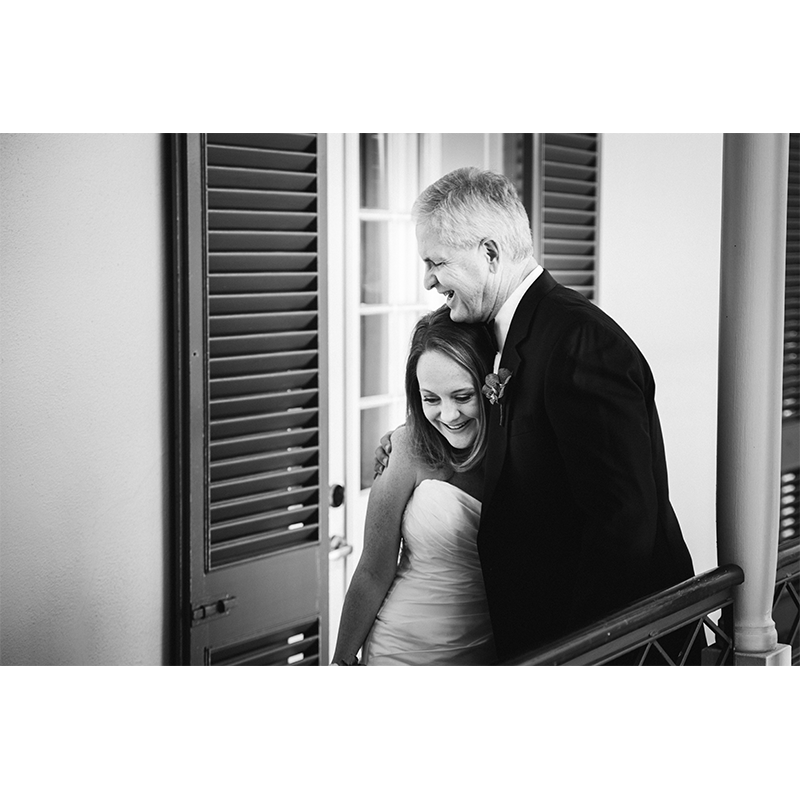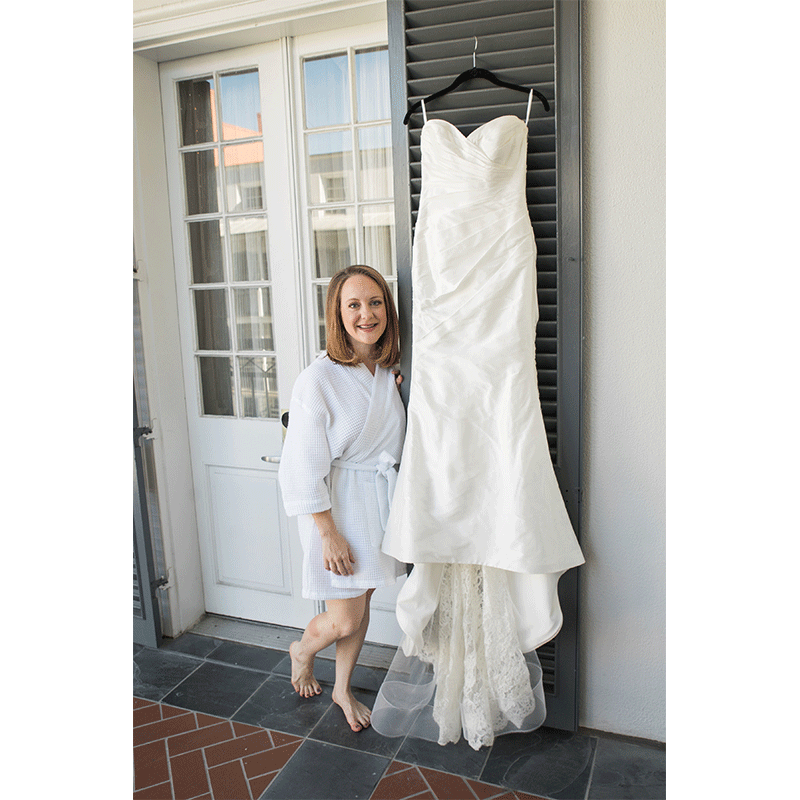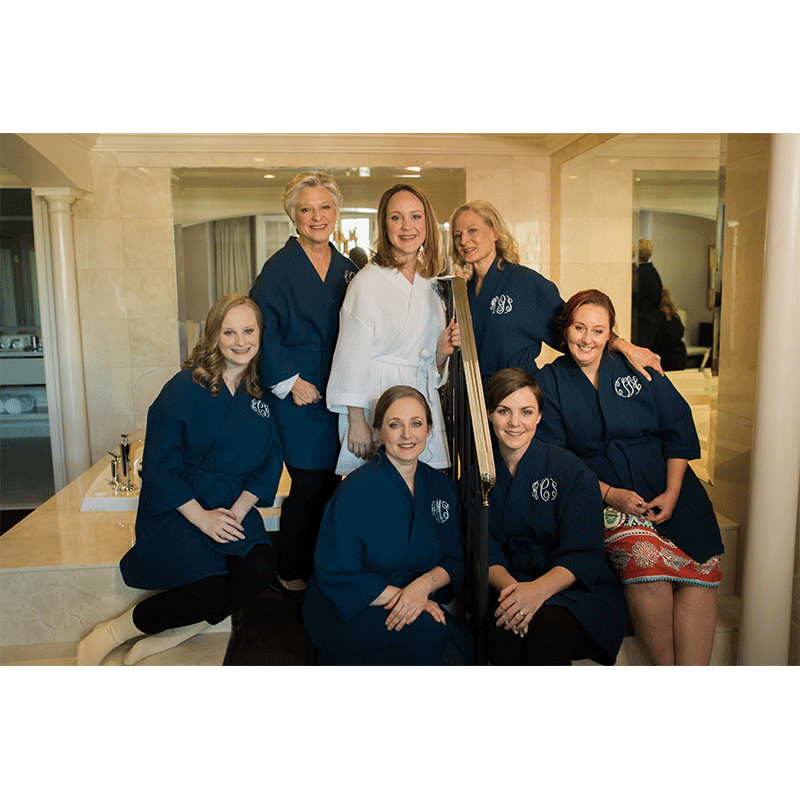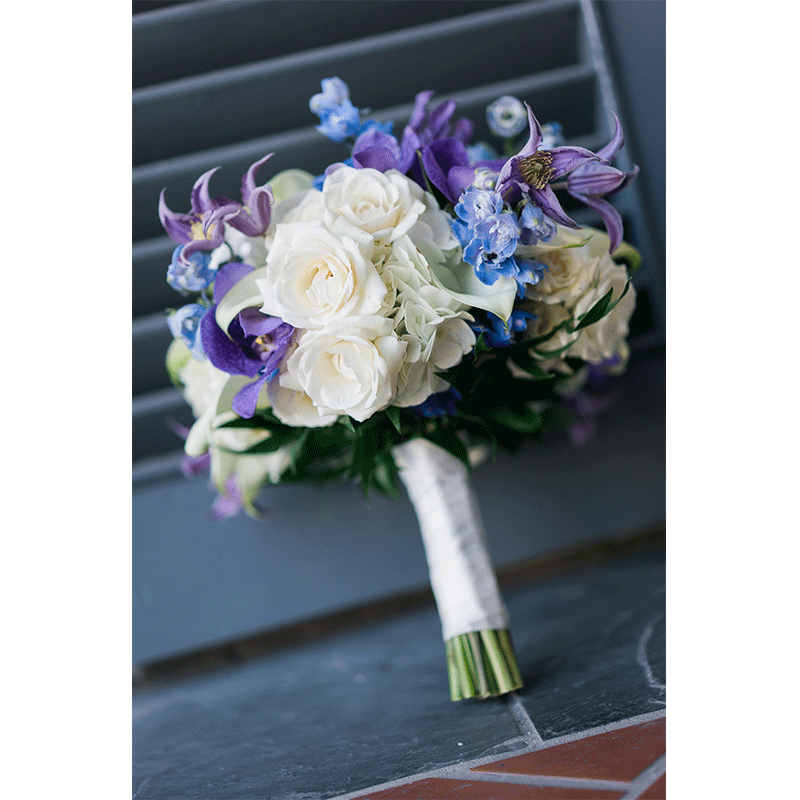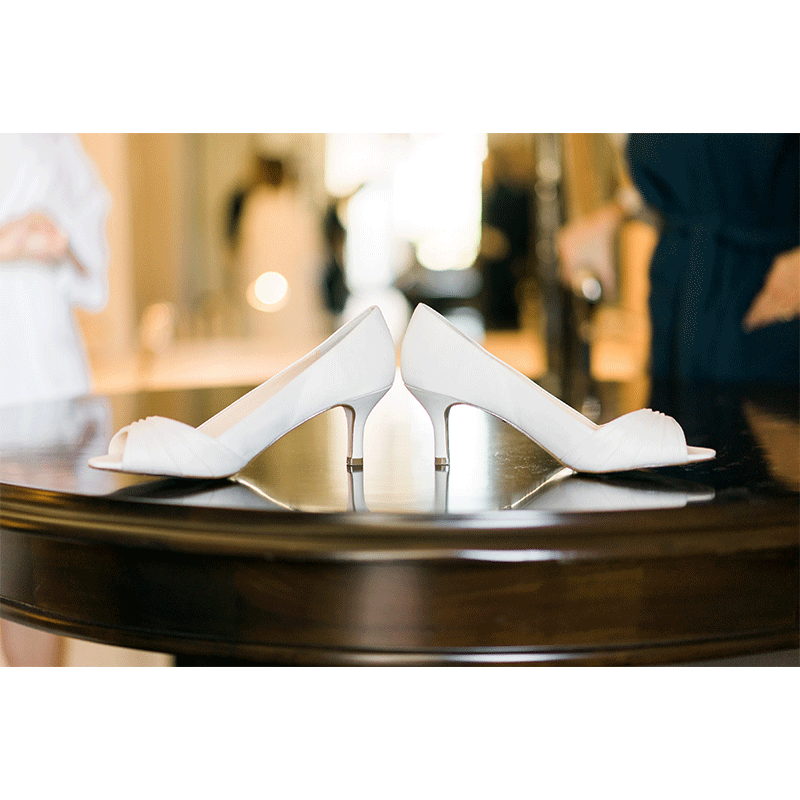 coatney_and_hernandez-in_preparation_1
coatney_and_hernandez-in_preparation_2
coatney_and_hernandez-in_preparation_3
coatney_and_hernandez-in_preparation_4
coatney_and_hernandez-in_preparation_5
coatney_and_hernandez-in_preparation_6
The Big Day
Mario and I spent the morning with our bridal and groom parties. We had written letters to each other that we were able to read before the ceremony. My sister, brother and his wife sang during the ceremony, bringing tears to everyone's eyes. The reception was the perfect celebration of our union. A mariachi band led us into the ballroom as we were being announced, husband and wife. Louisiana Spice took over the music. The first dance had to wait as Mario's 90-year-old grandmother jumped to the dance floor. The buffet featured New Orleans' dishes, including shrimp & grits and gumbo, while the bread pudding bar was a guest favorite. The reception closed with a true second line around the French Quarter.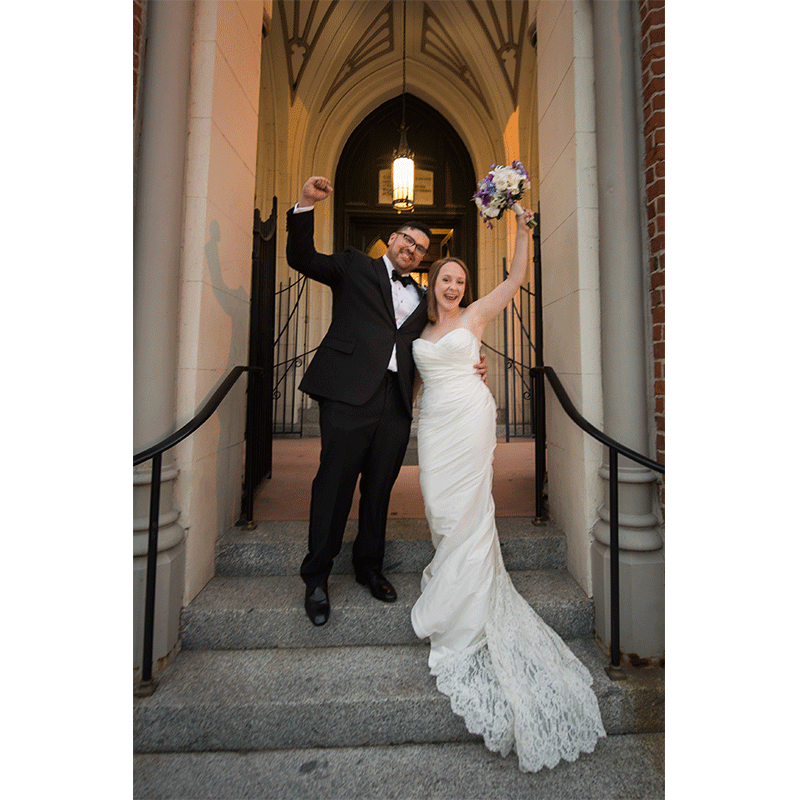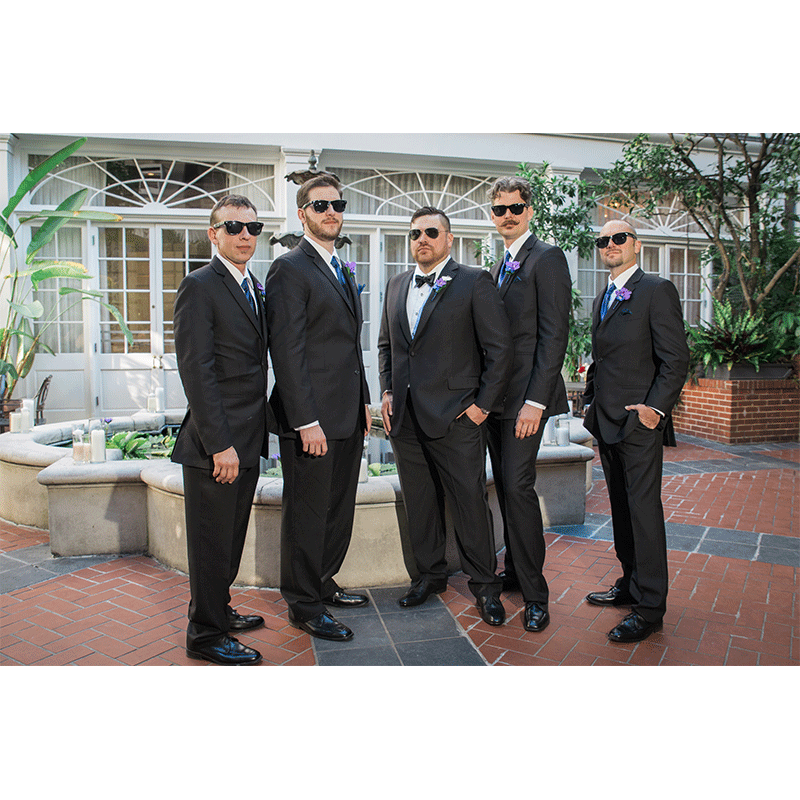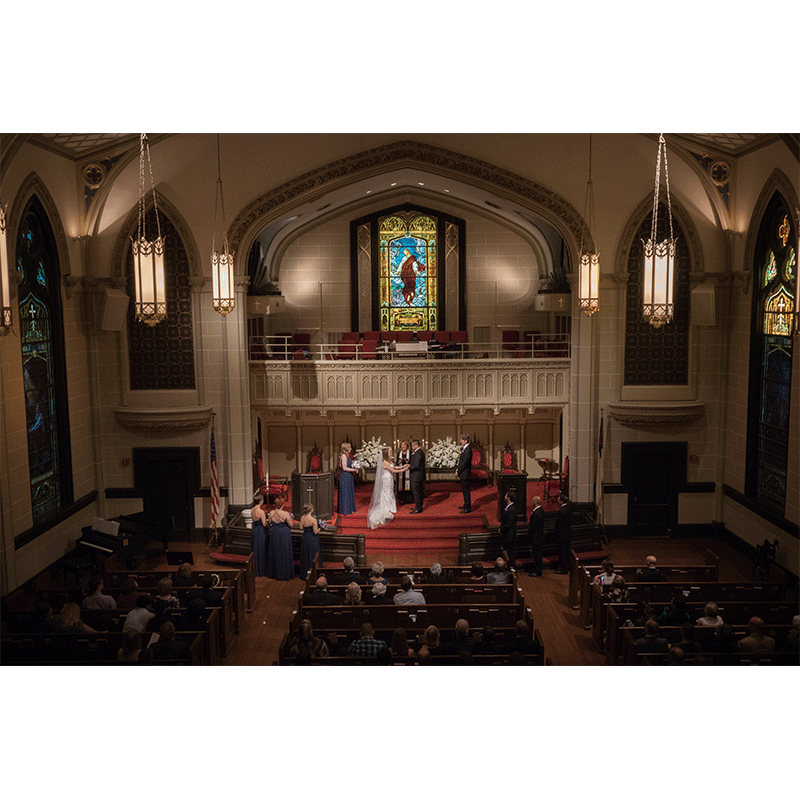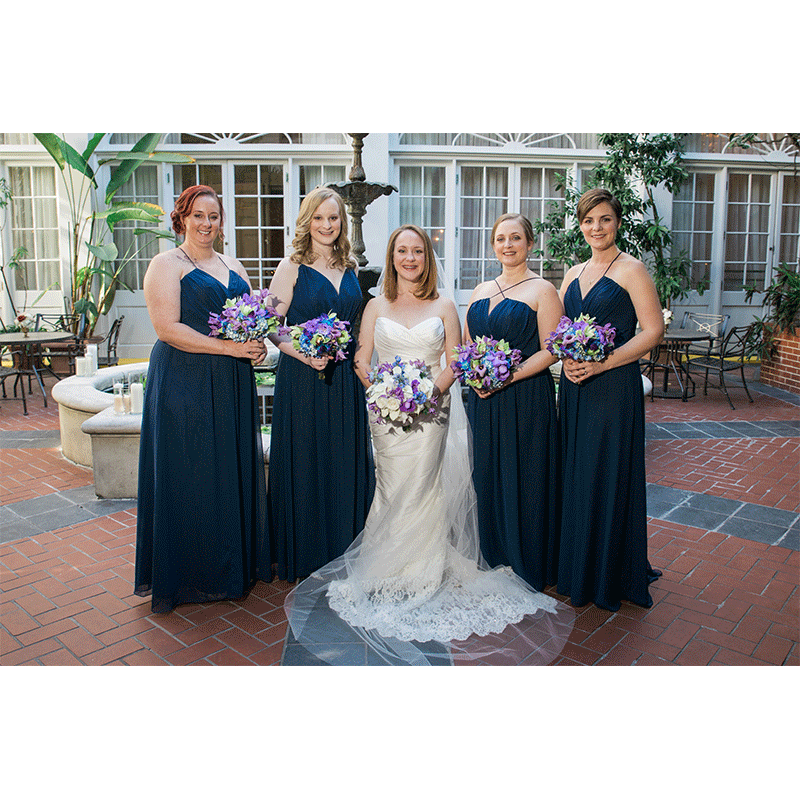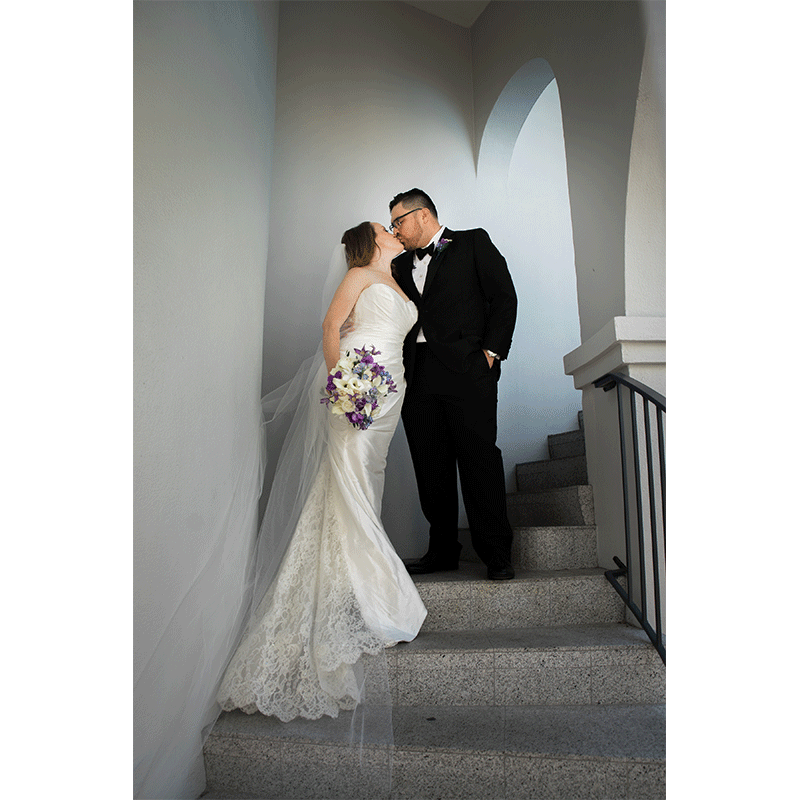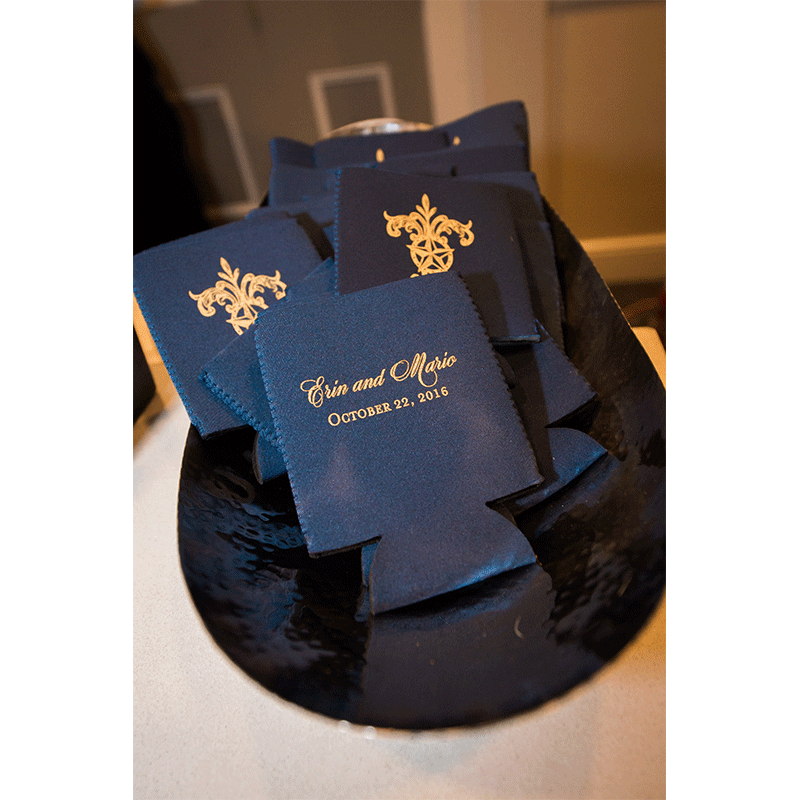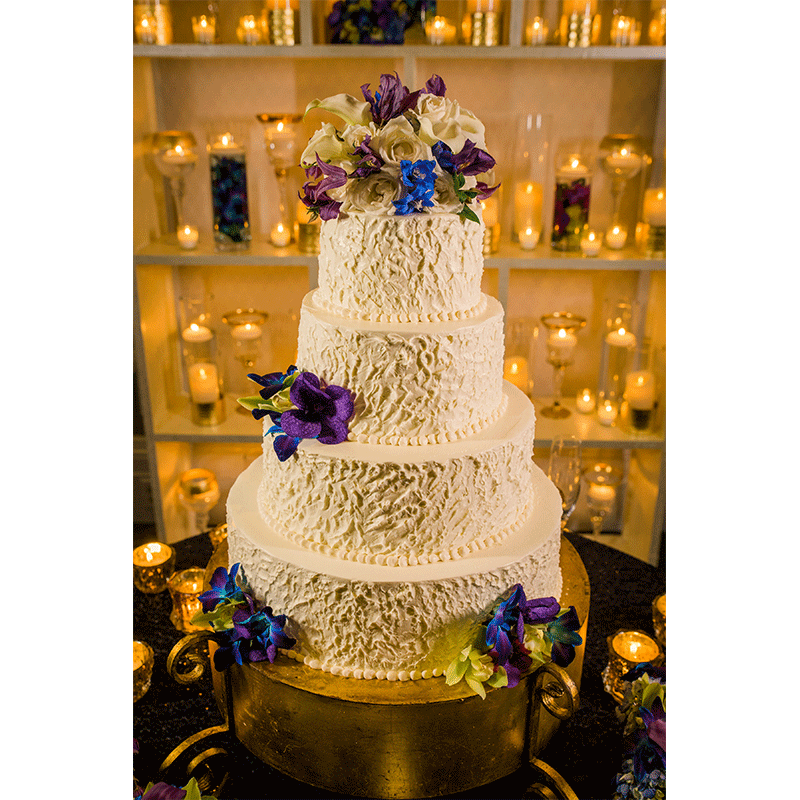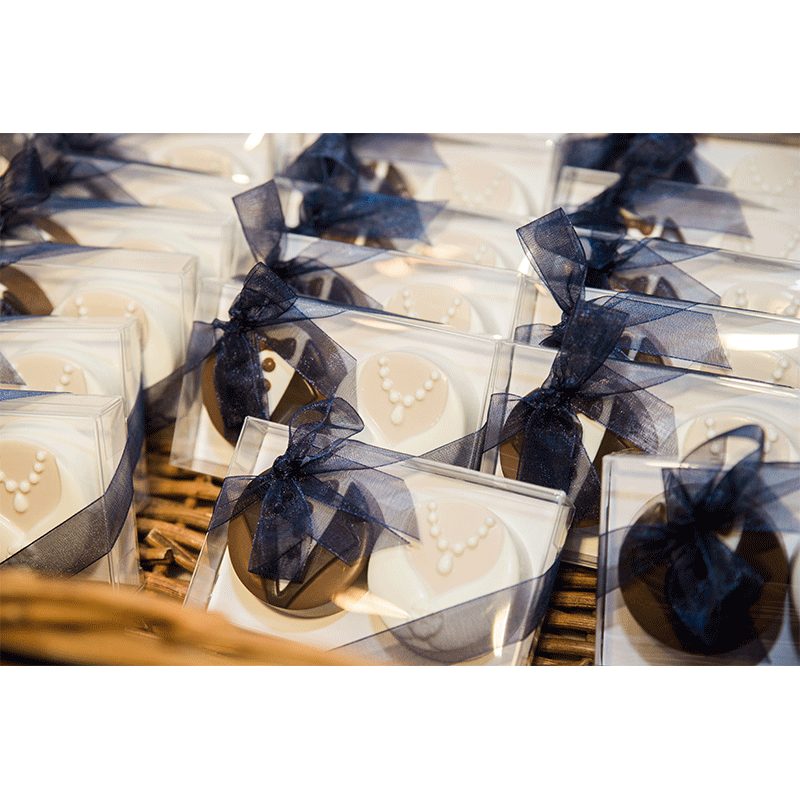 coatney_and_hernandez-the_big_day_1
coatney_and_hernandez-the_big_day_2
coatney_and_hernandez-the_big_day_3
coatney_and_hernandez-the_big_day_4
coatney_and_hernandez-the_big_day_5
coatney_and_hernandez-the_big_day_6
coatney_and_hernandez-the_big_day_7
coatney_and_hernandez-the_big_day_8
The Retreat
We stayed in New Orleans on our wedding night and had breakfast with many of our close family and friends. We spent our honeymoon in Maui and Kauai. The weather was so perfect that we spent most of our time outdoors. We kayaked, hiked and even swam under some waterfalls. It was a much needed time to relax and enjoy finally being husband and wife.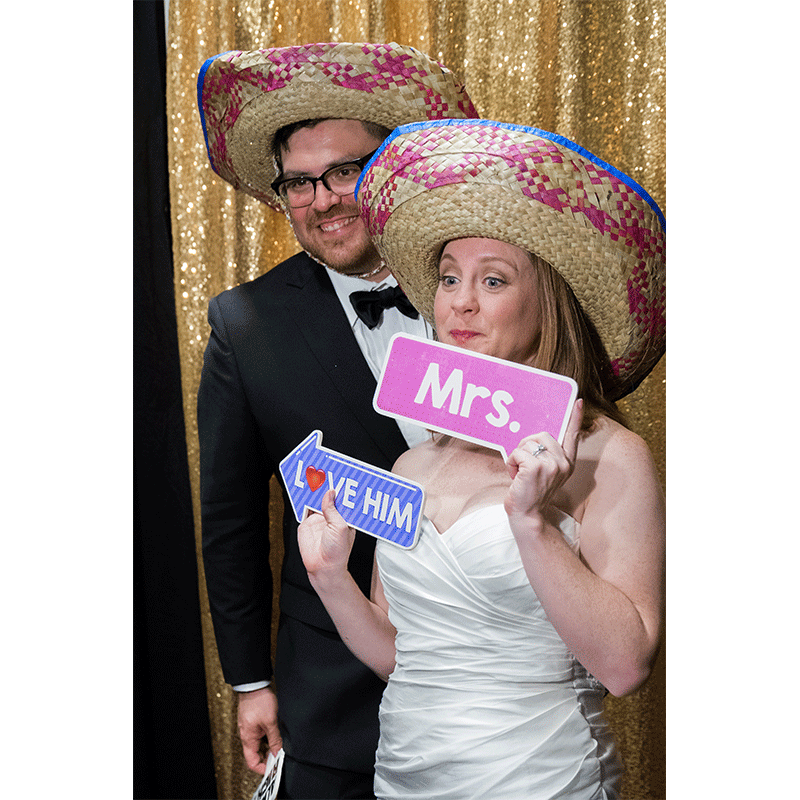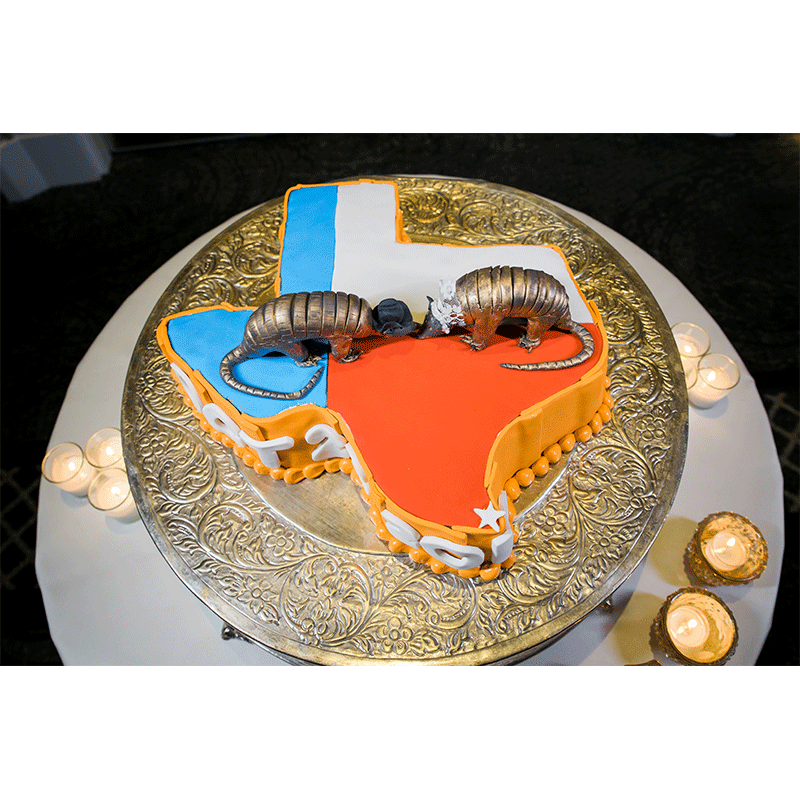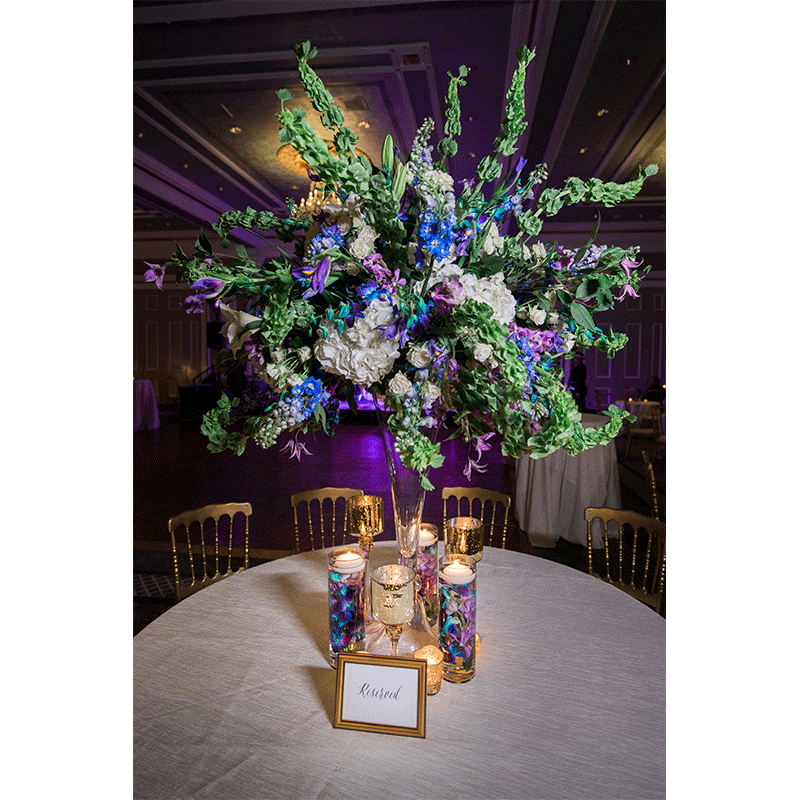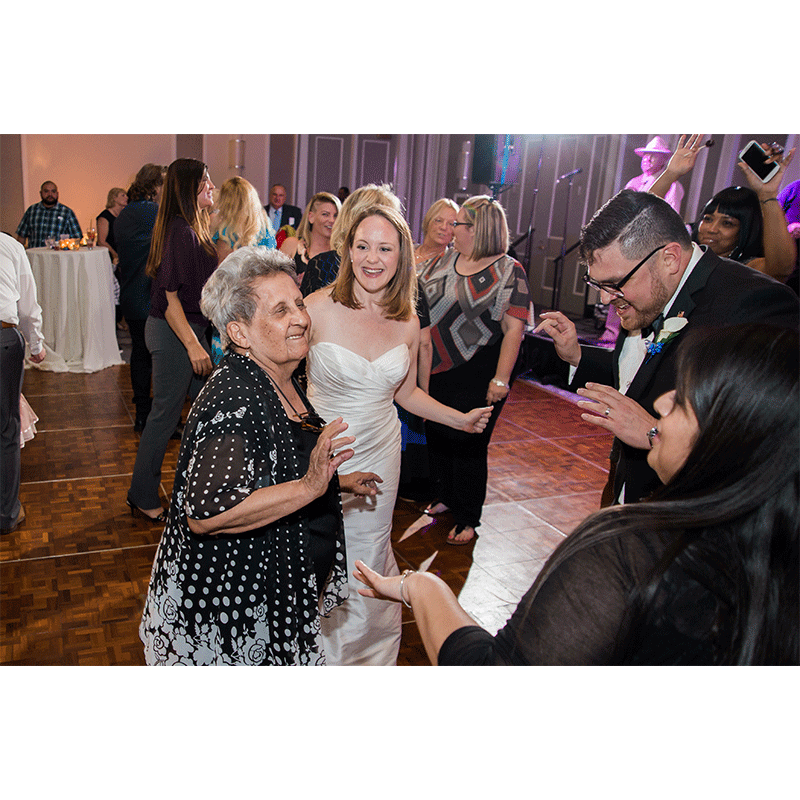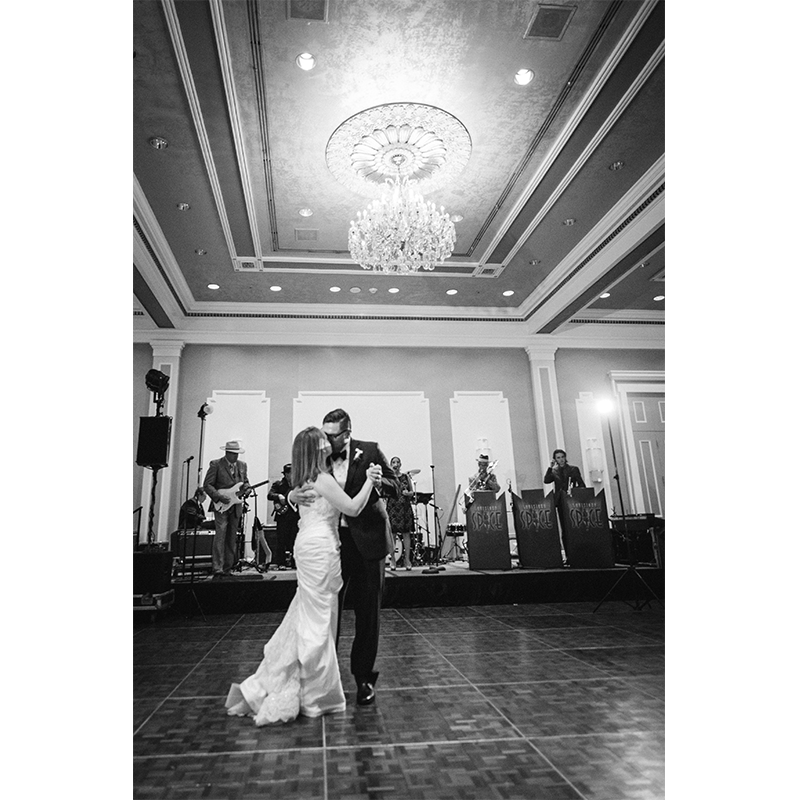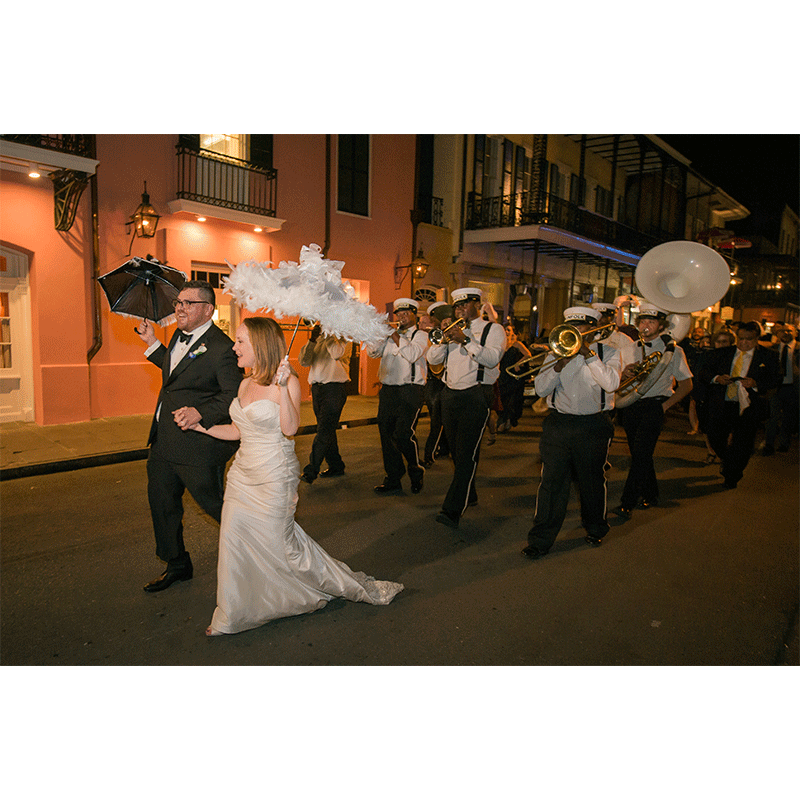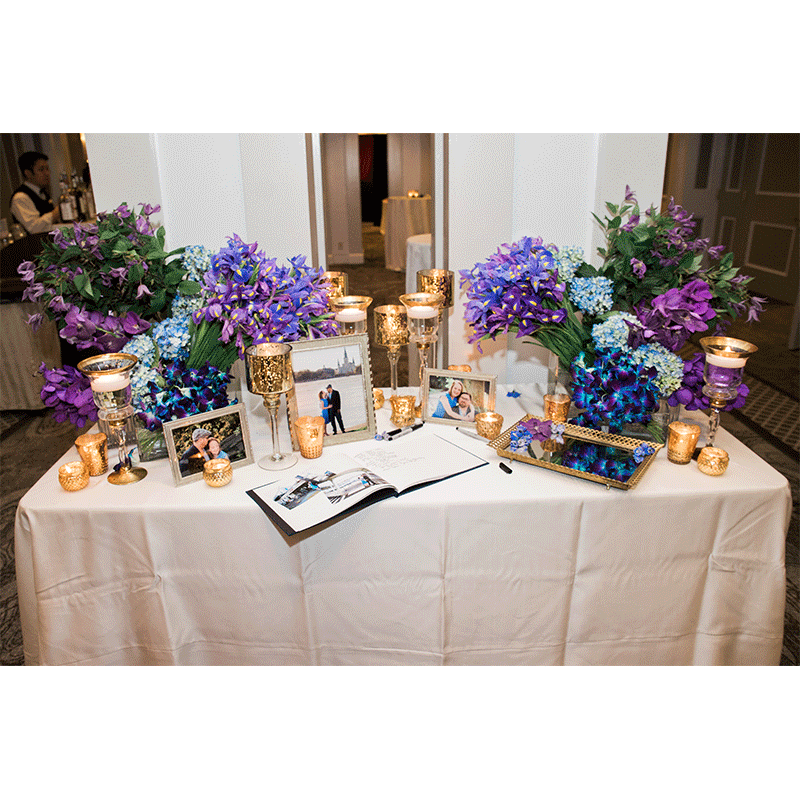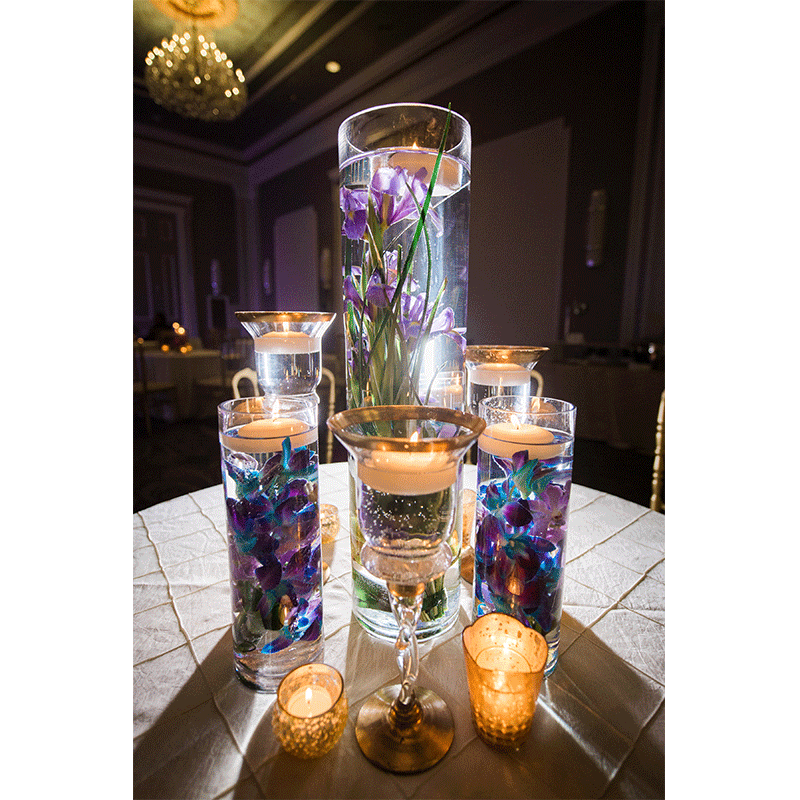 coatney_and_hernandez-the_retreat_1
coatney_and_hernandez-the_retreat_2
coatney_and_hernandez-the_retreat_3
coatney_and_hernandez-the_retreat_4
coatney_and_hernandez-the_retreat_5
coatney_and_hernandez-the_retreat_6
coatney_and_hernandez-the_retreat_7
coatney_and_hernandez-the_retreat_8
Featured Wedding Vendors
Flowers
Gown
Contributing Vendors
Cakes
Royal Sonesta New Orleans
Calligrapher
Maria Helena Calligraphy
Caterer
Royal Sonesta New Orelans
Ceremony Venue
Rayne Memorial United Methodist Church
Entertainment
Louisiana Spice Band
Mariachi Jalisco US
Kinfolk Brass Band
Favors & Gifts
Aunt April's Sweet Creations
Invitations
Scriptura
Photographer
Steve Randon
Reception Venue
Royal Sonesta New Orleans
Rentals & Decor
Royal Sonesta New Orleans
Wedding Planner
Elyse Jennings Weddings