Gabby Apperson & Zachary Delgado
Beauty in the Mountains
Married
Sep 3, 2022
Oakboro , North Carolina
Photo Credit
Couick Photography
---
Style Guide
Color Palette
Style
Formal
Season
Summer
---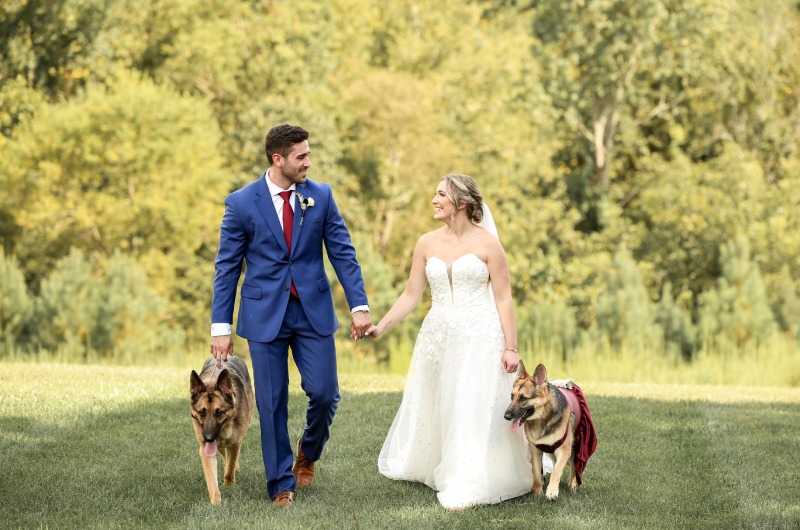 The Proposal
Gabby and Zach are high school sweethearts from Fayetteville, North Carolina. Zach was the school's star football player, and Gabby was one of the cheerleaders shouting encouragement from the sidelines. Through prom dates and graduations, Gabby and Zach's relationship blossomed beautifully. When Gabby and Zach began dating, they knew they would be happy as long as they could spend the rest of their lives together.
After dating for several years, Zach decided to plan the perfect marriage proposal for Gabby. In the midst of attending medical school, he waited until Christmastime to pop the question. In their hometown, Zach proposed in a local botanical garden under a sky full of twinkling stars. Almost a year later, Gabby and Zach traveled to the Colorado Rocky Mountains to capture their engagement story.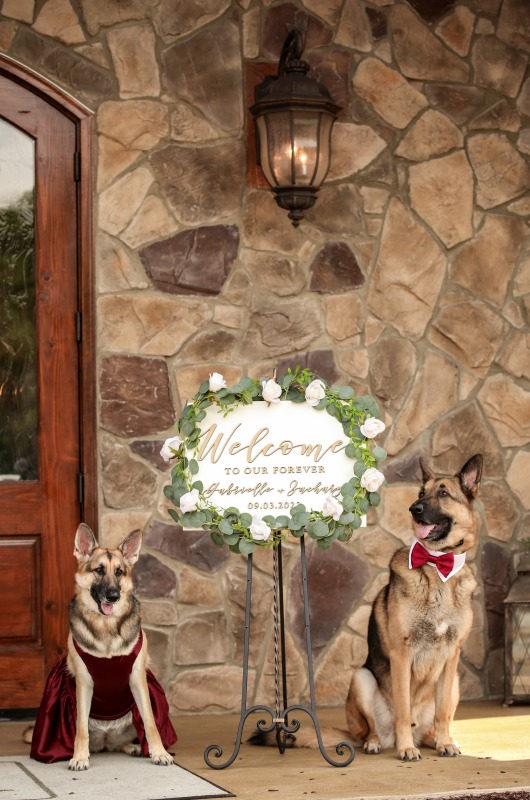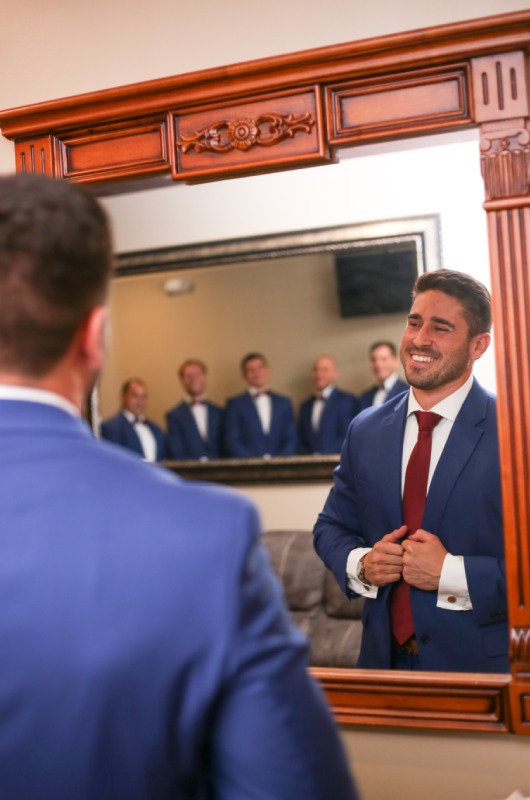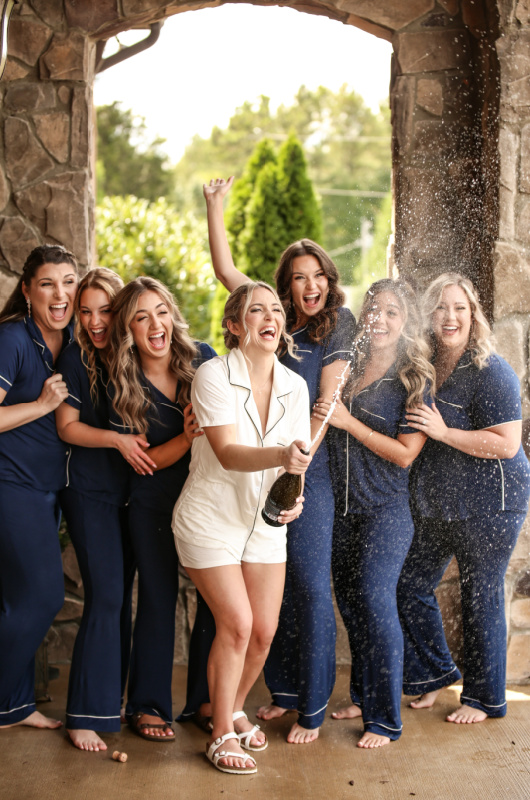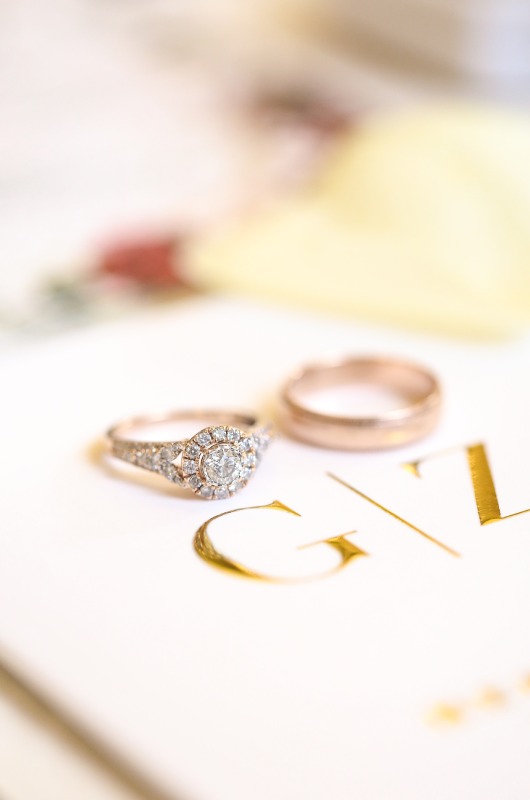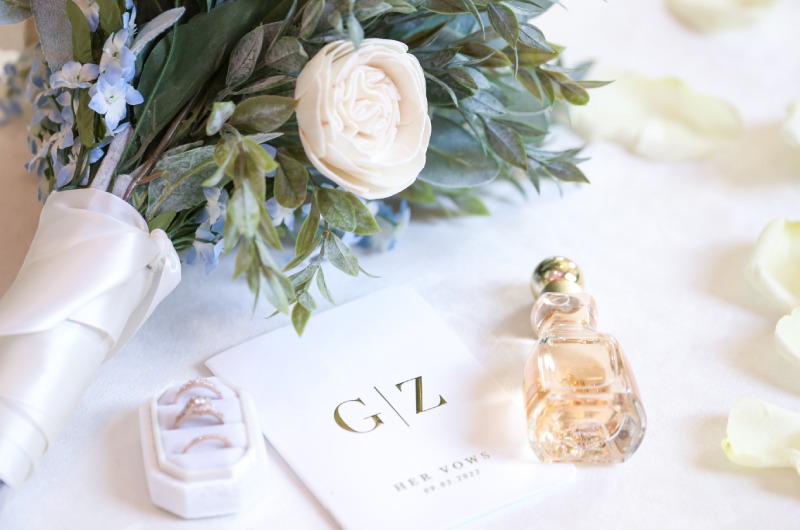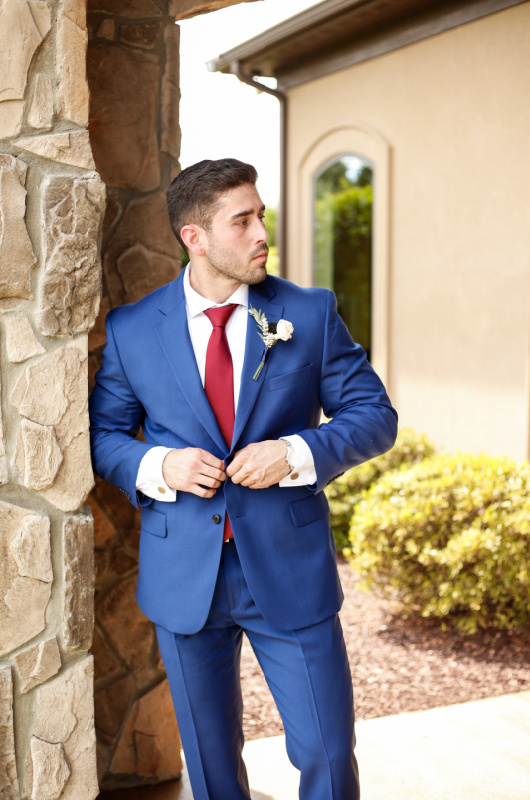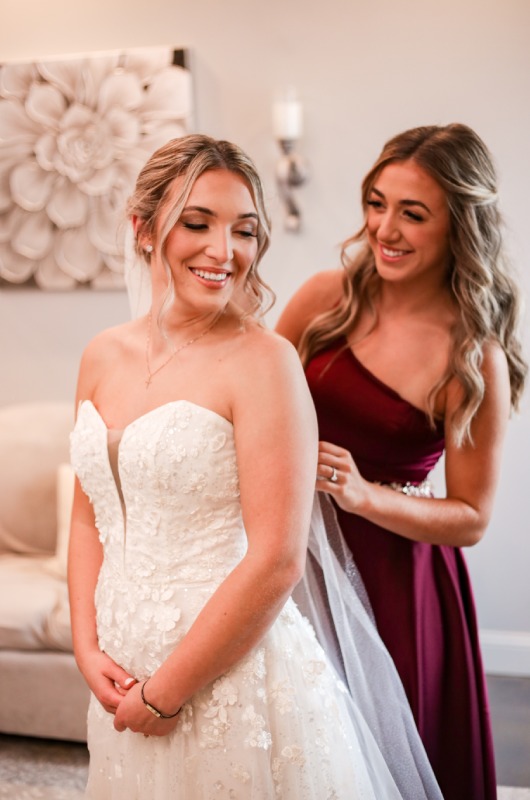 In Preparation
After Gabby and Zach were engaged, the two began making preparations for their dream wedding. They decided upon Tuscan Ridge in Oakboro, North Carolina, as their wedding venue. Tuscan Ridge is nestled in the foothills region. The guests' chairs faced a sloping field that overlooked a gorgeous mountain view, accentuated by the property's stone work and Christian cross. As Zack is studying in medical school, the couple wanted to choose a weekend that was opportune for his work schedule. With this in mind, they chose Labor Day weekend to allow for ample time for guests to return home and recuperate from wedding festivities.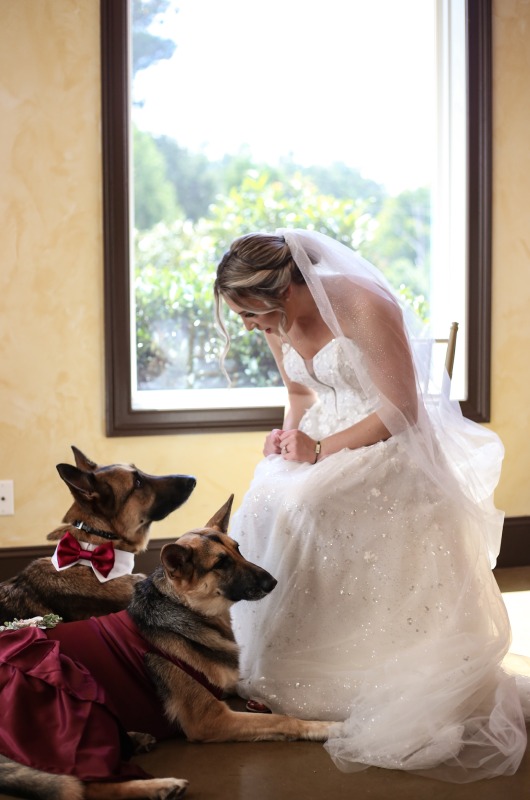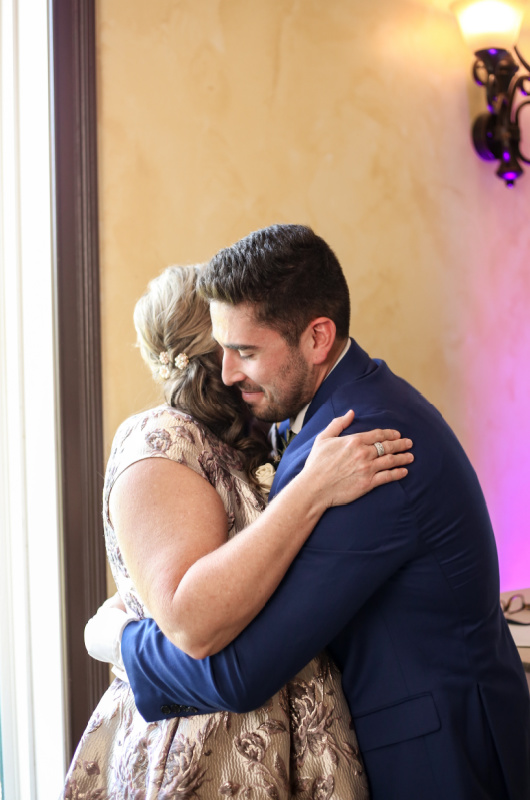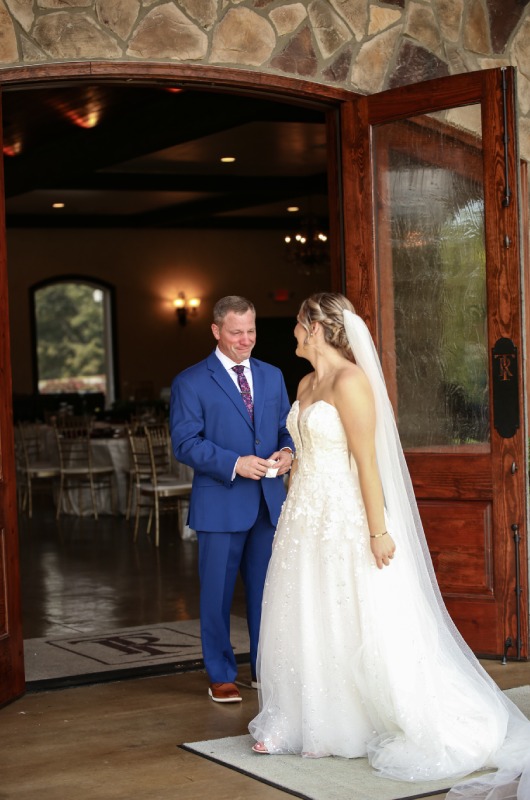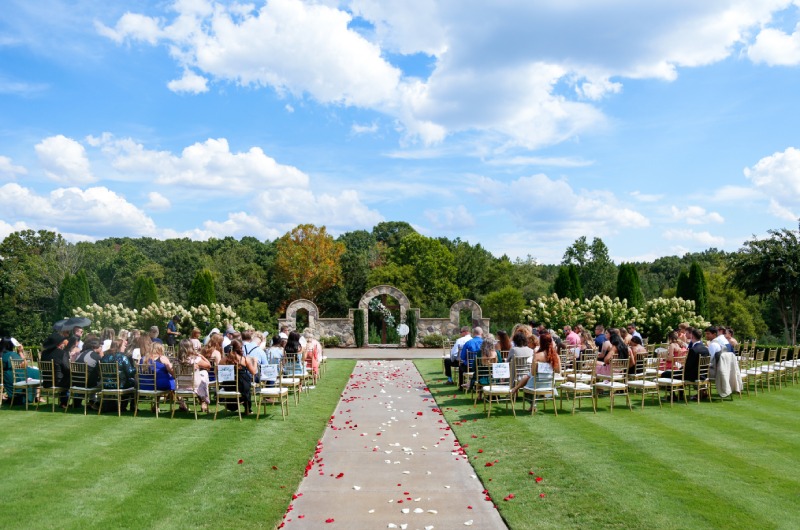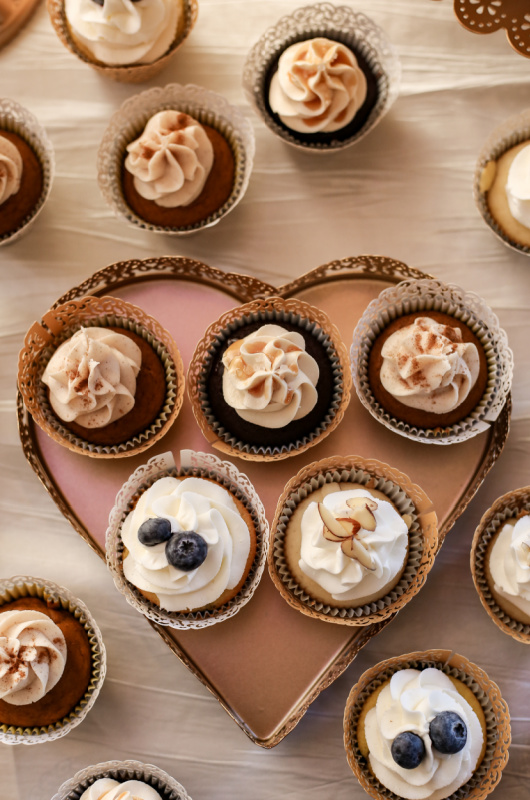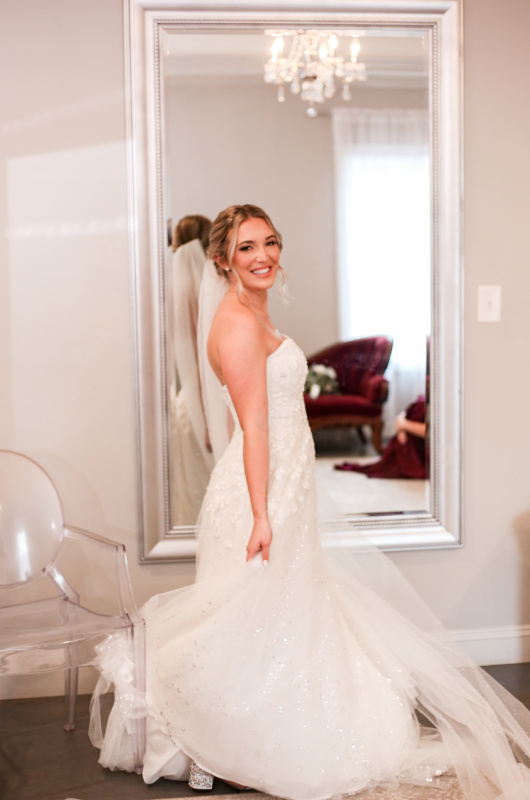 The Big Day
On Saturday, September 3rd, 2022, Gabby Apperson married Zachary Delgado at Tuscan Ridge in Oakboro, North Carolina, surrounded by beloved friends and family members. The venue bloomed to life when guests arrived at Tuscan Ridge and delighted in the lush flowers and decor as the bride, groom, and their respective parties prepared for the ceremony. Their two German Shepherds, donned in matching maroon outfits, were delighted to be a part of the festivities. 
After the service, Gabby, Zach, and the bridal party released butterflies in remembrance of Gabby's late Grandmother. While the butterflies flew away, Gabby and Zach took pictures and kissed in the golden hour. The DJ announced the newlywed couple, and Gabby and Zach danced throughout the night. The wedding guests enjoyed a fabulous evening of dancing, heartfelt toasts, photo booth pictures, and catered Chipotle—the perfect way to celebrate the union of Gabby and Zach Delgado.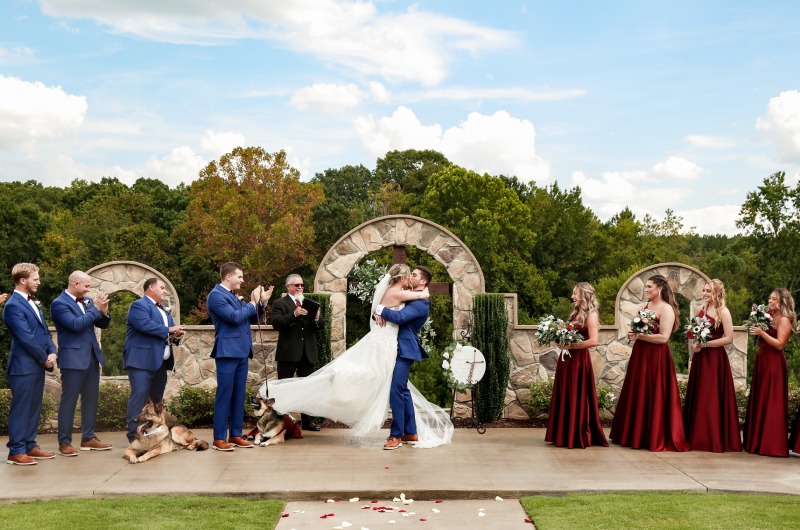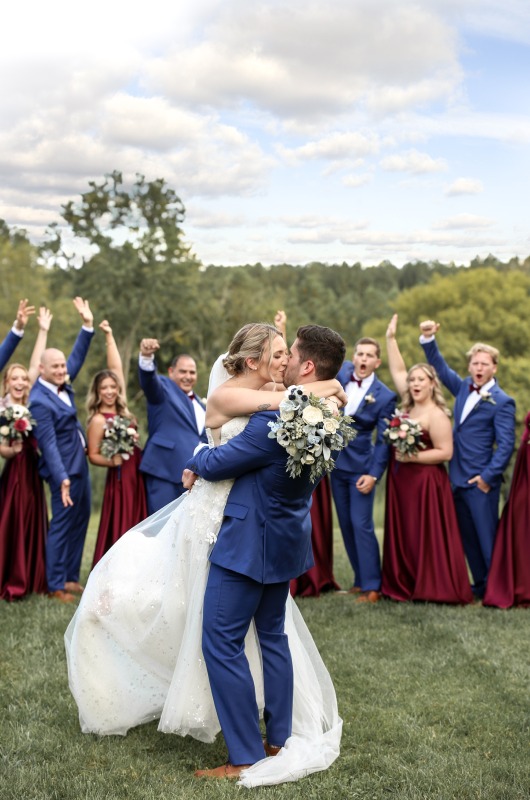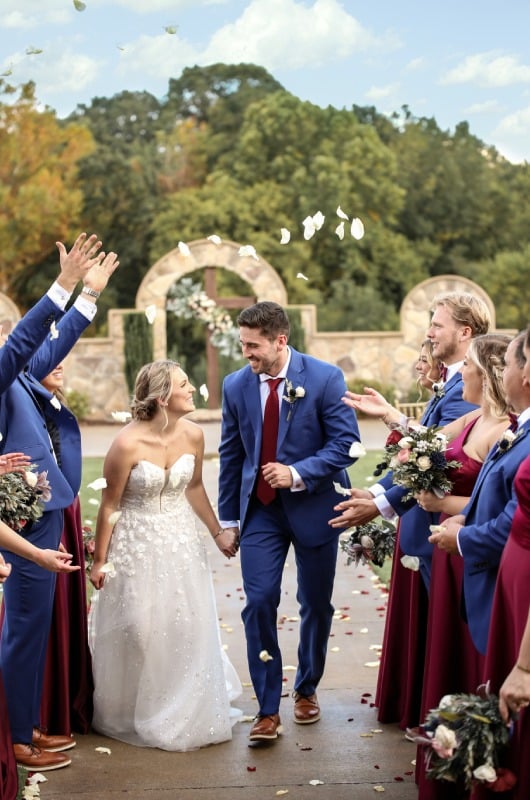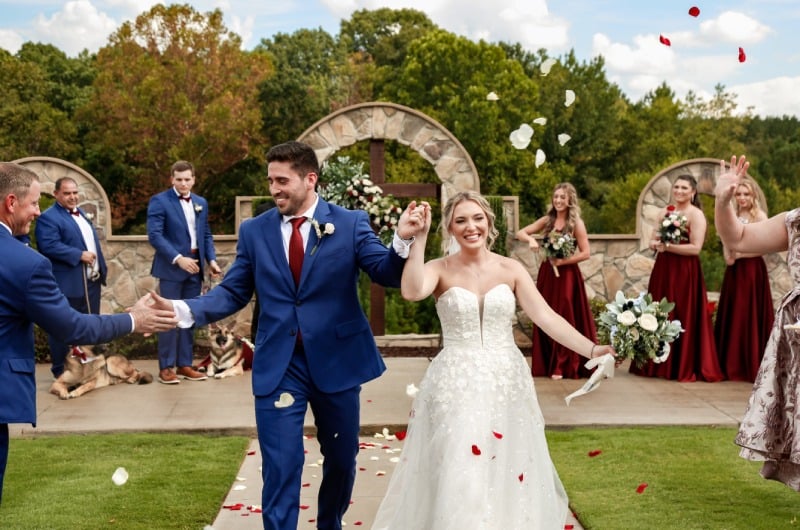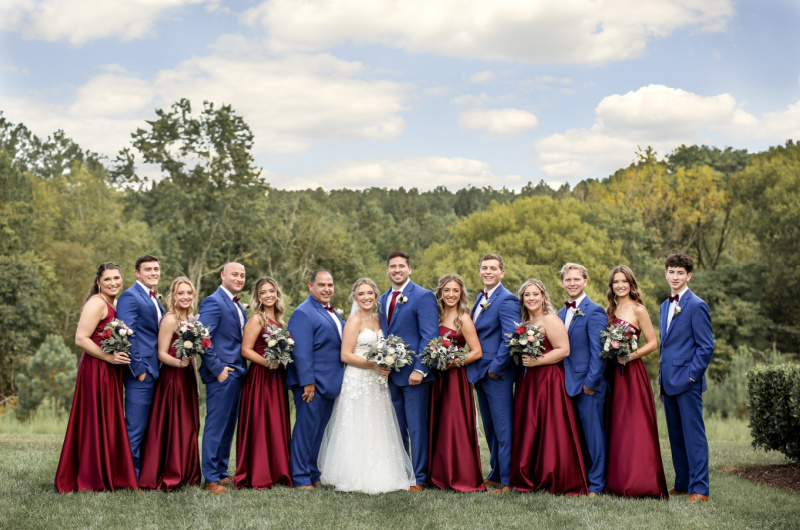 The Retreat
In lieu of a honeymoon, Gabby and Zach elected to have a weekend trip before Zach continued his classes.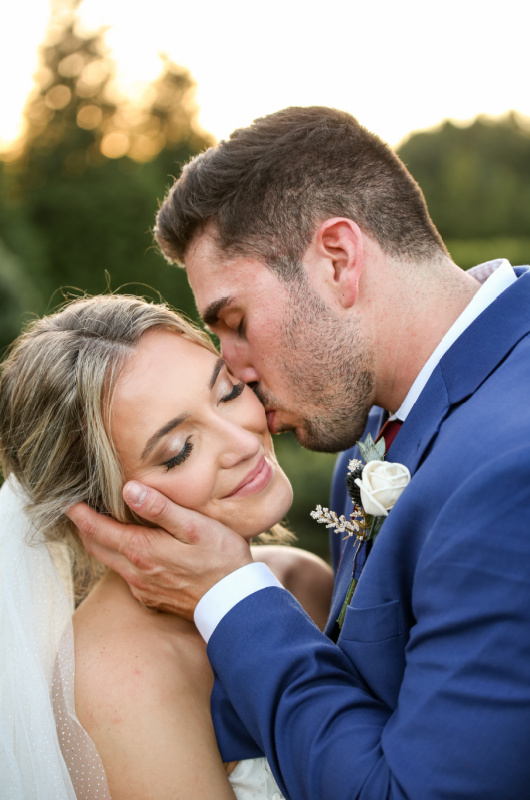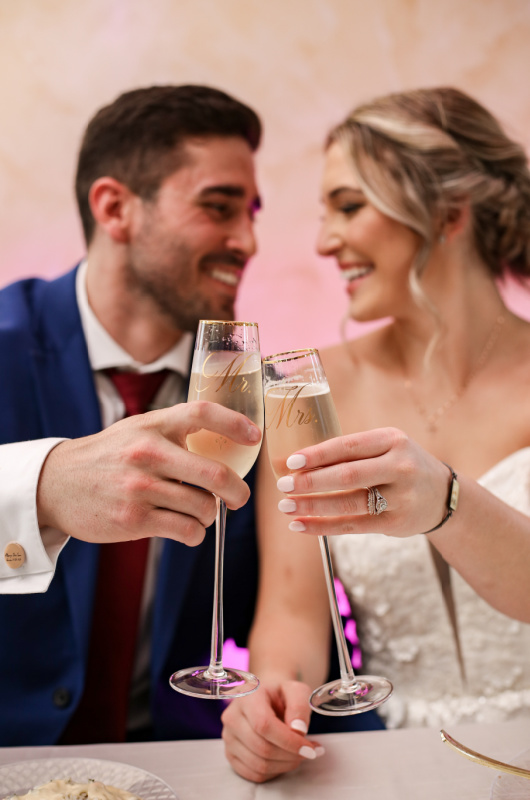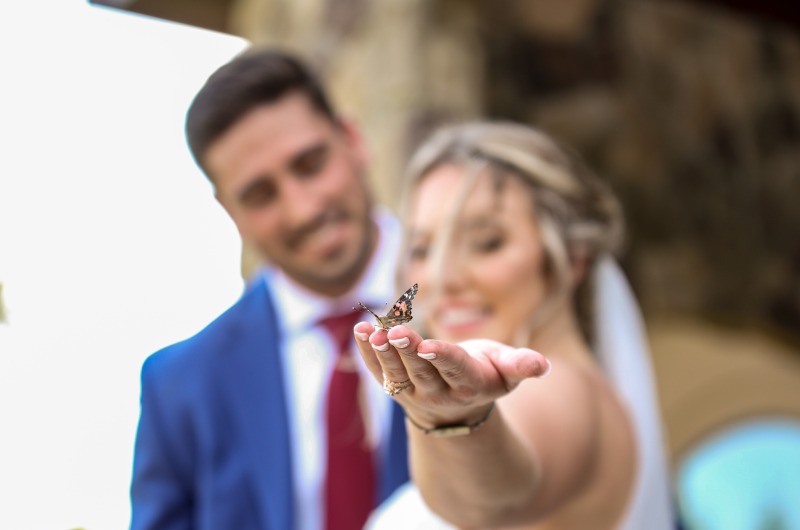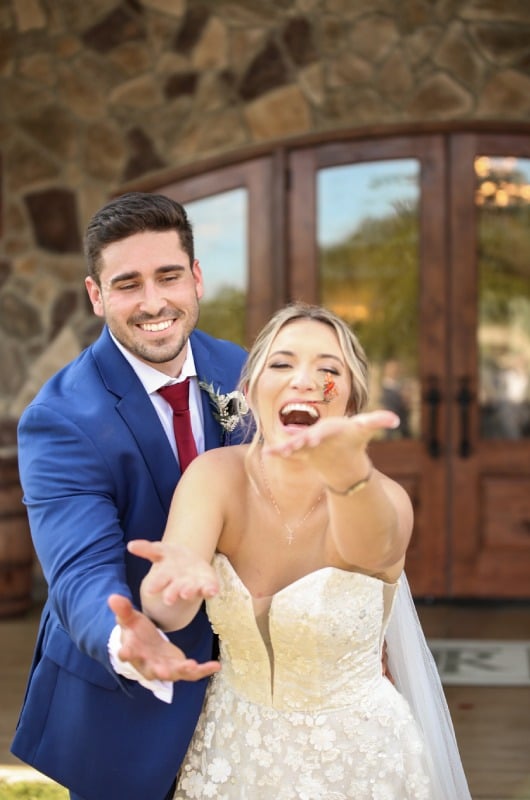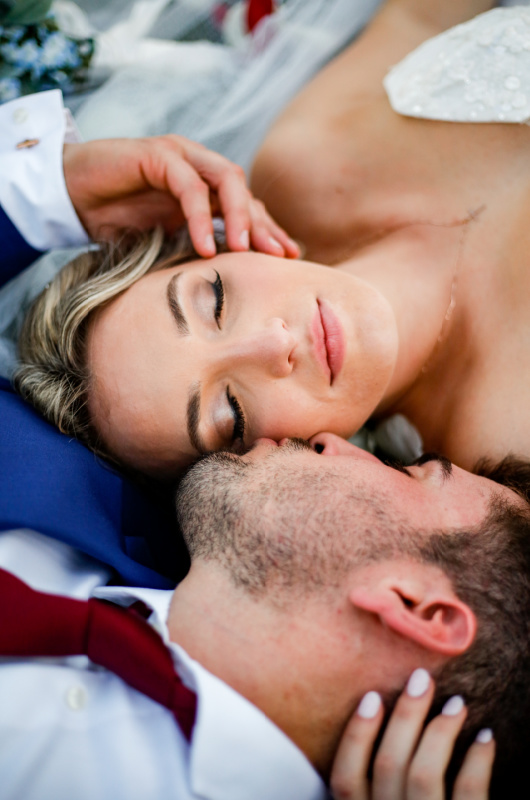 Featured Wedding Vendors
Photographer
Contributing Vendors
Bridesmaid Dresses
David's Bridal
Caterer
Chipotle
Ceremony Venue
Tuscan Ridge Wedding Venue
Engagement Ring
Zales
Entertainment
Harlesound
Flowers
Kay's Garden Florals
Groom's Tux
Jos A Bank
Invitations
Shutterly
Makeup Artist 
MakeupxMadi
Reception Venue
Tuscan Ridge Wedding Venue
Rentals & Decor
Tuscan Ridge Wedding
Veil
Savvy Bride Boutique
Videographer
Lens Do This Productions
Wedding Bands
Zales
Wedding Cake
Sara Adamec
Wedding Gown
Savvy Bride Boutique