Katie Cannon & Cody Jordan
Farmhouse Elegance
Married
Mar 23, 2019
Toney , Alabama
Photo Credit
Twelve 31 Photography
---
Style Guide
Color Palette
Style
Casual
Season
Spring
---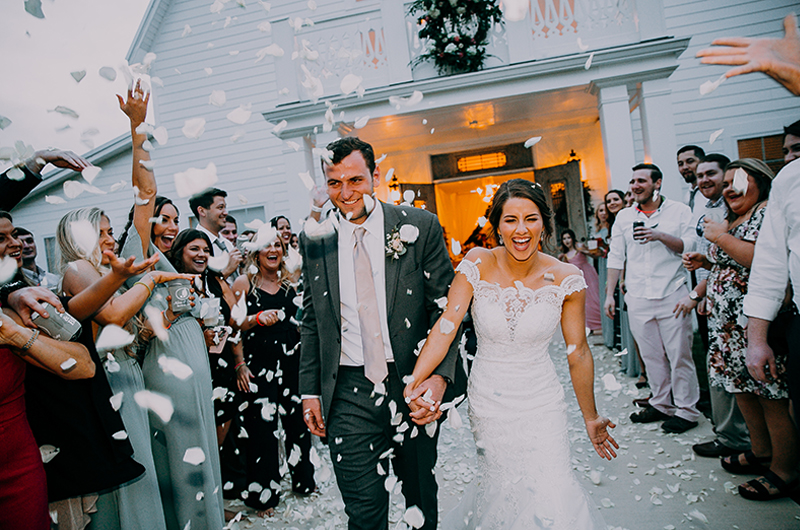 The Proposal
Four years into dating, Cody and I had booked a trip to Savannah, Georgia for labor day weekend in 2018. Neither of us had ever been but heard that there was tons of stuff to do and see that was right up our alley. One day into vacation, we planned a day to go to the Wormsloe Historic Site which is a beautiful, big, outdoor scenic hotspot in Savannah. Little did I know, Cody had planned our entire proposal! We were the only people there and he had hired a secret photographer to capture the moment. I was so surprised which made everything so much sweeter about getting to marry my best friend!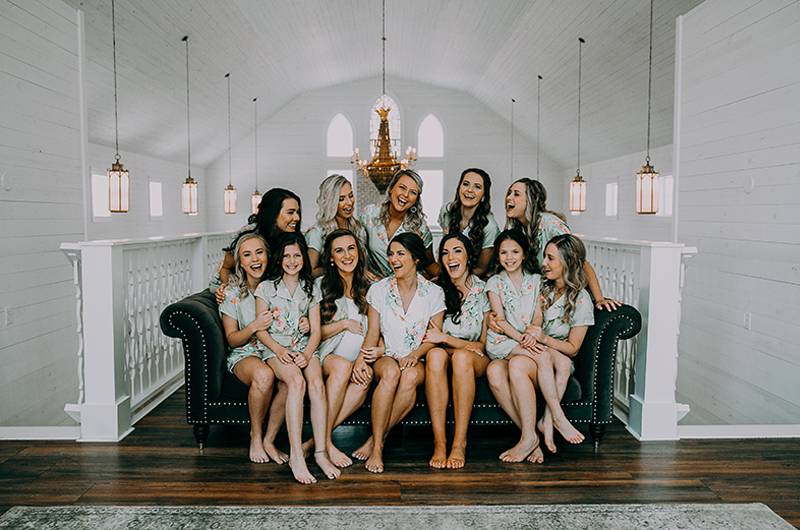 Katie Cannon & Cody Jordan Bridesmaids On Sofa
Katie Cannon & Cody Jordan Wedding Invites
In Preparation
We got engaged on May 25th, 2018 and the planning started immediately once we got home for the big day on March 23rd, 2019. I tell everyone this, but I thought wedding planning was so much fun. I had a blast planning, searching for vendors, etc. My mom and I bought tons of bridal magazines and got on Pinterest for inspiration and took on the wedding planning task ourselves! We just took it one thing at a time. I could not have done it without her or my mother in law.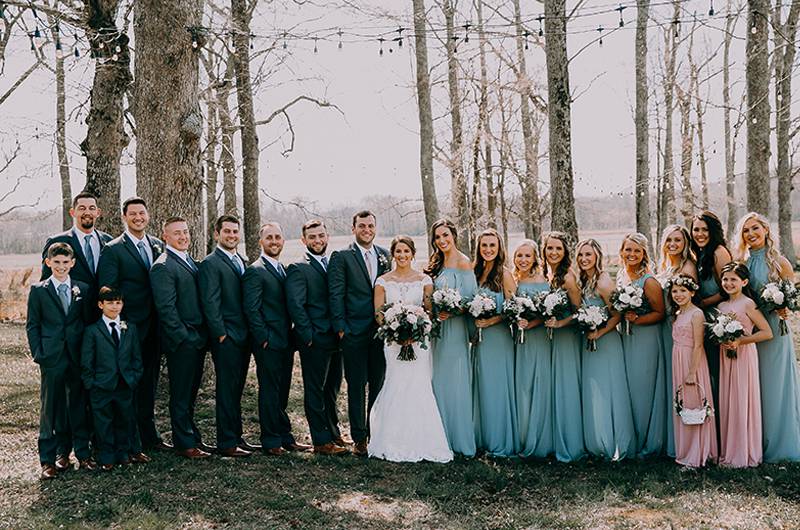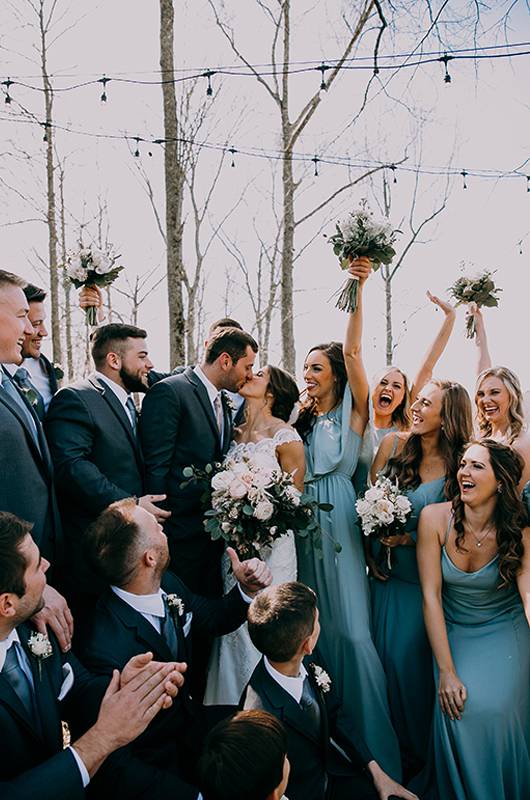 Katie Cannon & Cody Jordan Full Wedding Party Outdoor
Katie Cannon & Cody Jordan Wedding Party And Briden And Groom Kiss
The Big Day
Cody and I tied the knot at Harvest Hollow Venue and Farm in Toney, Alabama. We could not have pictured a more perfect day. Literally. All of our friends and family gathered together to celebrate us and it was by far the best day of our lives. The weather was perfect, we had the best wedding party, and our vendors were all phenomenal. There is not one single thing I would change about our big day.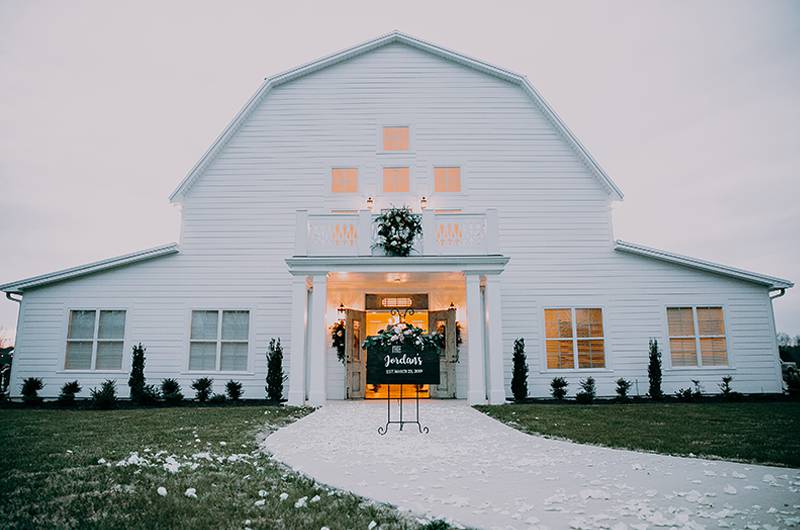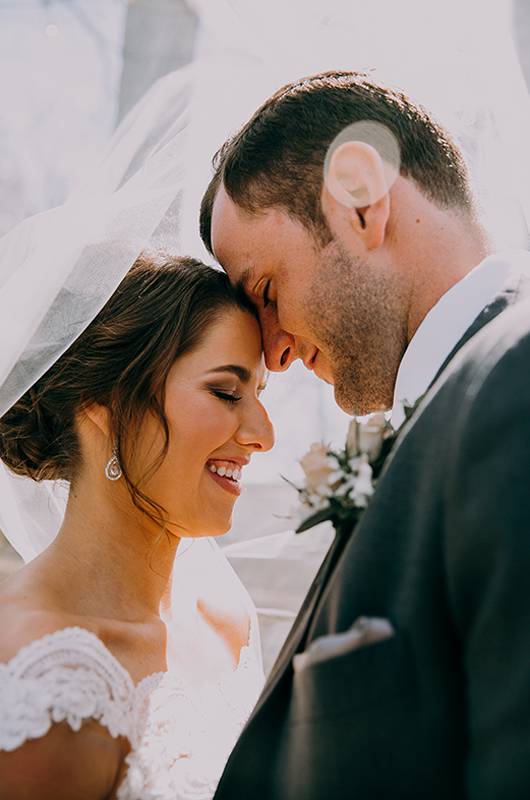 Katie Cannon & Cody Jordan Ceremony Venue
Katie Cannon & Cody Jordan Bride & Groom Face Close Up
The Retreat
We went to Sanctuary Cap Cana in the Dominican Republic for our honeymoon and it was beautiful. This was our first all inclusive resort to go to and I have nothing but good things to say! Our room walked out to the ocean, the food was wonderful, the staff was so friendly and personable. They knew our names and remembered us by our second day there. They had beach volleyball and other games you could play every day which we liked. The resort had over six restaurants, a few different bars, and great nightlife. There was a show or something planned for every single night. We even made a few friends during our stay!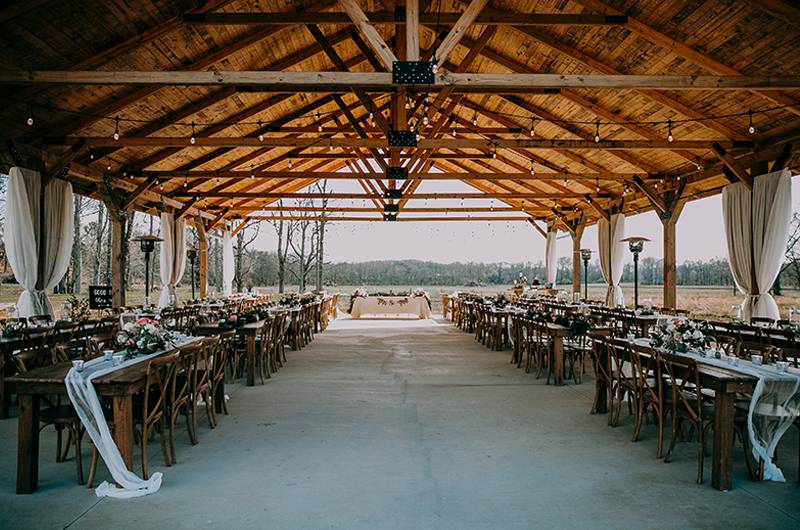 Katie Cannon & Cody Jordan Mr And Mrs Table
Katie Cannon & Cody Jordan Reception Venue
Contributing Vendors
CATERING 
Endless Catering 
VENUE
Harvest Hollow Venue and Farm
WEDDING CAKE 
Baking Up Yum
ENTERTAINMENT 
Metropolitan DJ
FLOWERS
In Bloom Floral Design Studio
GOWN
Something Blue Shoppe
HONEYMOON ACCOMODATIONS
Bryant Getaway Vacations
INVITATIONS
The Sunshine Garden
PHOTOGRAPHER
Twelve 31 Photography
RENTALS AND DECOR
Shindigs & Such
VIDEOGRAPHER
Resolue Films 
MAKEUP
The Transformation