Lexi Rackley & Ben Bailey
Fallen For You
Married
Sep 18, 2021
Little Rock , Arkansas
Photo Credit
Kylie Farmer Photography
---
Style Guide
Color Palette
Style
Season
Fall
---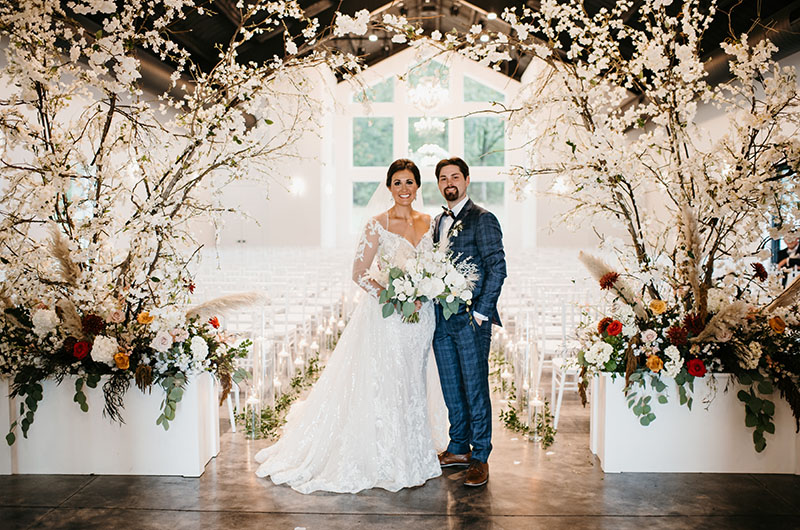 The Proposal
In July 2020, Ben and Lexi planned a beach trip with her family. Lexi suspected Ben had selected a ring but thought the jeweler was still working on the design. Little did she know that it came in the day before they planned on leaving. Ben, afraid she would find the ring, gave it to Lexi's parents to bring to the beach. Ben spent the first few days convincing Lexi they were not getting engaged on this trip and hoped she wouldn't be upset with him. Finally, on the last day, while taking family photos, Ben guided Lexi towards the water where he had flowers and champagne waiting and surprised her by getting down on one knee and popping the question!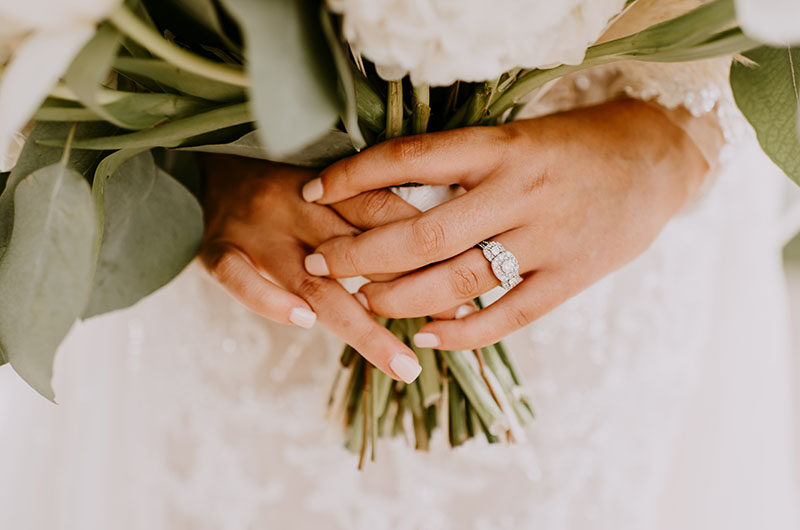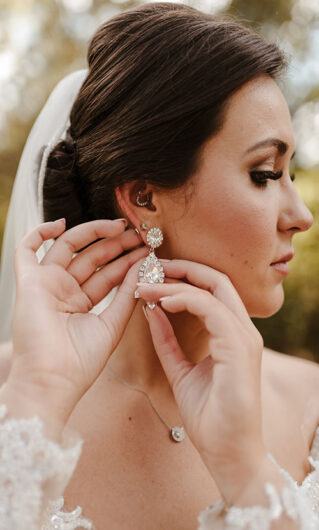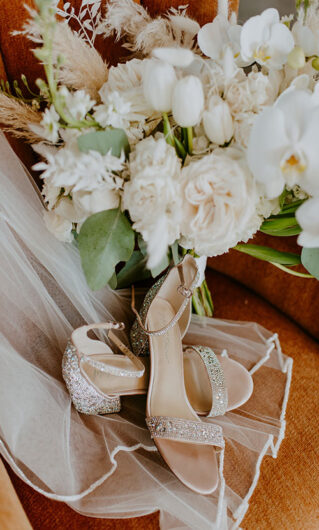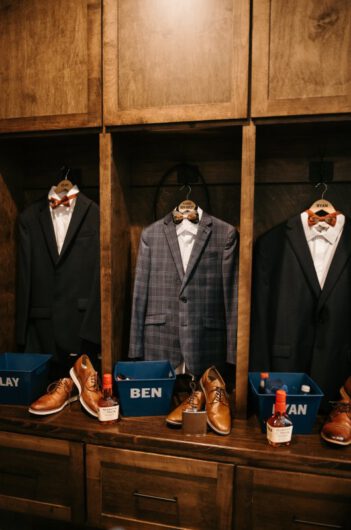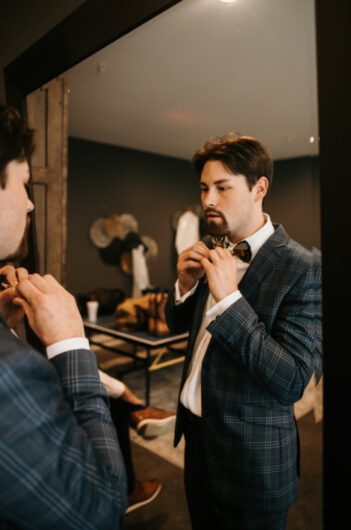 In Preparation
Due to COVID, Ben and Lexi were unsure whether they could have their dream wedding. They decided to plan the big wedding and scale down the numbers, if necessary. Lexi's mother, an interior designer, was able to help Lexi create a "vision book" as a guide for the vendors. After deciding on the venue and a fall wedding, careful to avoid duck season, which is Ben's favorite time of the year, they met with the florist and shared their vision for "over-the-top fall vibes." Lexi was in her final year of nursing school, and between balancing school, COVID, NCLEX, and wedding planning, the couple was grateful for the vendors who helped create their dream wedding through most virtual meetings.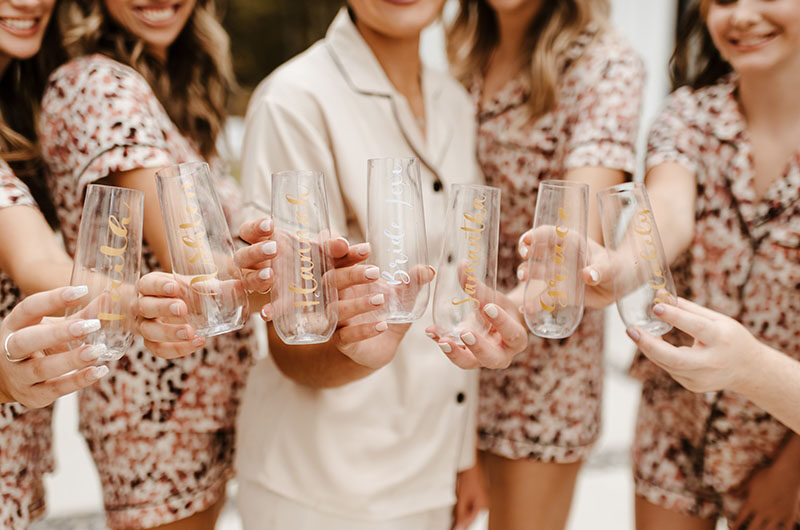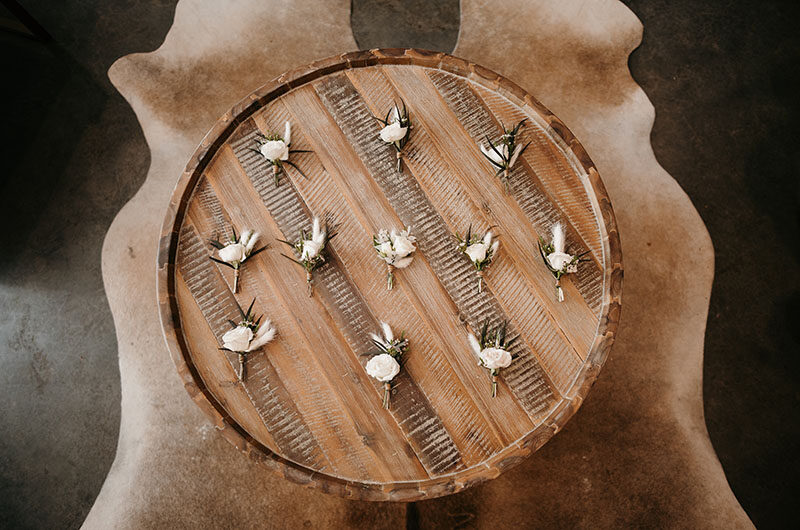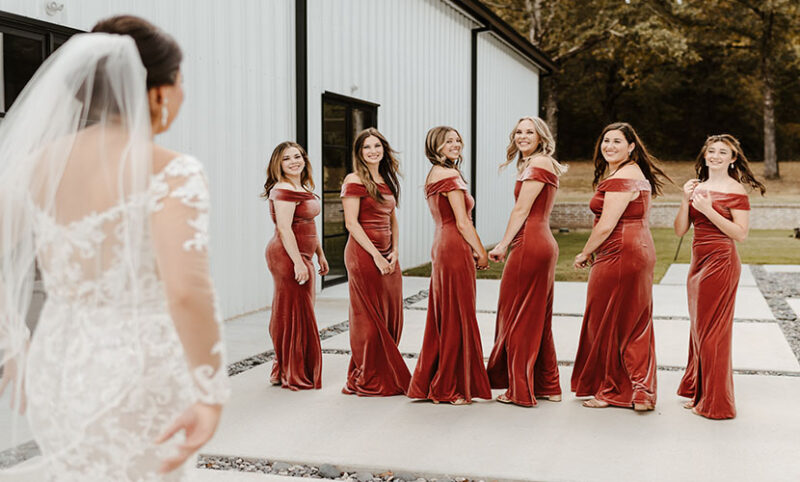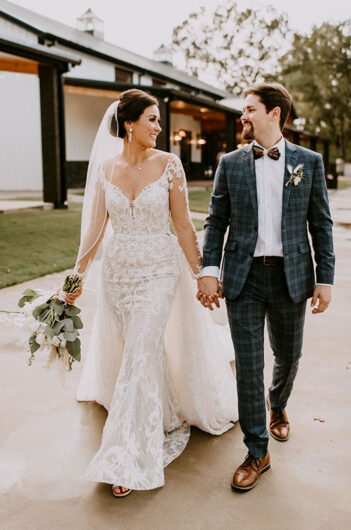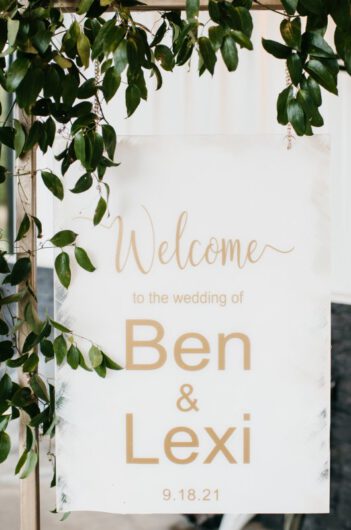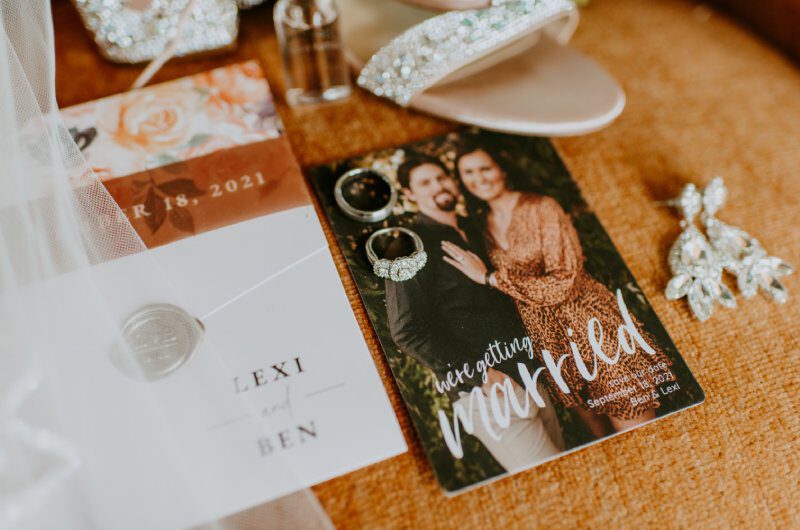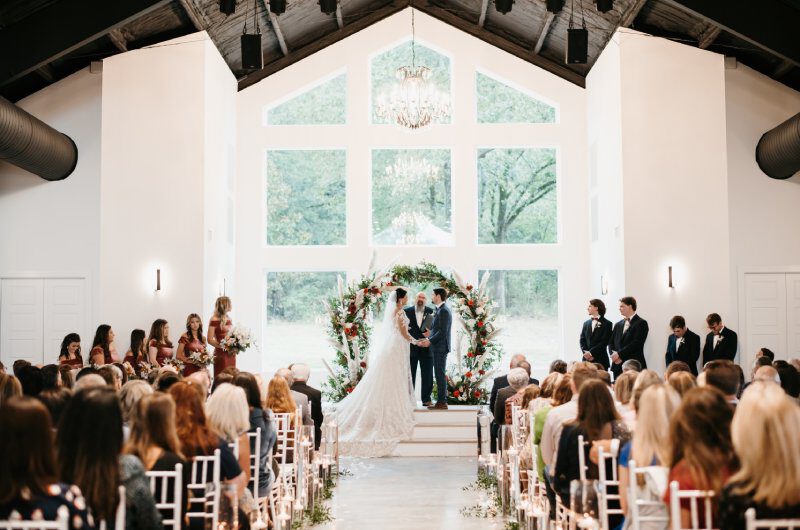 The Big Day
Lexi felt anxious the morning of the wedding until she saw her flowers and immediately felt the day would be perfect. Lexi wanted to share meaningful time with her mother and her Mimi before the busy day and invited only them and the photographer in the room while getting ready for the ceremony. Lexi described her gown as an over-the-top wedding dress with a detachable six-foot train. Torn between sharing a first look or seeing the shock factor in Ben's face while walking down the aisle, the couple shared the first look without the train, allowing a surprise factor for both settings. Lexi's father and stepfather, her two biggest supporters, walked her down the aisle while Ben's father officiated the ceremony. A reception followed the wedding, where guests celebrated with a Mexican food bar and frozen margaritas. The newlyweds danced the night away before a lively sparkler send-off from friends and family.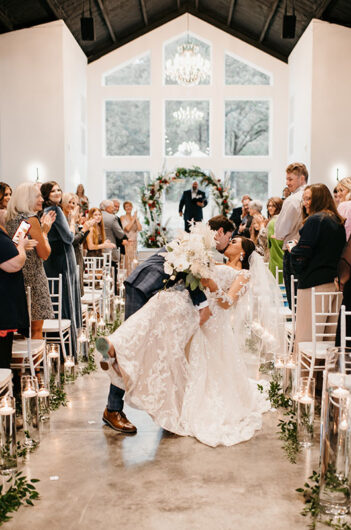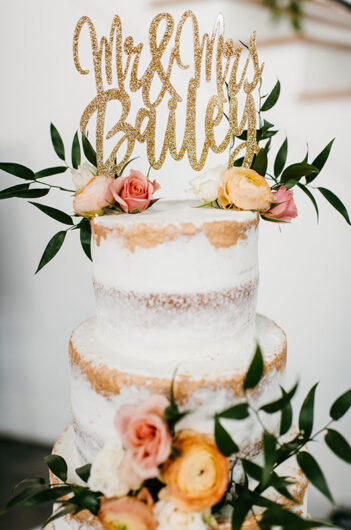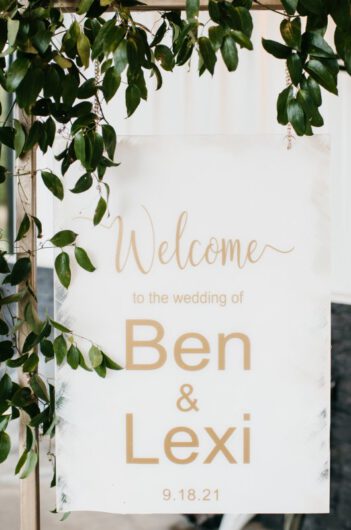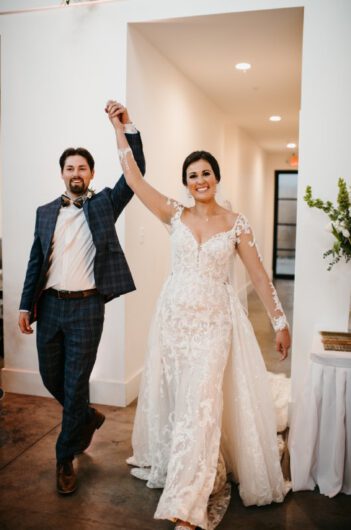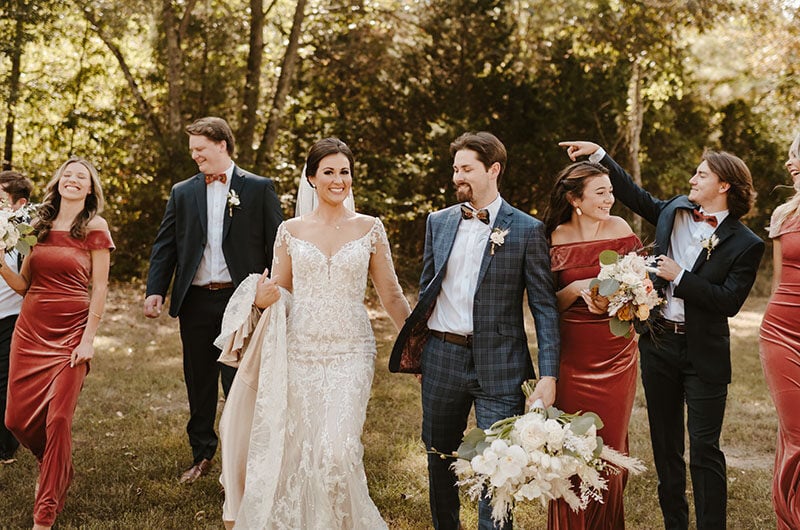 The Retreat
Ben and Lexi enjoyed a dreamy honeymoon on a nine-day tour of Greece. Upon arrival, they stayed in Athens overnight overlooking the Parthenon, before boarding the Norwegian Jade ship. They cruised the stunning Greek Islands of Corfu, Santorini, Mykonos, Rhodes, Crete, and Olympia.