MacKenzie Paul & Scott Hess
Take Me Away
Married
Oct 19, 2019
Alys Beach , Florida
Photo Credit
Pure 7 Studios
---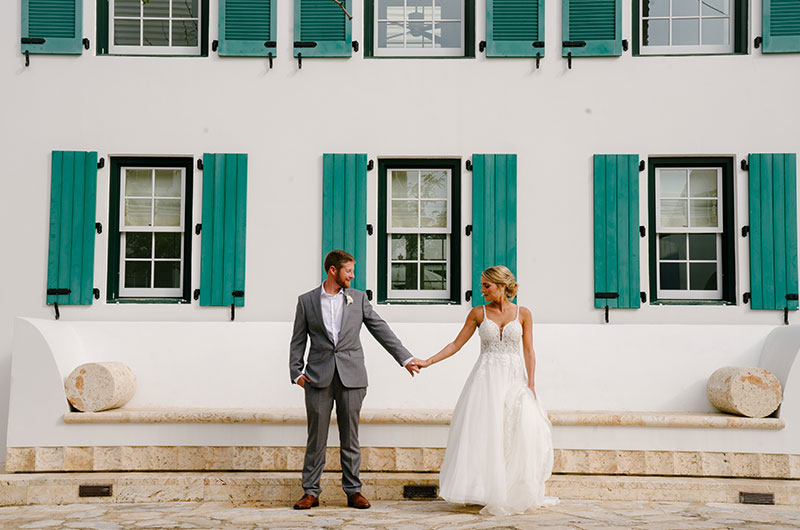 The Proposal
It was June 6, 2018 and I was working in Seaside, Florida at the time. Scott asked if I wanted to meet him at the Watercolor Margarita Bar after work, which is the place where we first met. I said, "sure – we haven't been there in forever!" Scott was being very quiet as we sat down and ordered. I noticed his hands were shaking every time he went to dip his chips in the salsa. I thought this was a little weird as Scott is always talking about something! After dinner, he suggested we take a walk and that's when he got down on one knee and asked me to be his wife. I was so shocked that my first words were, "are you kidding me" and then I said, "of course"! We celebrated with a couple of my friends and sister with champagne and roses.The whole night was an absolute dream!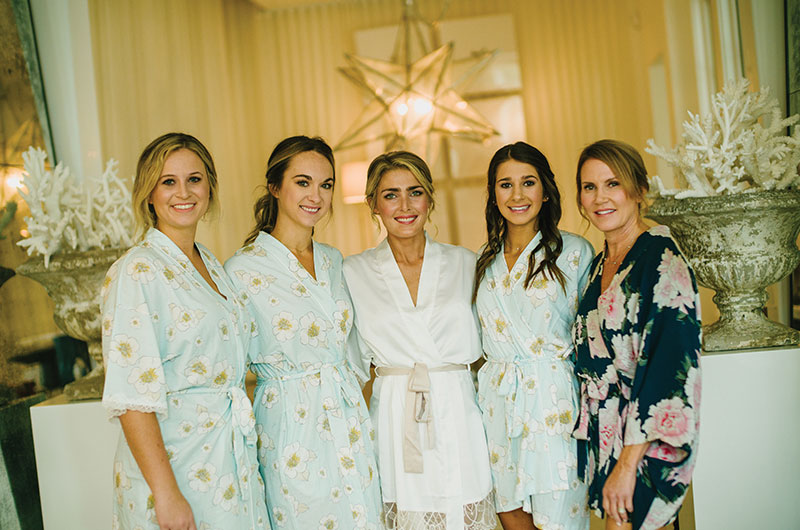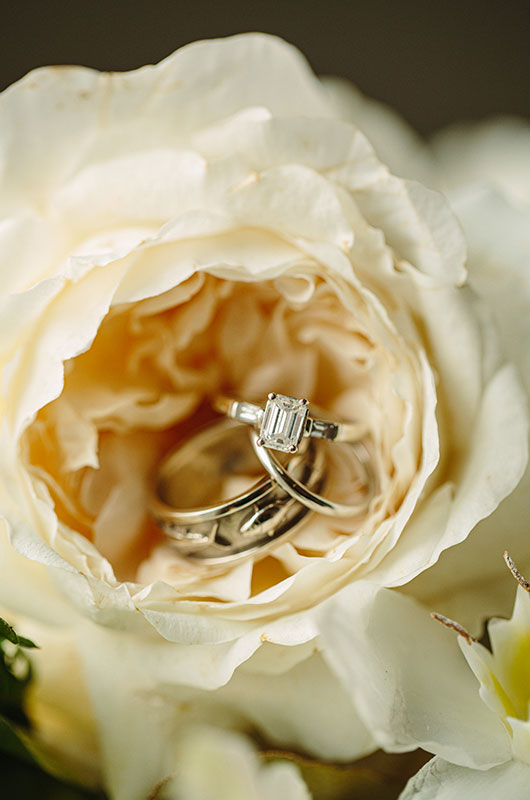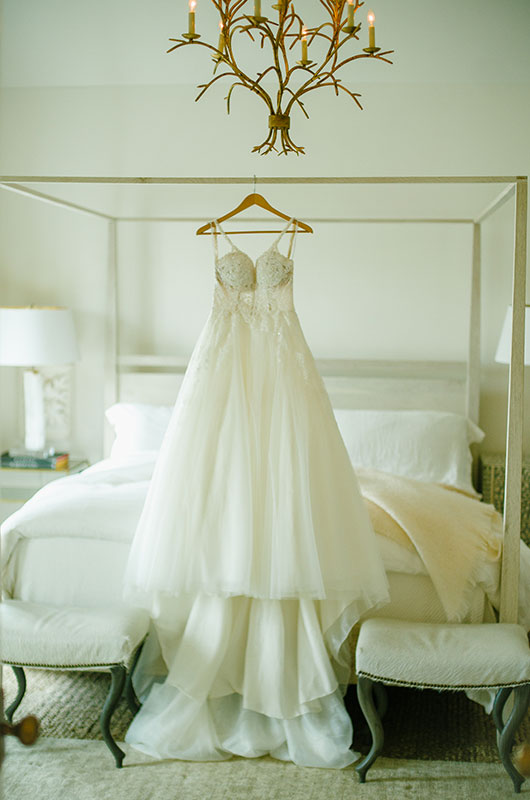 In Preparation
Preparing for our Alys Beach Wedding wouldn't have been possible without my mom, Kim, and my planner, Sheril Greenstein. Sheril really took the reins and took so much stress off me and my mom. Since we had over a year to prepare, we were able to take our time making decisions. All of our vendors made our big day come together flawlessly. Surprisingly, I never felt overwhelmed! I loved the entire process leading up to our ceremony and watching our wedding vision come to life.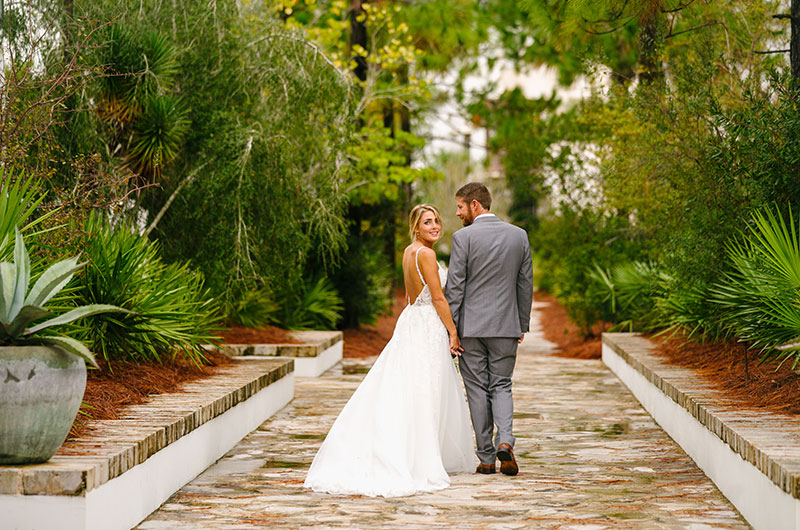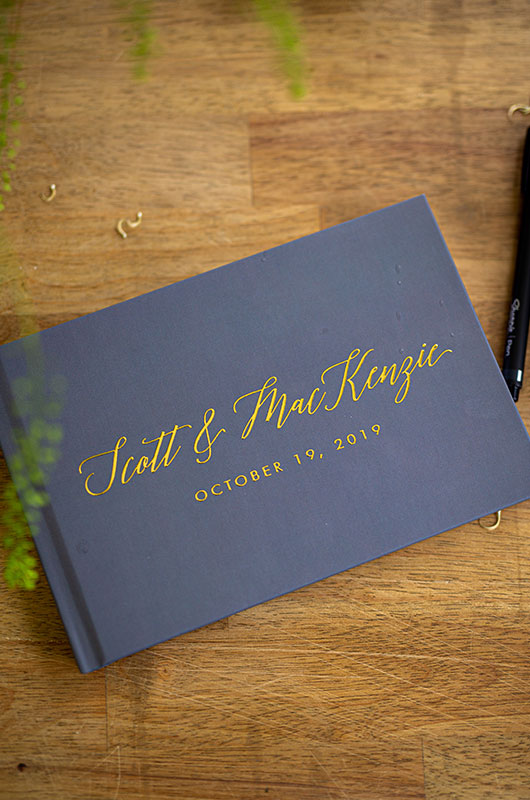 The Big Day
On October 19, 2019, I woke up to rain and dreariness. The ceremony and reception were both taking place outside at 5:30pm that night so we had to make a quick decision about using a tent. We opted to forgo the tent because we wanted to enjoy the openness and greenery of the venue. Afterall, that's why we chose it in the first place! The rain continued to fall until right before the first look and pictures. The ceremony itself was perfect. Seeing Scott's face filled with joy as I walked down the aisle, and the faces of our loved ones, made me feel so blessed. The reception tent was breathtaking, the food was delicious, and the band was rocking.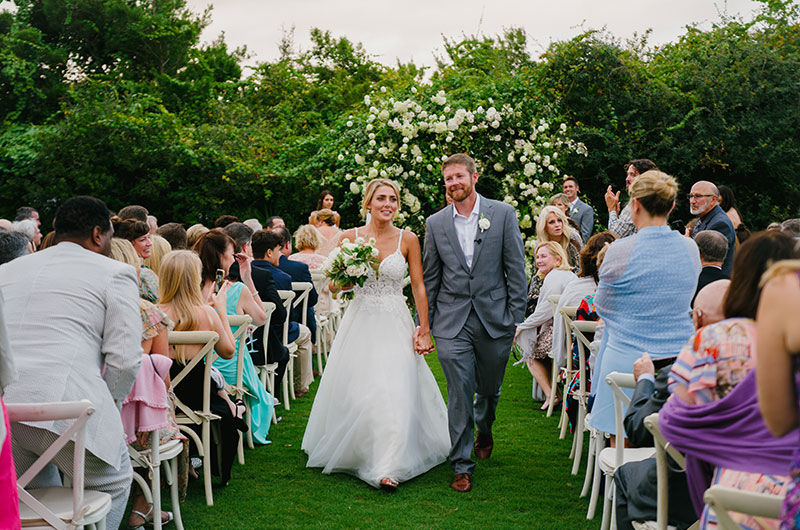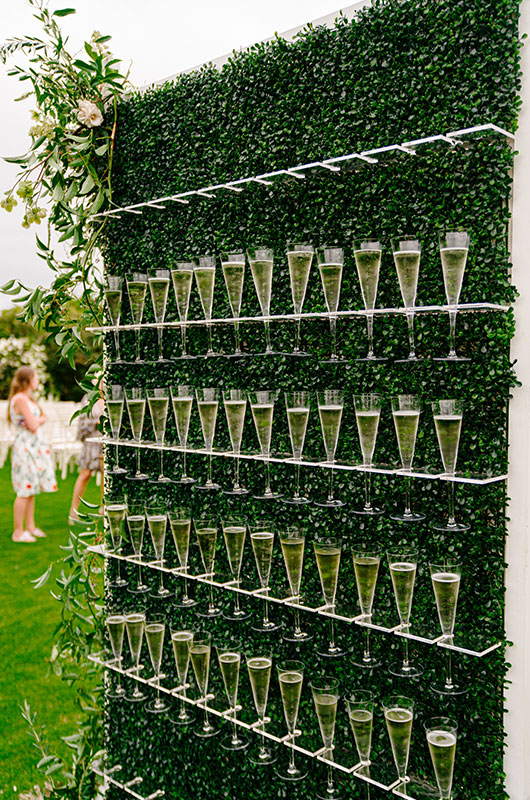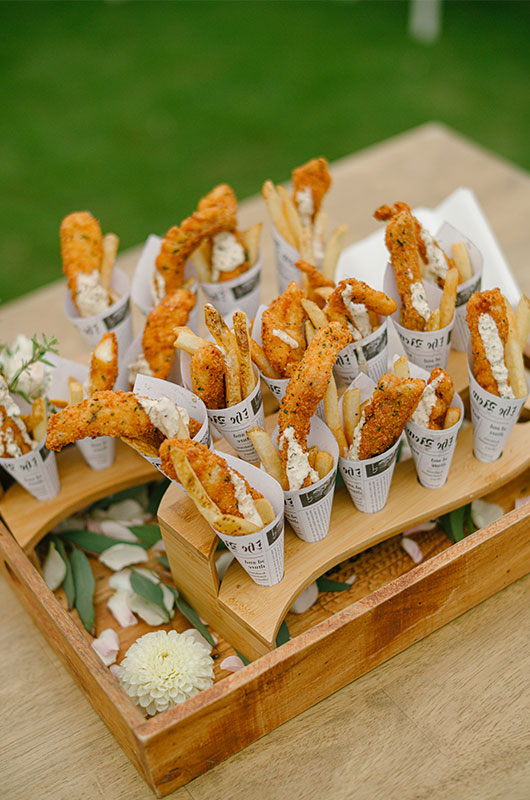 The Retreat
After the wedding we stayed at The Pearl in Rosemary Beach, Florida for a few nights to unwind from the weekend – it was our "mini-moon." We're going to plan an actual honeymoon in the near future…if we can ever decide on a destination!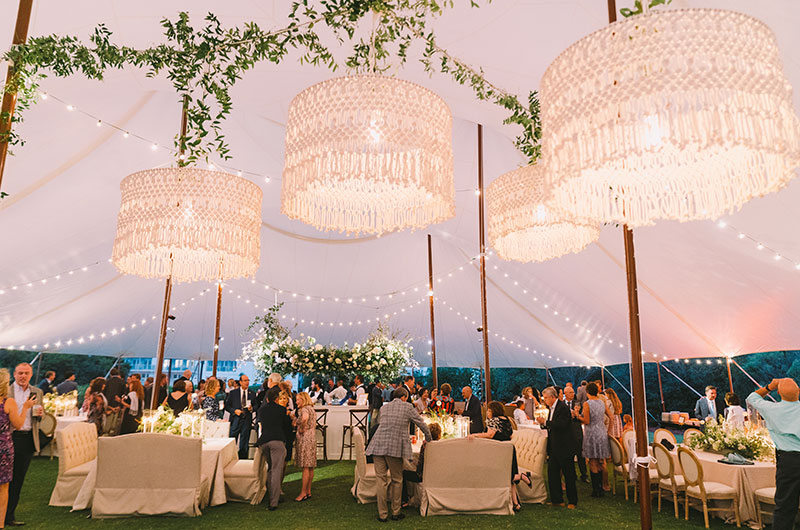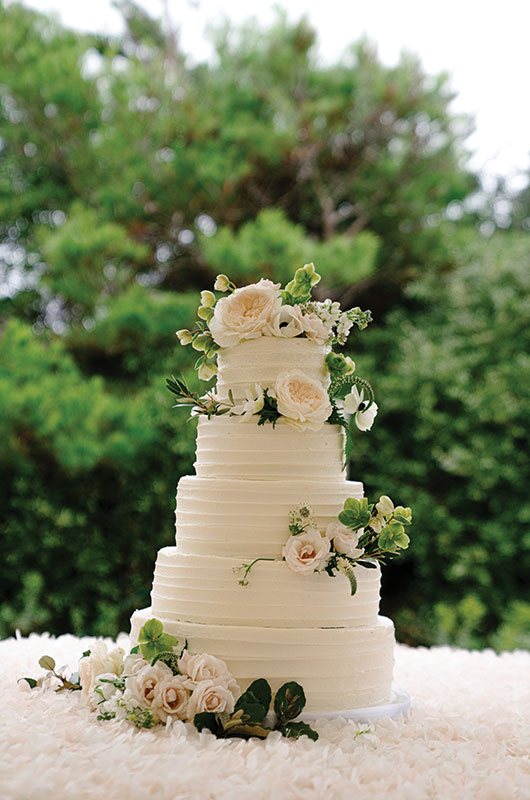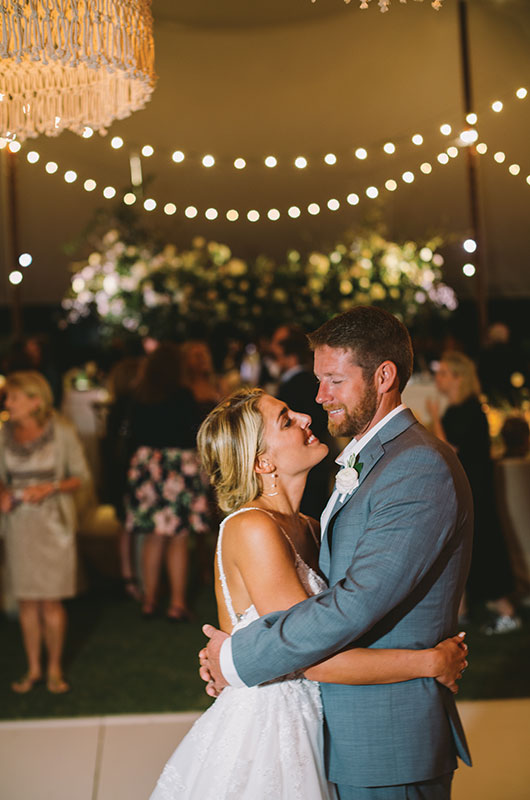 Contributing Vendors
PHOTOGRAPHER
EVENT PLANNER
FLORIST
CEREMONY & RECEPTION VENUE
CATERER
WEDDING & GROOM'S CAKES
RENTALS & DECOR
INVITATIONS
GOWN
HAIR
Marci Bess from Gallant Glam
MAKEUP
Jamie Gummere from Blush Beauty Lounge
ENTERTAINMENT
VIDEOGRAPHER
TRANSPORTATION
MINI-MOON ACCOMMODATIONS