Marisa DePastino & Scott Sides
Can't Keep Us Apart
Married
Mar 3, 2017
Charleston , South Carolina
Photo Credit
Dana Cubbage Weddings
---
Style Guide
Color Palette
Style
Bohemian, Destination
Season
Spring
---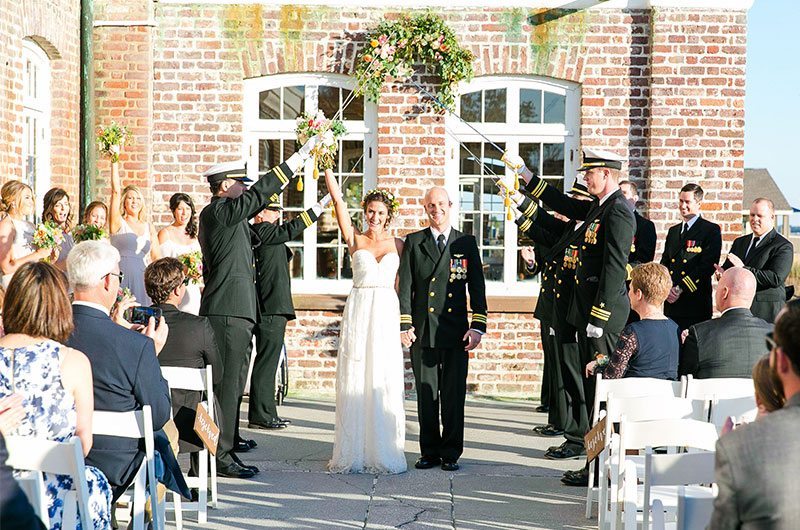 The First Encounter
As transplants to Jacksonville Beach, Florida, on Thanksgiving Day Scott & I ventured out to a local block party, a Jacksonville tradition, to celebrate with friends and neighbors.  Among thousands in attendance that day we were fortunate enough to have met each other. From there, our relationship grew and our love blossomed as we endured a long distance relationship and an eventual move to Hawaii. Fast forward five years later and the Navy brought us back to the place where it all started. Shortly after our return to Jacksonville, Scott and I walked out to the beach, where he proposed in the exact spot we met.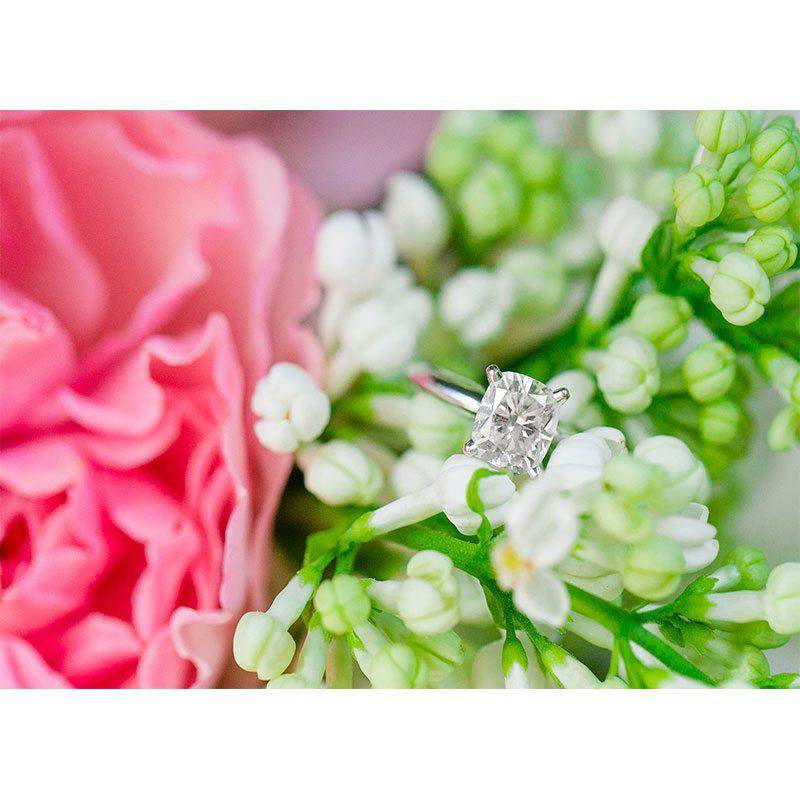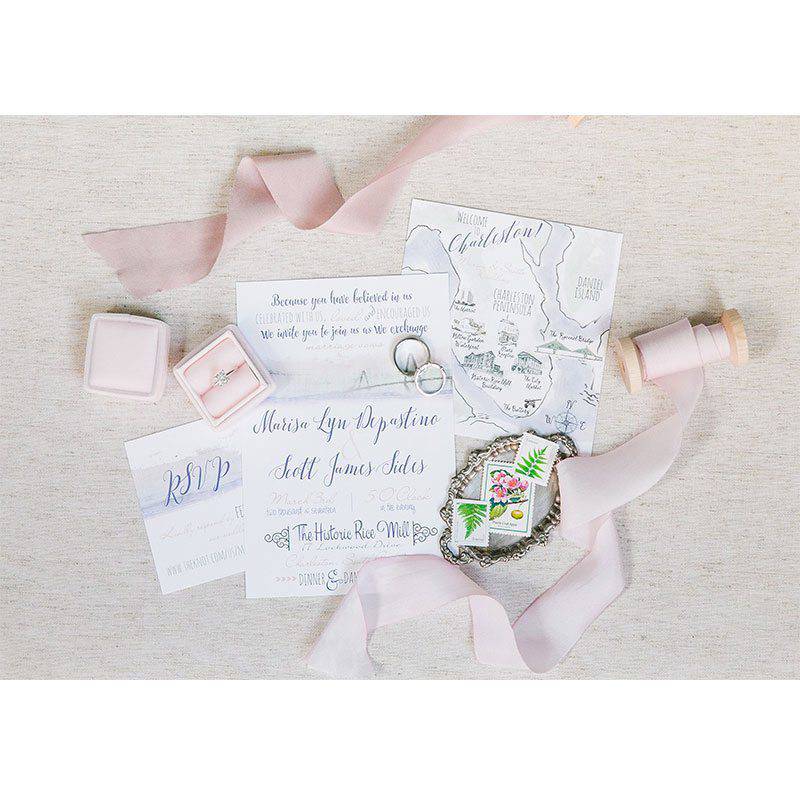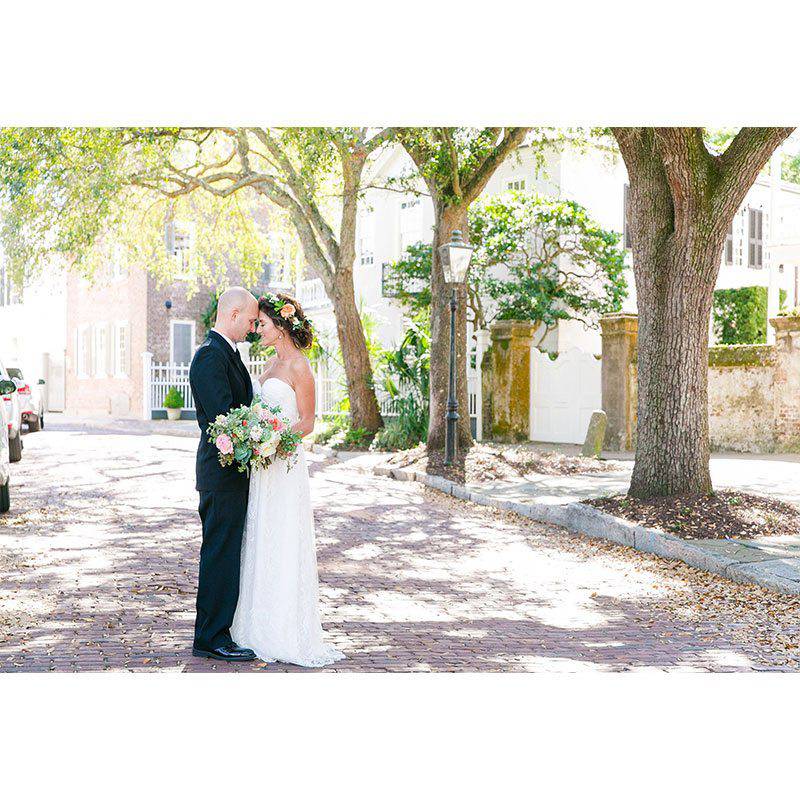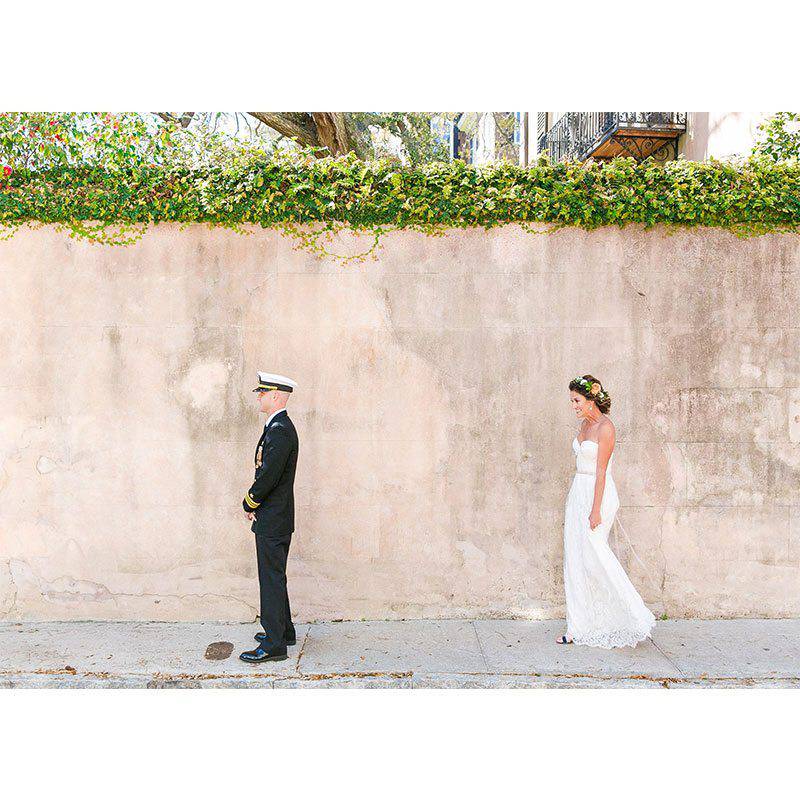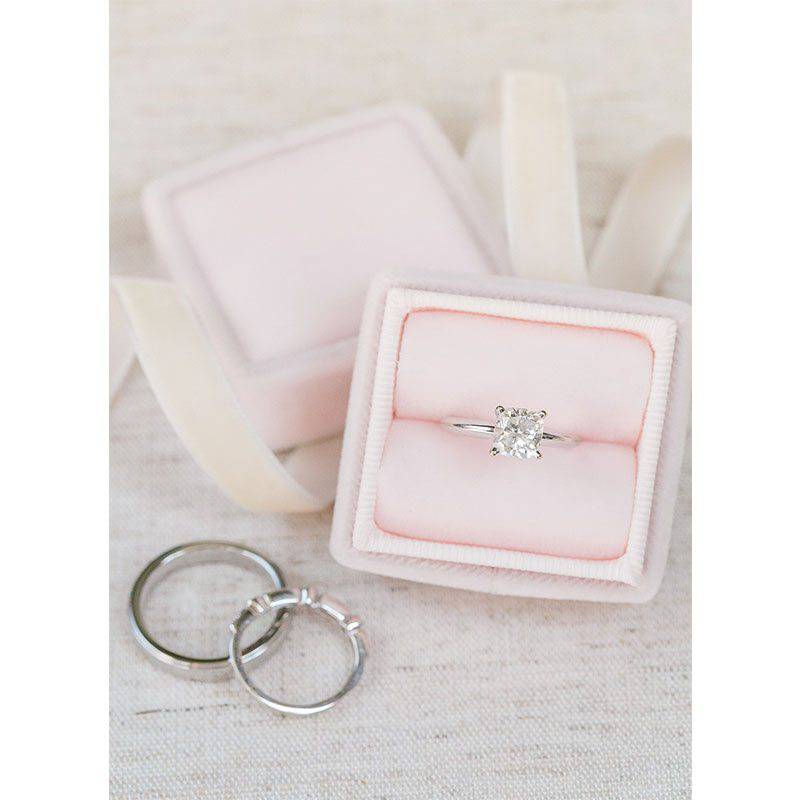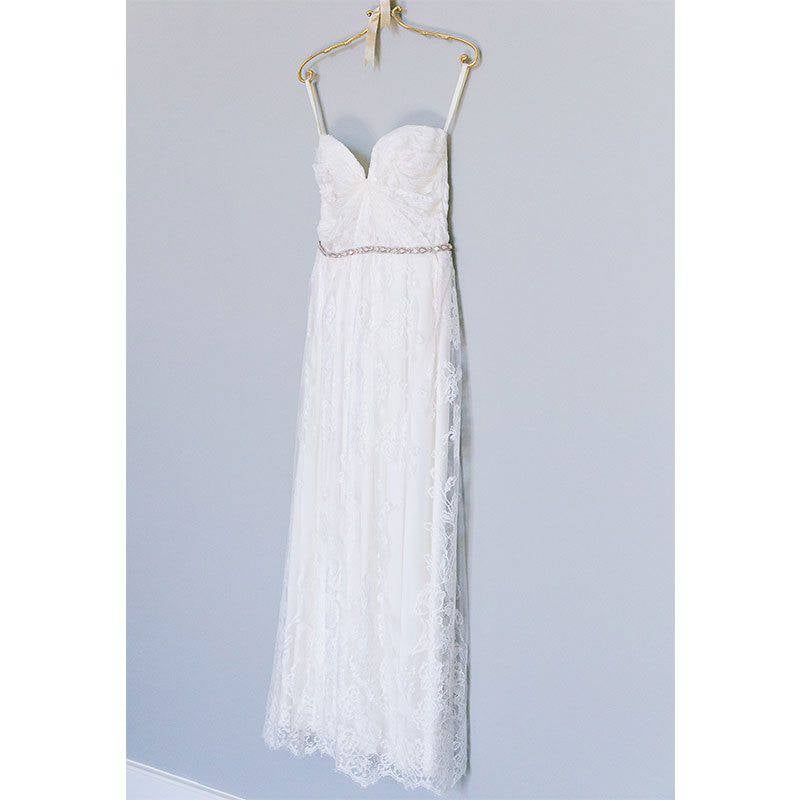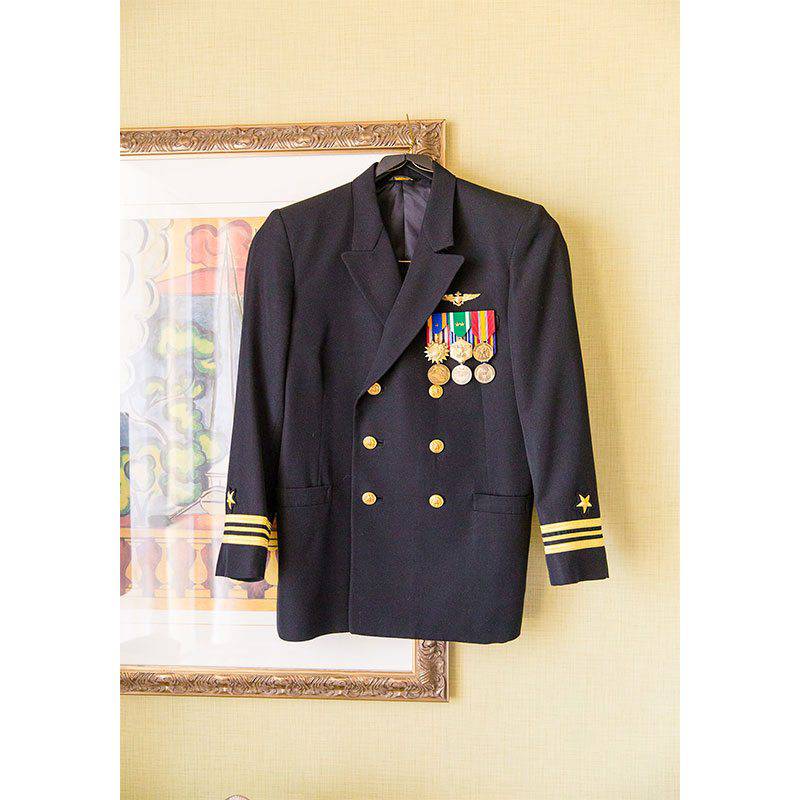 depastino_and_scott-the_first_encounter_1
depastino_and_scott-the_first_encounter_2
depastino_and_scott-the_first_encounter_4
depastino_and_scott-the_first_encounter_3
depastino_and_scott-the_first_encounter_5
depastino_and_scott-in_preparation_1
depastino_and_scott-in_preparation_2
In Preparation
Years prior on a family vacation we observed a wedding at the Historic Rice Mill from afar. Little did we know, five years later it would be us getting married at the very same venue in this beautiful low-country city.
With so many ideas circulating I knew I had to keep it simple, yet somehow make this beautiful venue my own. Being a mom of three girls, they were of course involved in the process, so when it came time to choose my gown they were there by my side to say "yes". Scott, being in the military, would create a formal side to our wedding but I also wanted to add my own free-spirited bohemian flair. With the help of our amazing vendors we were able to highlight both of our personalities in the design, décor and attire and it turned out they complemented each other quite perfectly… kind of like us!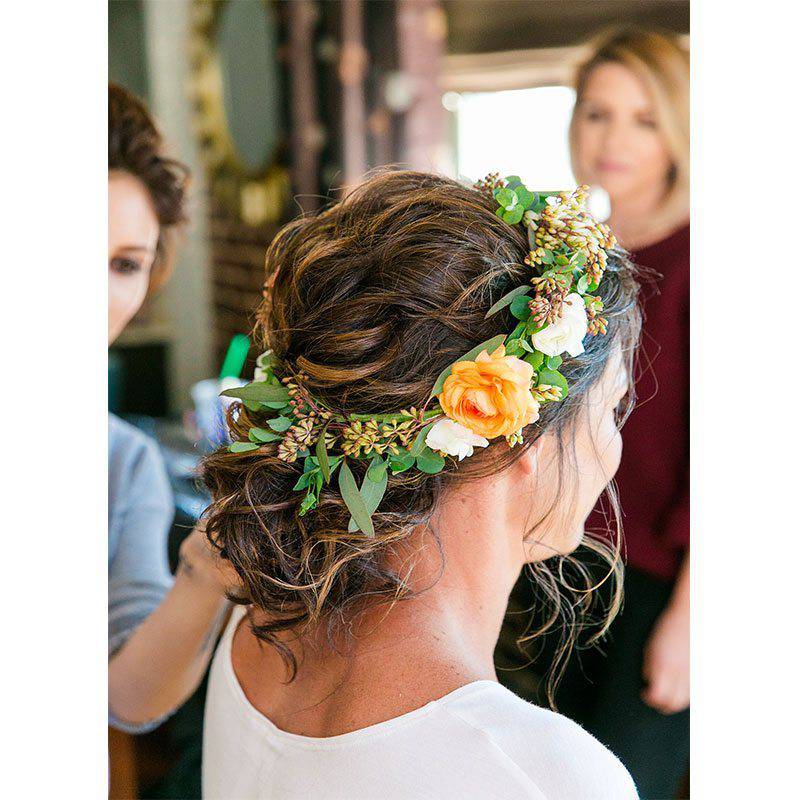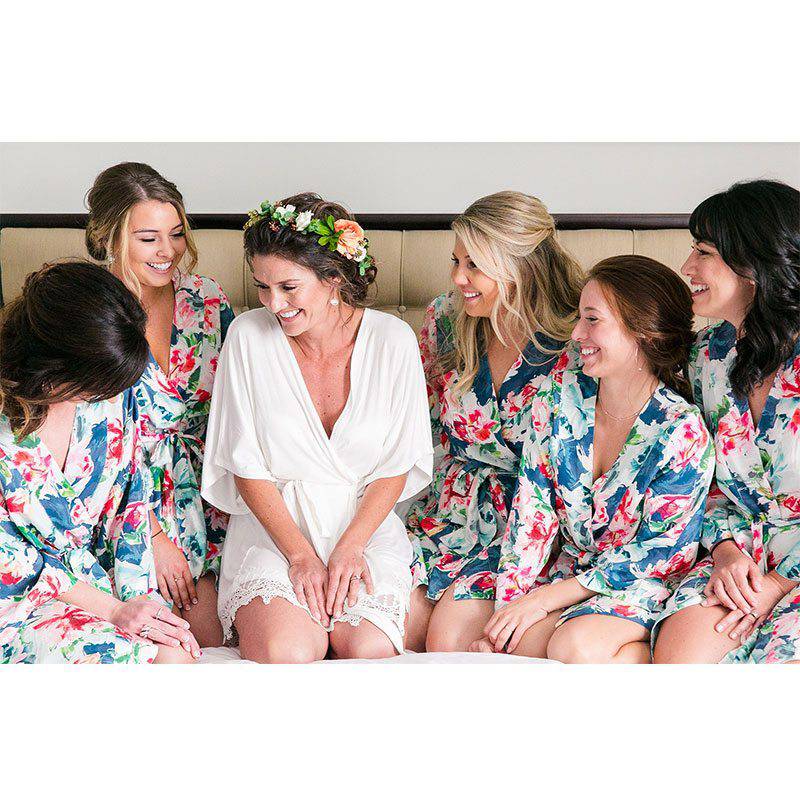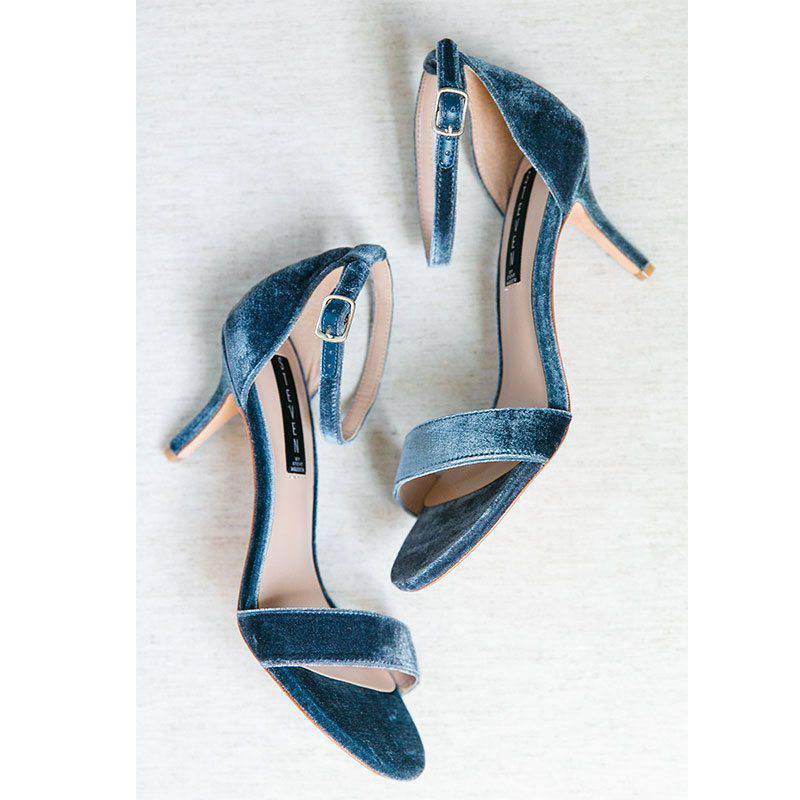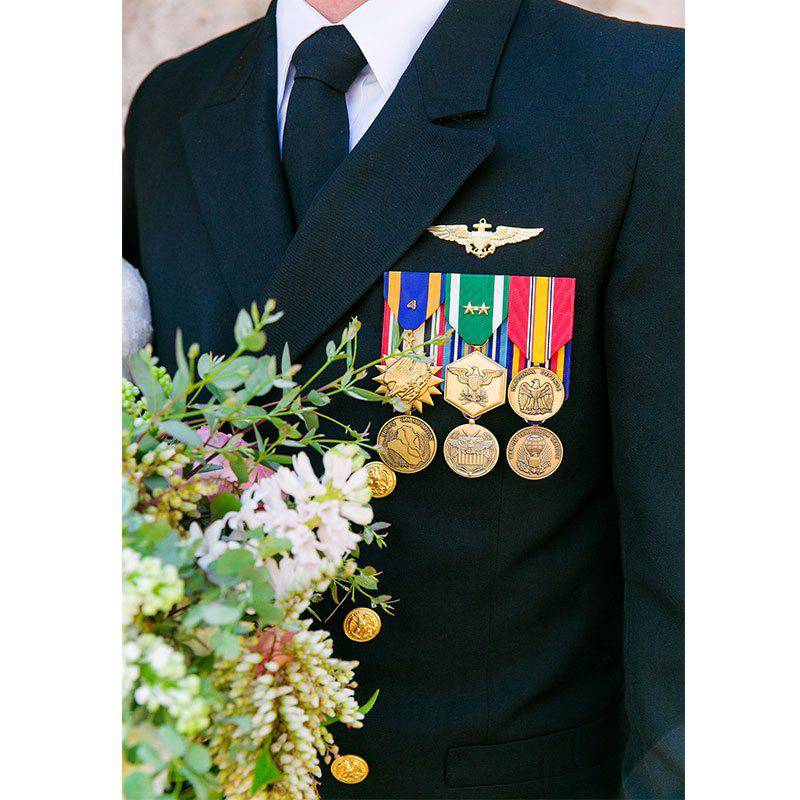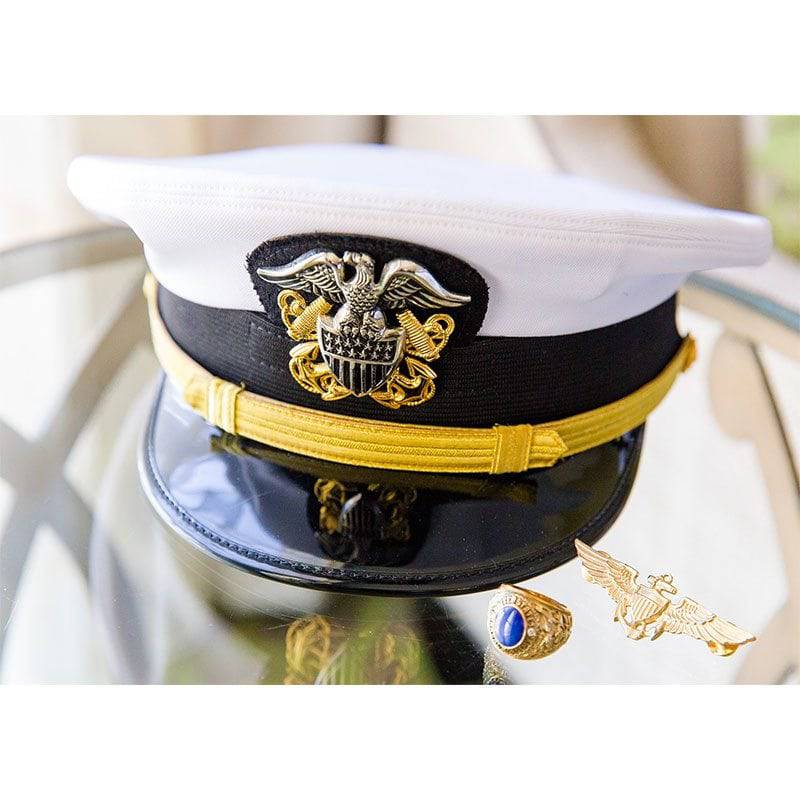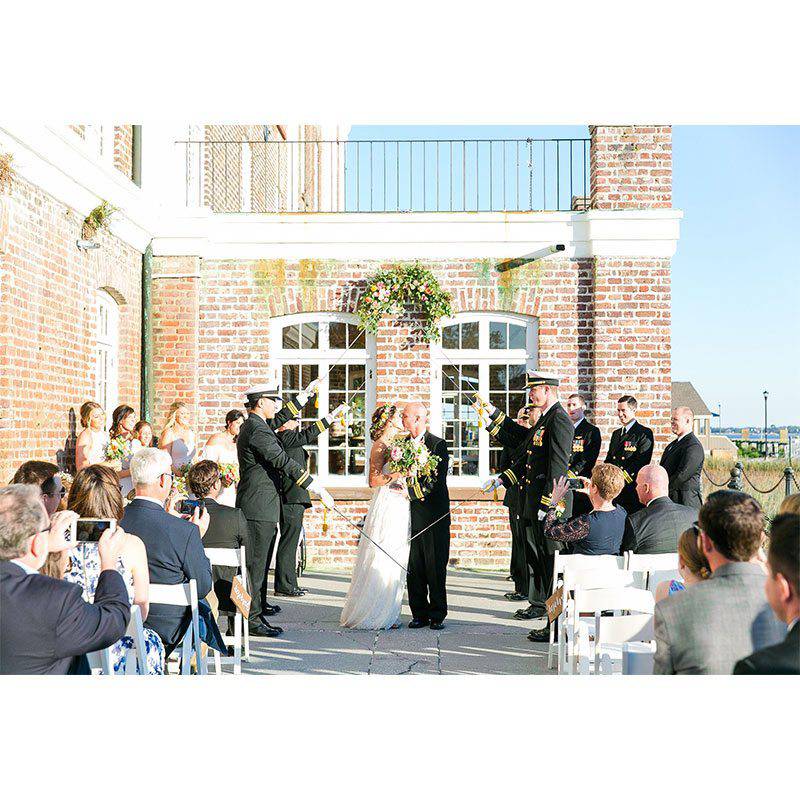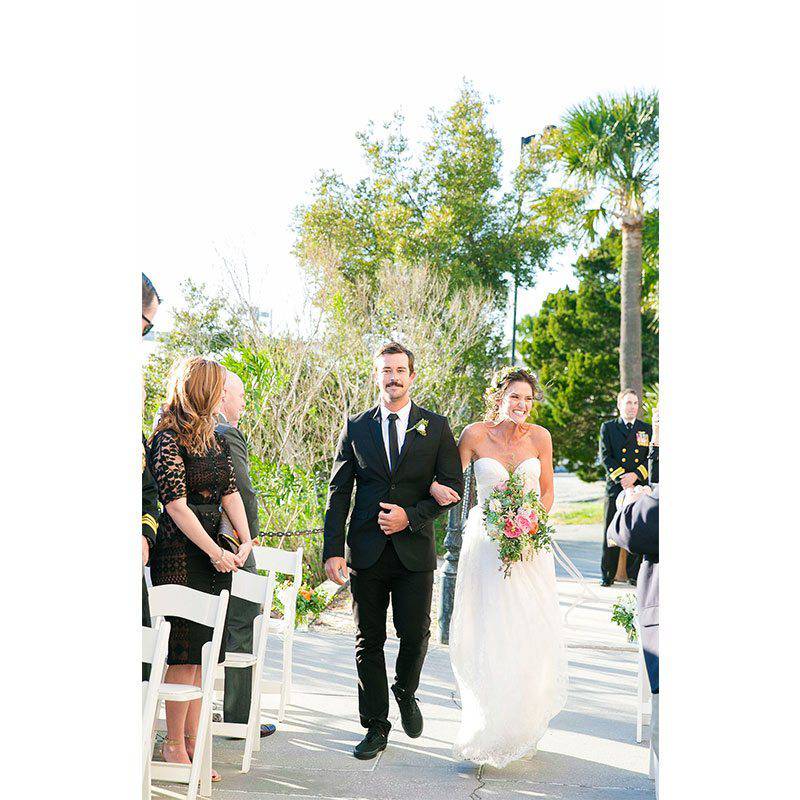 depastino_and_scott-in_preparation_3
depastino_and_scott-in_preparation_4
depastino_and_scott-in_preparation_5
depastino_and_scott-in_preparation_6
depastino_and_scott-in_preparation_7
depastino_and_scott-the_big_day_1
depastino_and_scott-the_big_day_2
The Big Day
People always advise you to enjoy every minute of the day because it goes by fast. They were definitely not wrong. I made an effort to stop several times throughout the night to just take it all in and I kept thinking how this day had turned into everything I had ever dreamed. Guests kept telling us that this was one of the most fun weddings they had ever been to and although I thought they were just being kind at the time when we got the pictures back from the photographer you could see the joy on all of their faces. My most special moment of the day was walking down the aisle with my brother by my side, looking at our friends and family and thinking in that moment how special they all are to us, how supportive they have always been and how truly blessed Scott & I are.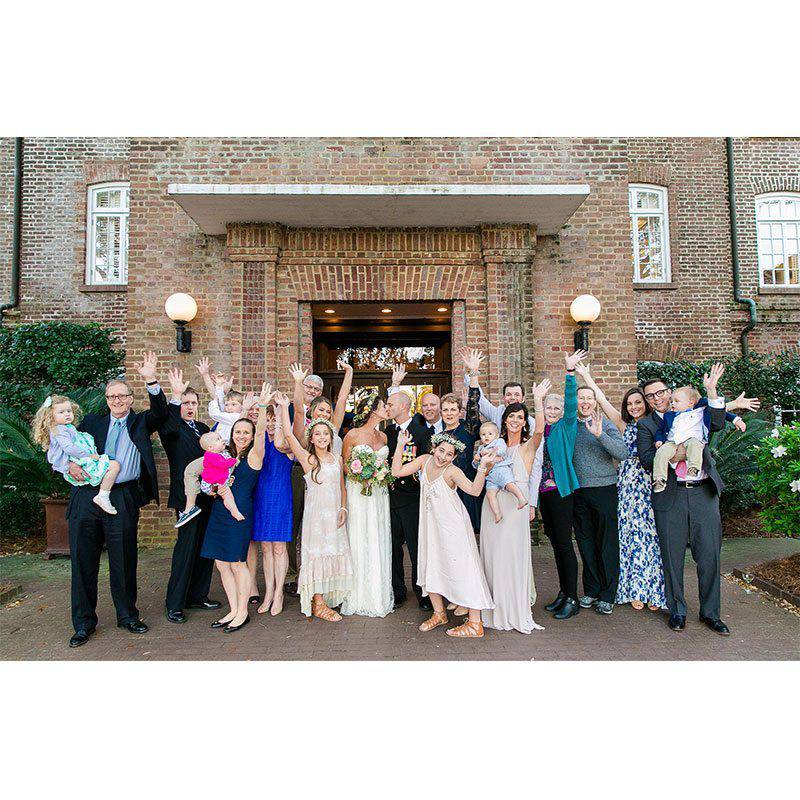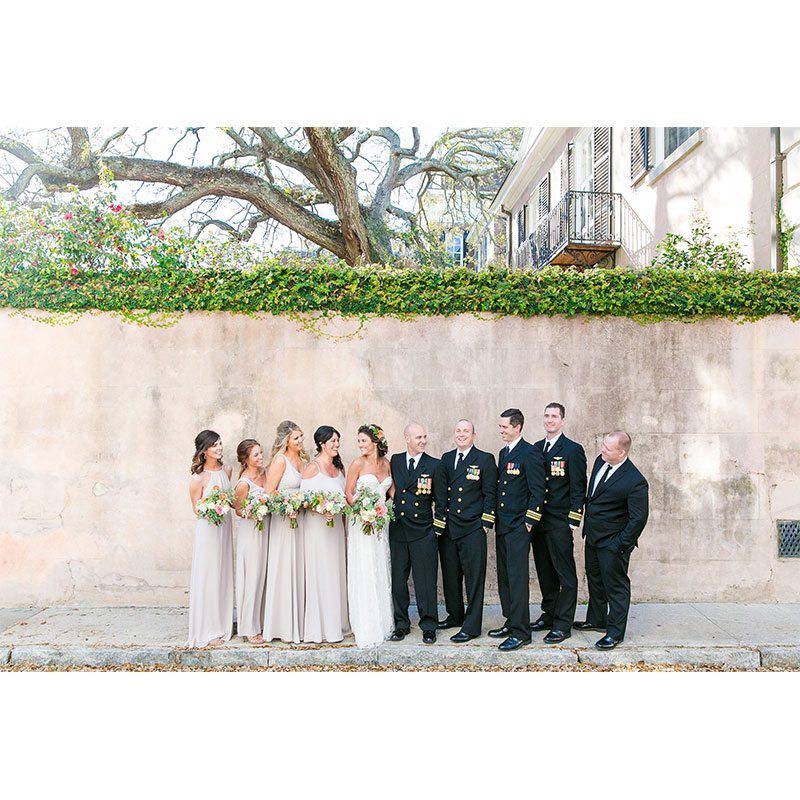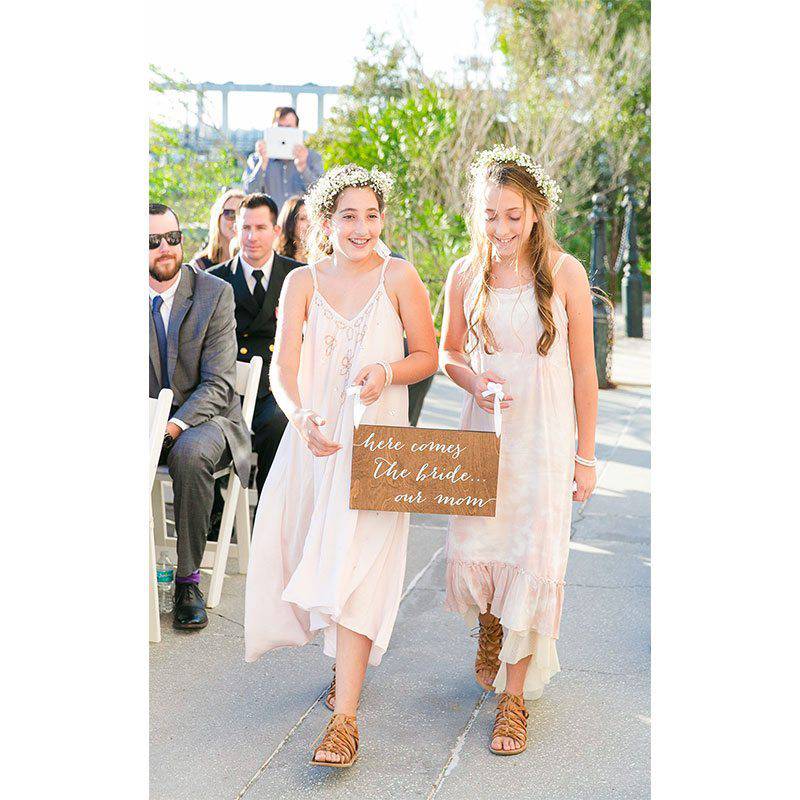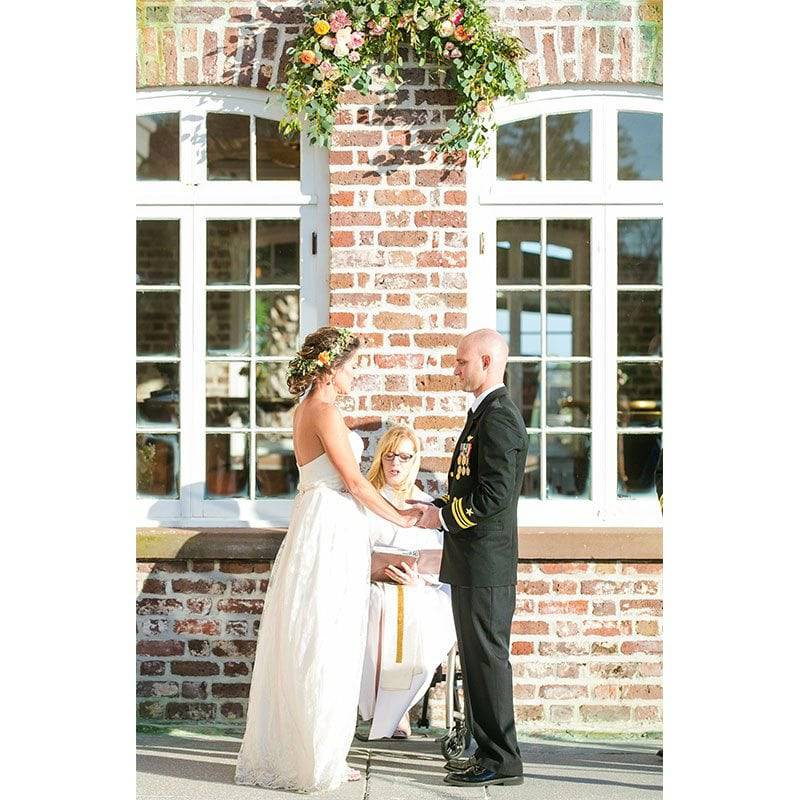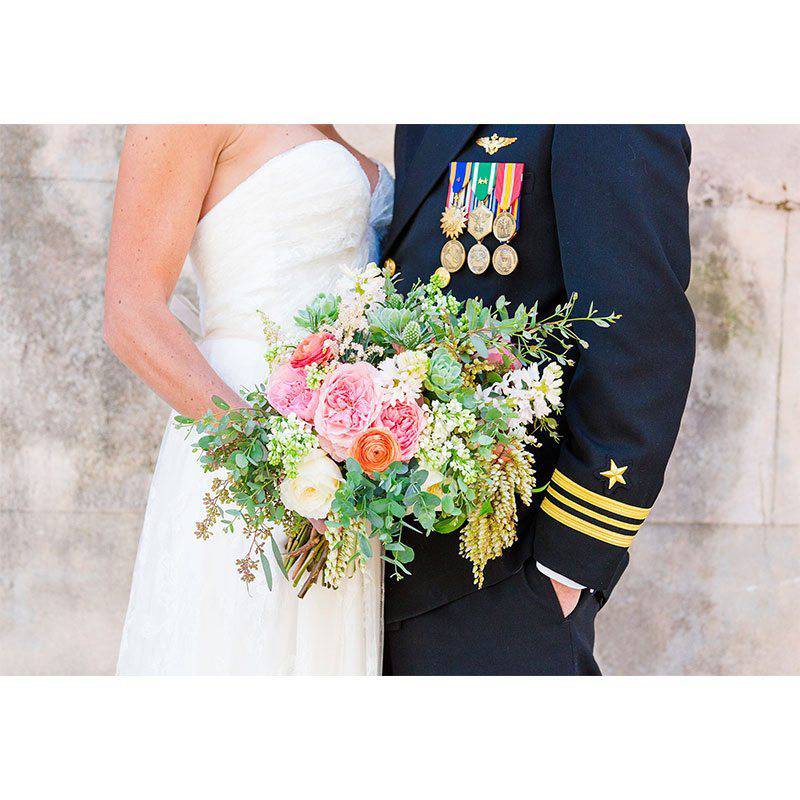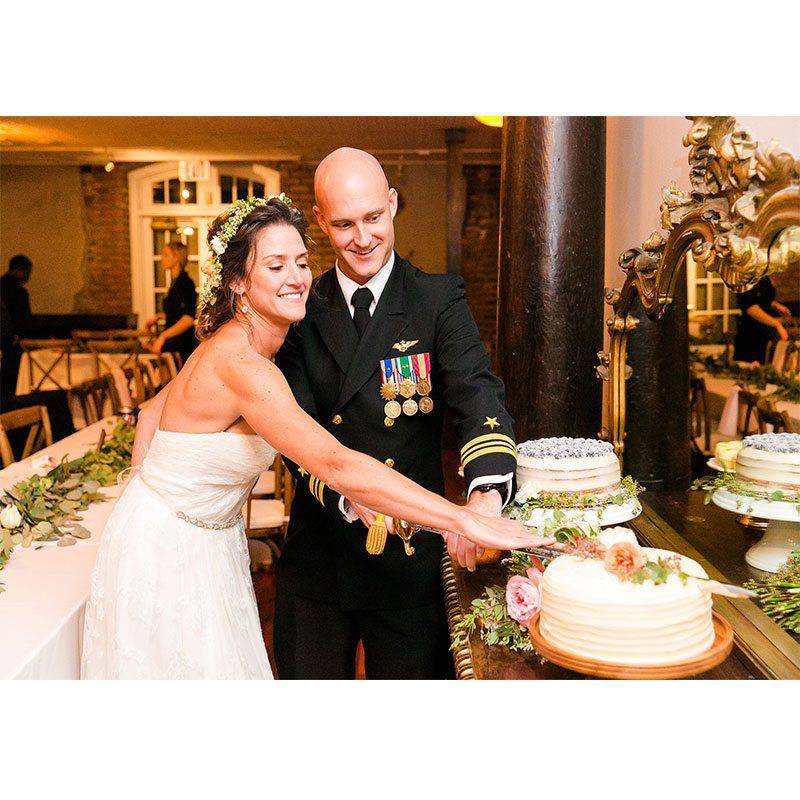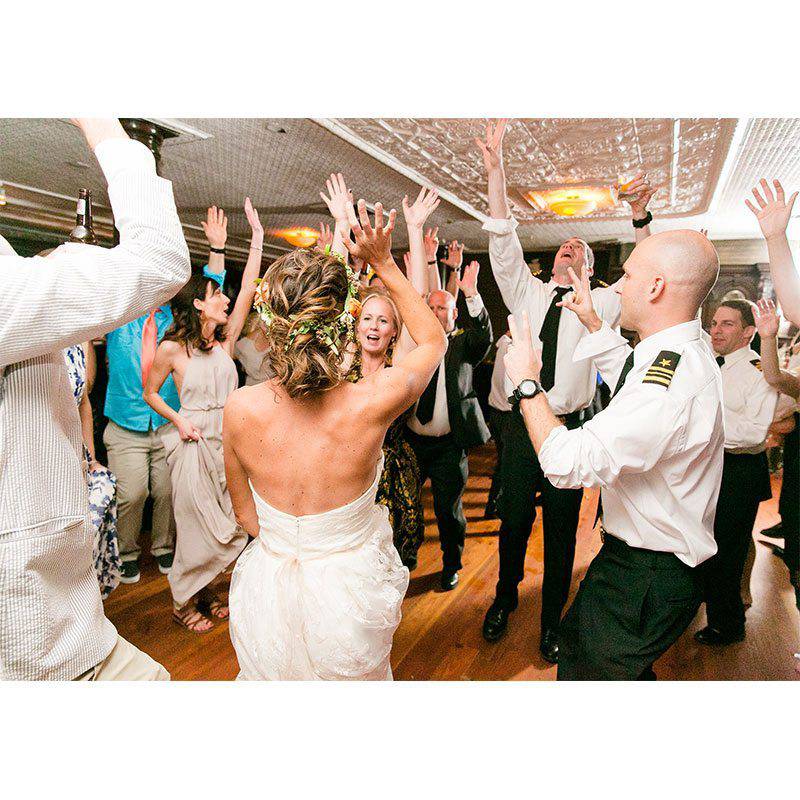 depastino_and_scott-the_big_day_3
depastino_and_scott-the_big_day_4
depastino_and_scott-the_big_day_5
depastino_and_scott-the_big_day_6
depastino_and_scott-the_big_day_7
depastino_and_scott-the_retreat_1
depastino_and_scott-the_retreat_2
The Retreat
Looking after three school-aged girls full time and buying a house two months before our wedding we decided to postpone our honeymoon several months until the summer. In June, we plan to take a road trip exploring New England together for the first time. We will start by taking in a Red Sox game in Boston and then plan to explore the Northeast, enjoying the outdoors, being adventurous and discovering new places. All the things that we really love to do together!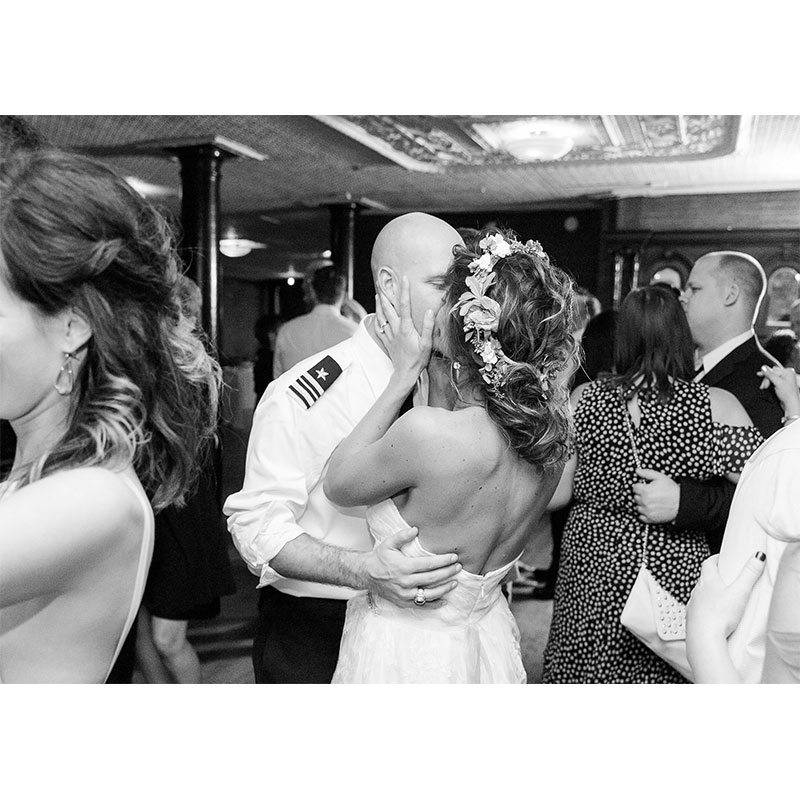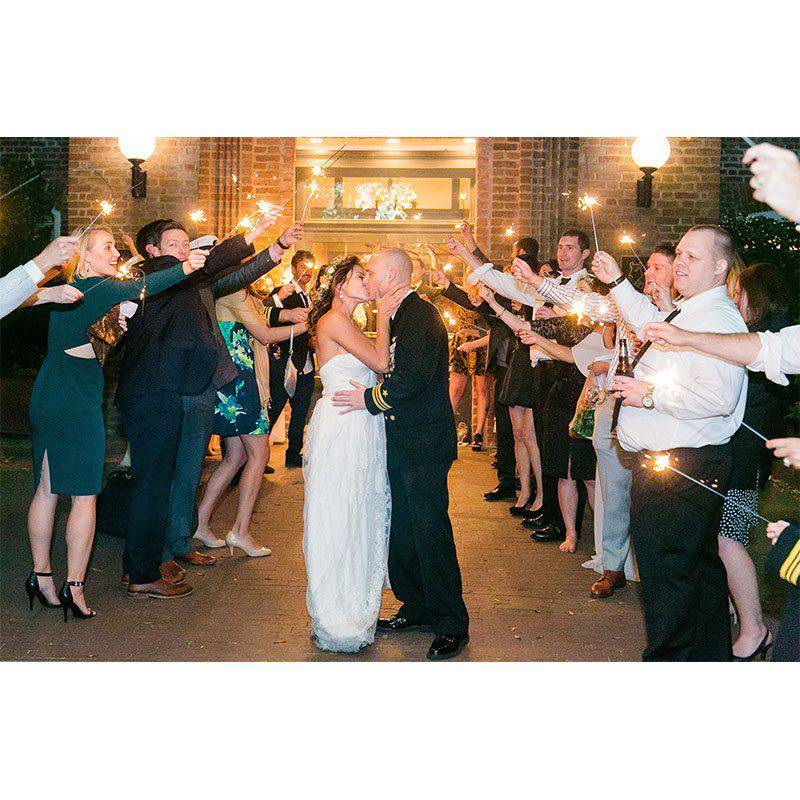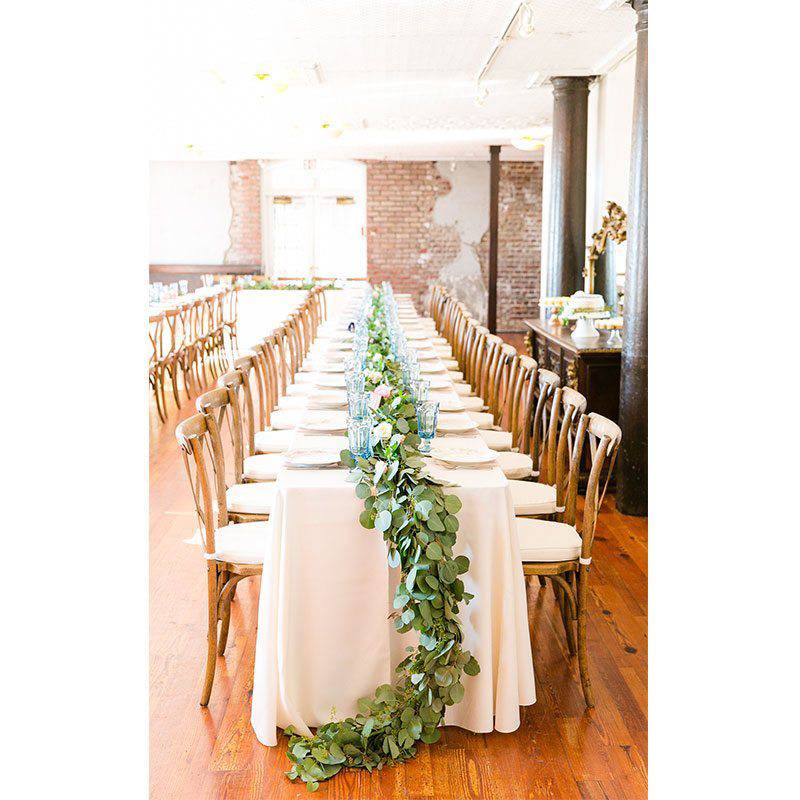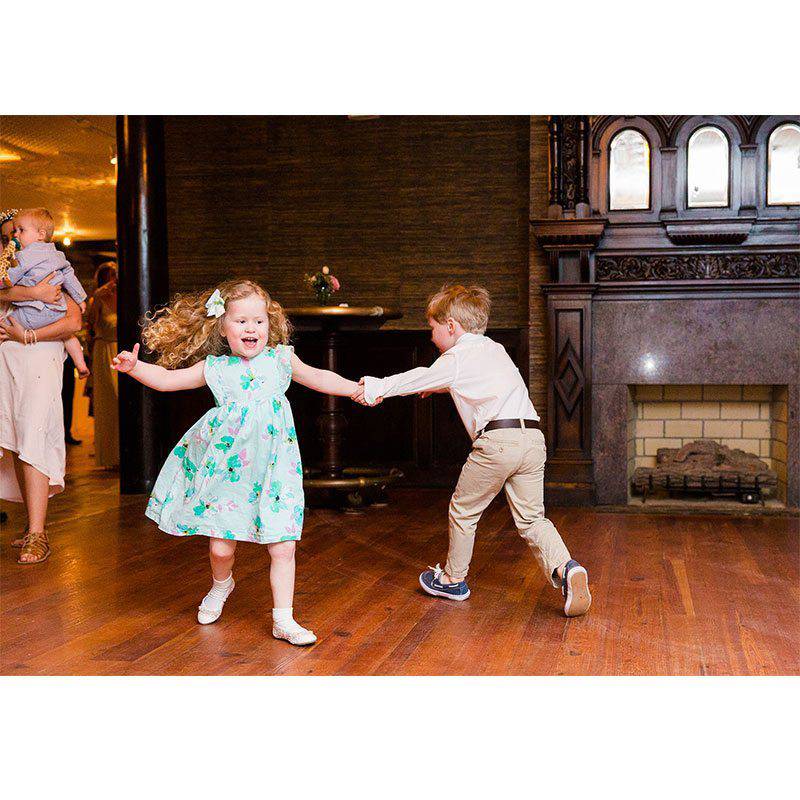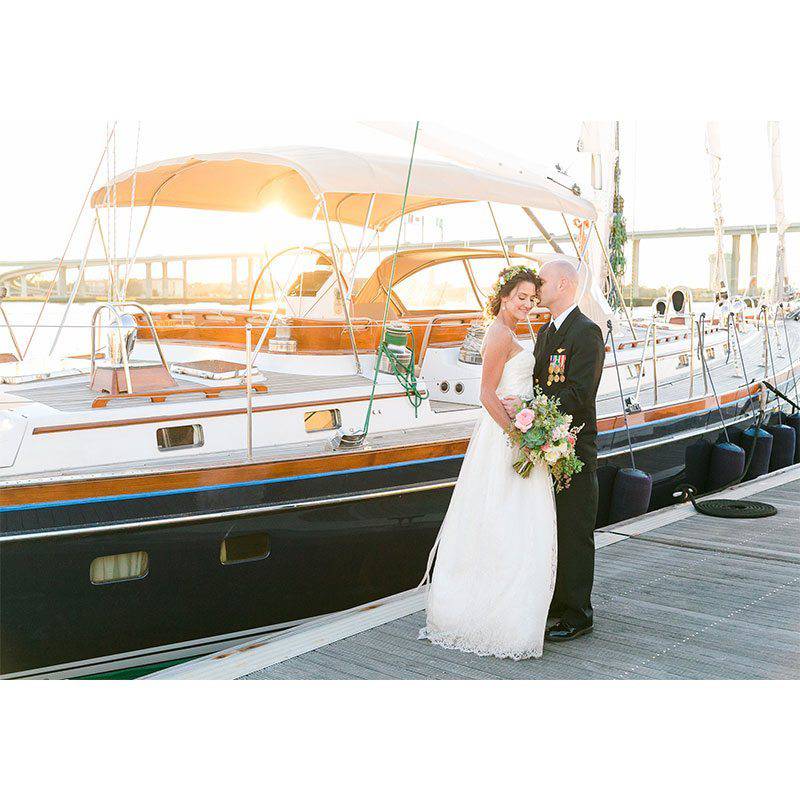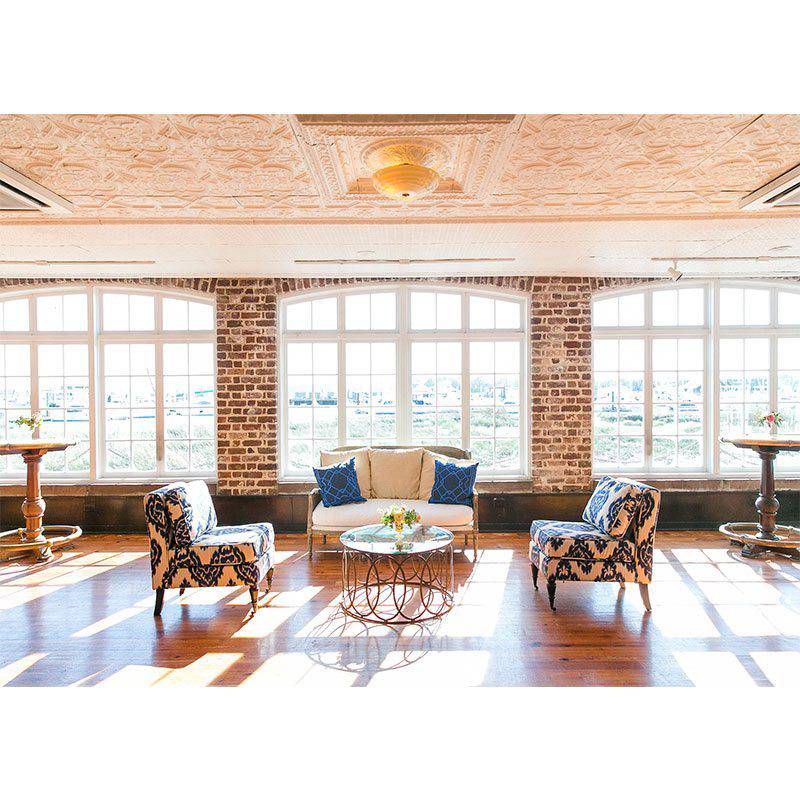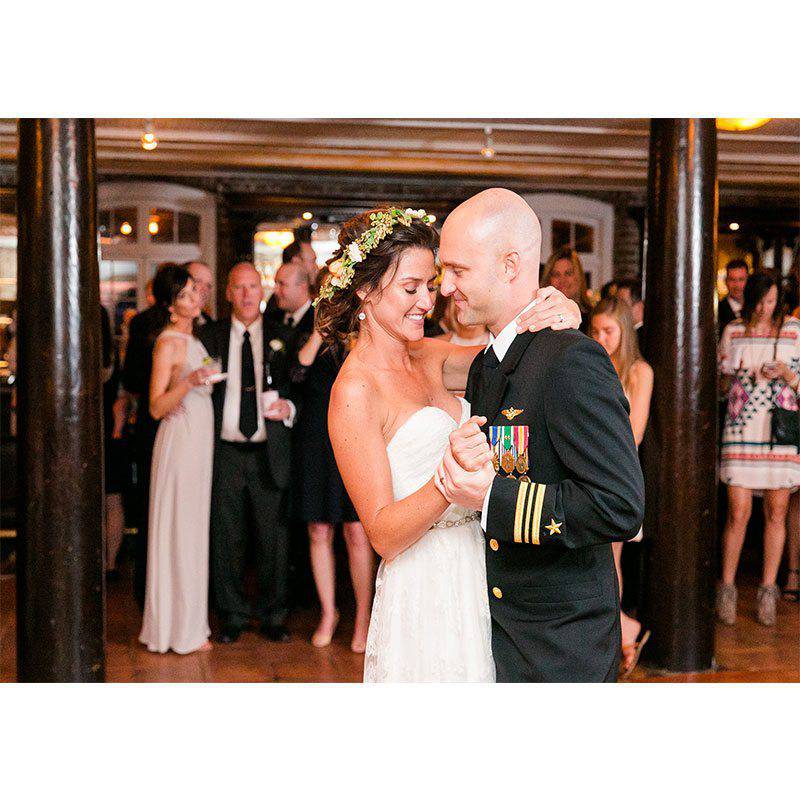 depastino_and_scott-the_retreat_9
depastino_and_scott-the_retreat_8
depastino_and_scott-the_retreat_7
depastino_and_scott-the_retreat_6
depastino_and_scott-the_retreat_5
depastino_and_scott-the_retreat_4
depastino_and_scott-the_retreat_3
Featured Wedding Vendors
Ceremony and Reception Venue
Contributing Vendors
Cake
Sugar Bakeshop
Catering
Good Food Catering
Entertainment
OtherBrother Entertainment
Favors & Gifts
Etsy (Sip Hip Hooray)
Flowers
Branch Design Studio
Gown
Ivory & Beau
Invitations
Etsy (Gracious Day)
Rentals & Decors
Snyder Events
Ooh! Events
Etsy (Paper & Pine Co.)
Photographer
Wedding Planner
Jenna Tito