Molly Rooney & Killian Woodward
Love At First Sight
Married
May 1, 2021
Lebanon , Tennessee
Photo Credit
Catherine Band Photography
---
Style Guide
Color Palette
Style
Luxury, Rustic
Season
Spring
---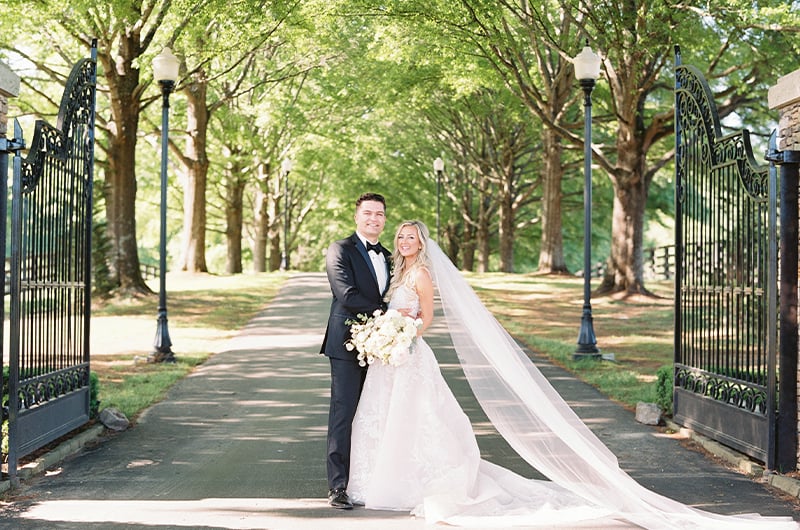 The Proposal
Almost a year ago Molly Rooney & Killian Woodward's luxury waterfront wedding in Tennessee took place and helped the couple begin their lives together.
Molly and Killian met in January 2019 at the famous Nashville honky-tonk bar – Tootsie's. He immediately captured Molly's attention with details of his professional career as a pilot and a planned trip to Switzerland. Molly jokingly replied, "That sounds awesome; I'll meet you there!" To which he answered, "you should"! Three weeks later, they were traveling abroad together for their official third date. By the end of their trip to Lucerne, Killian says he knew Molly was "the one." Their relationship progressed quickly after that, and for their first anniversary they revisited Lucerne, but they left Europe engaged this time! Killian dropped to one knee on a gorgeous snowy day atop Mount Pilatus and asked Molly to spend forever with him.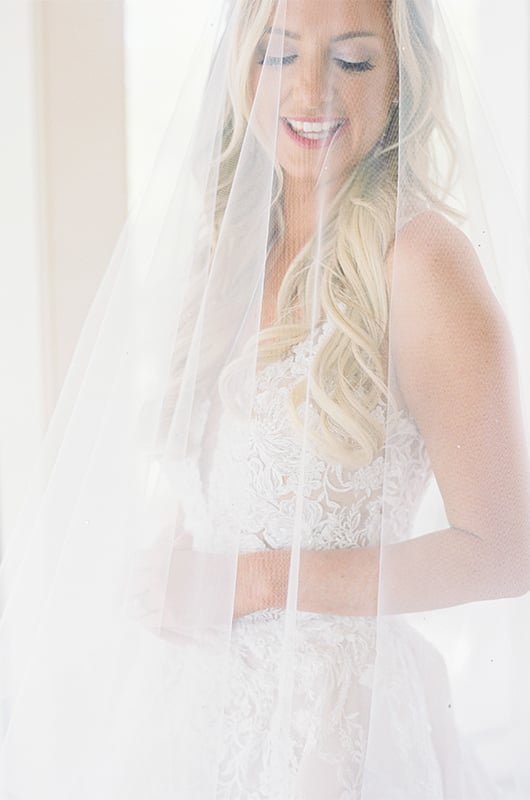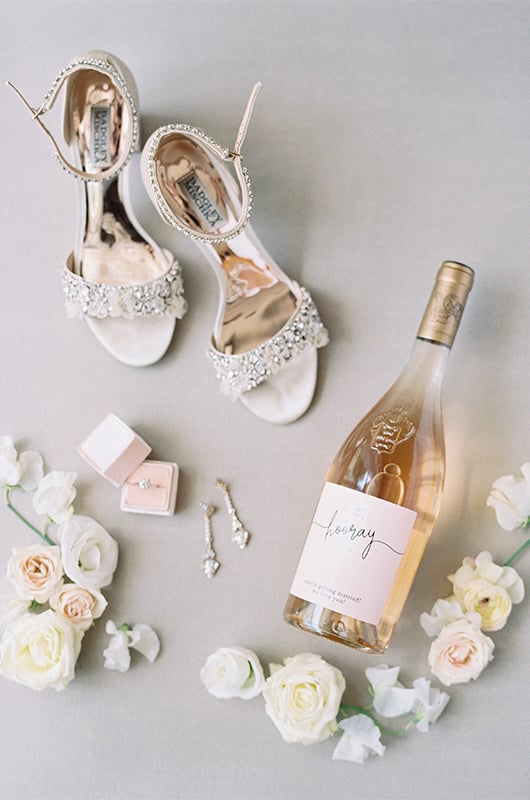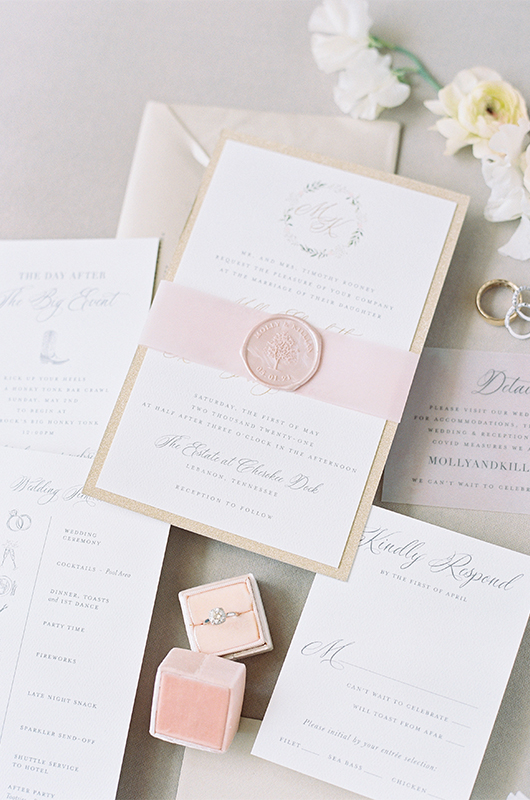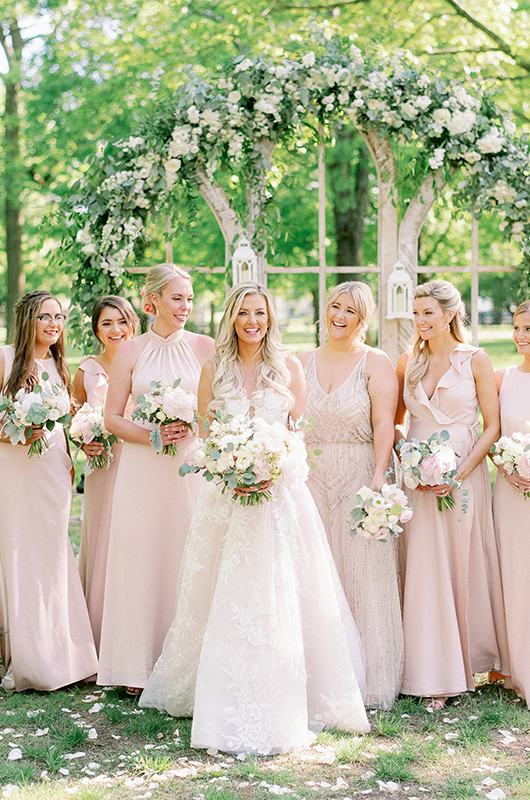 In Preparation
As soon as the pair became engaged, they started planning for their wedding. Molly and Killian first selected their venue – The Estate at Cherokee Dock as it was their dream location and secured a date for Spring 2021. By the time the pandemic hit in March, they had about 85% of their wedding weekend planned but weren't sure if the big day was going to happen now. After a month of lockdown, Molly and Killian had a serious conversation about life and what was most important to them: starting a family. If COVID derailed their wedding, that meant pushing back the next chapter of their lives as well. Instead of waiting to see what would happen, they decided to try for a baby! In February 2021, they welcomed their son into the world and were able to have their dream wedding on their original date, thanks to the COVID-19 vaccine. The best part was having their baby son be a part of their special day.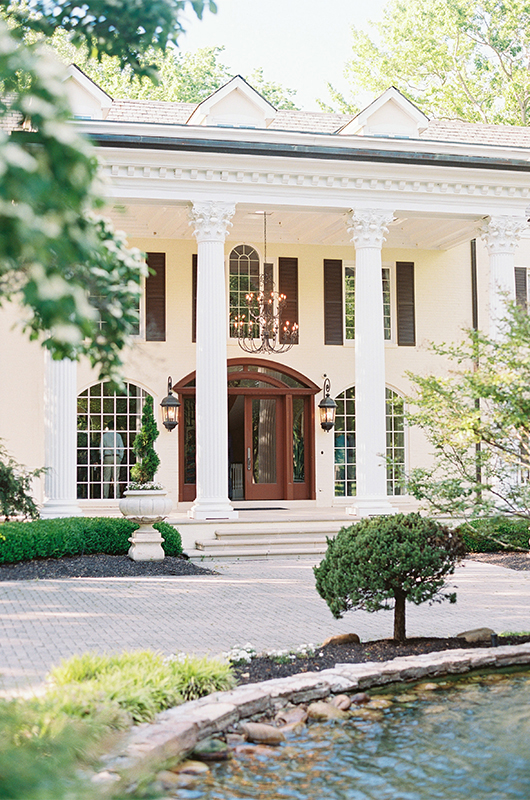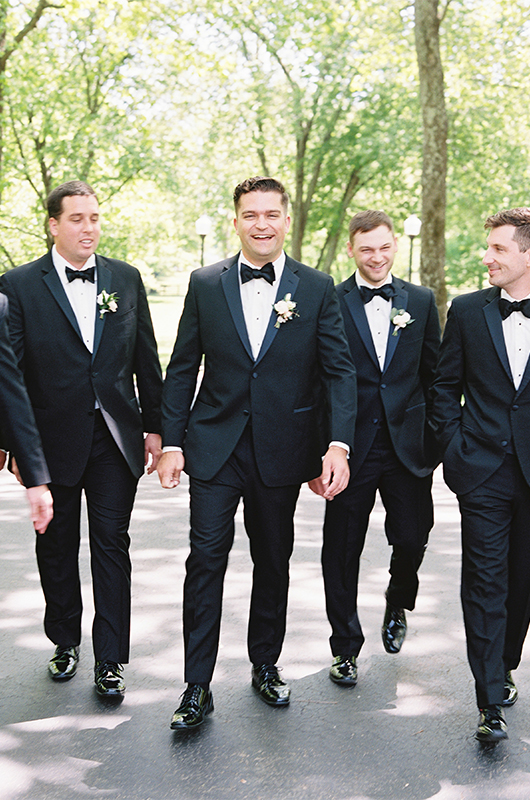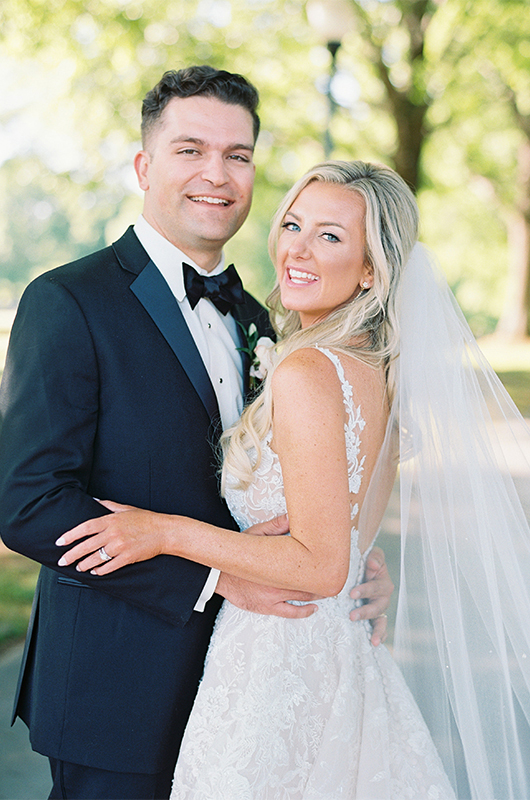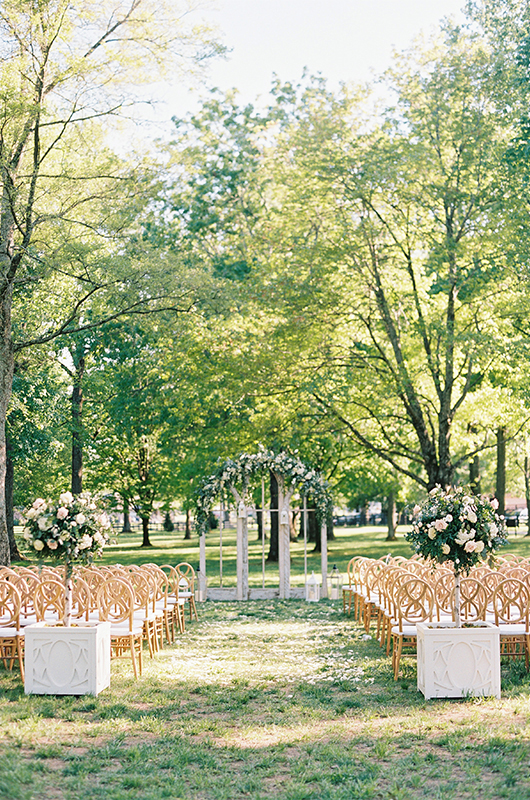 The Big Day
On a sun-filled spring day in May 2021, Molly and Killian were married in front of 200 of their closest friends and family members. The COVID-19 vaccine became available just in time to gather safely and celebrate the joyous occasion. Their Saturday ceremony turned into a celebratory weekend with a big welcome dinner on Friday night, where they recreated the night they met in Nashville. The dinner included a replica of Tootsie's live music, a tap truck pouring wine and beer, and the most stunning tablescape in the horse stables. On Sunday, the newlyweds invited their guests to one of Nashville's iconic streets, Broadway, to cap off the weekend. Everyone was able to mingle and enjoy the city while saying proper goodbyes before departing.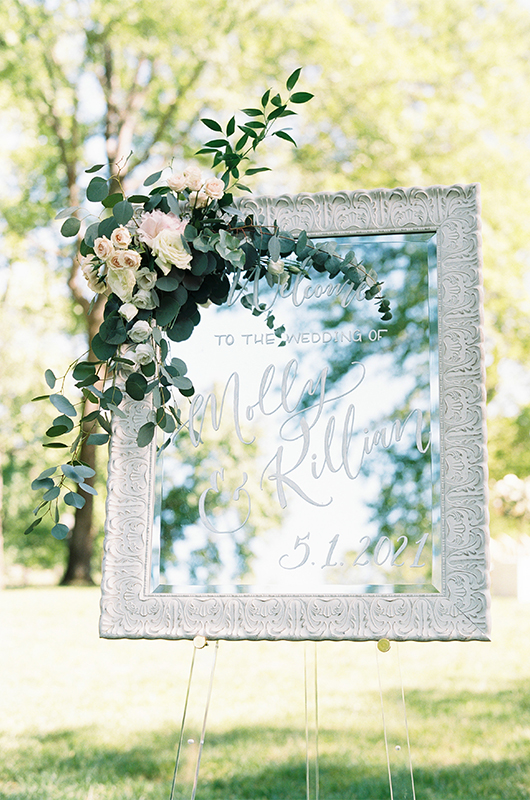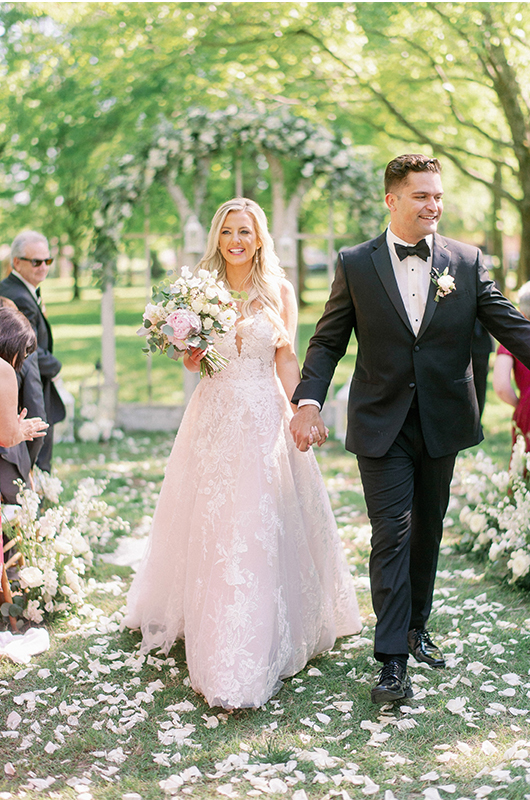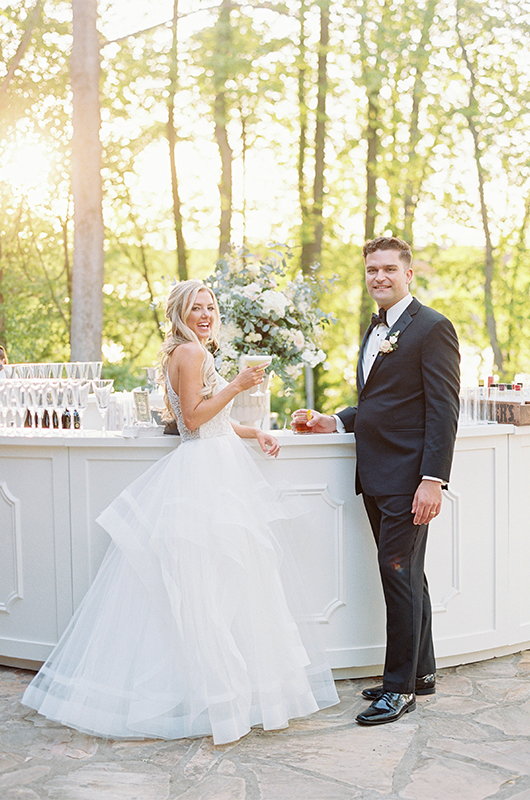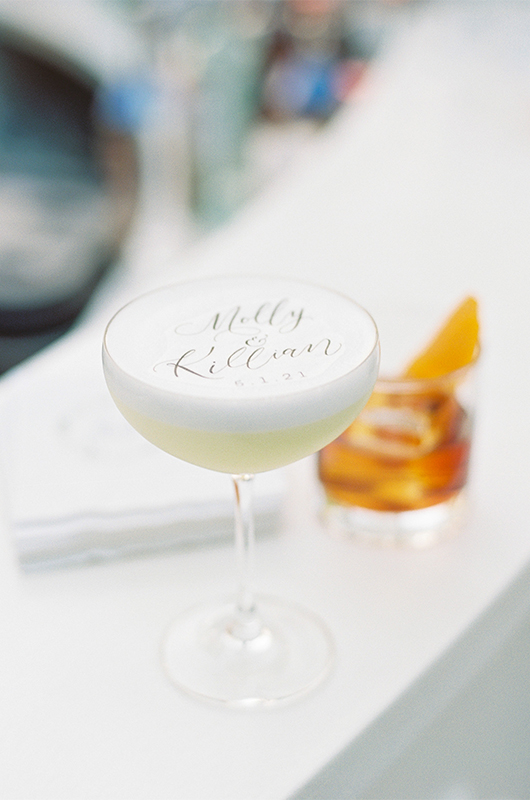 The Retreat
Molly and Killian have traveled to many different places worldwide given their respective professions – a travel blogger and pilot. They knew they wanted to travel to an exotic destination where neither had visited before for their honeymoon. Bora Bora was at the top of the list but COVID-19 and their son's birth altered their plans and instead booked a three-week getaway to Hawaii with the baby. Killian used to live in Maui, so the couple spent time with friends and family there, who even offered to take care of the baby for a couple of nights.
Molly Rooney & Killian Woodward's luxury waterfront wedding in Tennessee was one for the books!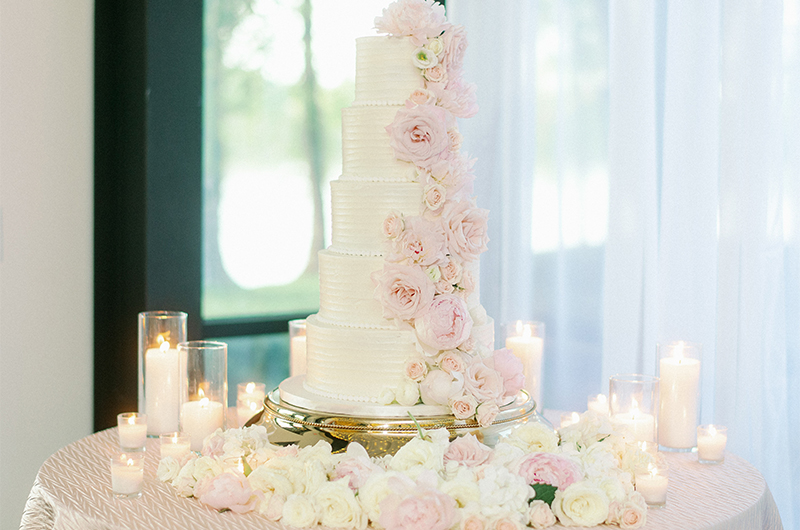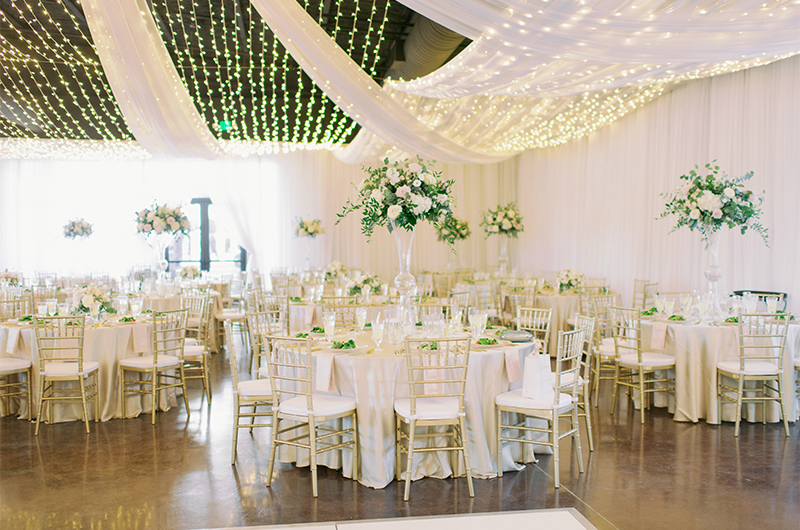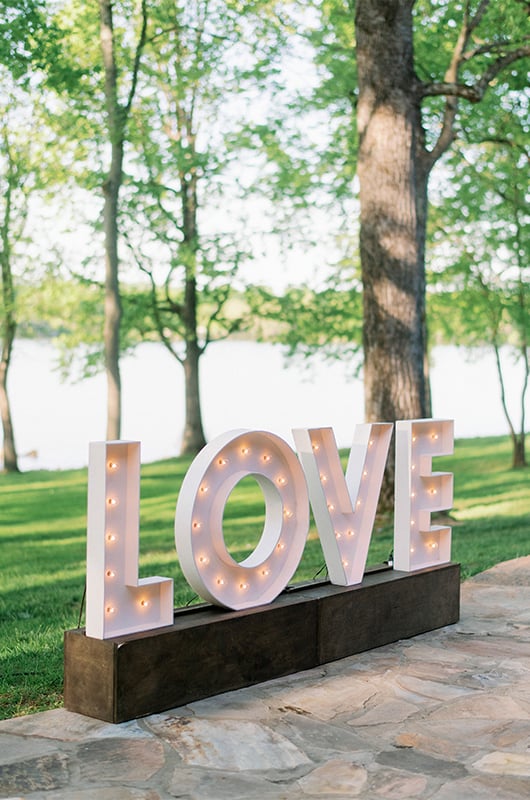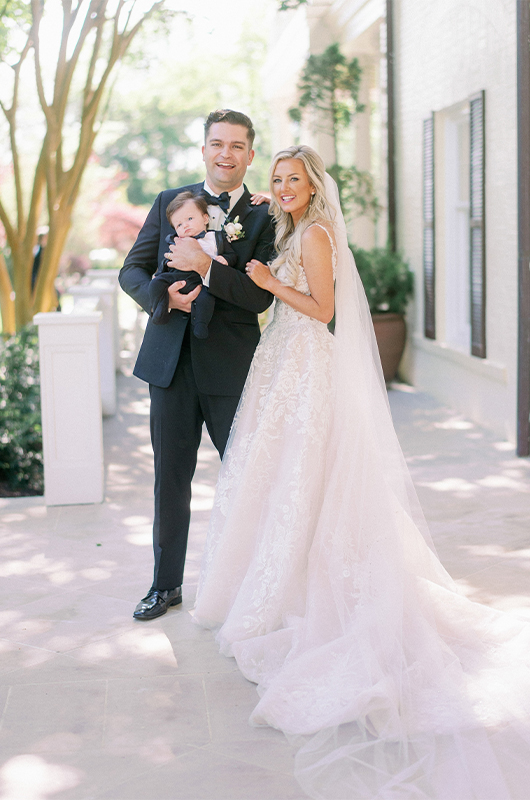 Featured Wedding Vendors
PHOTOGRAPHER
Contributing Vendors
EVENT PLANNER
FLORIST
VENUE
CATERER
CAKE
INVITATIONS
GOWN
BRIDAL SHOES
RECEPTION DRESS
BRIDESMAID DRESSES
GROOM'S TUX
HAIR & MAKEUP
WEDDING BANDS
RENTALS
ENTERTAINMENT
VIDEOGRAPHER
TRANSPORTATION
HONEYMOON ACCOMMODATIONS